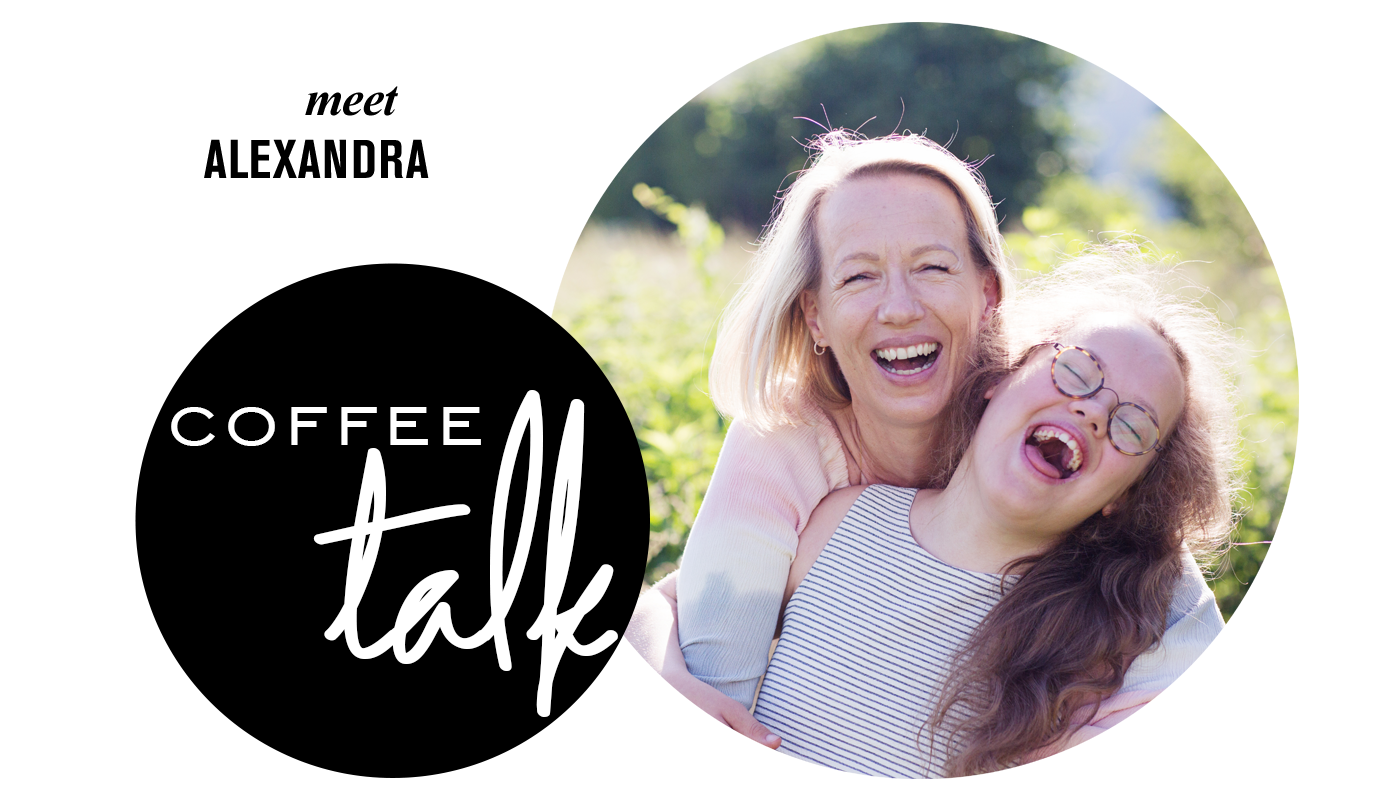 27 Feb

COFFEE TALK WITH ALEXANDRA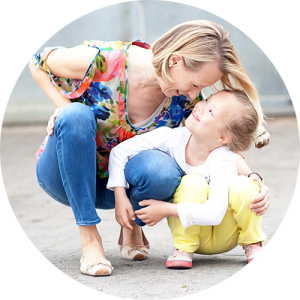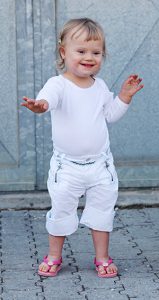 Spring has sprung in Germany! Everyone is in a good mood. Including my beautiful friend Alexandra who might certainly look familiar to you if you've been following my journey with a little extra along. I met Alexandra when Leonie was a cute little baby and just a few weeks old. She and her Daddy are portrayed in my book "Außergewöhnlich: Väterglück", and Alexandra and Leonie have been featured in my new edition of "Außergewöhnlich" in 2013.
I feel very happy to call Alexandra one of my dearest friends. But she is much more than that. She's my personal style icon, my homeopath, my second opinion, my travel guide, my Italian food connoisseur, my interior designer … to just name a few of her talents. When I tell my other friends about Alexandra, they always add: "Alexandra? THE Alexandra with the beautiful legs?" Oh my, I wished somebody could say this about me too, haha!
Like Alexandra and I are friends, our two girls with a little extra are too. How does the saying go: Birds of a feather flock together. Alexandra and Leonie are some of my favorite models. We love playing dress up and model … not taking it very seriously.
Please enjoy our little interview and a few images of these pretties, and happy early spring, everyone!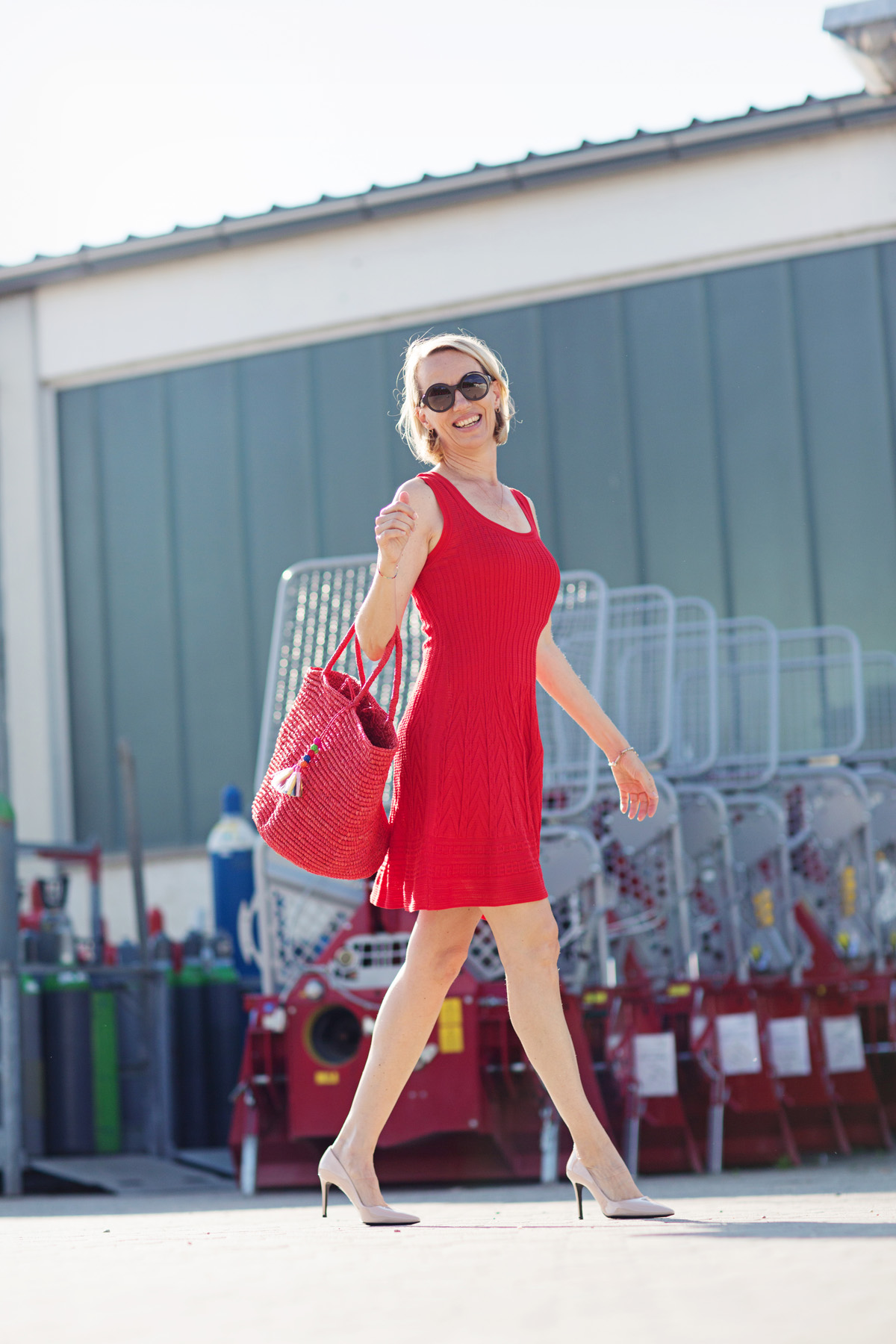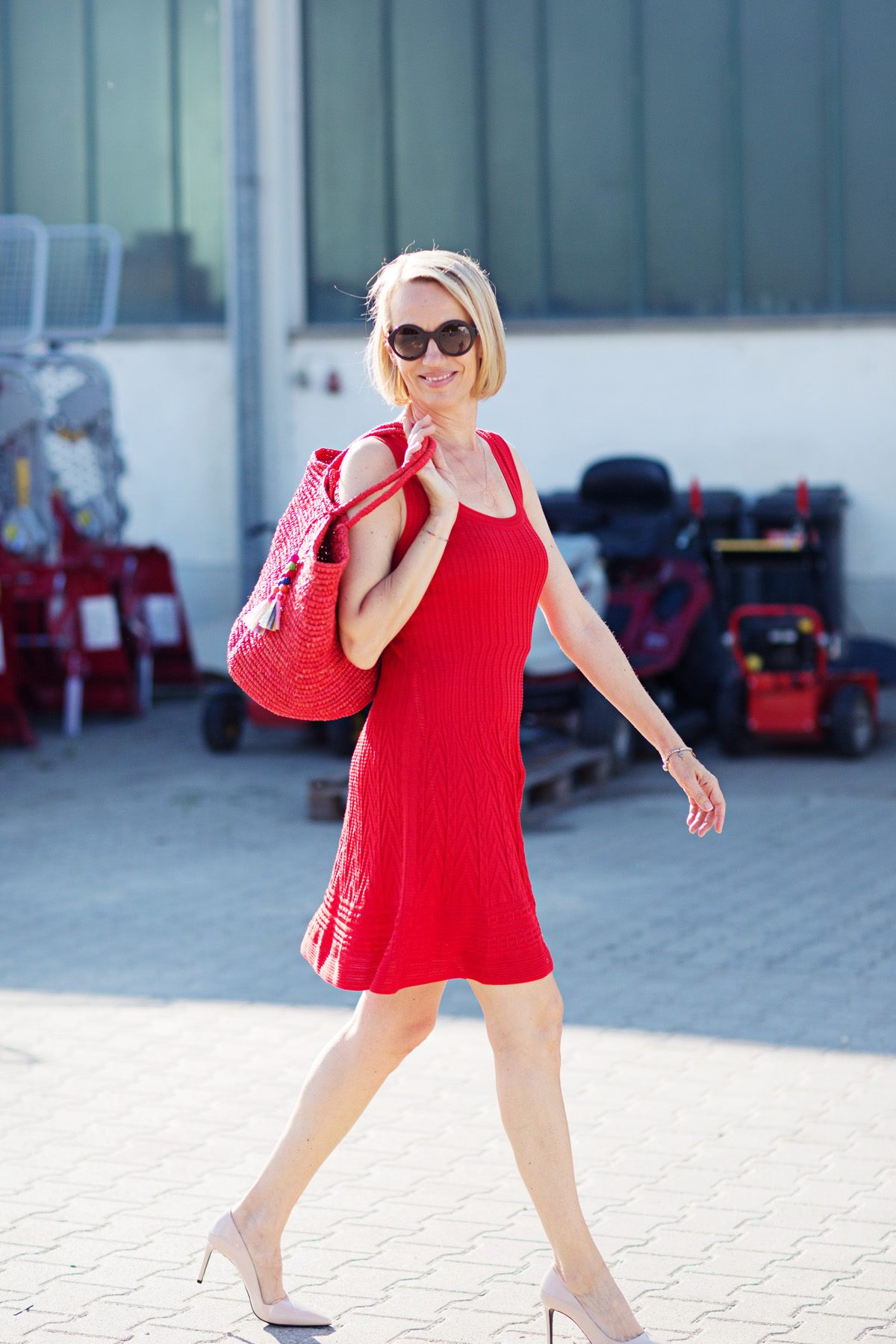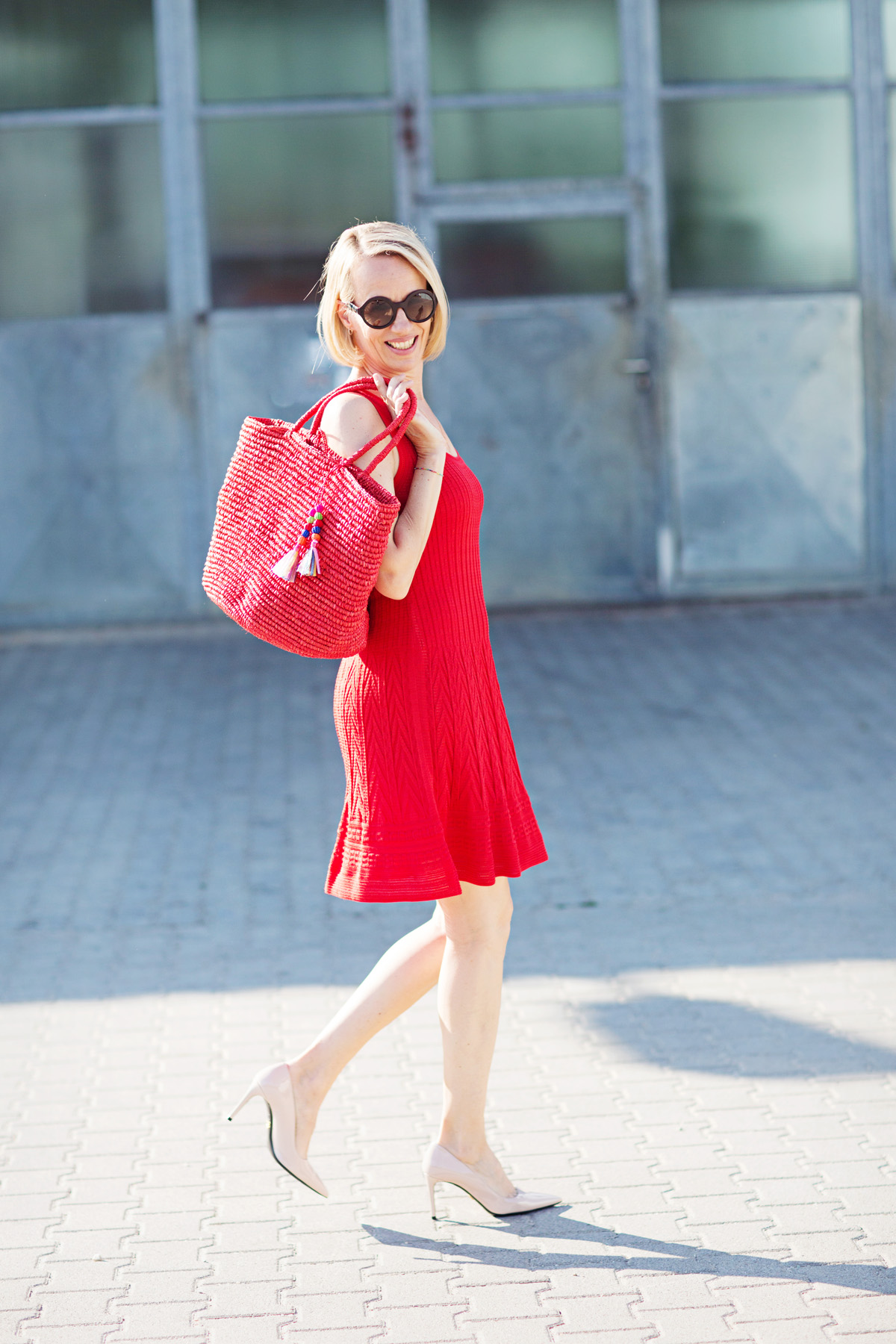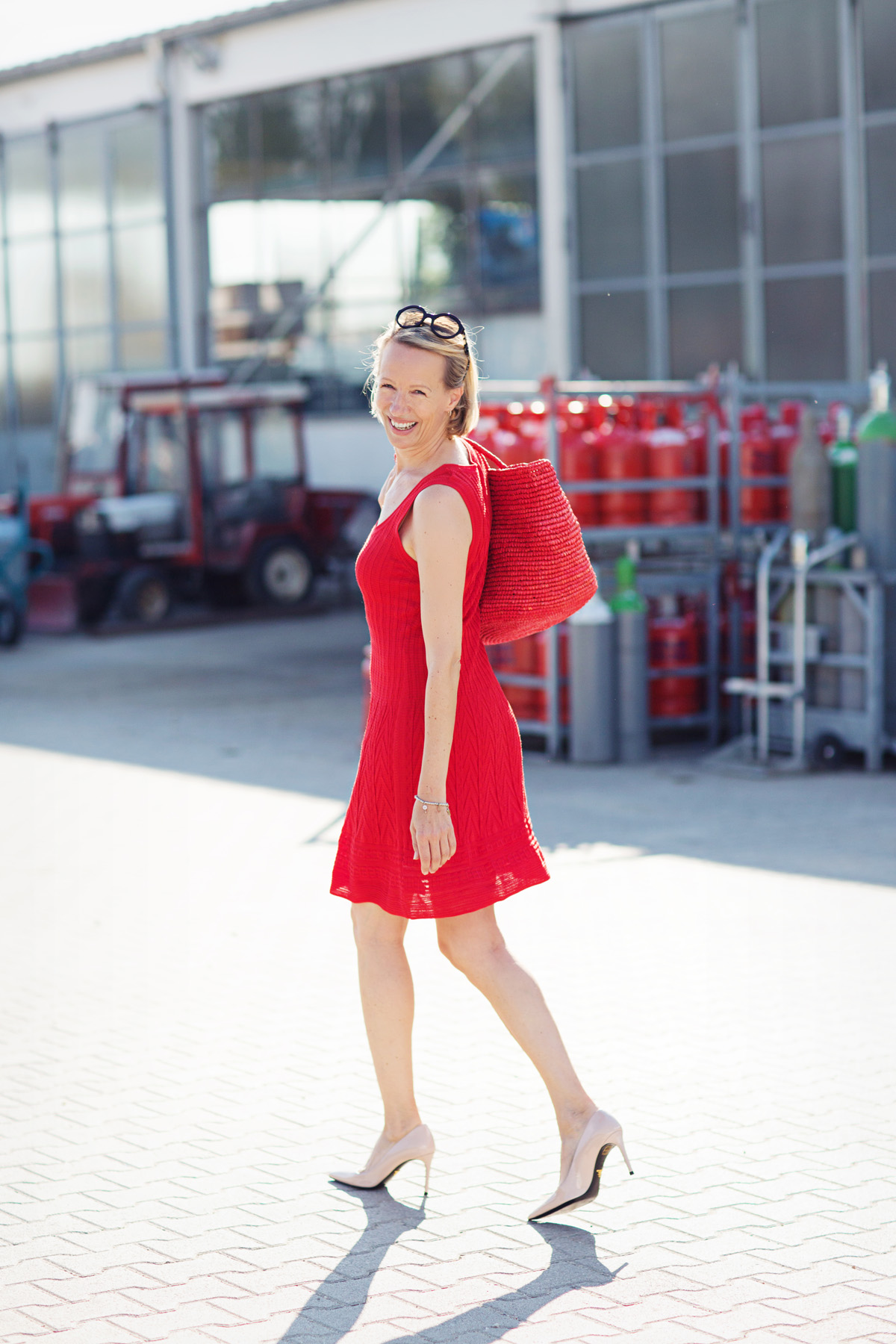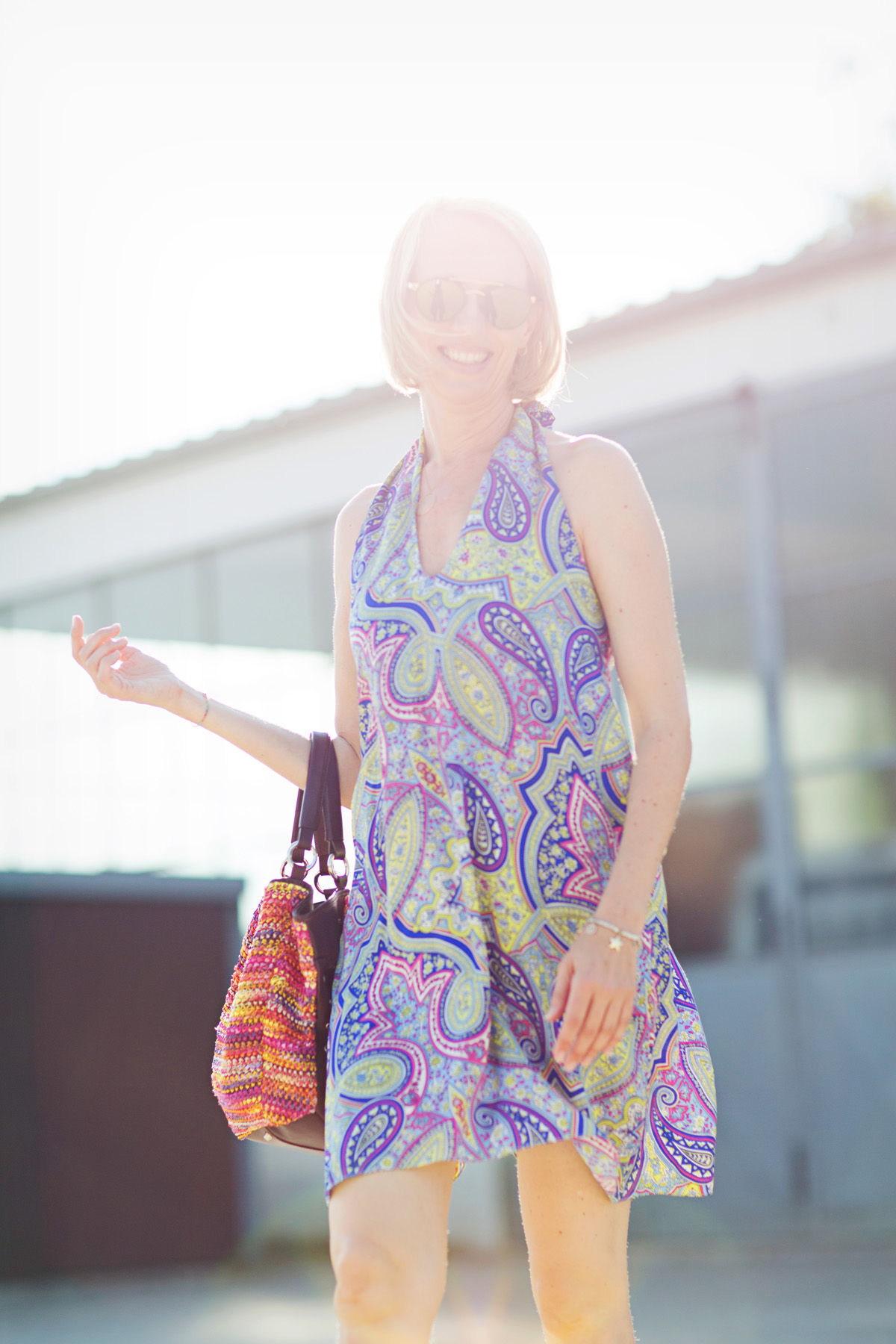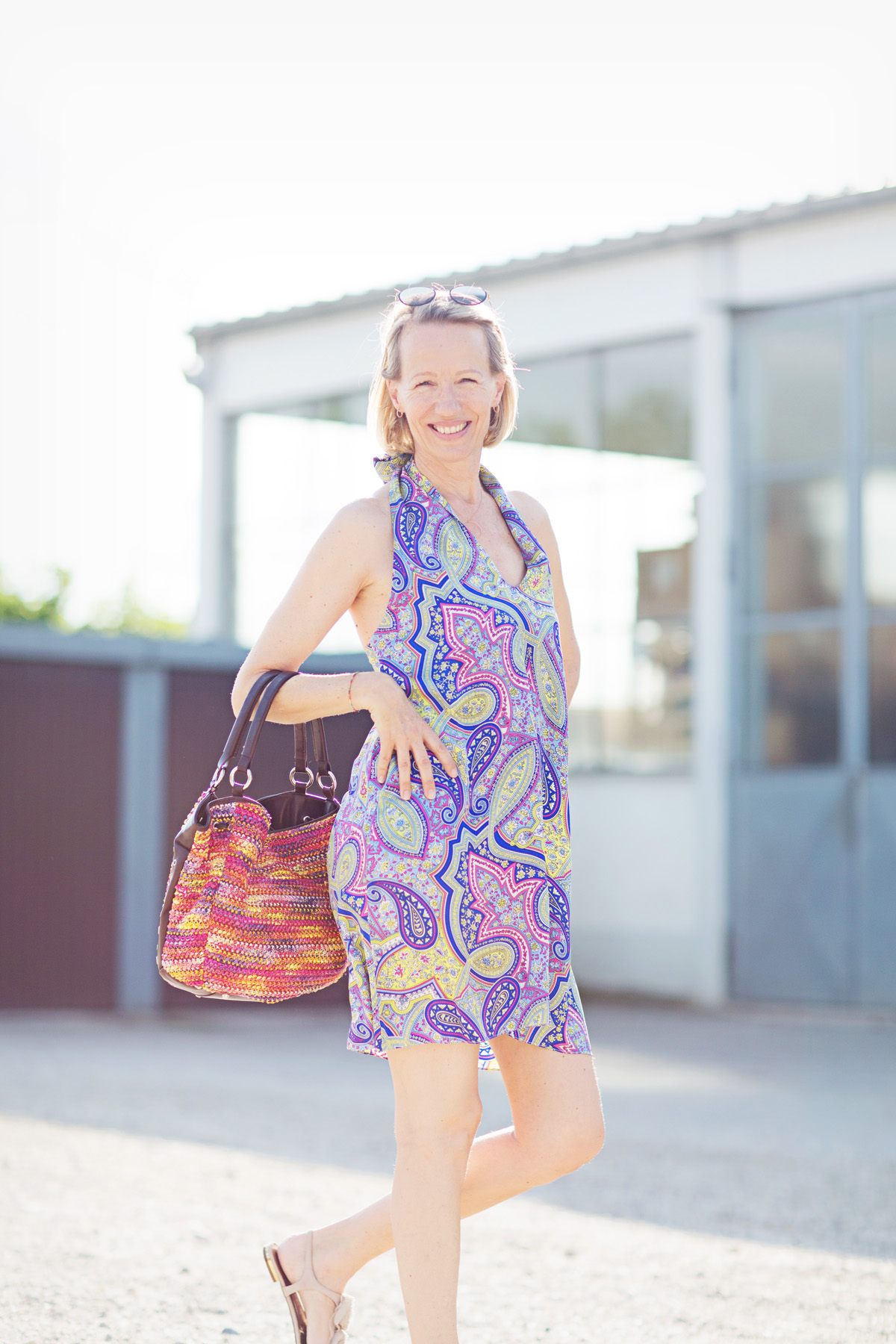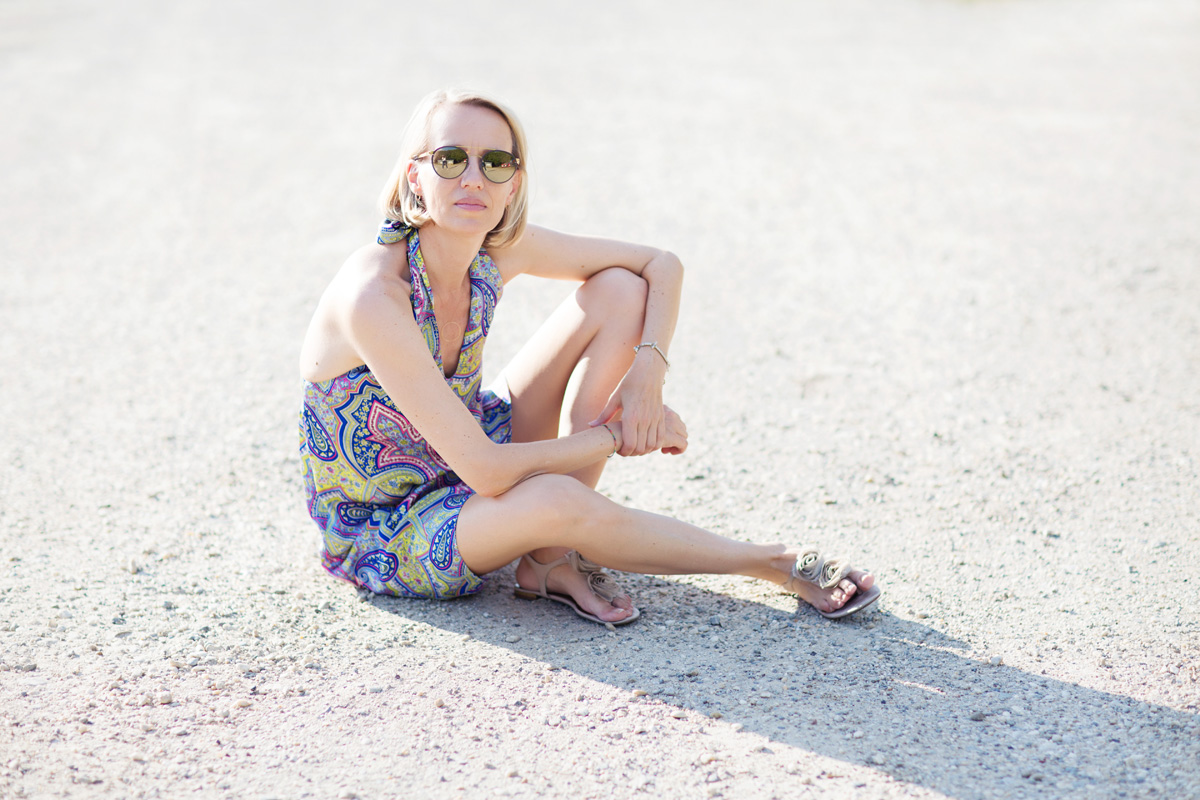 WAS MACHST DU BERUFLICH?
Ich arbeite in einer der "Big Four" Wirtschaftsprüfungsgesellschaften und verteile da zusammen mit zwei Kollegen die Mitarbeiter auf unsere verschiedenen Mandate. Wir machen sozusagen die Stundenpläne.
WAS MACHT DIR AN DEINEM JOB AM MEISTEN SPASS?
Der Kontakt mit den vielen Kolleginnen und Kollegen.
WAS SIND DIE HERAUSFORDERUNGEN IN DEINEM BERUF?
Die leider immer knapper werdende Ressource Mitarbeiter zur Zufriedenheit aller entsprechend zu verteilen.
WELCHE PROJEKTE STEHEN DEMNÄCHST AN?
Das Stotter-Camp für unsere Tochter Leonie und die Urlaubsplanung.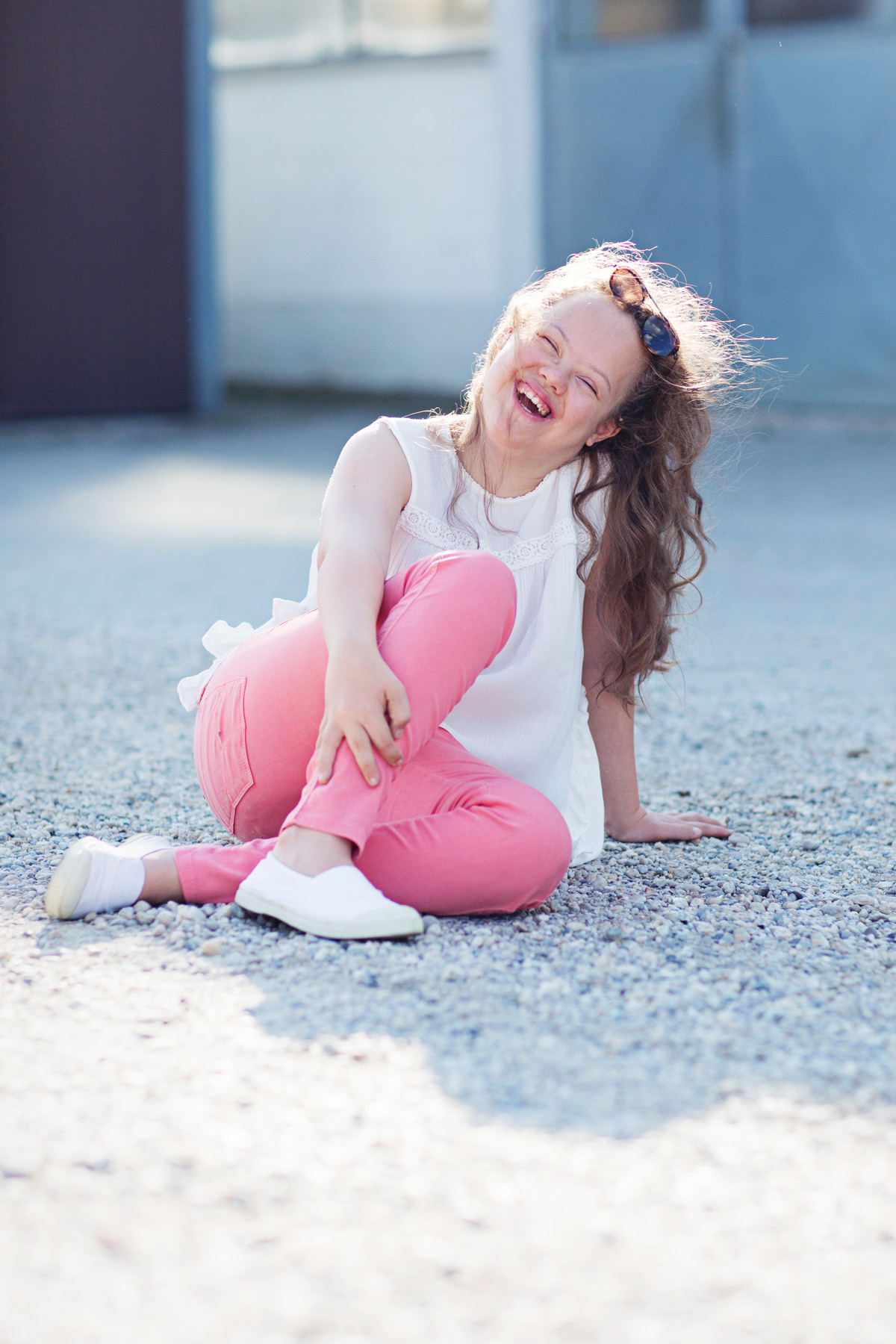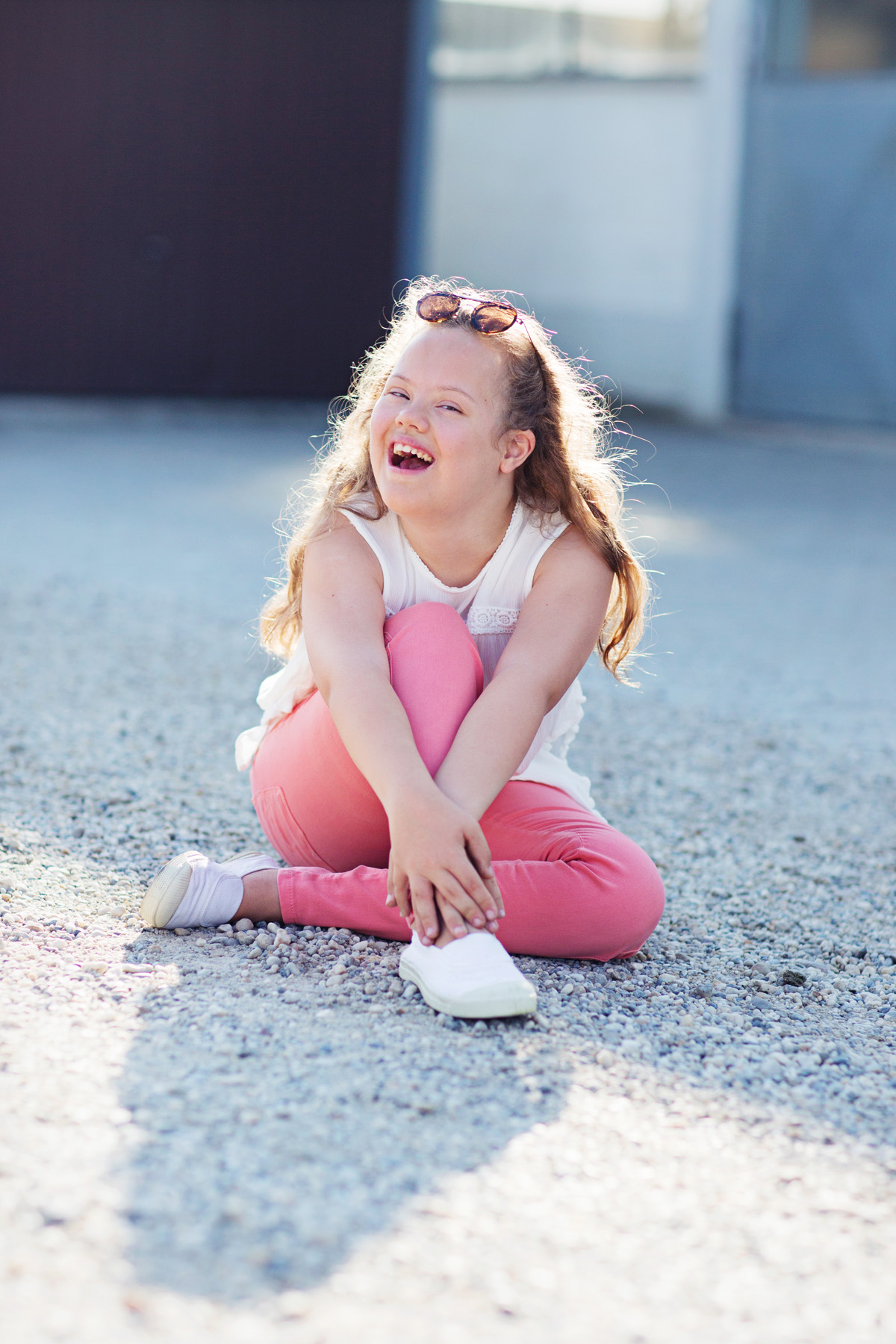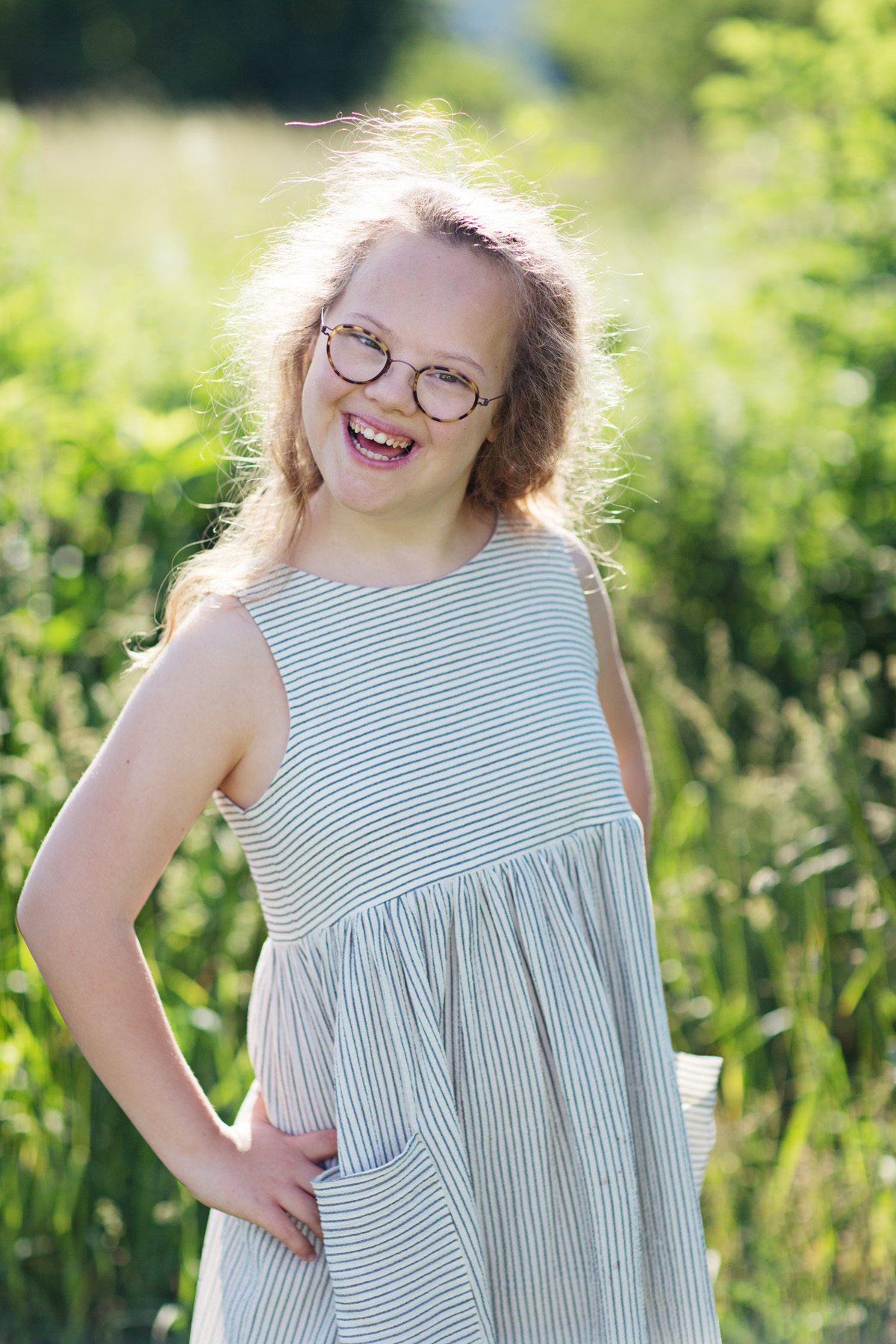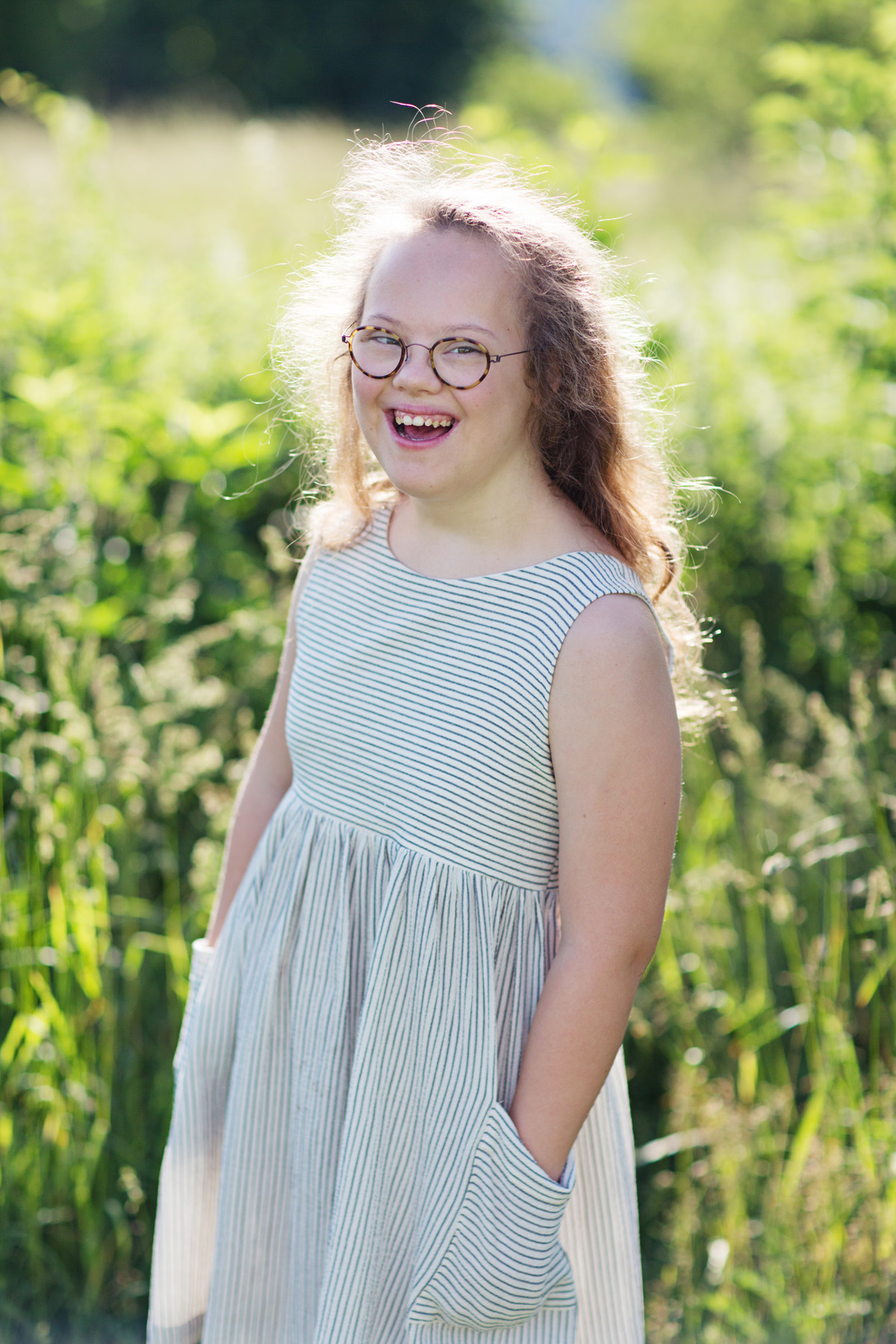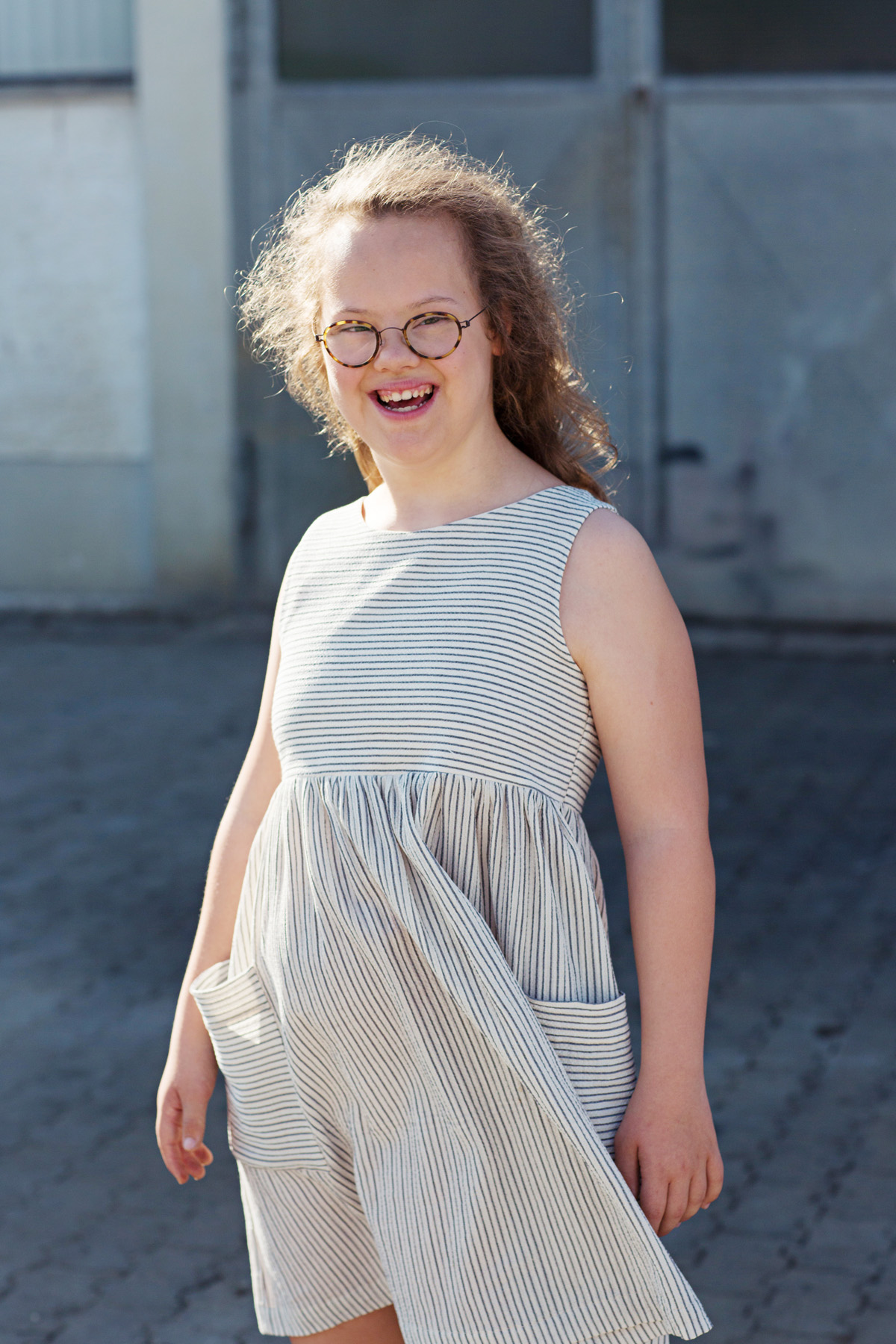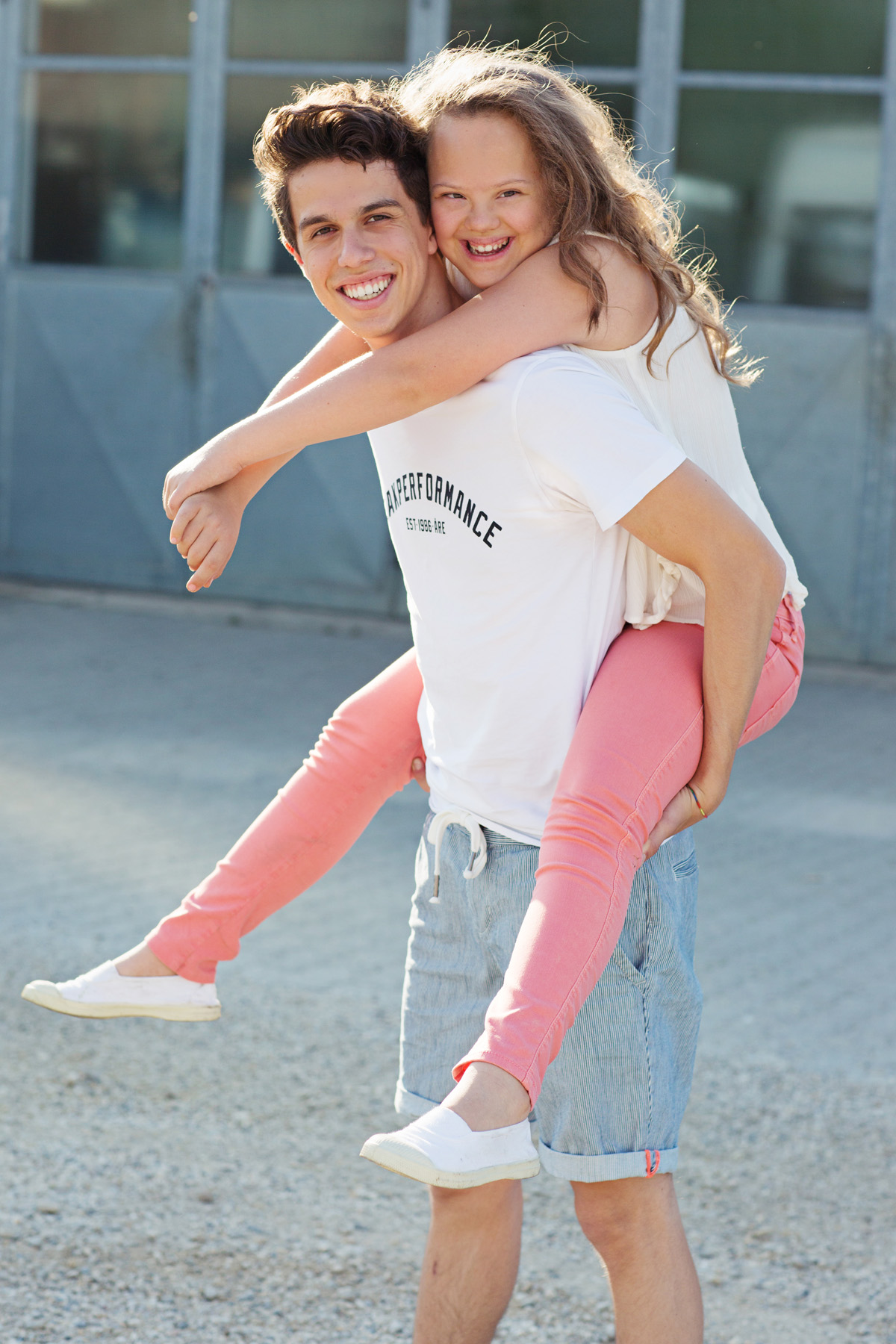 WAS WAR DER BESTE RATSCHLAG, DEN DU JEMALS BEKOMMEN HAST?
Ich glaube, ich habe nie einen bekommen … doch, einen, und der ist wohl so ein klassisches Frauenthema:
Stelle dein Licht nicht unter den Scheffel.
WELCHEN RAT WÜRDEST DU HEUTE DEINEM 20-JÄHRIGEN ICH GEBEN?
"Studiere ein oder zwei Semester im Ausland." Heute ist das ganz normal, ich bin leider nicht auf die Idee gekommen …
WAS VERSTEHST DU UNTER ERFOLG?
Sich selbst und die Familie glücklich zu sehen.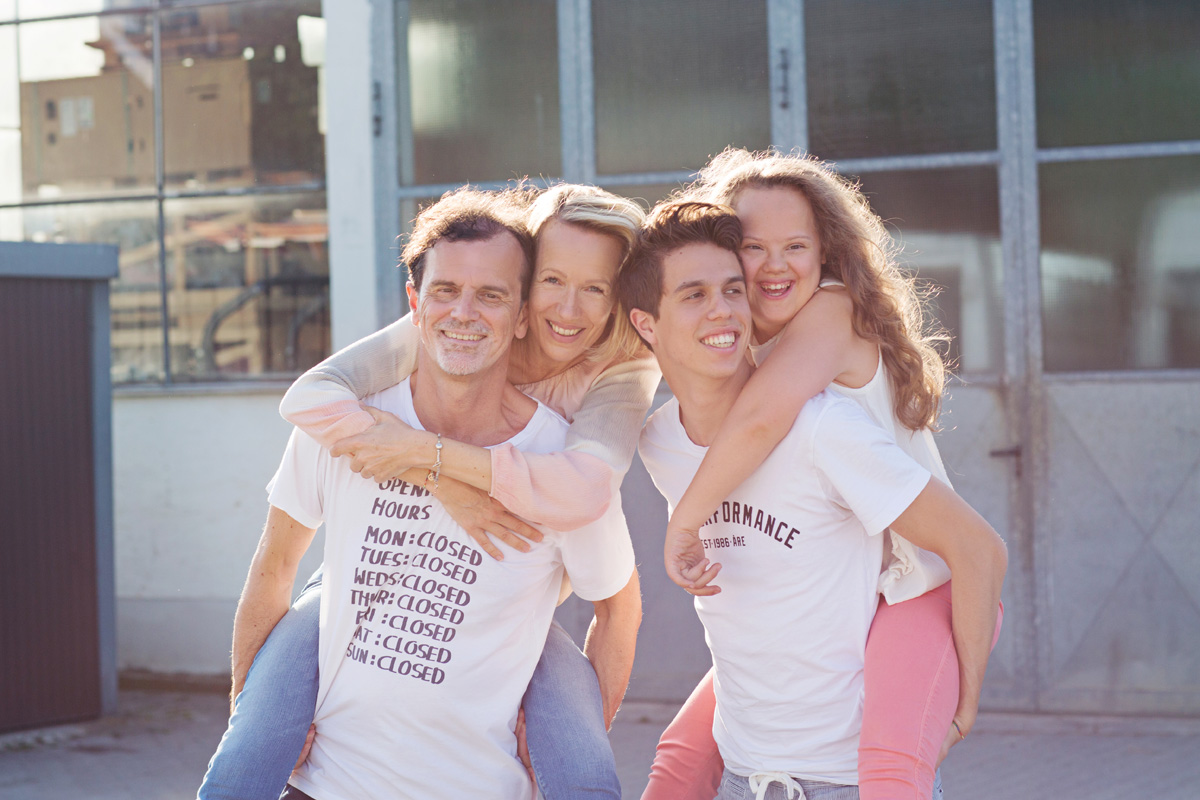 WAS HILFT DIR IN SCHLECHTEN ZEITEN ODER MOMENTEN DES SELBSTZWEIFELS WIEDER AUF DIE BEINE?
Ein Treffen mit meinen Freundinnen oder/und gute Musik (laut), zu der ich wild tanzen kann.
HAST DU EIN BESTIMMTES MORGENRITUAL?
Ein Glas heißes Wasser und einen Cappuccino.
AUF WAS FREUST DU DICH NACH EINEM LANGEN ARBEITSTAG AM MEISTEN?
Auf meine Musik über Kopfhörer in der S-Bahn und hinterher im Auto auf meinem Weg nach Hause.
HÄTTE DEIN TAG AUF MAGISCHE WEISE 27 STUNDEN, WAS WÜRDEST DU MIT DEN ZUSÄTZLICHEN DREI STUNDEN MACHEN?
Vielleicht mehr und regelmäßig Sport treiben.
WELCHES ZITAT MOTIVIERT DICH IMMER WIEDER AUFS NEUE?
Lebe den Tag!