03 Nov

HAPPY 15TH ANNIVERSARY: A LITTLE EXTRA 2024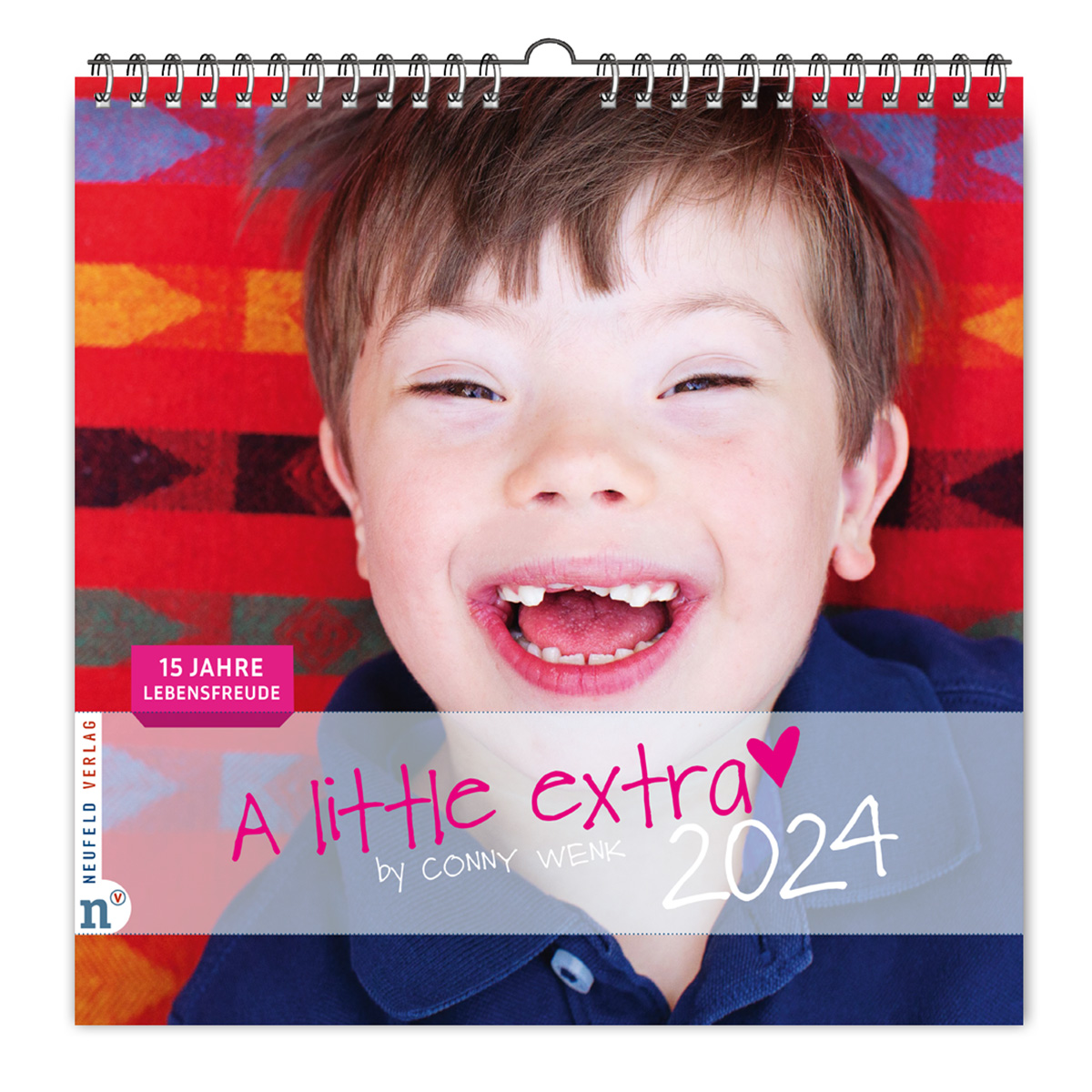 Hip hip hooray! I can't believe that we're already celebrating our 15th Anniversary of our wall calendar "A little extra". 🎉 I am beyond happy! Now proudly presenting our 15th A little extra wall calendar which will give you 2024 366 beautiful reasons to wake up every morning with a big smile on your face.
We also believe that this calendar makes the perfect gift. And Christmas is right around the corner. So if you wanna treat yourself, or a loved one, or your neighbor, your gynecologist, your pediatrician, your therapist or your teacher with 366 days of sunshine, joy and laughter, this calendar will be it!
The wall calendar can directly be ordered at the Neufeld Verlag or order it via your favorite bookstore or through Amazon.
The people who make you smile from just seeing them, those are my favorite people.