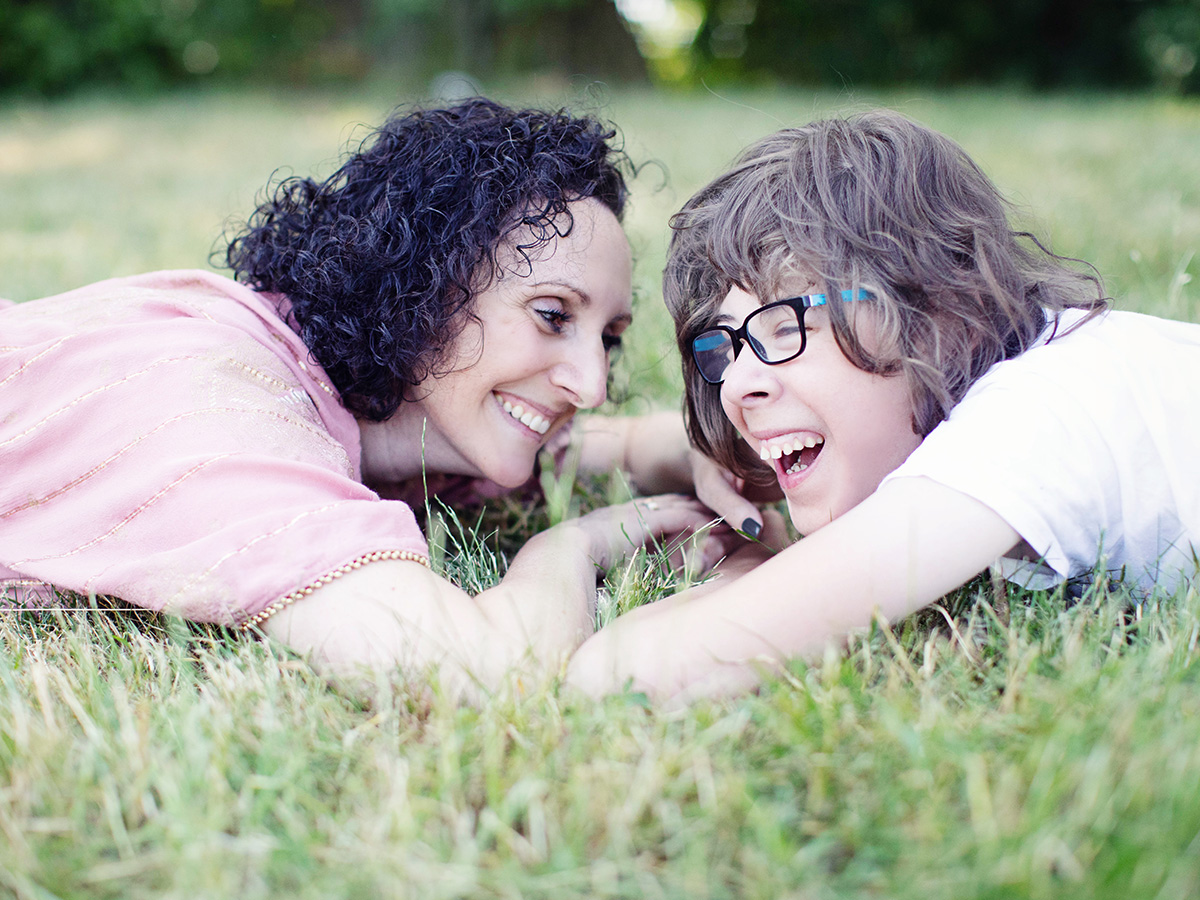 18 Jun

BEATE & FINN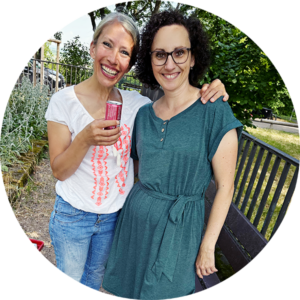 These two sweethearts are so dear to my heart. Our annual photo shoot is truly one of my highlights ever year. I love this soulful, kind, smart and brave woman. She is such an inspiration to me and I fell incredibly lucky having the honor of photographing her and her darling son for over fourteen years now. Beate is inside out beautiful and I swear she hasn't aged a bit since the day we met. I admire her can-do attitude and her positivity is absolutely contagious. I always leave her happier than I came.
And – as an added bonus – after every wrap Beate pulls two pink prosecco out of her little cooler for us which has become the sweetest tradition. She's such an empowering woman and we have so many things and milestones and overcome setbacks to toast to.
Beate is also fortunate to have the sweetest son who has meanwhile grown into a fine young man of 16 years. Hanging out with both of them is the greatest pleasure. They are joy and happy energy and sweetness all-in-one.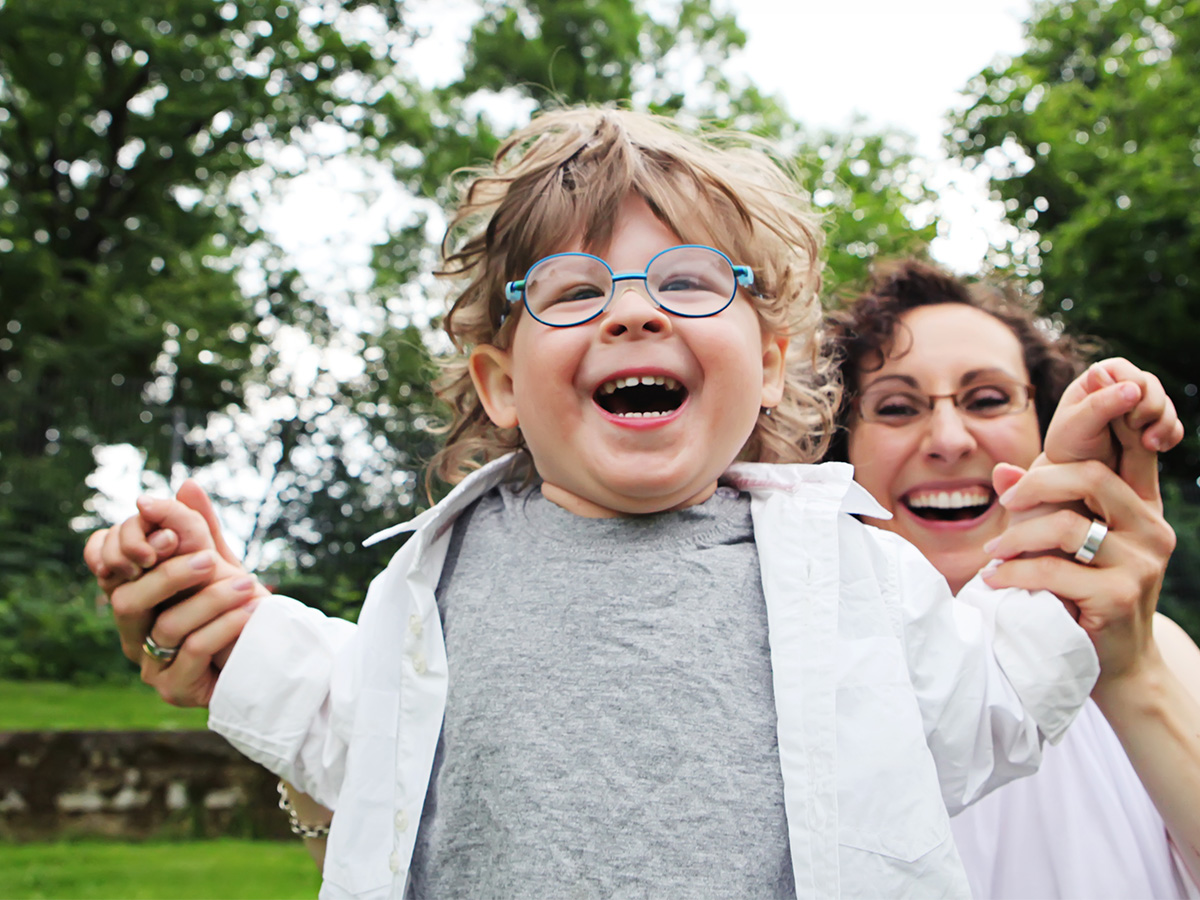 This was our very first photo shoot in 2010. Where has the time been!