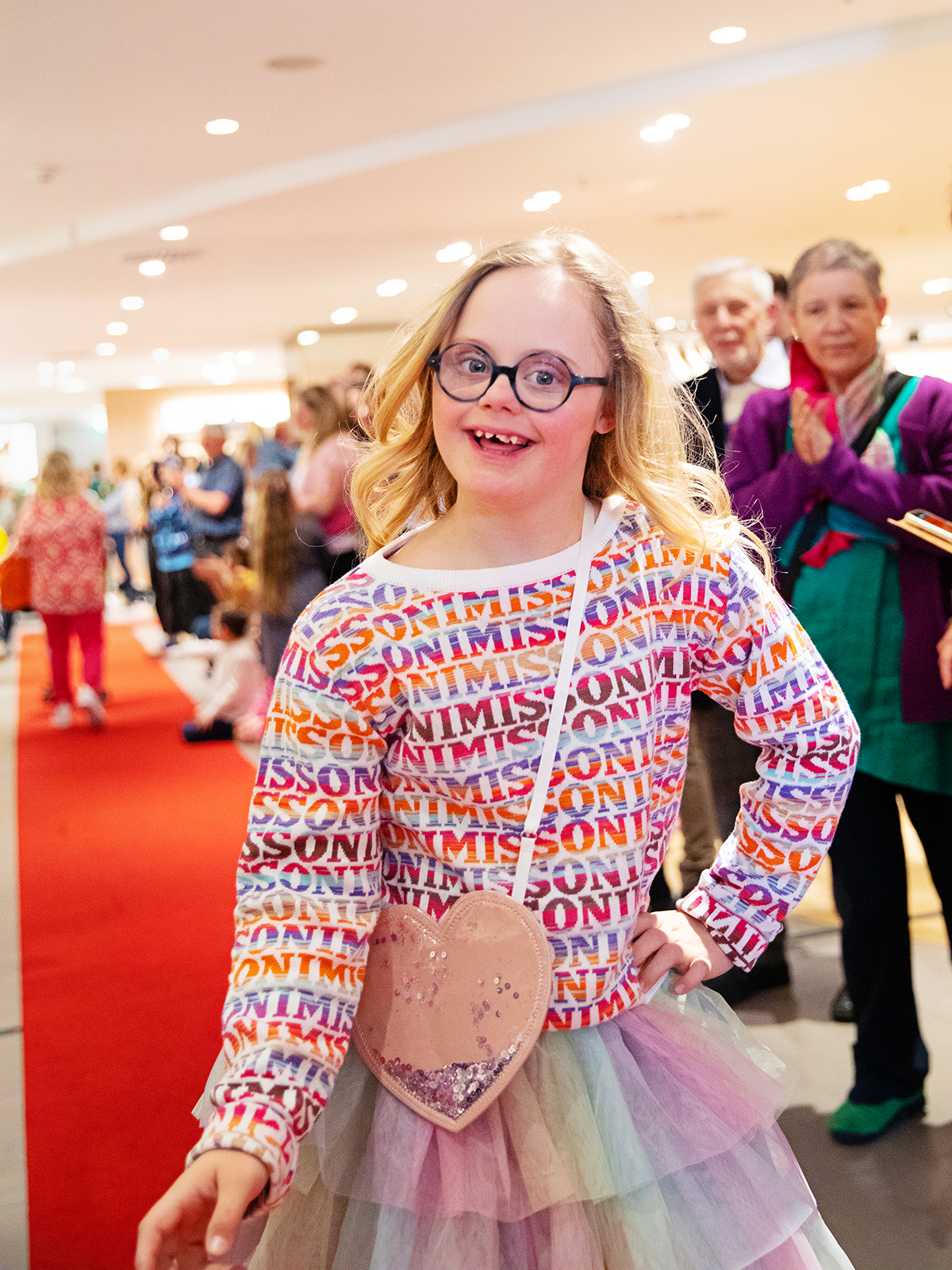 20 Mrz

INSIEME 21 FASHION SHOW IN ZÜRICH

Still feeling quite overwhelmed, happy and starstruck from this weekend's FASHION SHOW in Zürich at the department store Jelmoli in celebration of the 18th World Down Syndrome Day. 25 models with a little extra heavily enjoying walking down the catwalk sporting Jelmoli's latest spring fashion.

CHAPEAU to the Swiss charity group Insieme 21 and top model & Miss Switzerland Karina Berger and her amazing crew for organizing such a joyful event with the rad music from DJ Luca Papini. The Fashion Show was hosted by the gorgeous top model Manuela Frey and moderator Stephan Lendi.