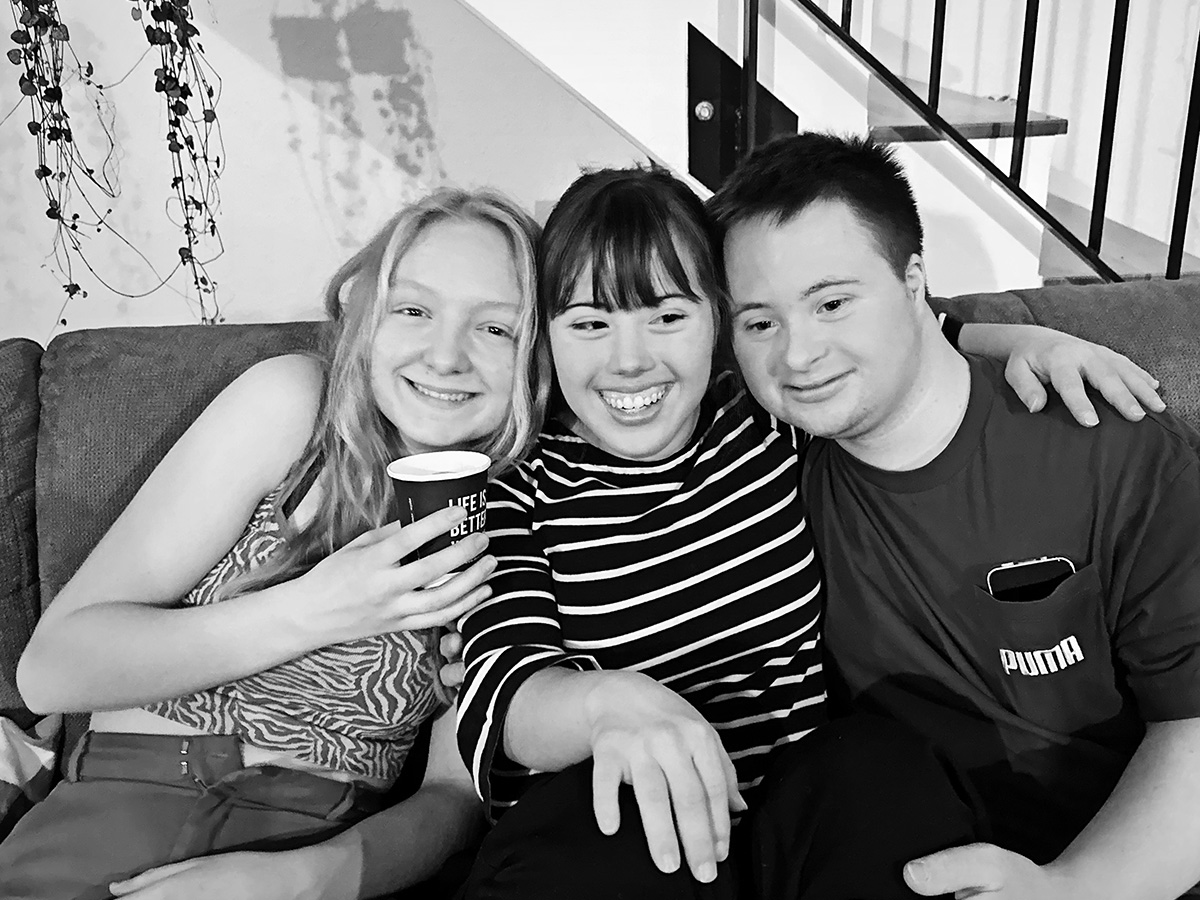 04 Feb

LET'S GET THE PARTY STARTED!

If you follow along @46plus_stuttgart, chances are high that you have already heard of the coolest shared apartment out there. Yannik, Tim and Jakob have been knowing each other since they were babies. A few years ago the three buddies decided to also become roommates and last year they finally moved into a really neat apartment together with sweet Felicia. And that's when the adventures began …

This weekend Yannik celebrated his 24th birthday together with his work buddies and all his neat 46plus barista pals. These guys not only know how to make good coffee, but also to party hard! But now I will let the images do the talking – enjoy!