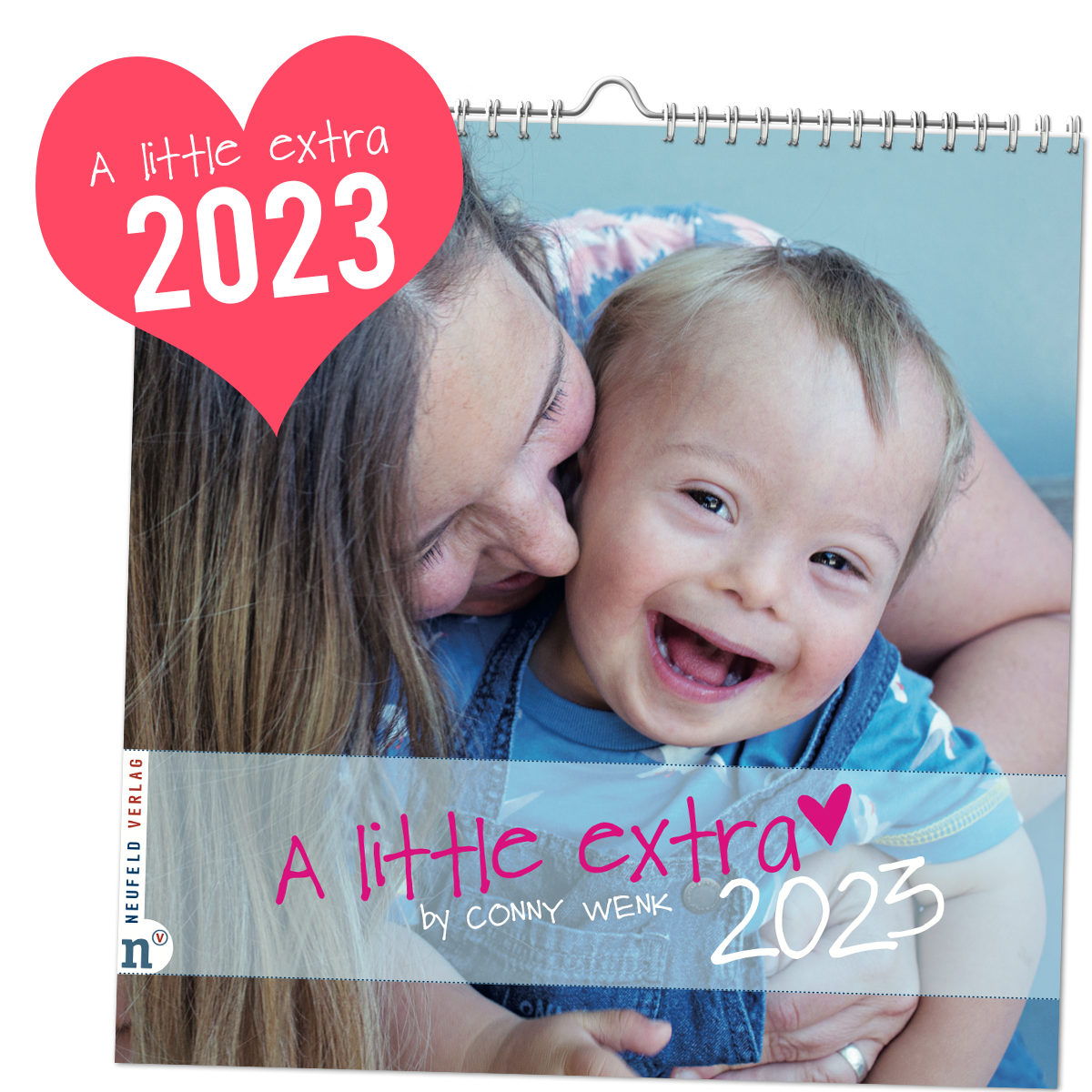 04 Okt

NEUER WANDKALENDER A LITTLE EXTRA 2023

This calendar will be your happy place on your wall in 2023 – promised! Twelve sweet and cool rockstars that bring you joy, love, laughter, and beauty.

For anyone interested in 365 days of sunshine, this wall calendar can be directly ordered at the Neufeld Verlag or via Amazon. 
The people who make you smile from just seeing them, those are my favorite people.