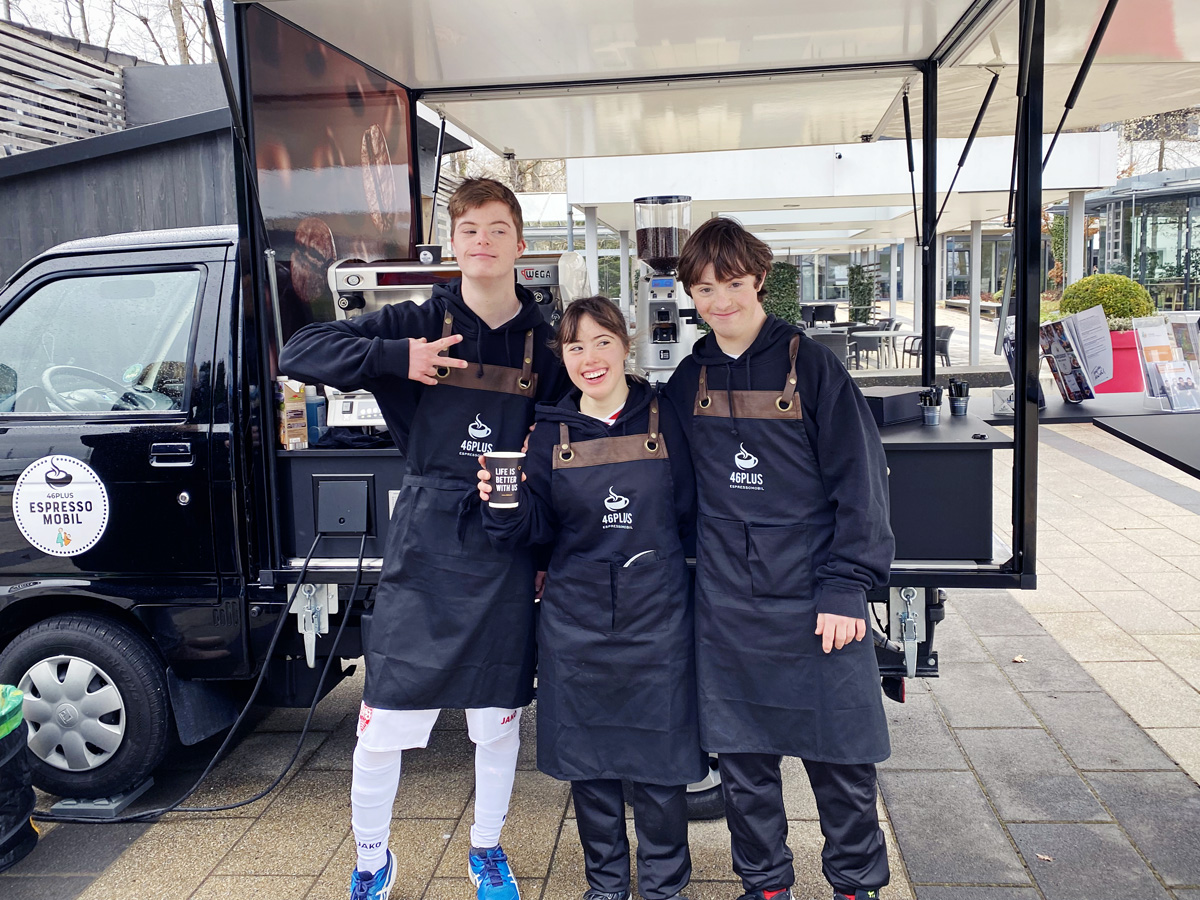 06 Apr

SPORT MEETS ESPRESSO

A big shout out to our cool baristas who were not only participating at a PFIFF soccer training program at an inclusion soccer expert conference, but also serving espresso from our 46PLUS Espressomobil in their break time to the other athletes and trainers. In the cold, and in the rain. 😉

After the event we all got to hang out together, relax, indulge in a yummy buffet, good conversations and lots of belly laughs.