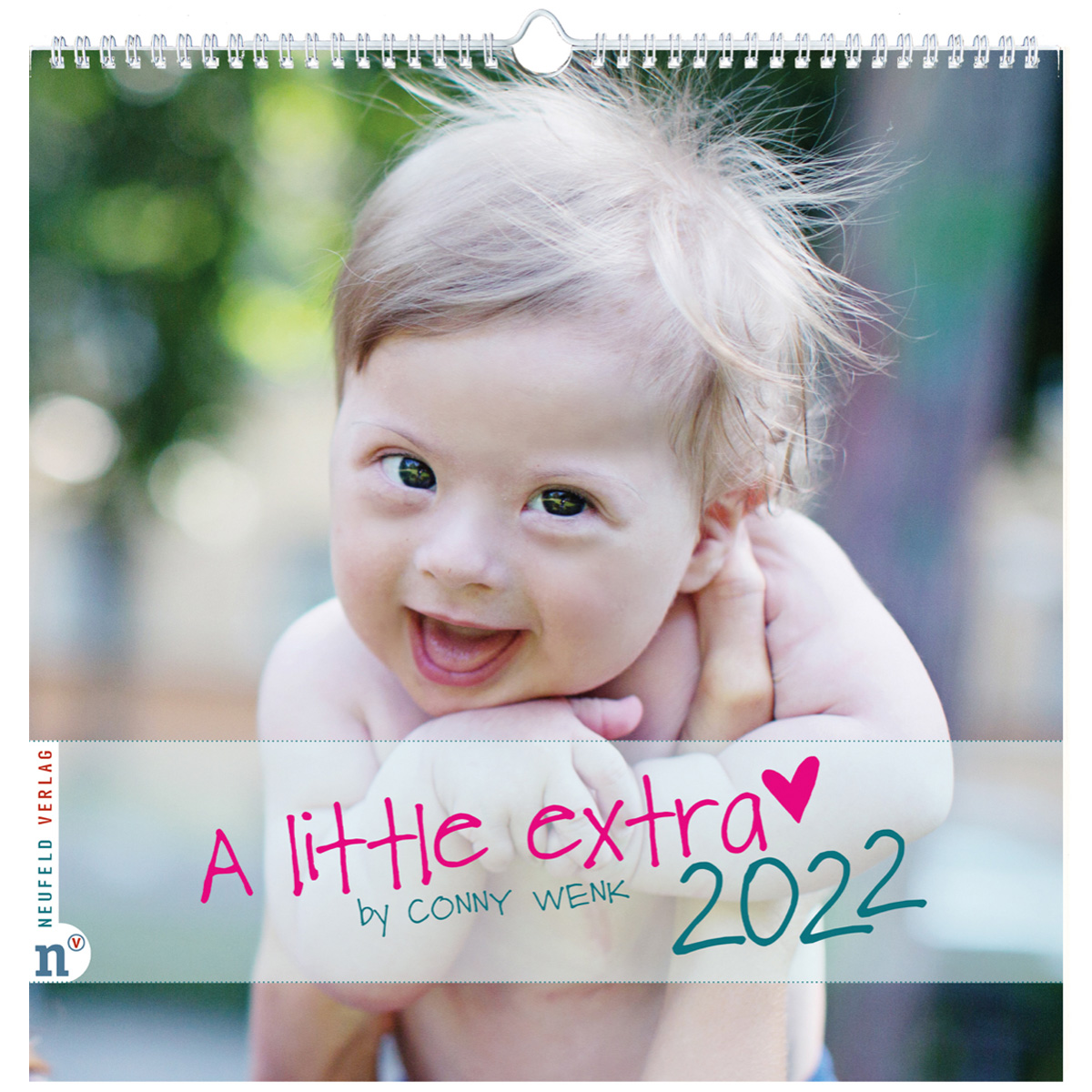 24 Okt

NEUER WANDKALENDER A LITTLE EXTRA 2022

Anyone else thinks that this year seems to be slipping past faster than usual? In two months it's already Christmas, and I haven't even presented you our "A little extra" Wall Calendar 2022 yet.

12 cool and cute rockstars who will always make sure that you get a little lift-me-up and smile whenever you look at them. We all need a little bit more happy in our lives.

For anyone interested or knows someone who would be interested, the calendar can directly be ordered at the Neufeld Verlag or your favorite next door bookstore or via Amazon.

Happy Sunday, my friends!