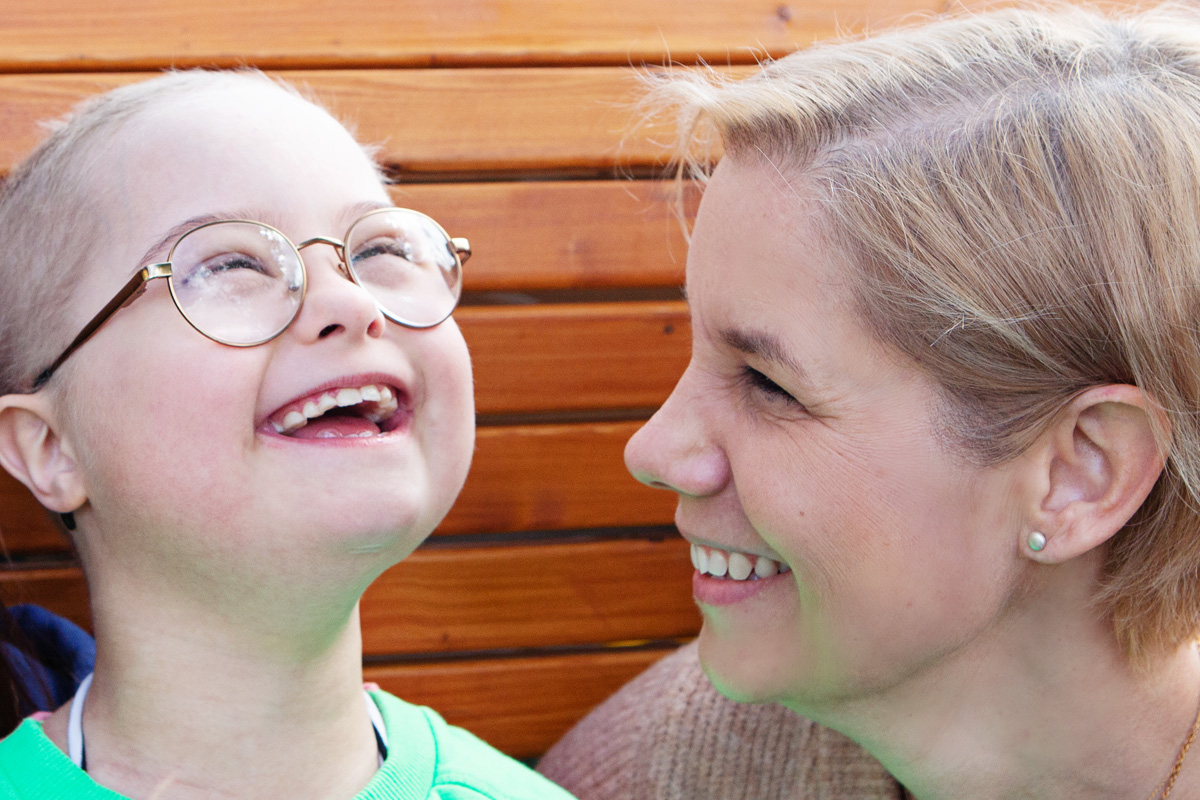 25 Jun

SUNSHINE MILLA

The other day I had another mentoring session with Sabine, but this time it was the other way around: I was the mentee, Sabine my mentor. My mentor on how precious life is and what matters most. Our busy schedules and weekly routines let us easily forget sometimes that life is too short.

I paid a visit to one of my favorite families who were just taking a break from chemotherapy, tubes and blood draws. The hospital has been their second home this last year, and although we can probably never really imagine what their rollercoaster life has been like, I was incredibly inspired by their unbreakable spirit through it all, their courage, their drive, their compassion, their attitude and their huge love and kindness. They have been grown so much stronger together through all of this.

It was such a huge pleasure meeting my little supermodel again, and I left that day so much happier than I came. Milla is a true champ. She's a fierce fighter and extraordinary human being with the gift of bringing so much magic into everyone's heart.

Sabine is my heroine. That morning she served cappuccino, Prosecco and strawberries … to celebrate this moment.
Be happy for this moment. This moment is your life.
But she served so much more. She served so much good energy and positivity. Cancer has taught her a million and one things. To focus only on what brings joy. To live each day with gratitude and peace. To push away fear and anxiety. To always try your best. To take it one day at a time. "Good vibes only" became her new mantra.
Can't wait to see them again – hopefully very soon! ❤️