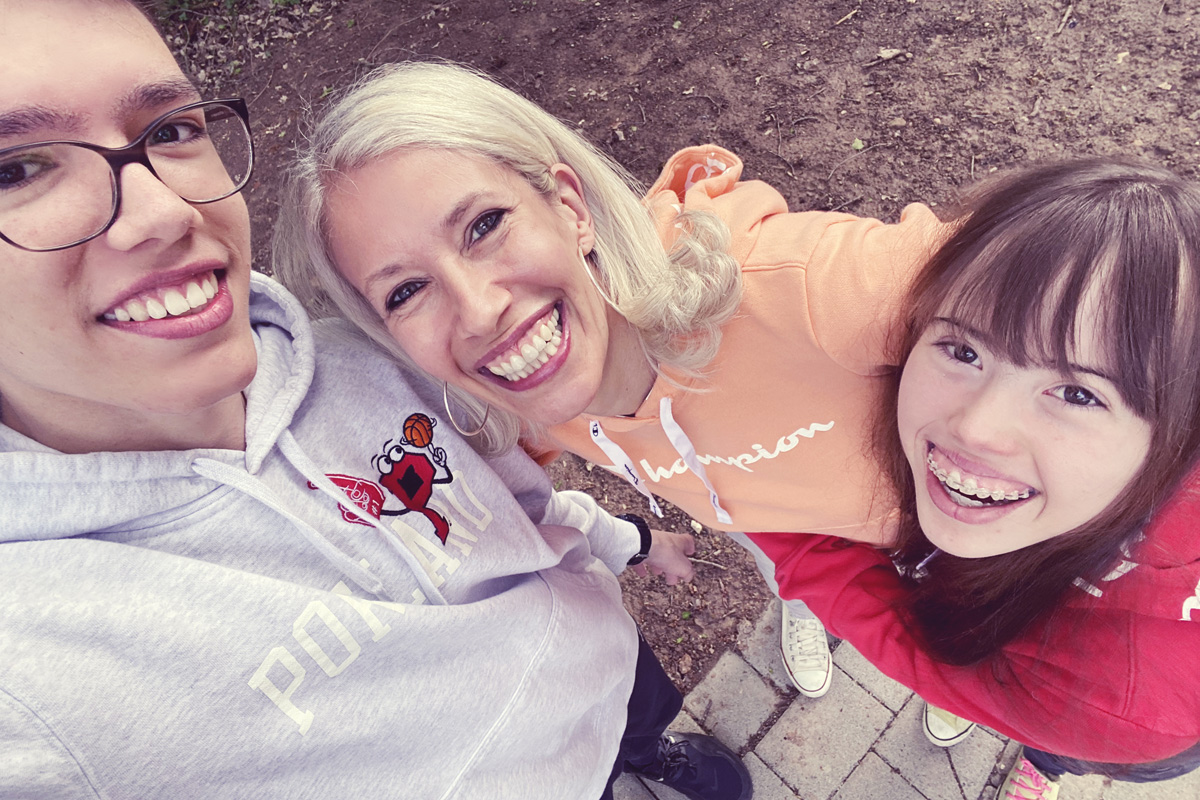 09 Mai

HAPPY MOTHER'S DAY!

Today on Mother's Day thinking of all the incredible Moms in our lives, especially the ones who had to overcome unimaginable struggles this last year.

This beautiful poem of the talented writer Clea Wade says it all:
HERE'S TO THE MAMAS
The Mamas who love us not matter what.
The Mamas who show us that we are worthy.
The Mamas who teach us sacrifice and joy.
The Mamas we've lost and those of us experiencing loss.
The Mamas whose motherhood looks a little different.
The Mamas struggling.
The Mamas trying their best.
The Mamas who have to be Daddy, too.
The Mamas who are chosen and rise to the occasion.
The Mamas who show us the power of tears and laughter.
The Mamas who make it look easy even though it's hard as hell.
The Mamas who need a damn break.
The Mamas we are.
The Mamas we hope to become.
And the Mamas who need our support.
Happy Mother's Day.