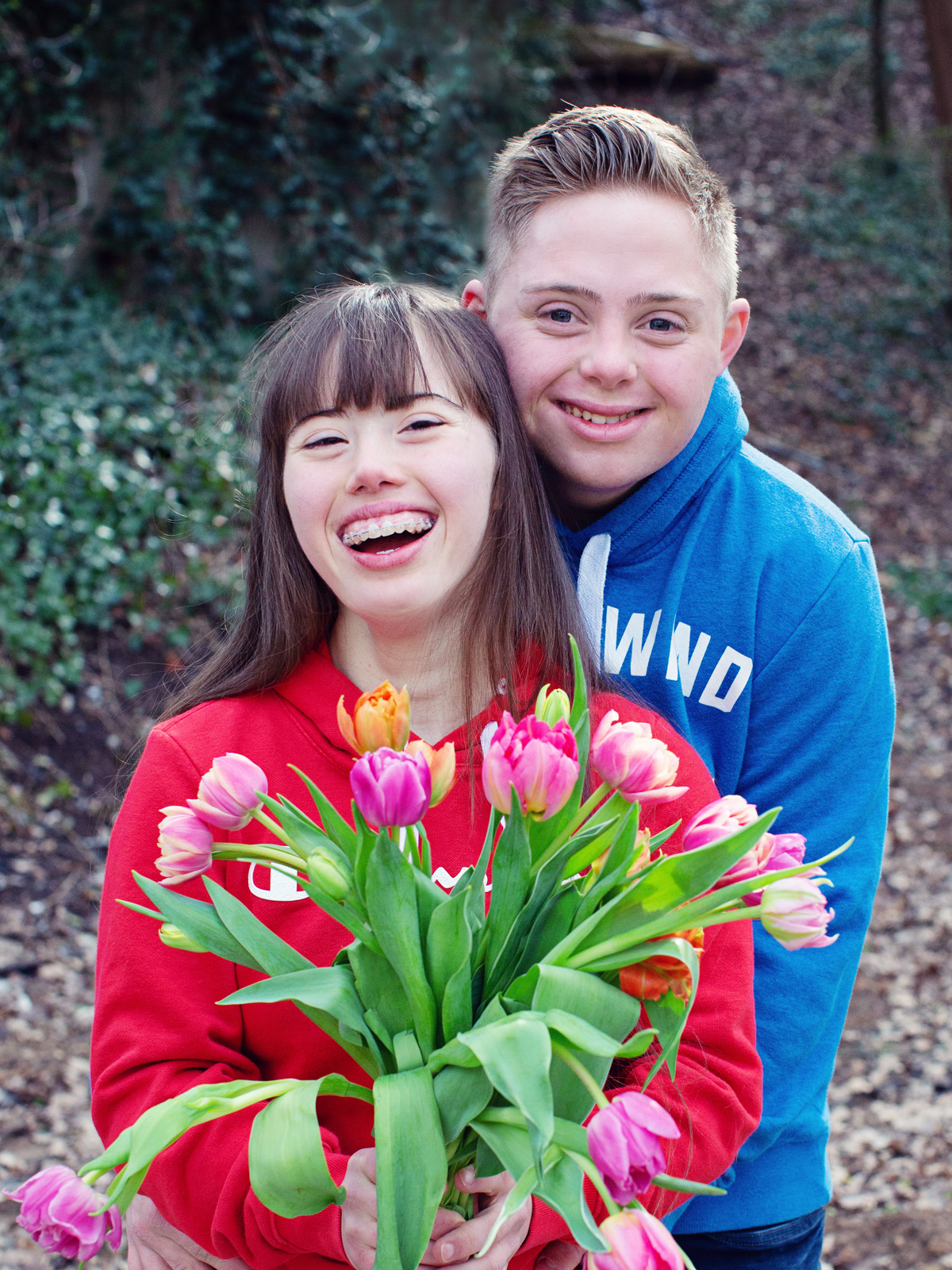 21 Mrz

HAPPY WORLD DOWN SYNDROME DAY!

Throwing extra flowers and confetti on World Down Syndrome Day today. These guys show us every day how to love deeper, laugh harder and smile brighter.

Today is one of my favorite days of the year because we get to celebrate that love and see it everywhere! High Fives to all our family & friends with down syndrome in our lives. The world is much better with you in it! ❤️
We wouldn't change you for the world, but we'd change the world for you!