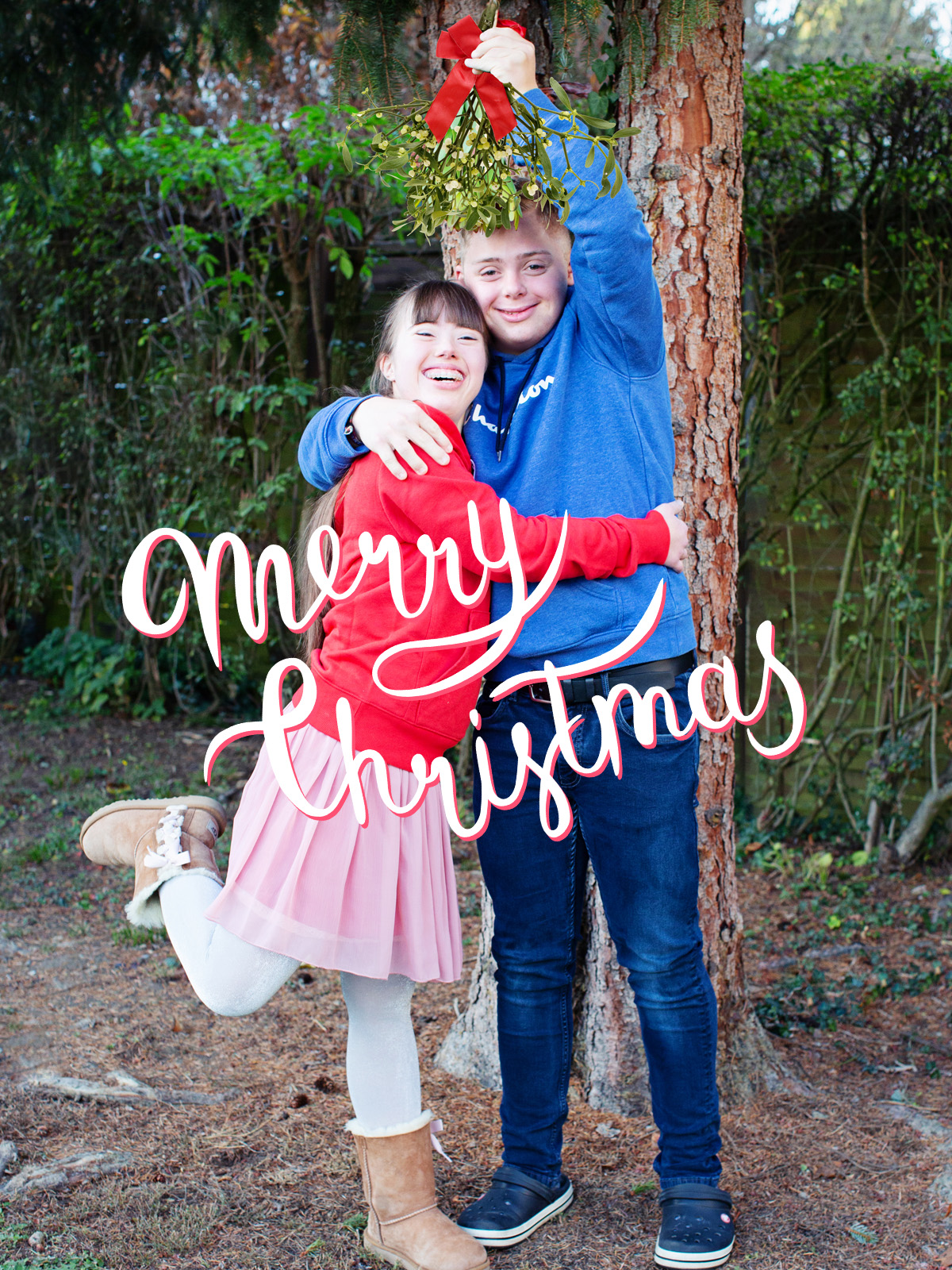 22 Dez

MERRY CHRISTMAS

What happens under the mistletoe stays under the mistletoe … 2020 has certainly been a memorable one … I hope you guys are all safe and healthy, and can find some time during this festive period to conncet with your loved ones whether in person or digitally. If you would have told me last year that we'll be celebrating 2020's Christmas via zoom call with Oma and Opa staying in Bavaria and my brother and Suzie in Los Angeles, I would have told you, you had way too much Glühwein! 😉

Wishing you a very Merry Christmas. I hope you are spending it giving love and being loved and that it's filled with a feeling of calmness, happiness and some mistletoe magic.
It's not what's under the Christmas tree that matters, it is who is around it.