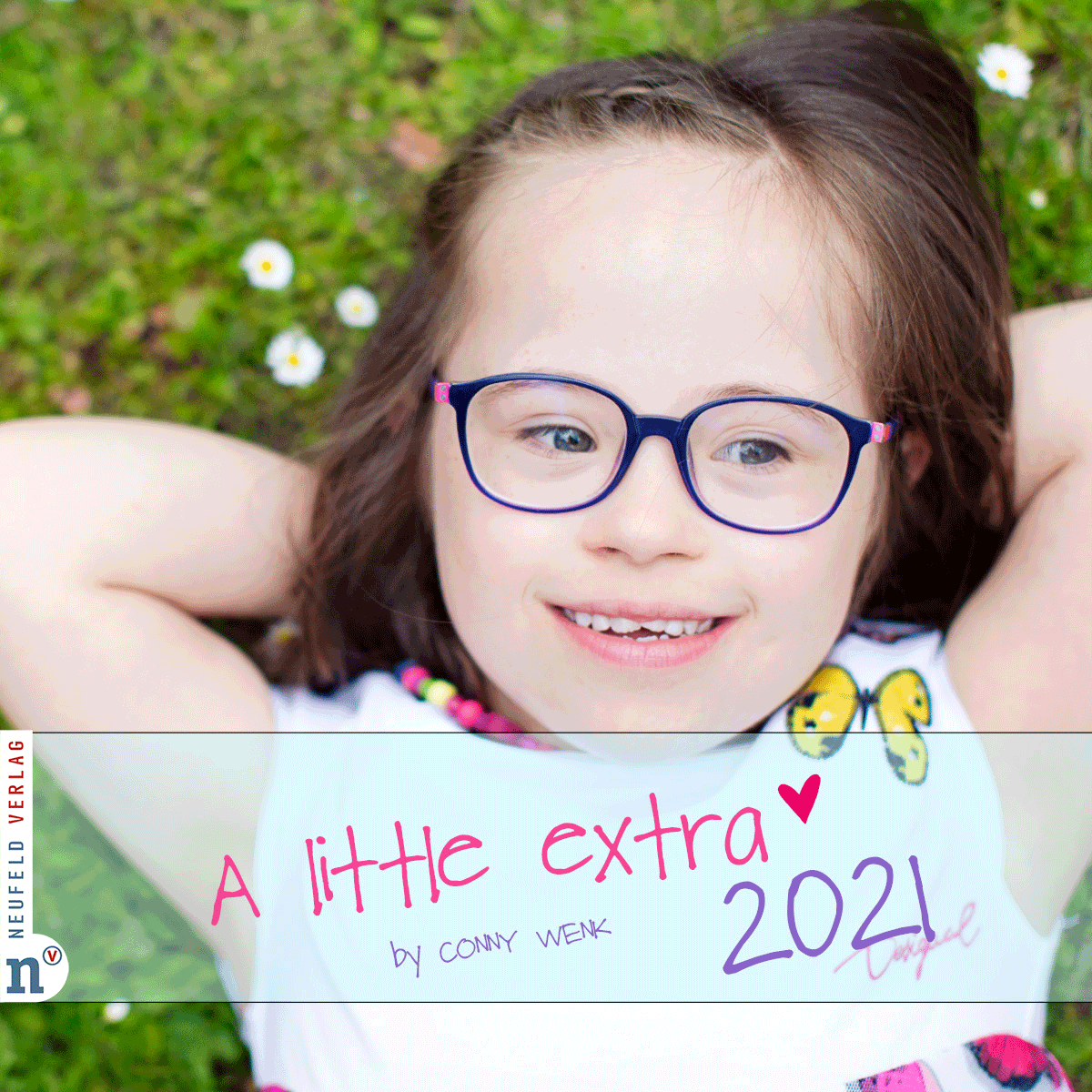 23 Okt

NEUER WANDKALENDER A LITTLE EXTRA 2021

Simply put, these twelve guys with a little extra are pure magic. Our calendar is for all the times you need a little more happy in your life. Whenever you need a little lift-me-up, just look at your wall. Let these rockstars remind you what truly matters in life.

For anyone interested in 365 days of sunshine, this wall calendar can be directly ordered at the Neufeld Verlag or via Amazon. 12 cool and cute rockstars with a little extra will 365 x make your day next year, guaranteed!!
A thing that you see in my pictures is that I was not afraid to fall in love with these people.