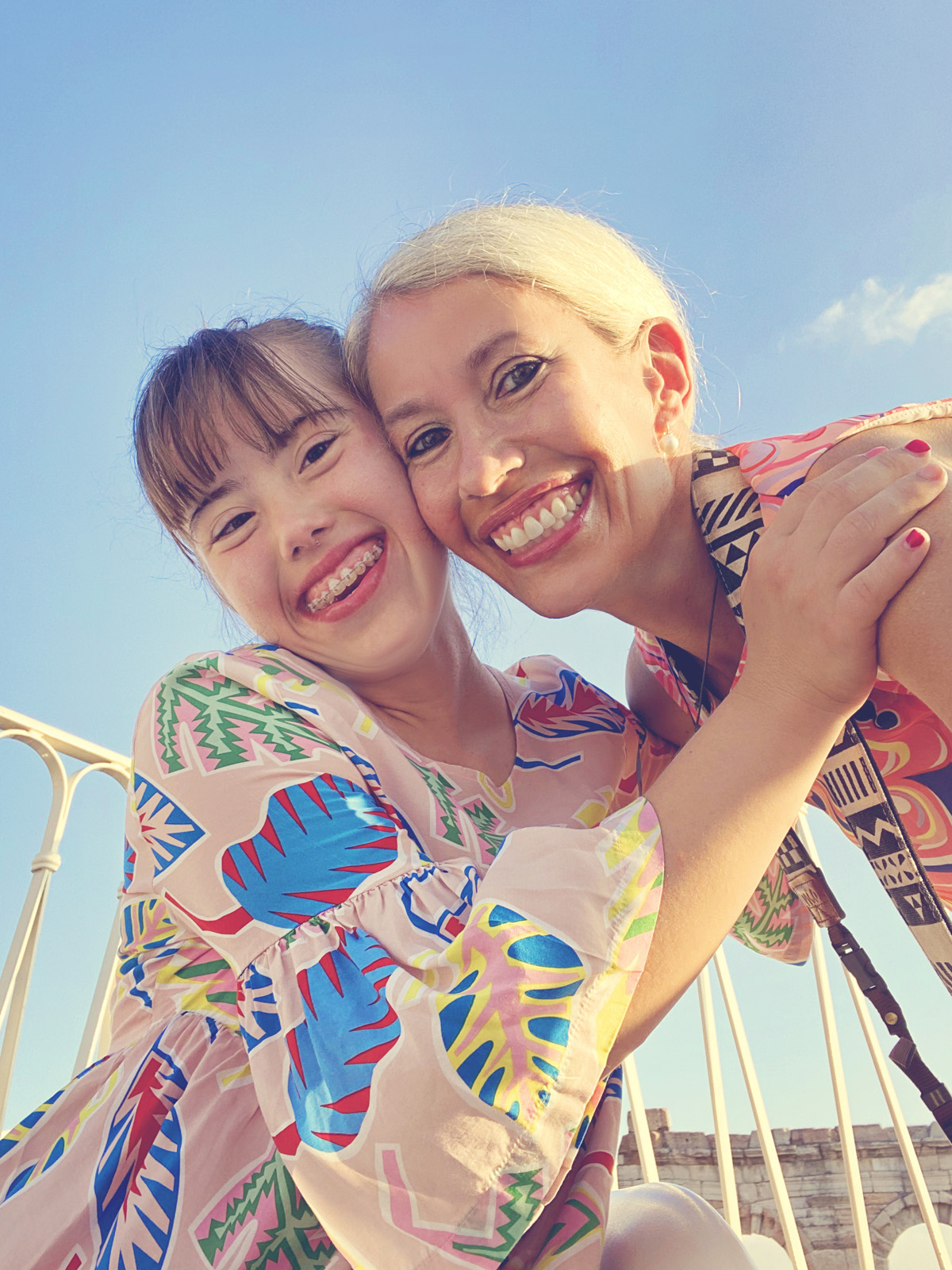 23 Sep

VERONA È FORTE

On our way back from Venice we did a two-day stop-over in the beautiful city of Verona. This ancient city had been on my bucket list for many years, and when we were so close we just had to visit and I immediately fell in love with it. Verona almost seems underrated as an Italian destination.

We took our friends' hotel recommendation and stayed in a nice little hotel right in the heart of the historic center and only a few meters away from the Roman arena. The best of this hotel: their rooftop bar on the fifth floor with a little jacuzzi and breathtaking views onto the arena. The drinks on this deck just taste double as good. I believe the hour before sunset we couldn't put our phones away and took a gazillion pictures.

As a super bonus that night on the terrace, they did a light and sound check all evening just opposite in the arena. This was all so magical that it made me aware of how much we all miss this live art form of concerts and theater performances this year.