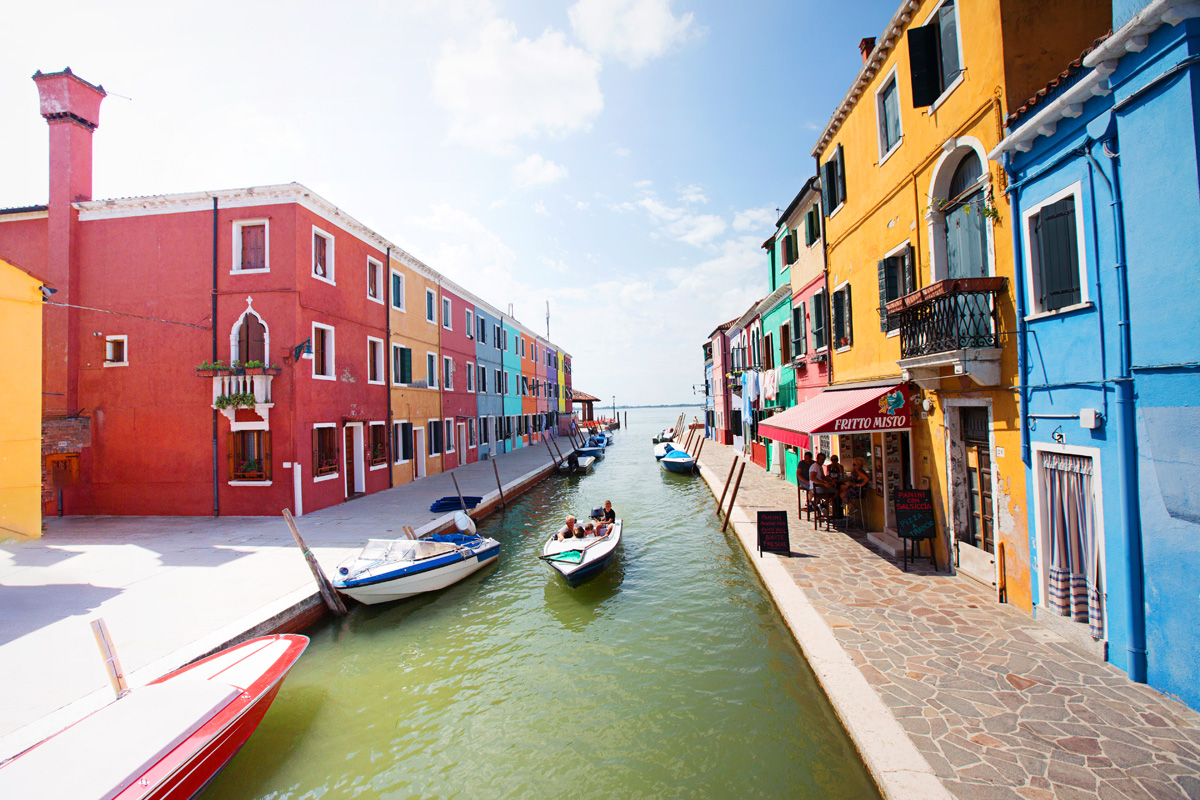 16 Sep

RAINBOW ISLAND BURANO

This might just be the most picturesque and beautiful and colorful island I have ever seen. When in Venice we made a day trip to this rainbow island which is only 40 minutes away from the floating city.

I am a huge lover of colors. They give me tons of energy and always bring me in a good mood and make me feel alive. This vibrantly colored little fishing town was on top of my Venice bucket list, there is a reason that its rainbow colored houses seem to have magnetic powers drawing people in and bringing joy to the surface. Legend has it that the people in this village were painting all their houses in bright colors so that the fishermen who were navigating through the thick winter fog would find their home and not that of another woman.

Now I hope looking at the images below will bring you joy!