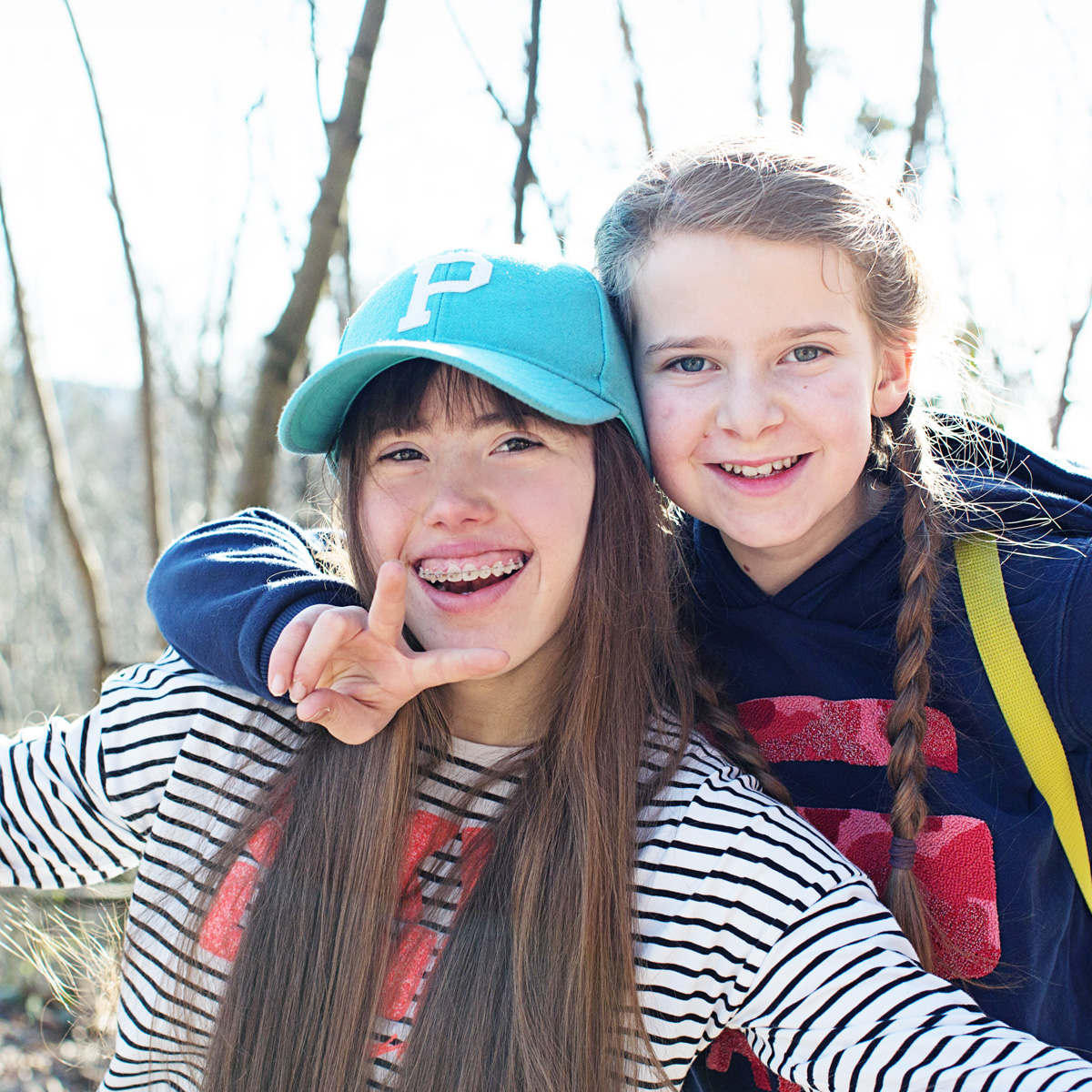 21 Mrz

21 REASONS WHY JULIANA ENRICHES MY LIFE

Today is a wonderful opportunity to be reminded of the joys and blessings that come along with the extra chromosome of my beloved daughter. I firmly believe that Juliana has taught me more than I have taught her. She has taught me unconditional love and to be less judgemental. Juliana has brought me patience, compassion, strength, focus, tolerance, determination, gratitude and the ability to seeing with my heart to people's beautiful soul below, regardless of their behaviour. Below are 21 reasons why Juliana enriches my life.

Happy World Down Syndrome Day, everyone! Here's to all the beautiful people with a little extra and to all the wonderful people who help raising Down Syndrome Awareness and make a difference in our world and their amazing friends who love them for who they are!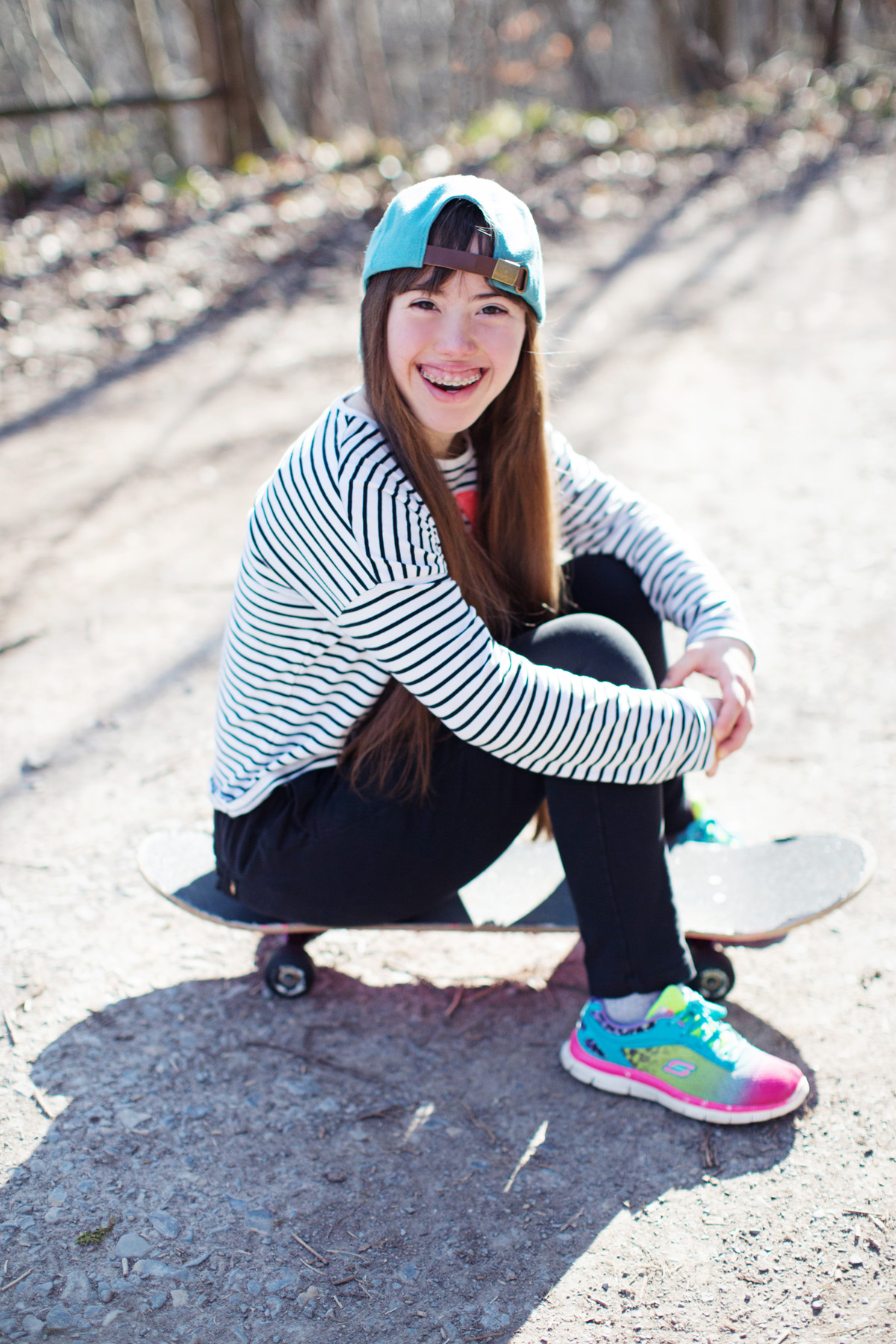 The first time you see me in the morning you give me one of your smiles.
You every so often surprise me with one of your cute love note on a little post it.
You sing as if there's no tomorrow, and it makes you so happy.
Every night when your Dad comes home you stop what you're doing, run to the door and hug hime as if you haven't seen him in weeks.
When I'm sad you're the first one hugging and comforting me.
You're my greatest cheerleader and make me believe that I am the best version of myself.
You live in the here and now. All there is ever, is the now.
You are super mindful. When you eat, you eat. Nothing can disrupt this joyful moment.
You can see with your heart.
You always remind me of everything.
I can always rely on you.
You give the best back massage.
You do all your chores very thoroughly, time doesn't matter to you.
You remind me to being more silly.
You constantly teach and remind me of what really matters.
The moments when sheer happiness is vibrating through your entire body are contagious.
When you like someone, you show them naturally.
The moments when sheer happiness is
You walk away from everything you don't want or doesn't feel good.
You are always you.
Your heart is bigger than the universe and has room for a lot of people.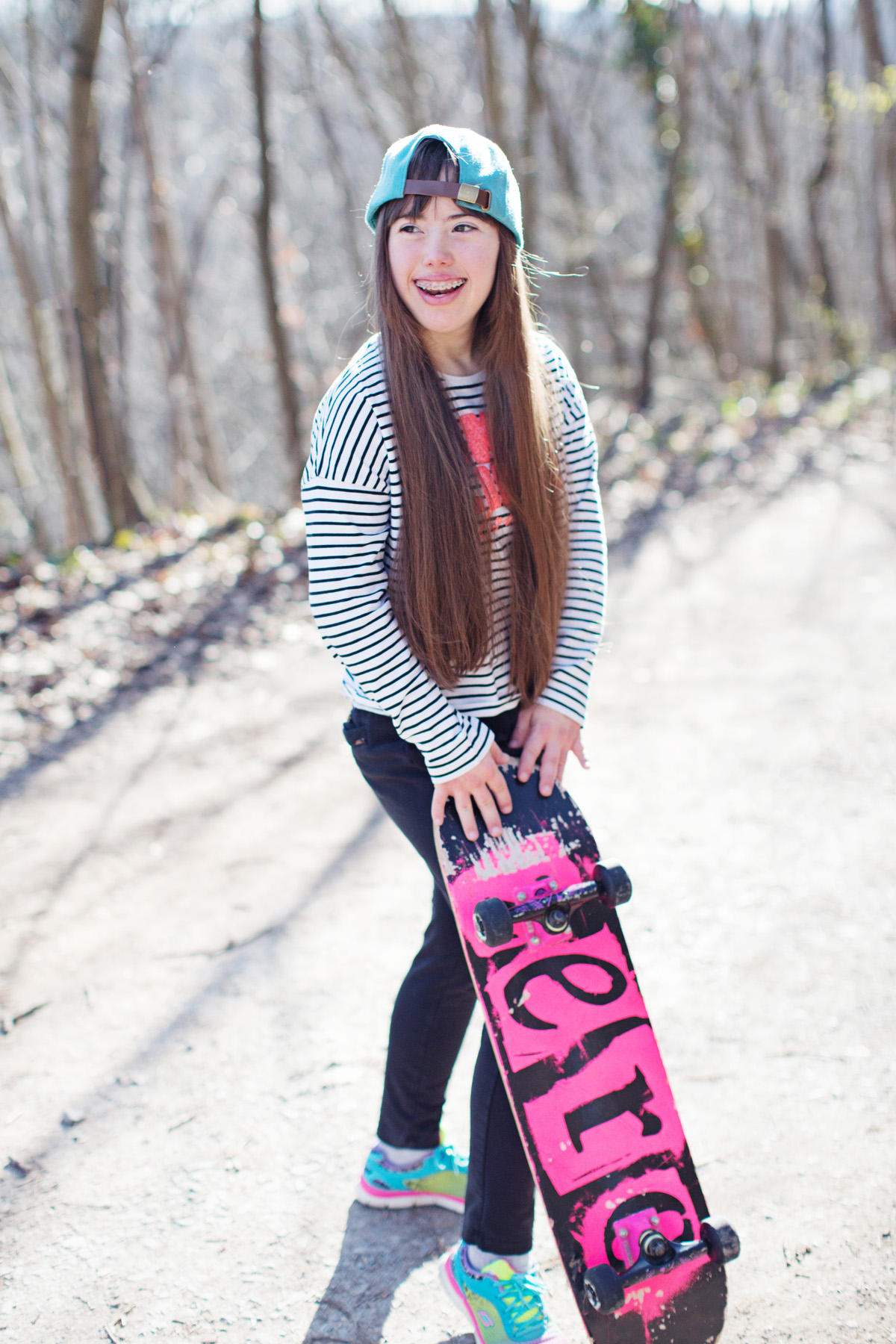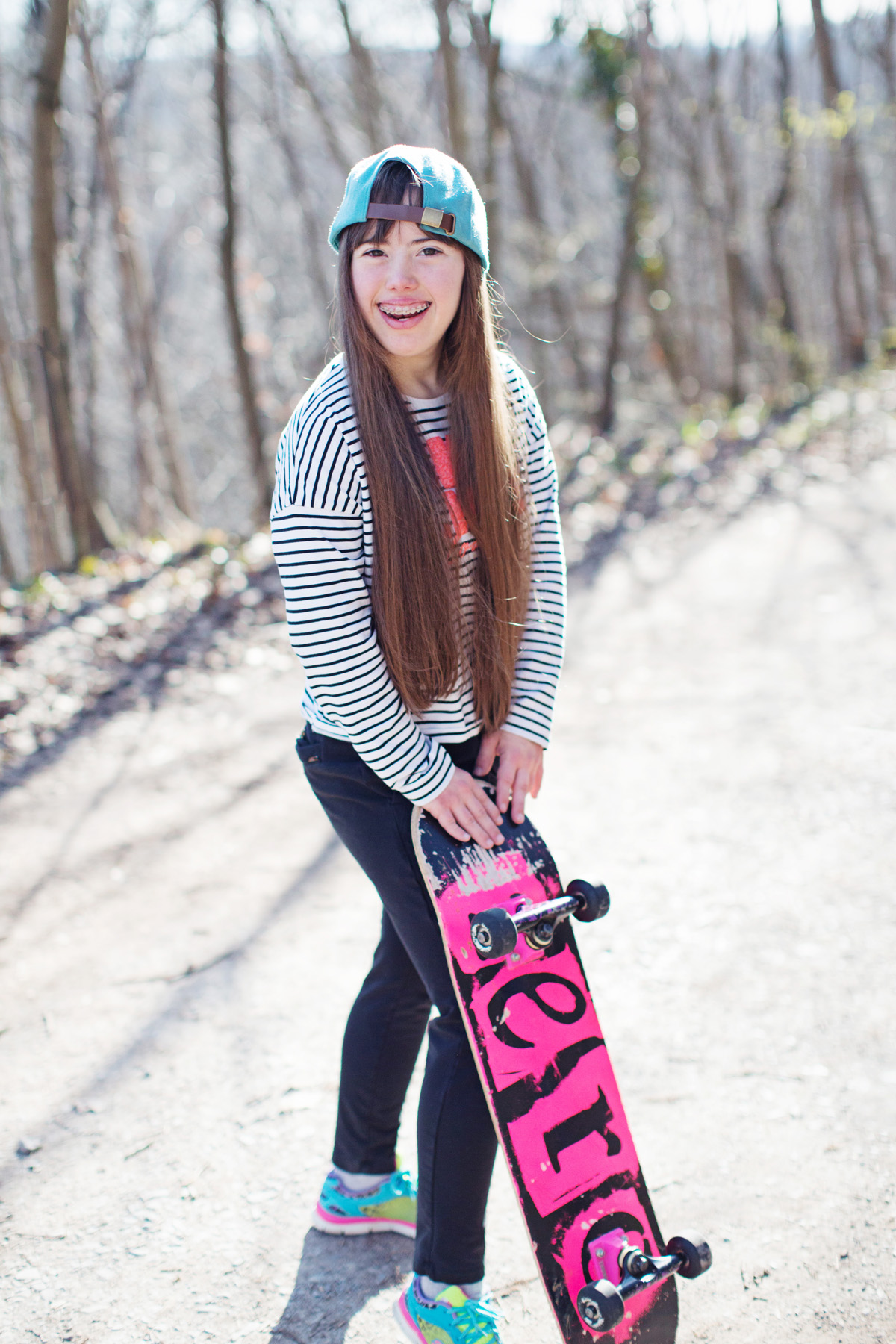 Juliana and her sweet friend Tilli enjoying the wonderful spring weather this week just before the lockdown.