08 Mrz

COMMUNITY DANCE WORKSHOP WITH INES BOBAN IN CROATIA

What a wonderful opportunity to celebrate today's International Women's Day with these incredible women who I got the chance to spend an unforgettable week with last October on the charming island of Brač in Croatia.

21 female strong and brave adventurers/creatives/artists/dancers of all walks of life and all ages and abilities had been invited by legend Ines Boban into her beautiful Dalmatian home (the pink house) to celebrate the magic of community dance.

One of Ines' greatest gifts is to see in every single one of how capable and extraordinary they are, and to showing it to them. She truly makes a difference in our world. Please watch the above movie to see why community dance is so dear to her heart.
Through dance we can connect both to our inner selves and others, transcending barriers of language, race and gender, with the potential to overcome negative attitudes to our differing economic, social, religious and cultural background, and at the same time maintaining our own particular identity.
What a sacred experience this has been. I feel very honored to having been part of this all and that I got to document how these women embraced their uniqueness, strength, and sensitivity. I believe we all left this week incredibly empowered, extra inspired and our hearts were filled with love and gratitude. A huge thank you to Ines and Andreas for their grand generosity and warm hospitality, and a big thank you to Ellen – who on behalf of the charity group Down-Kind Halle (Saale) e. V. – had made this all possible.
A picture says more than a thousand words, so I will let the tons and tons of images do the talking now.
Happy International Women's Day! Let us be the woman that roots for other women, may we encourage, uplift and believe in one another. We are so much better, stronger, and happier when we are together.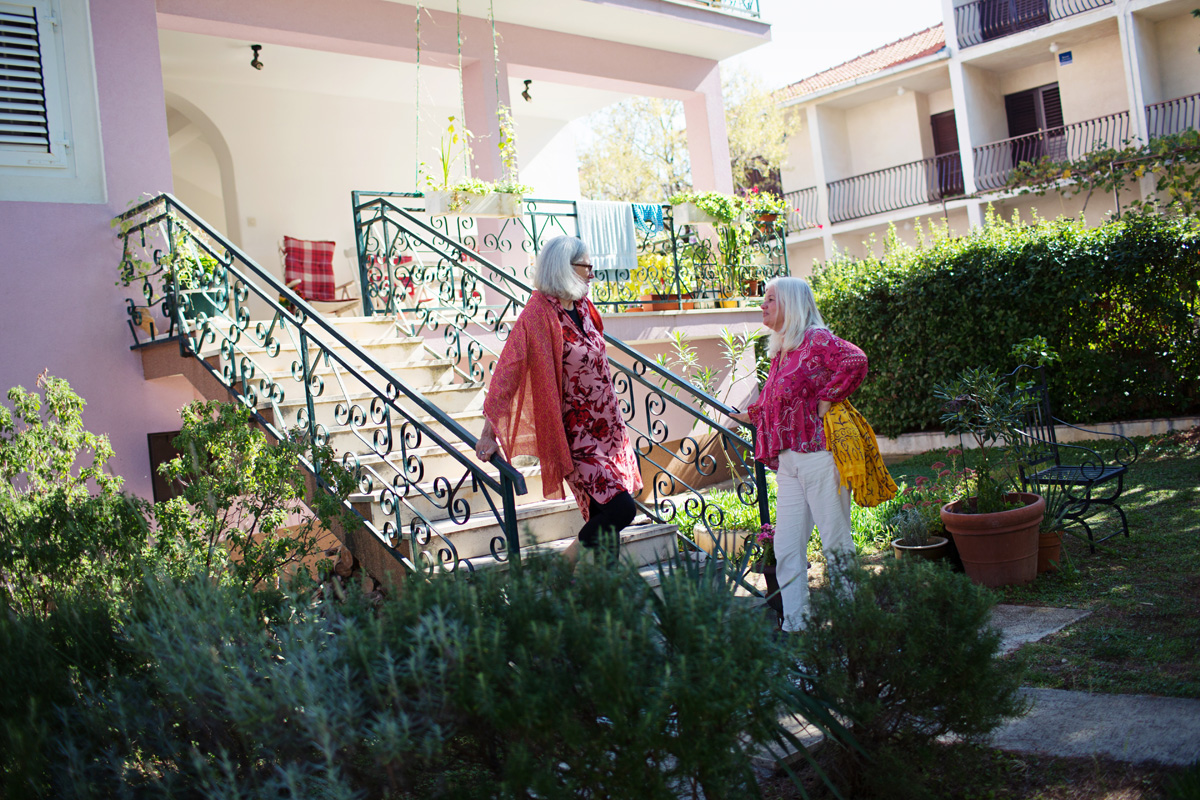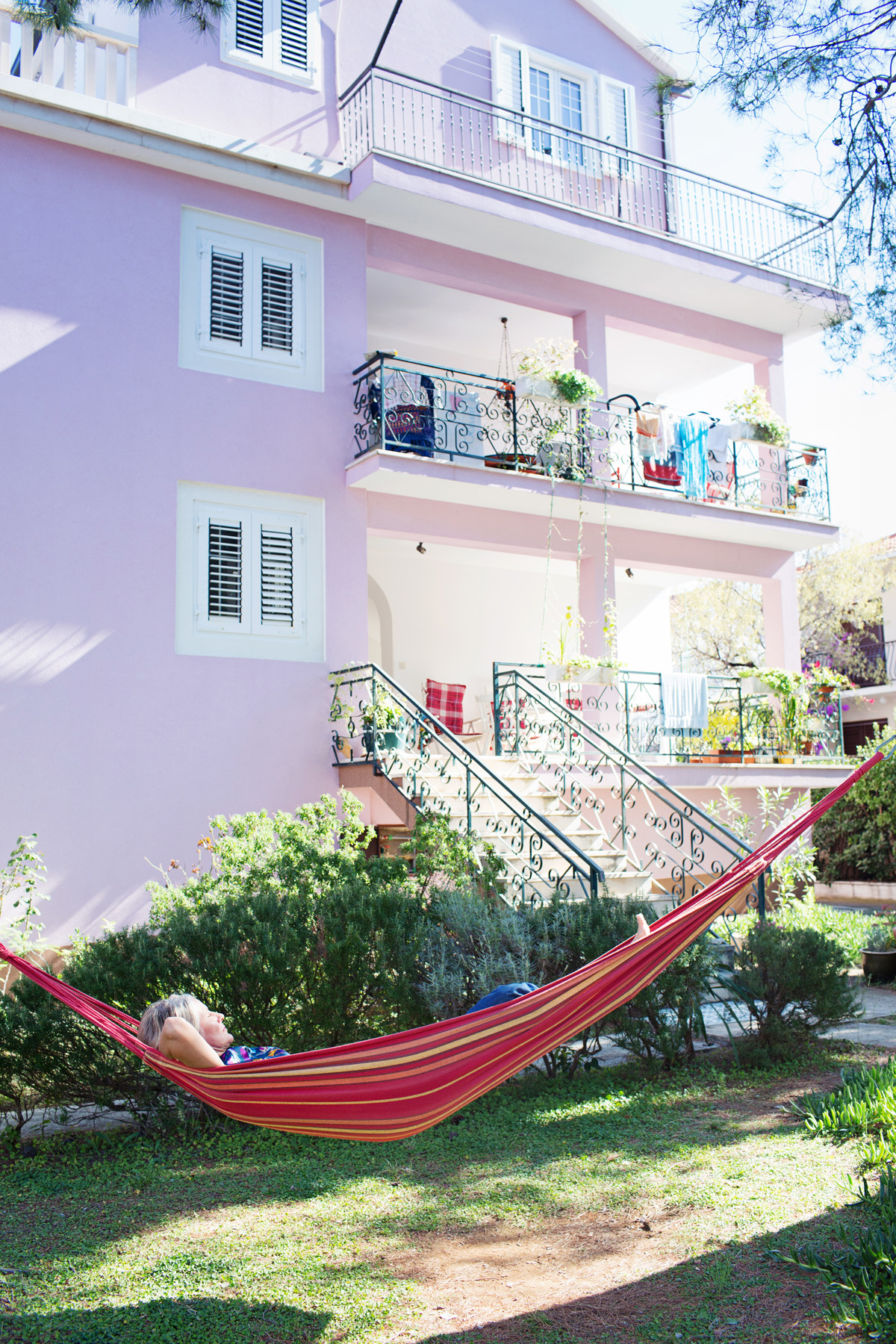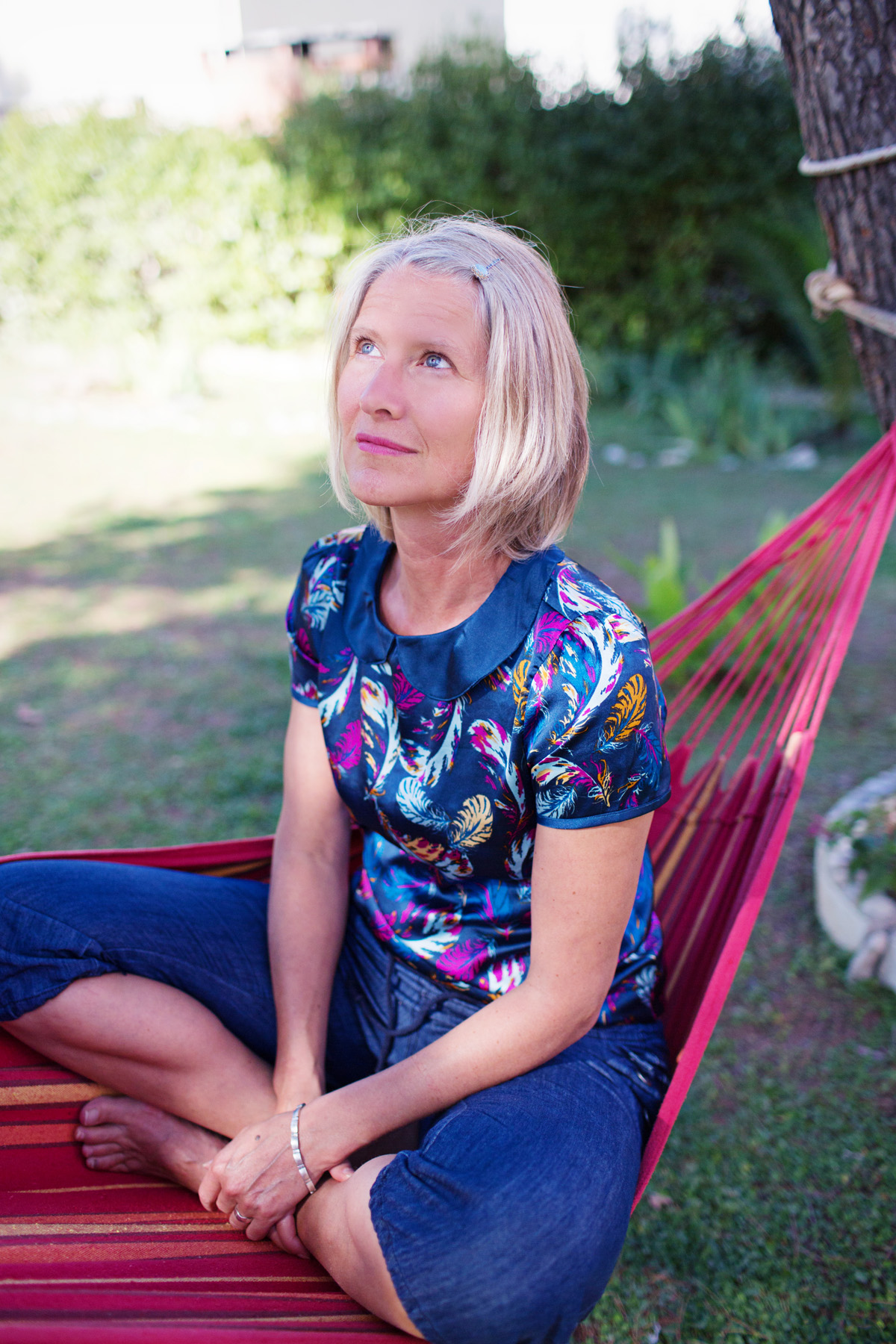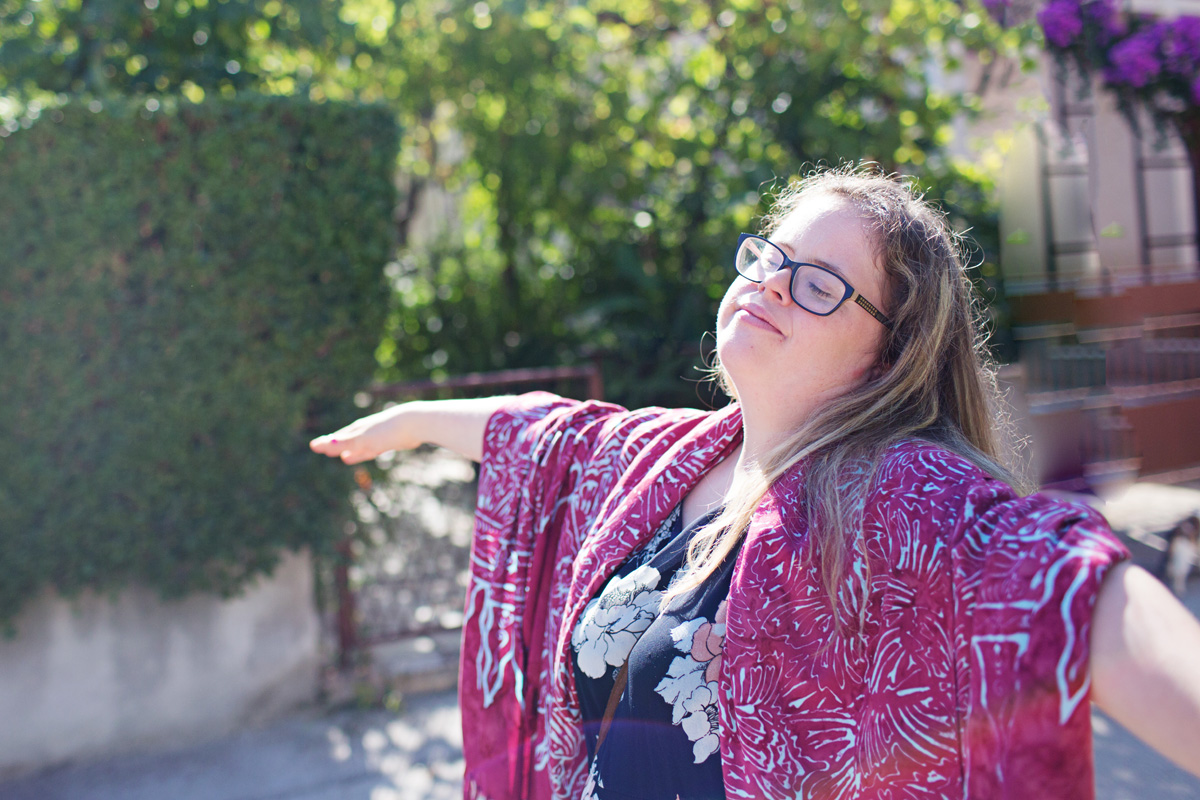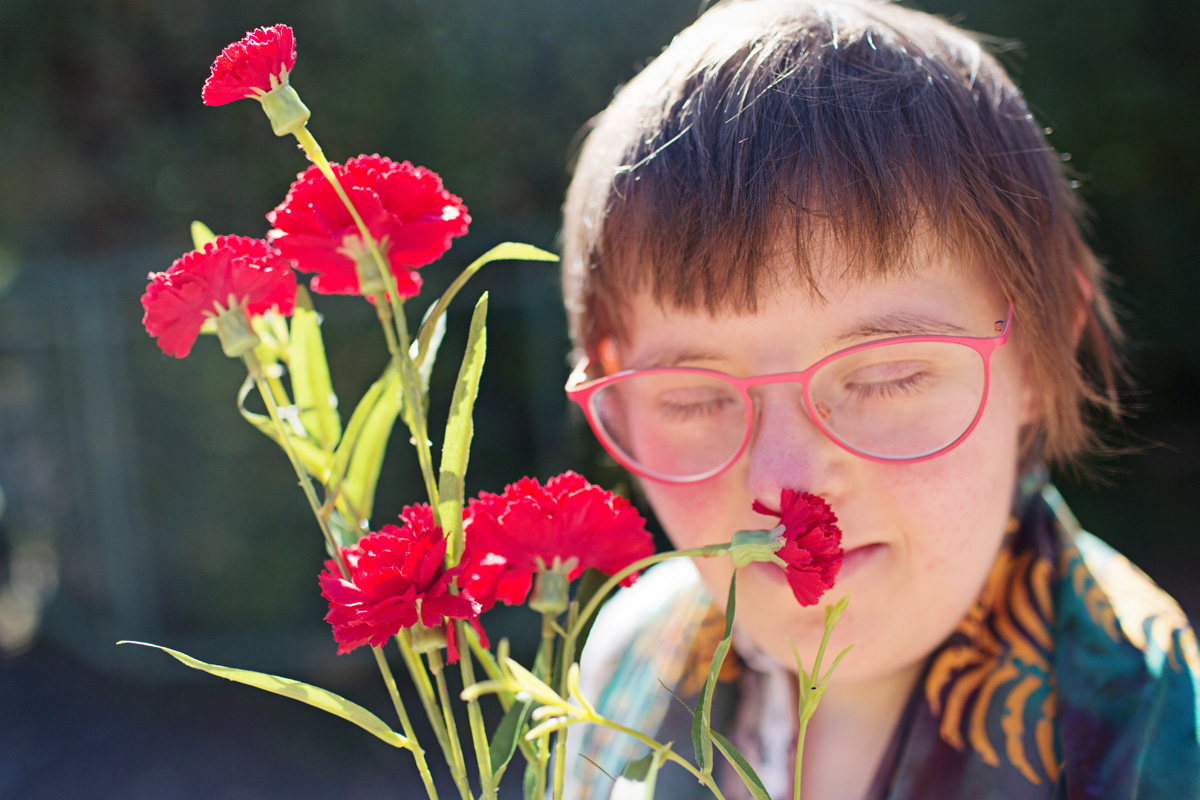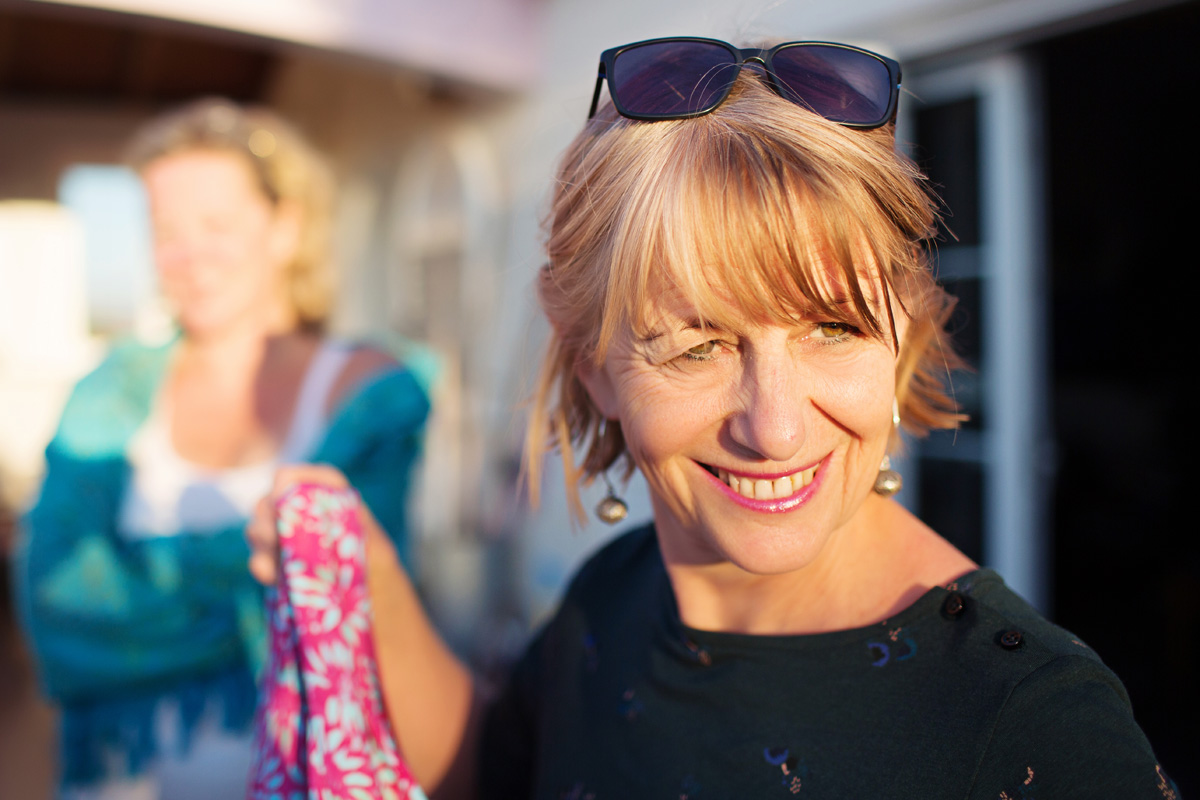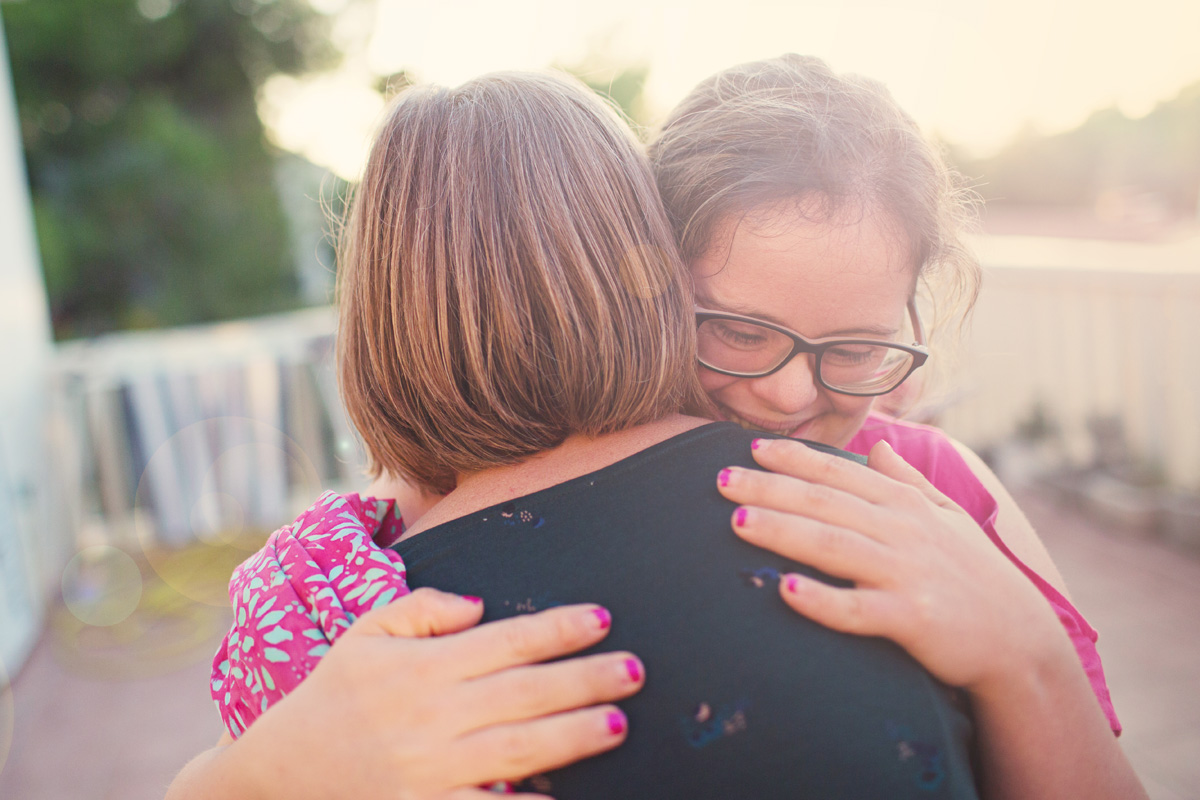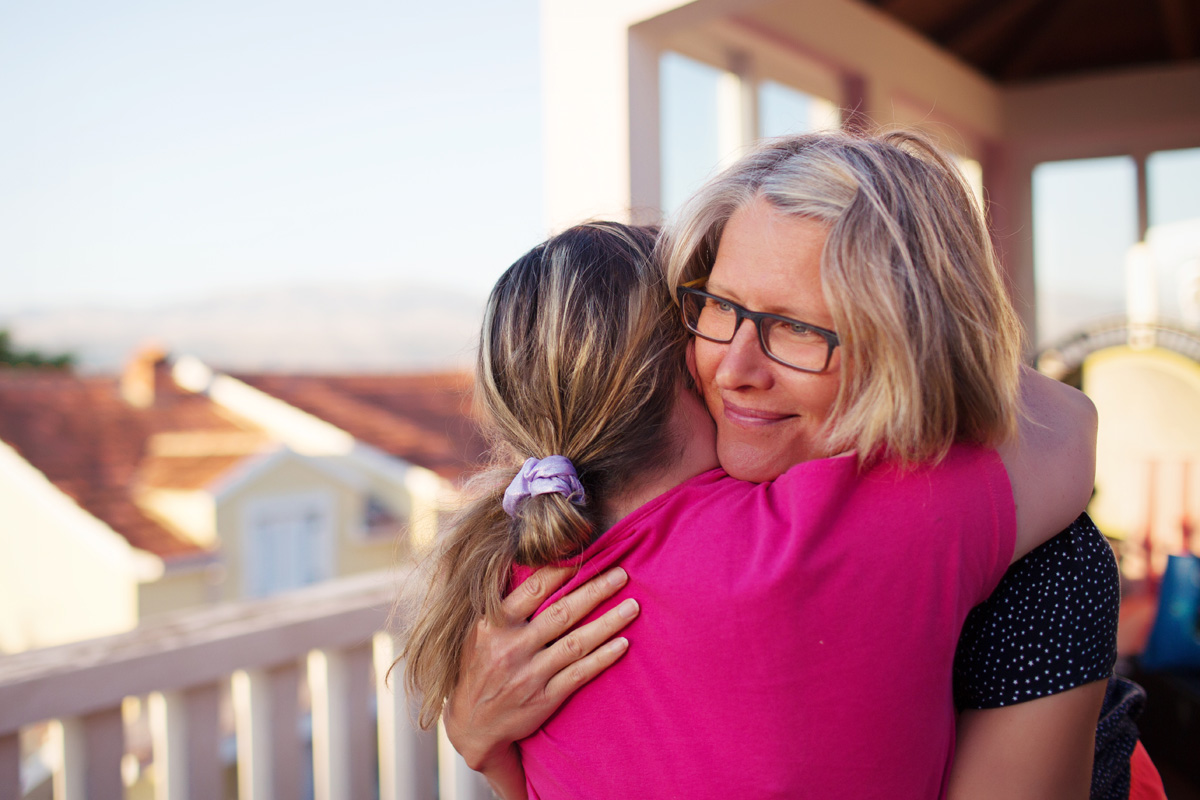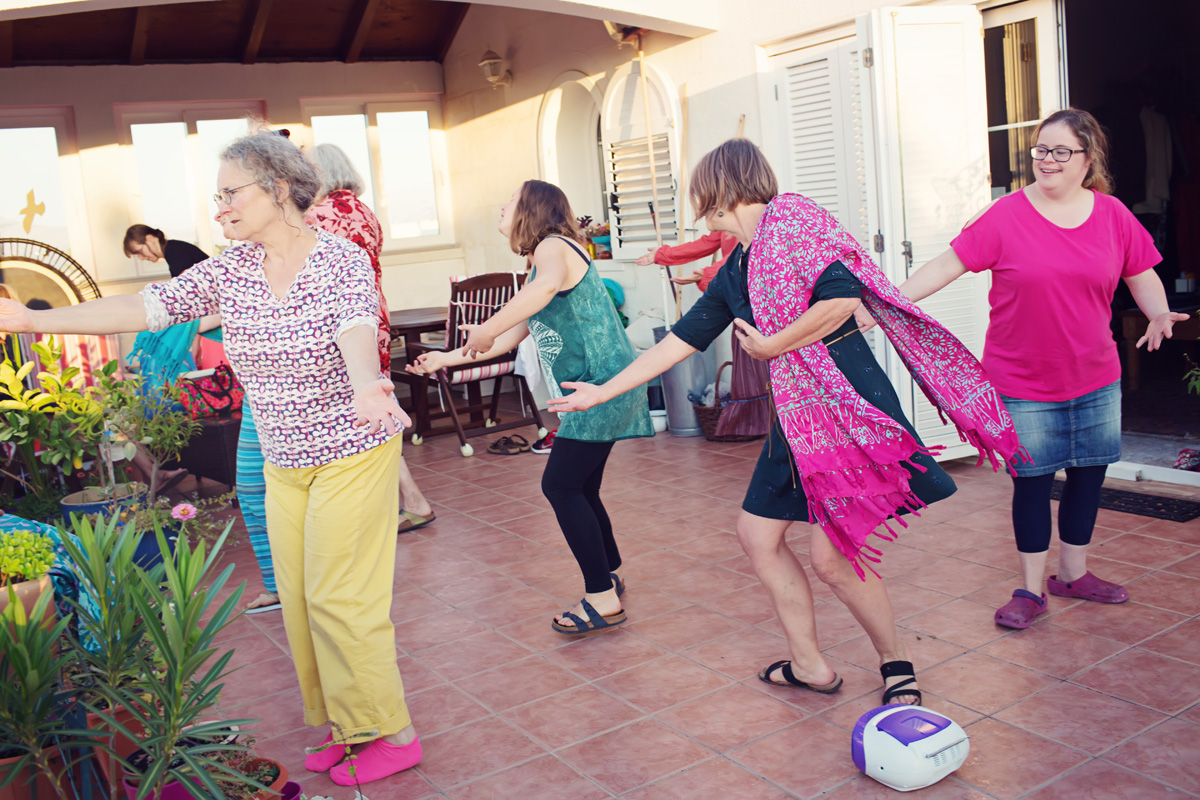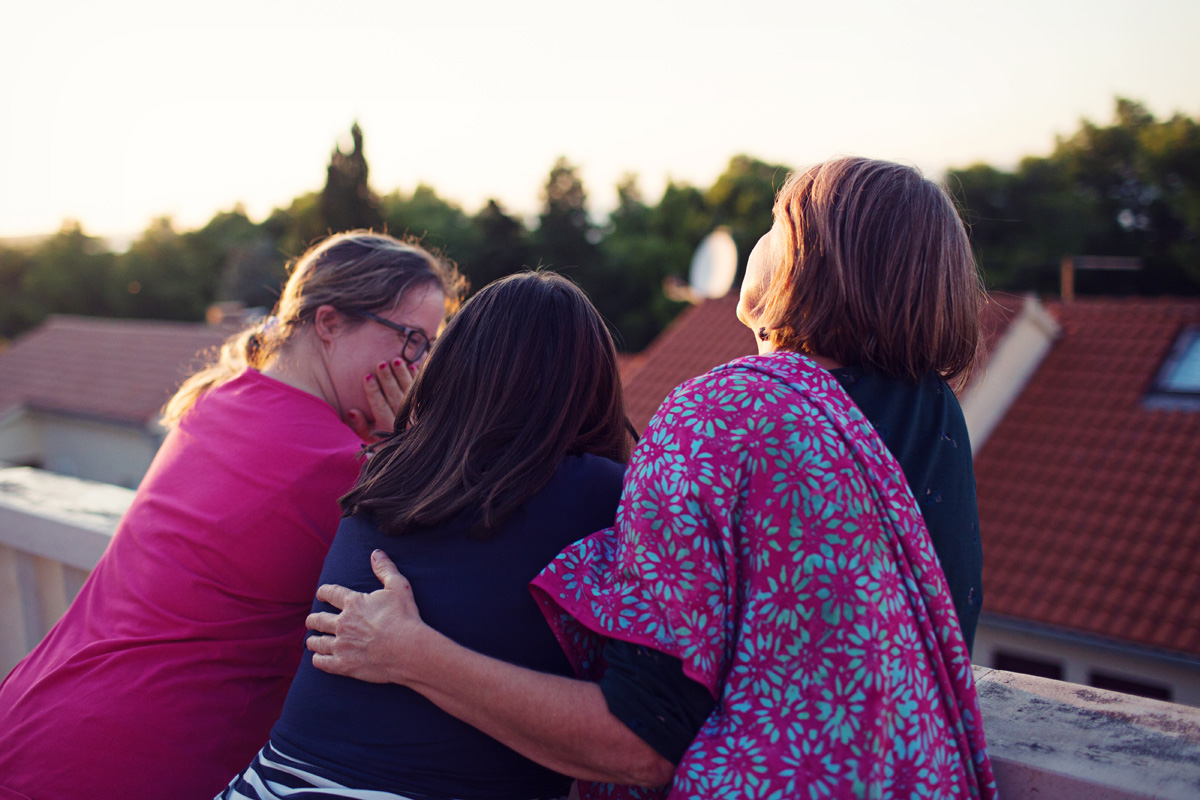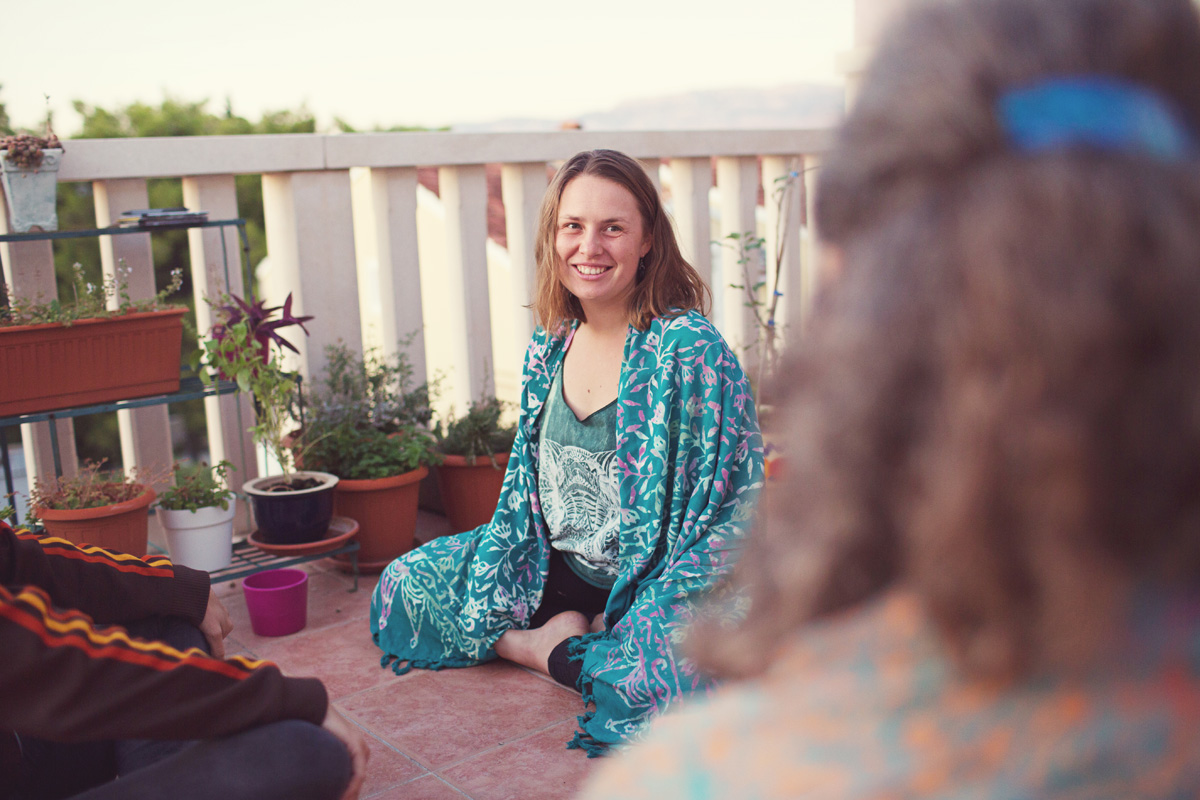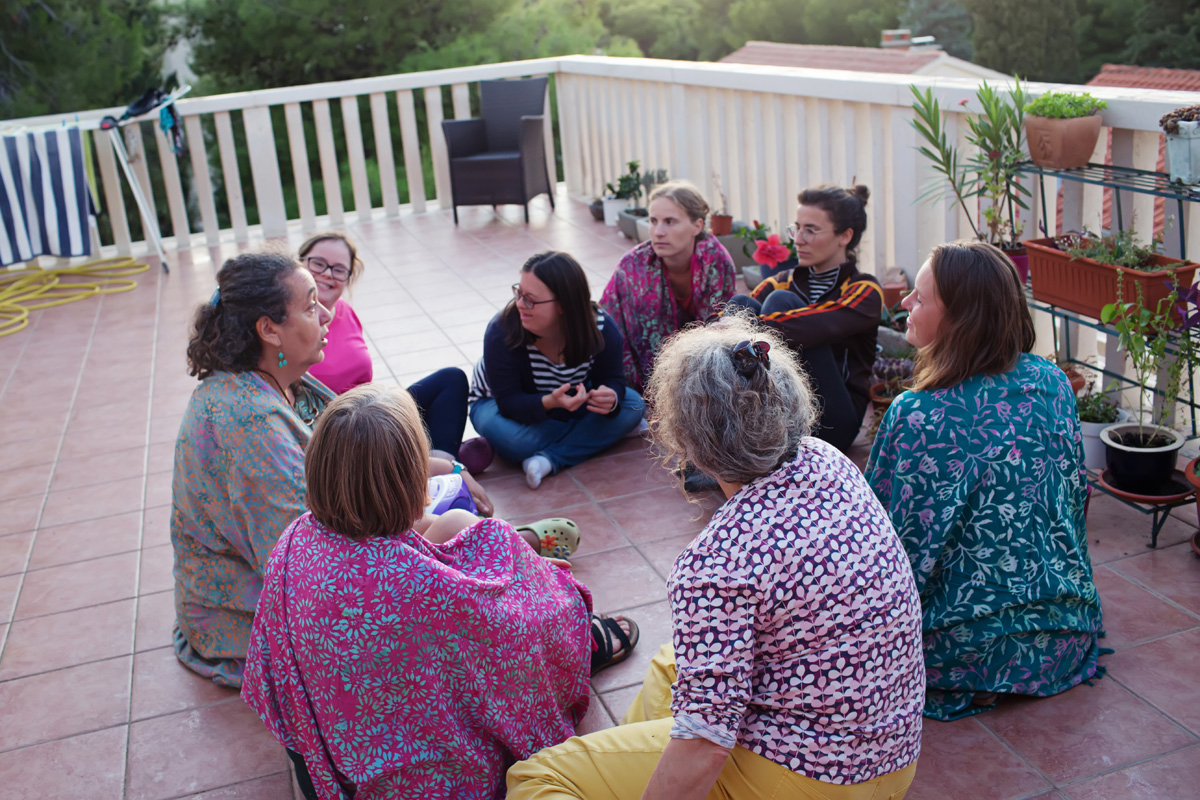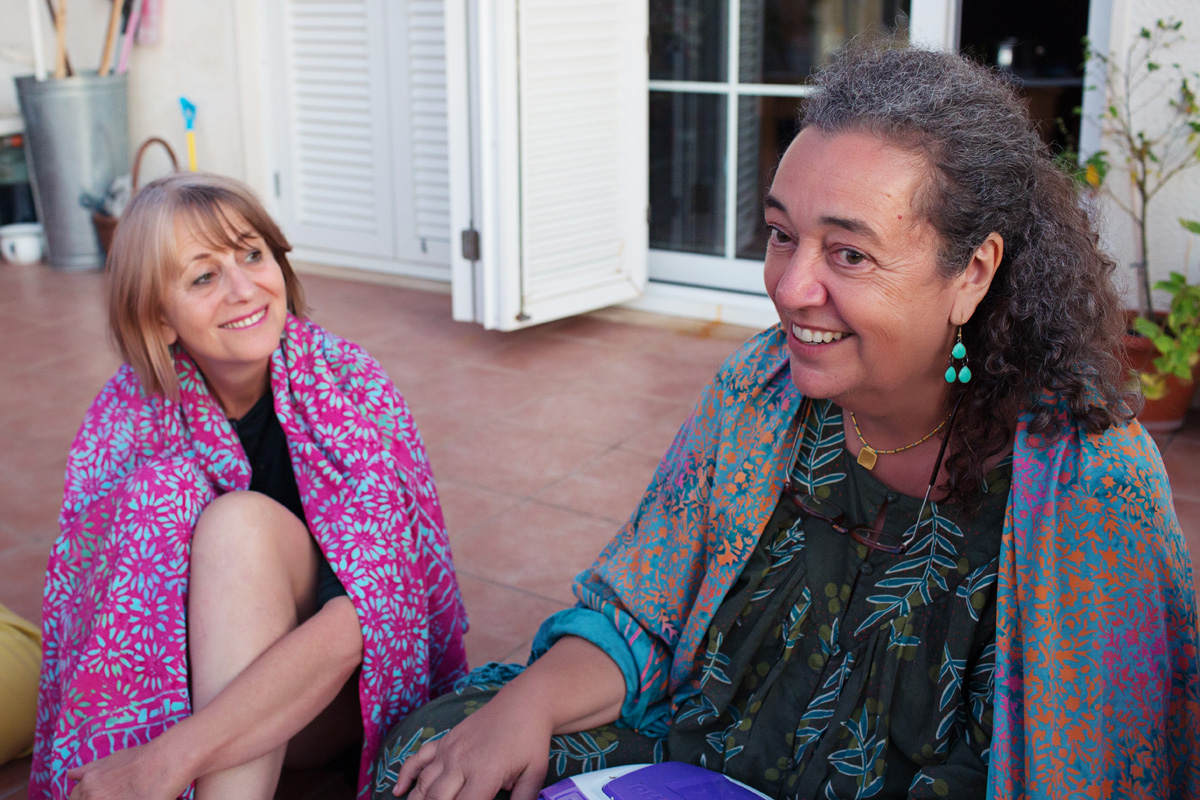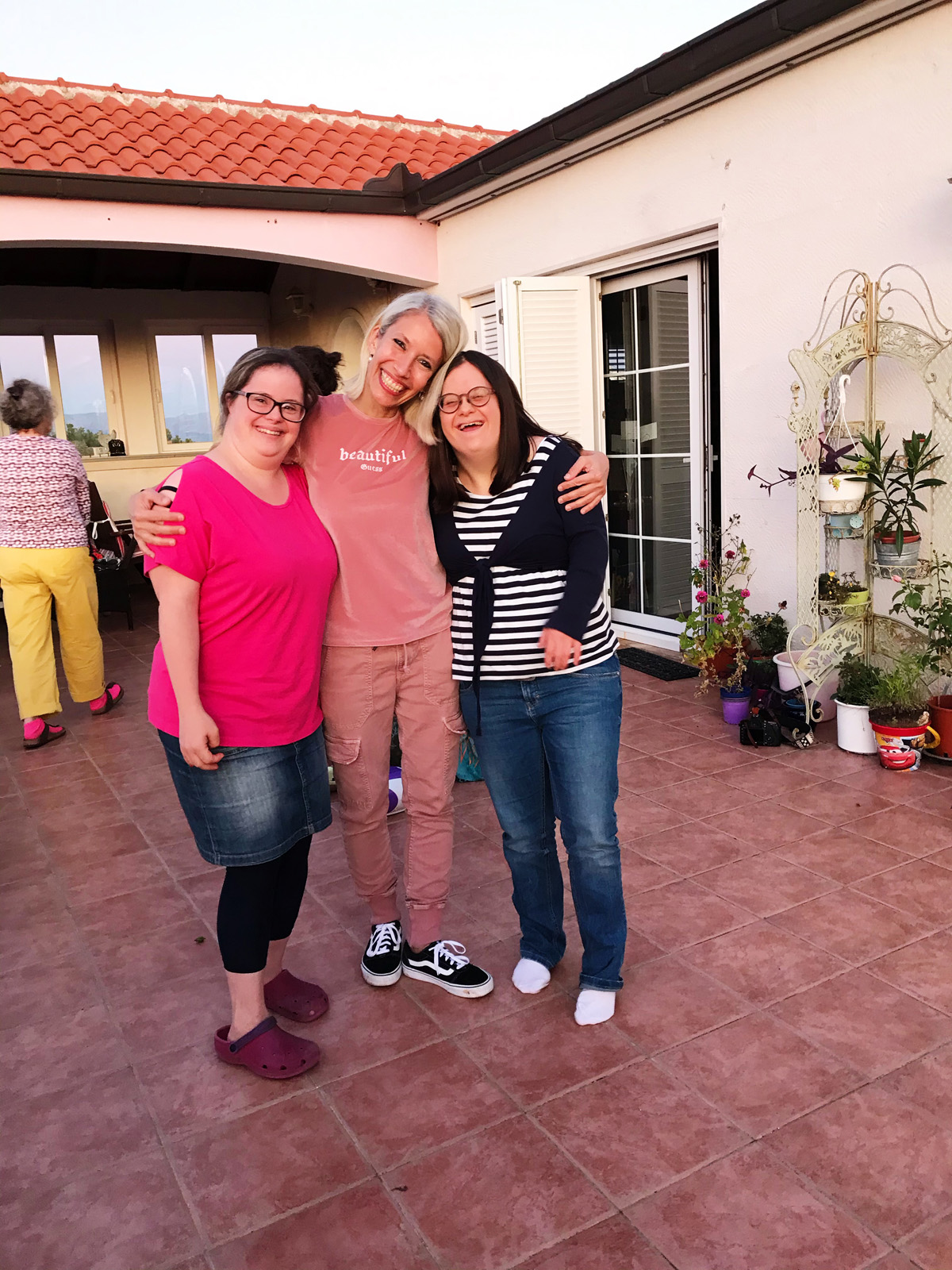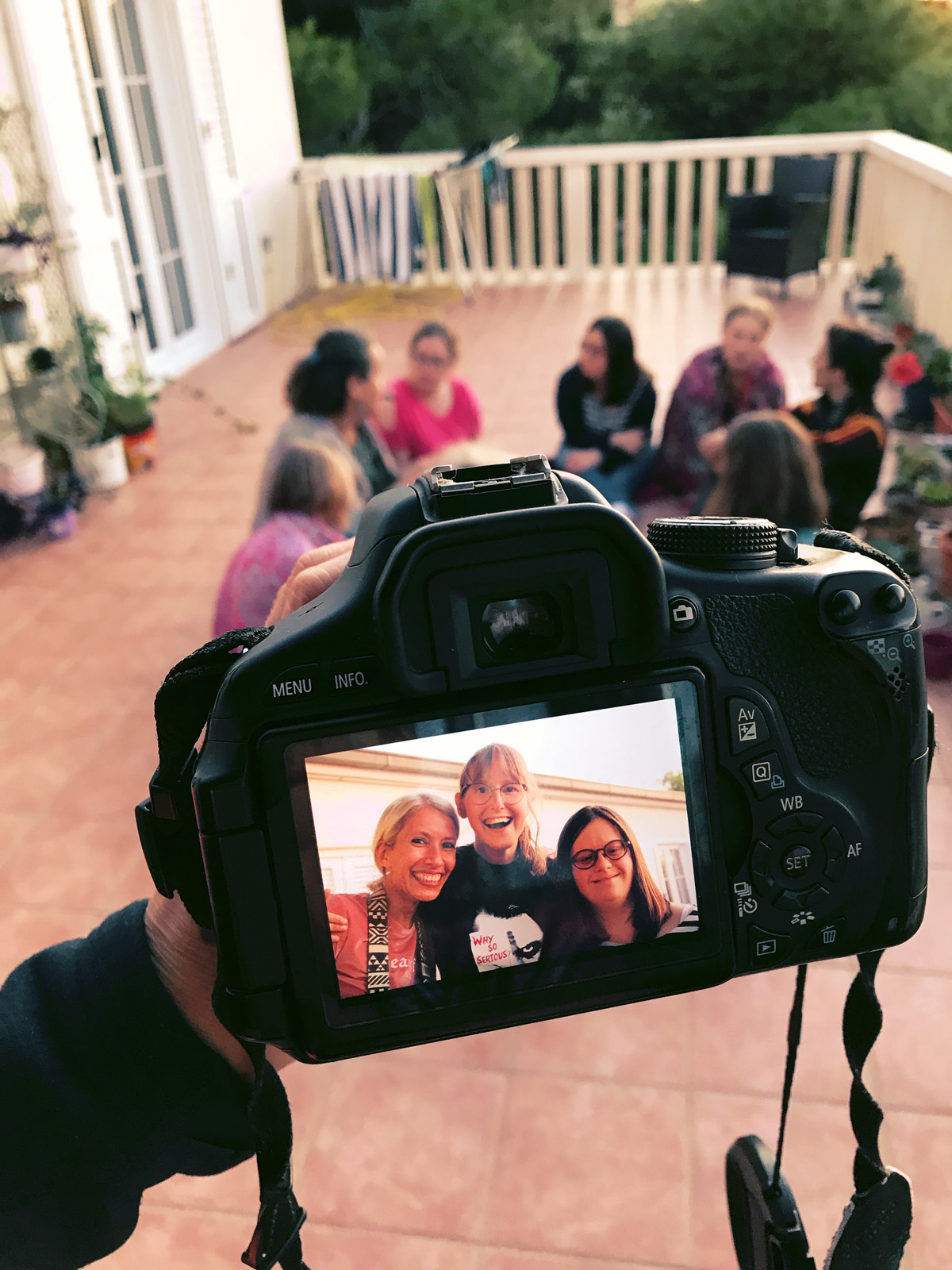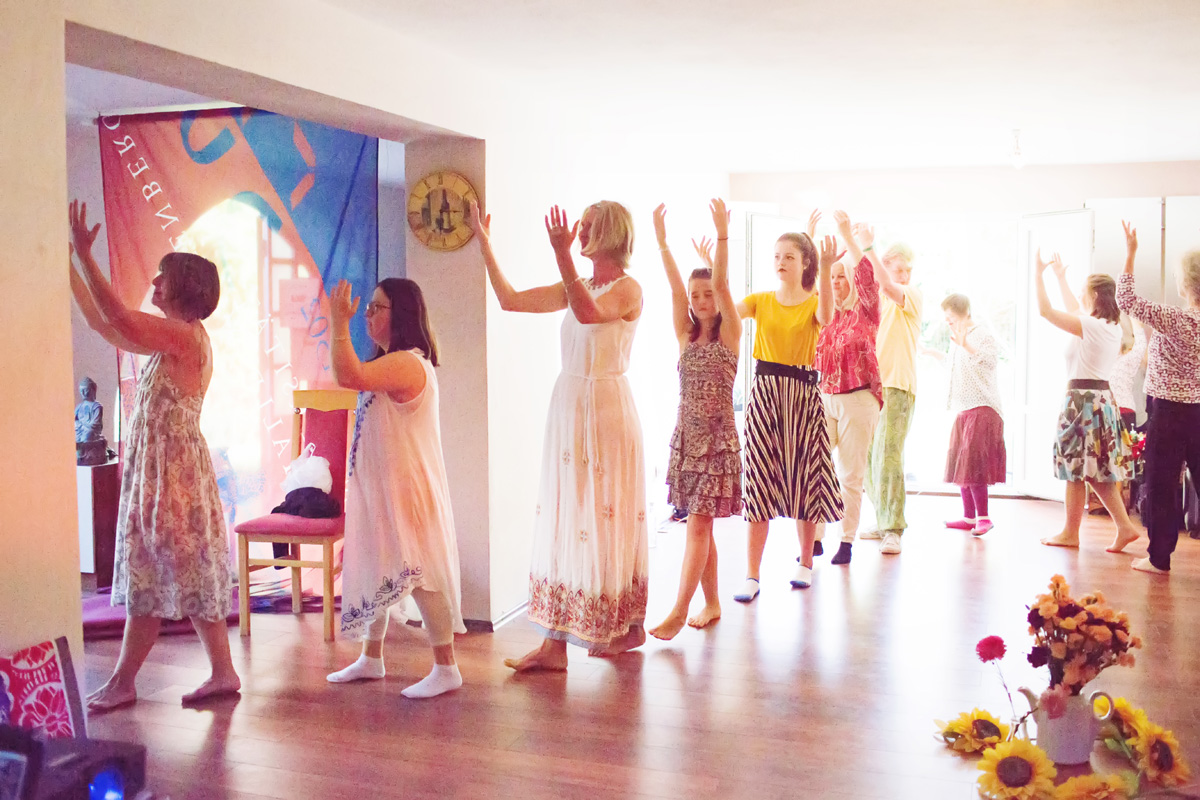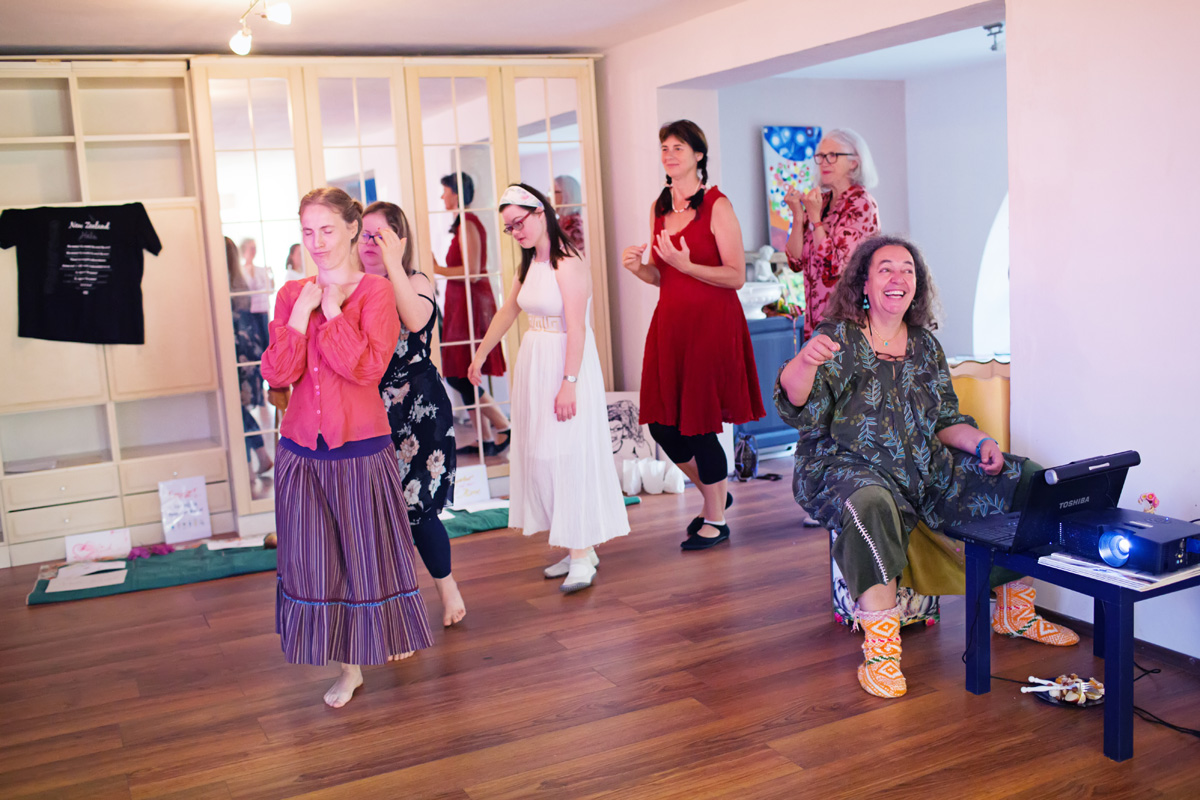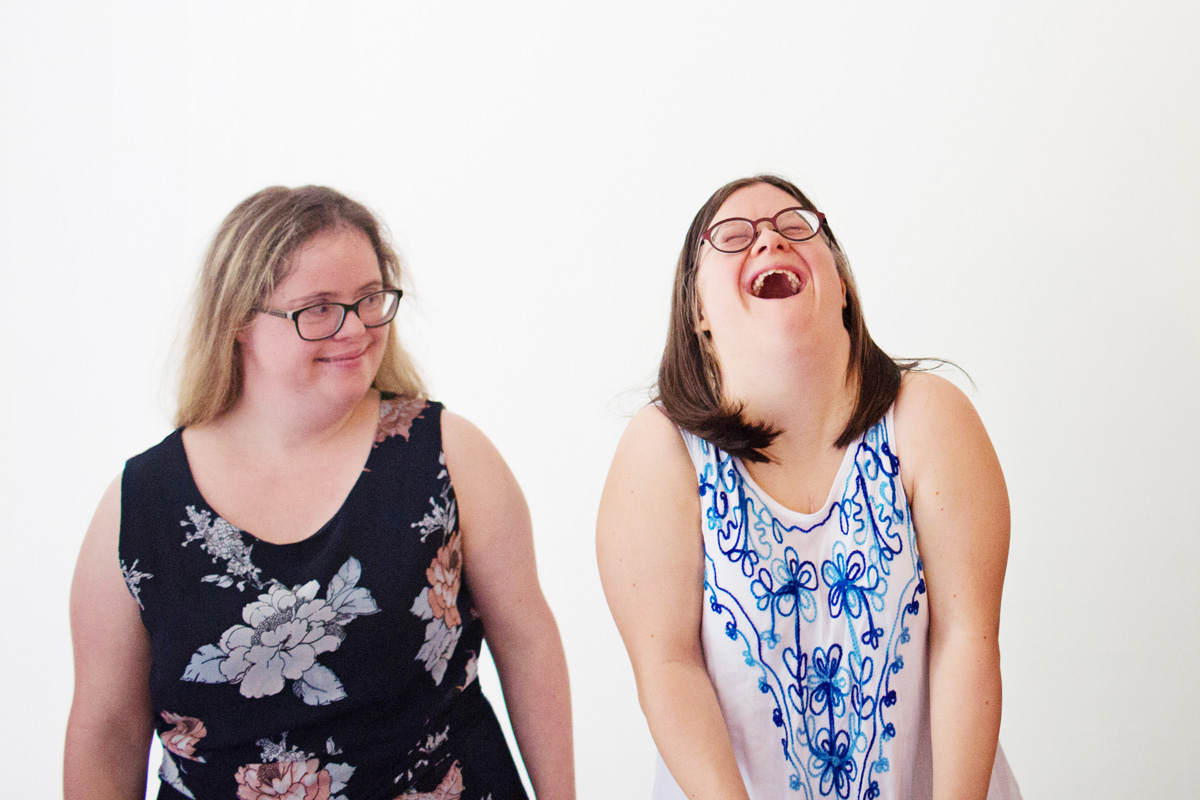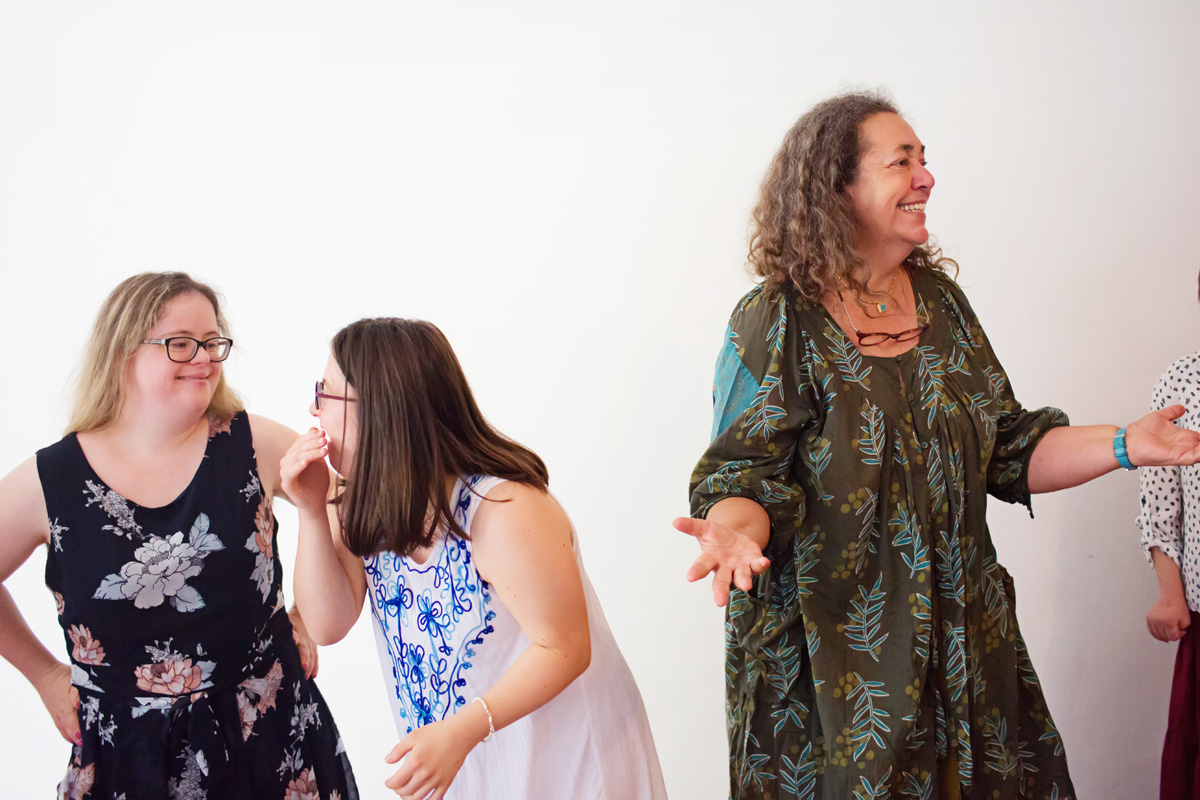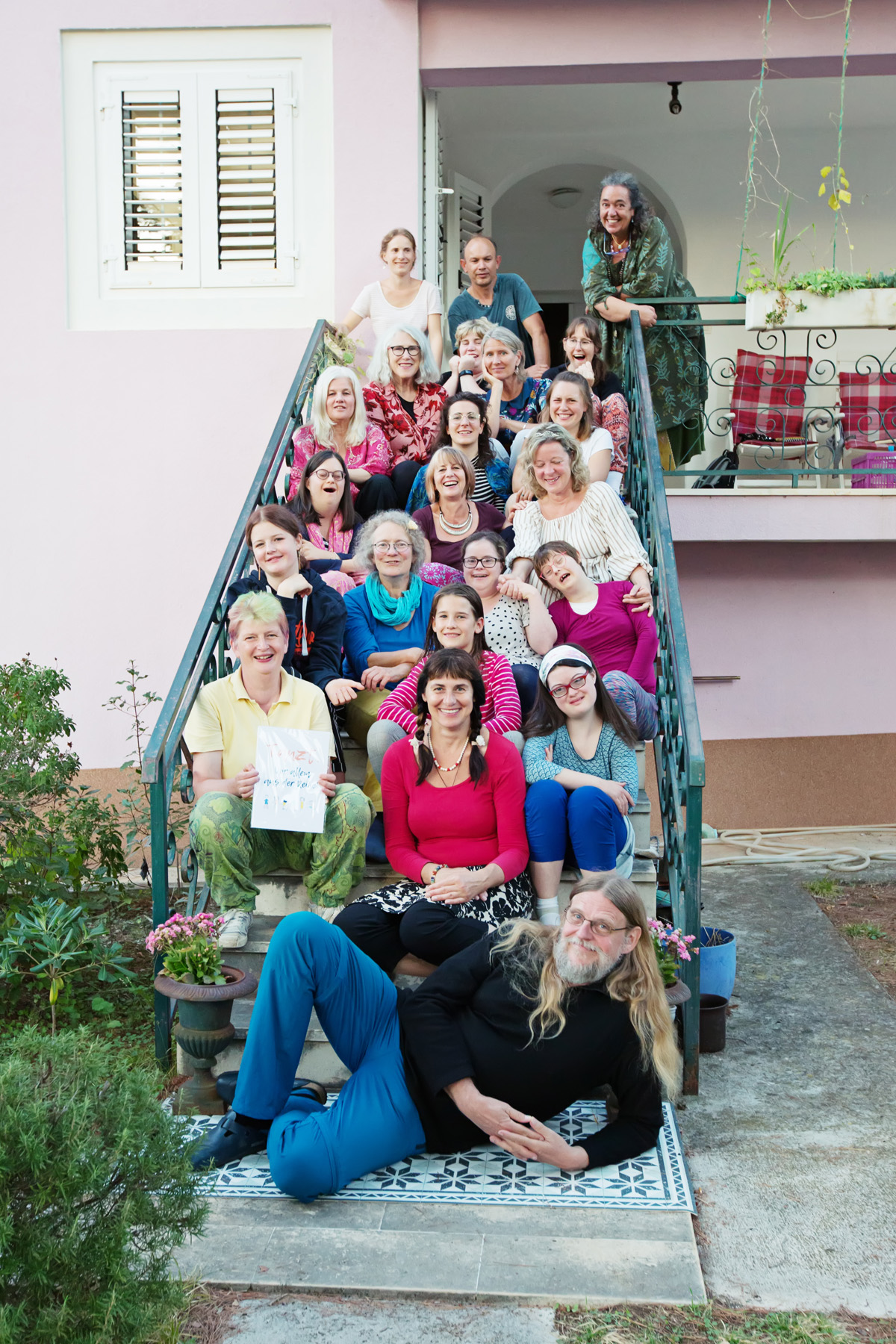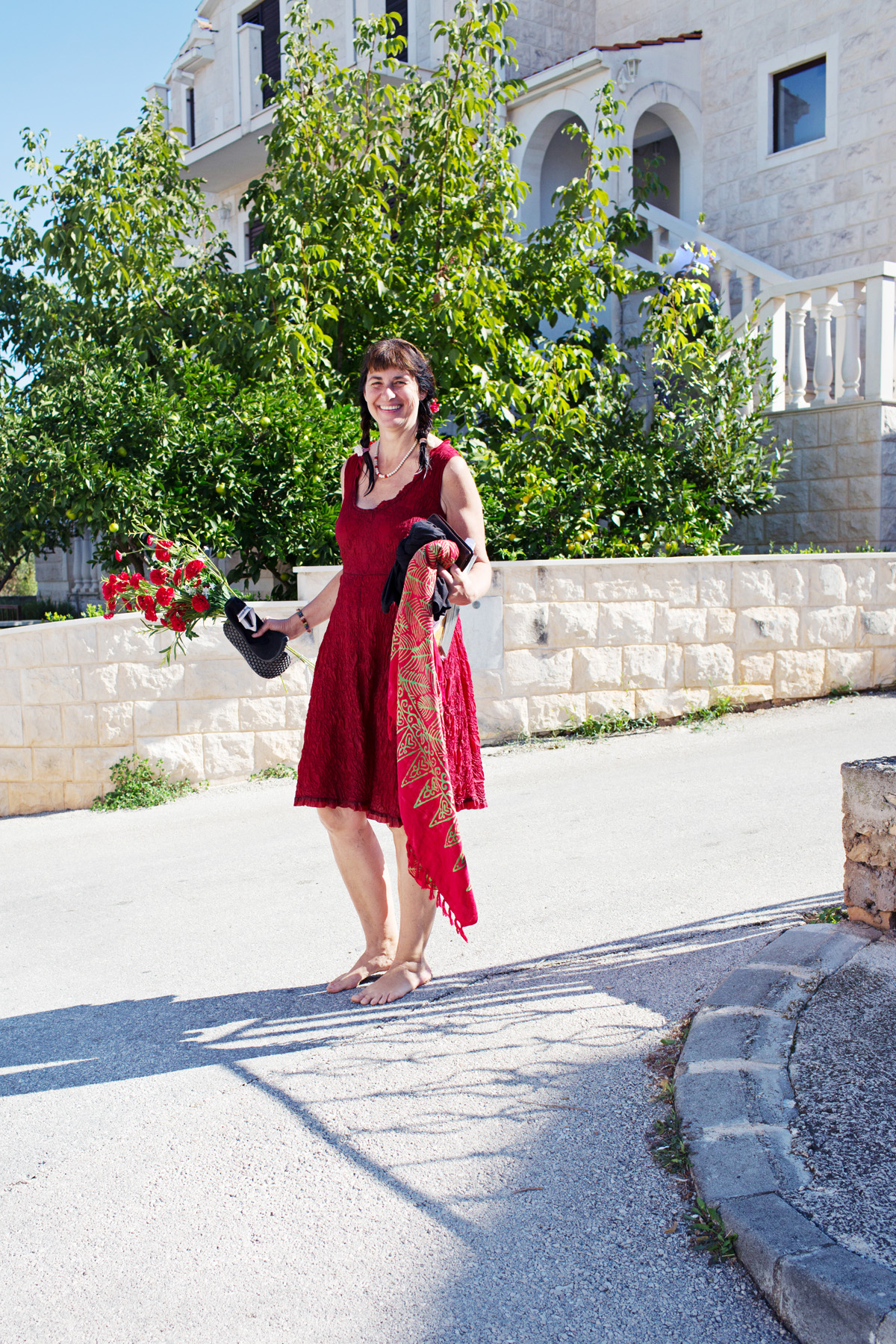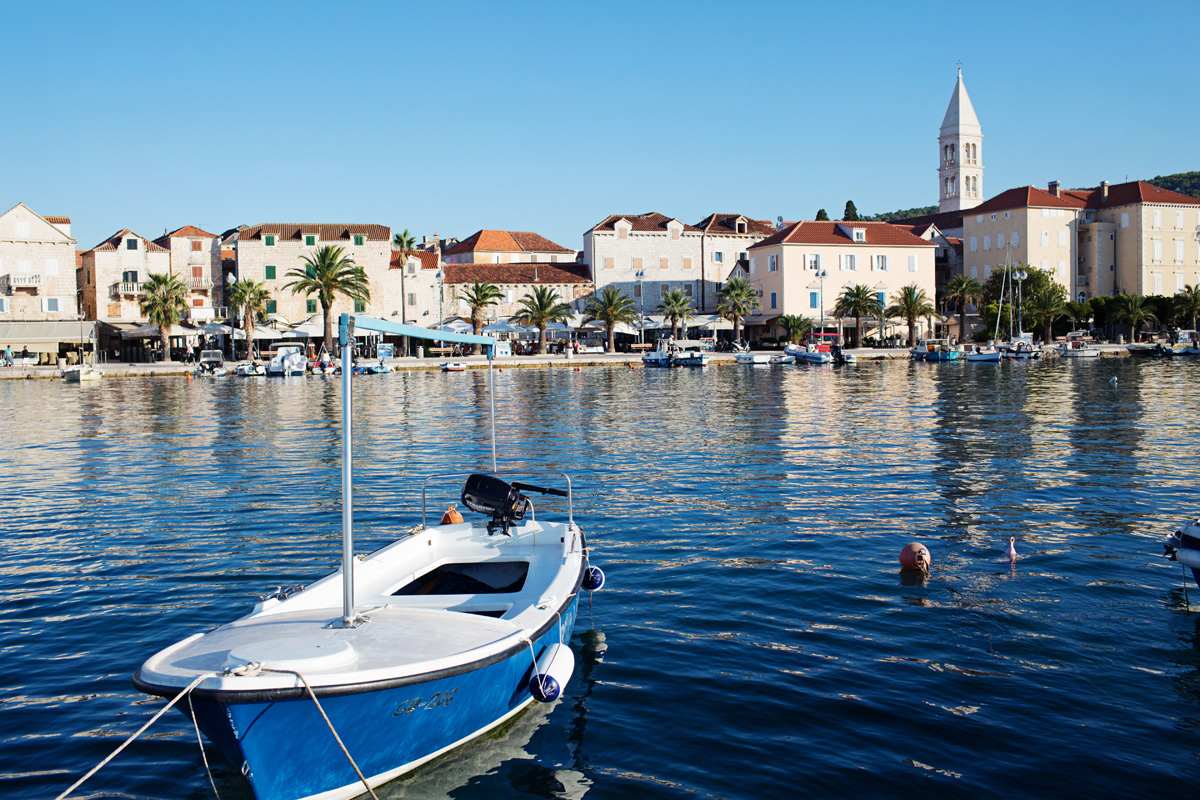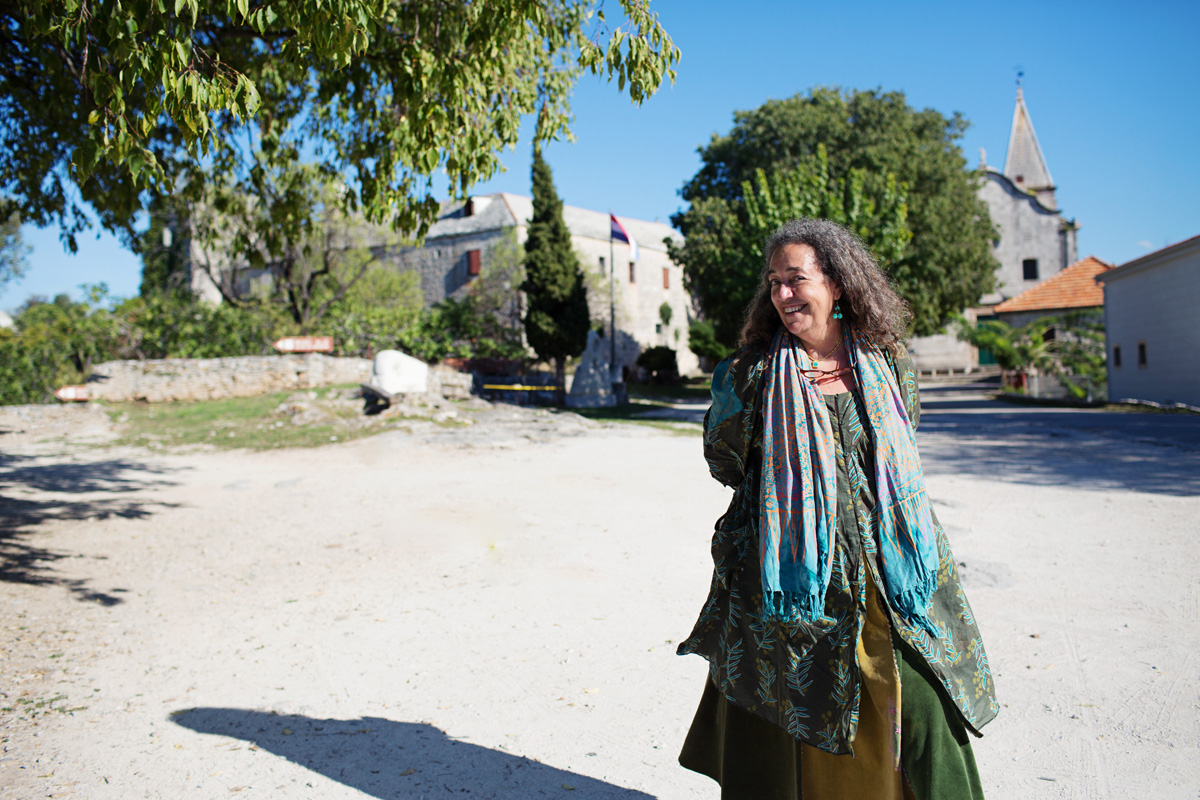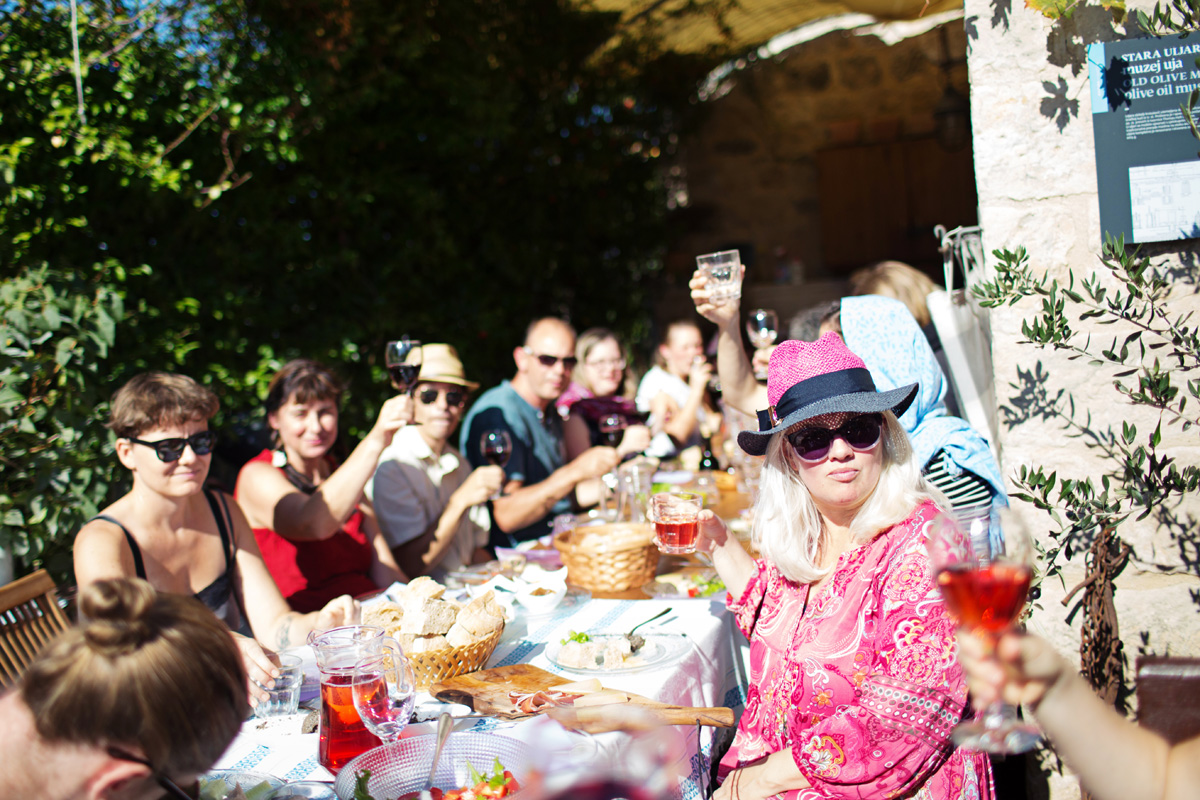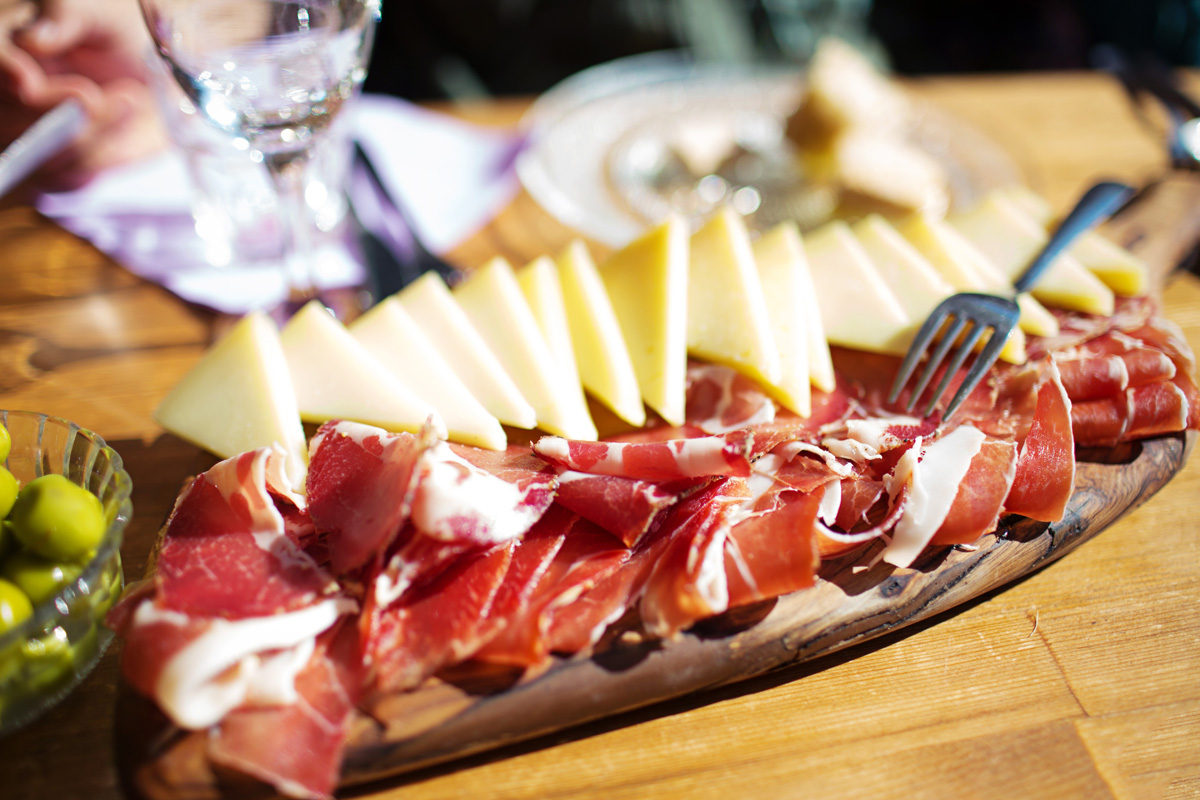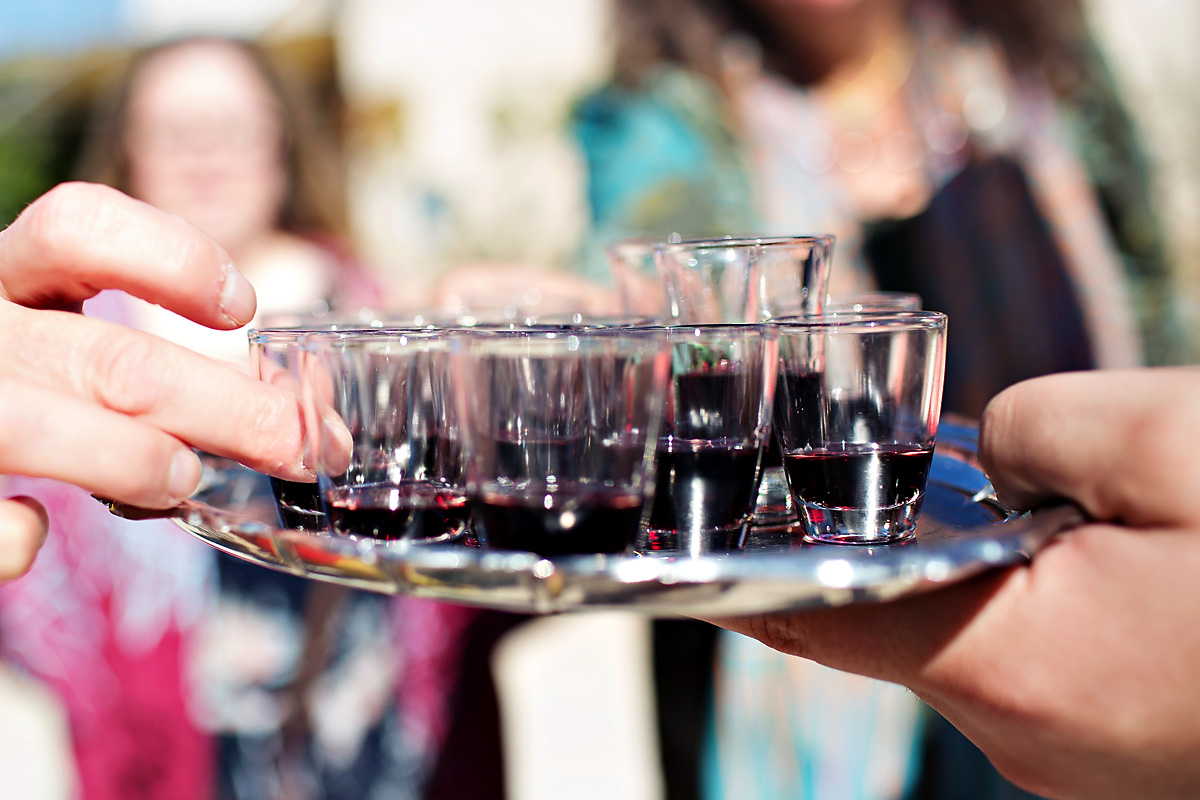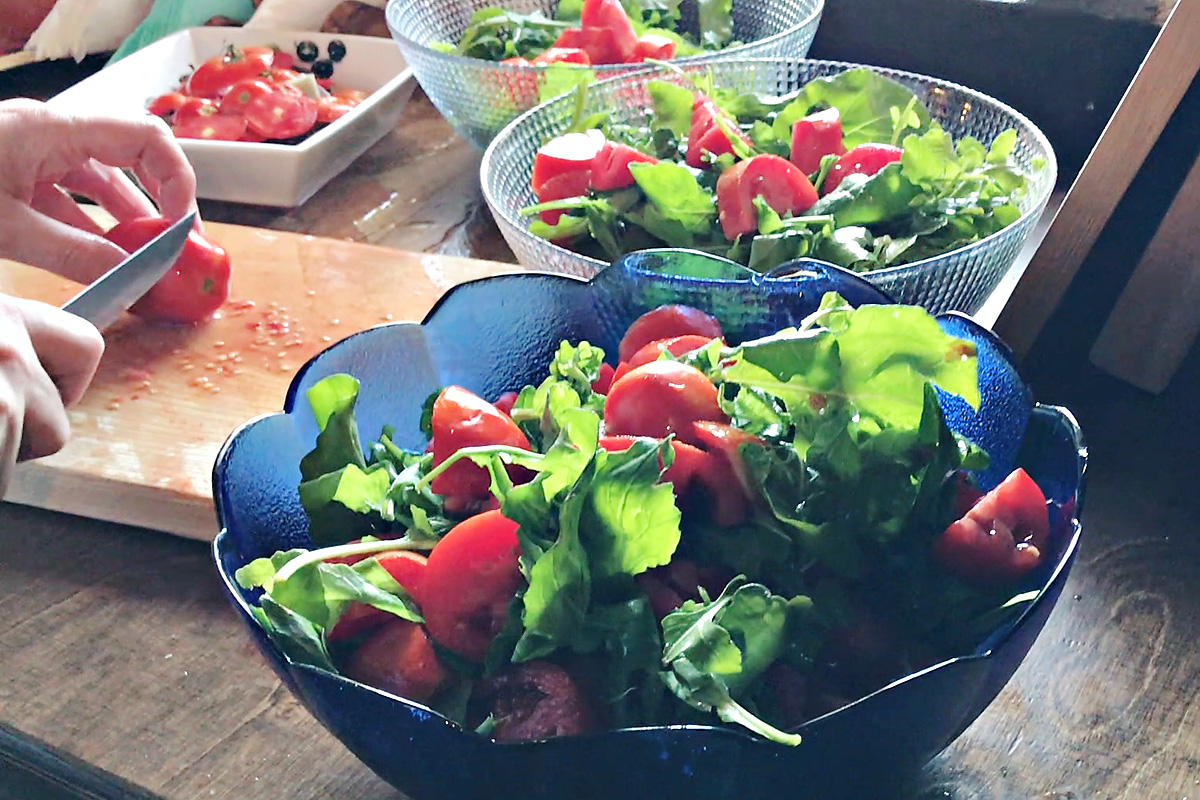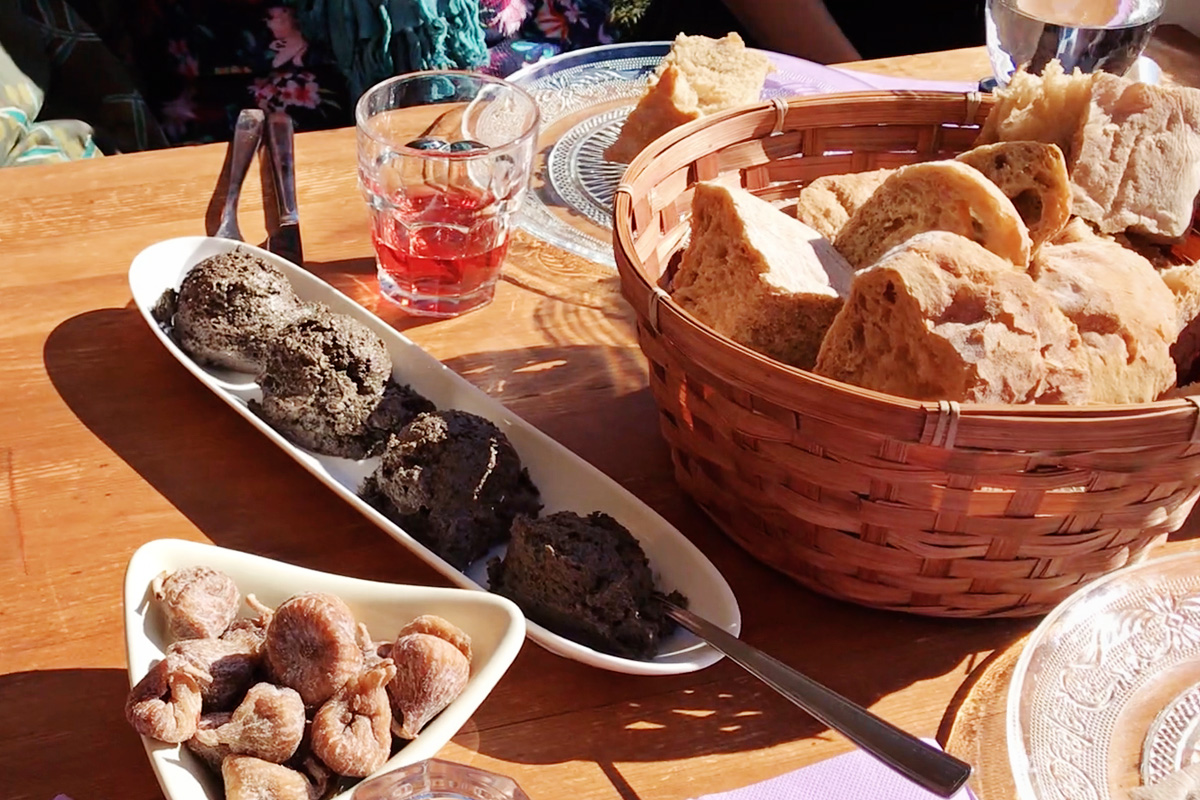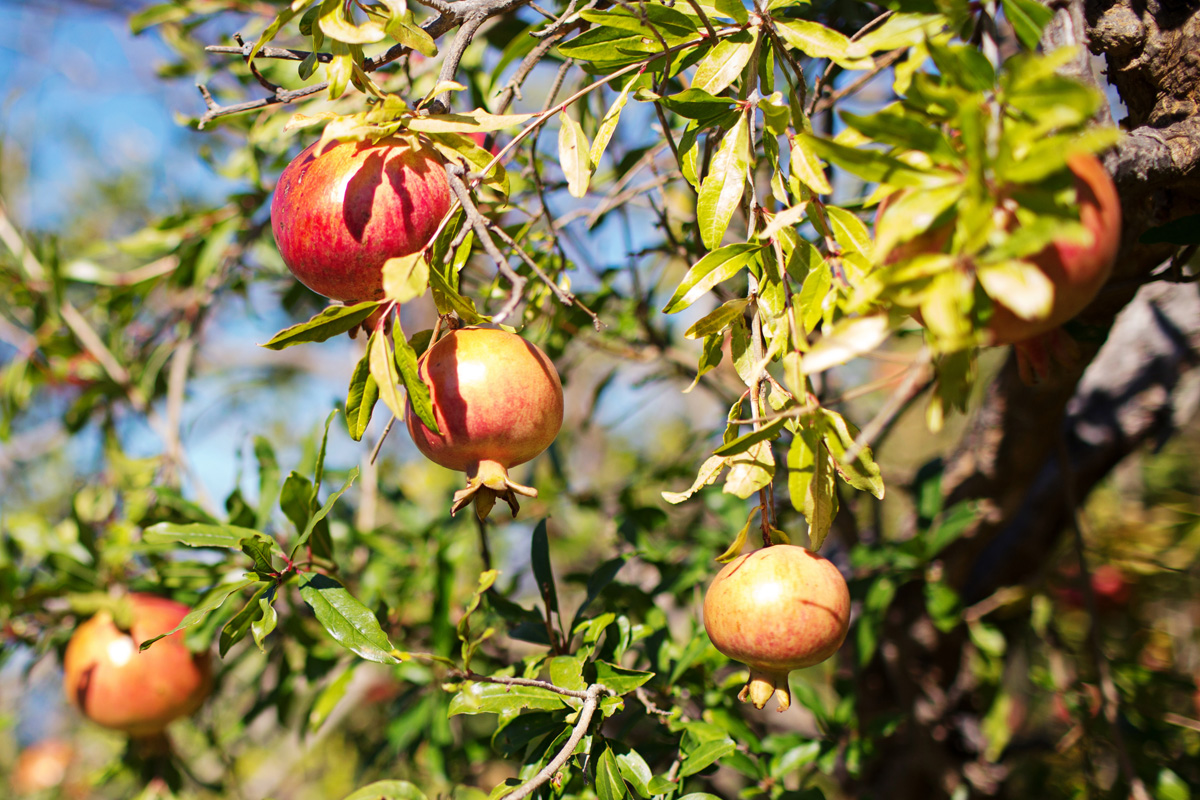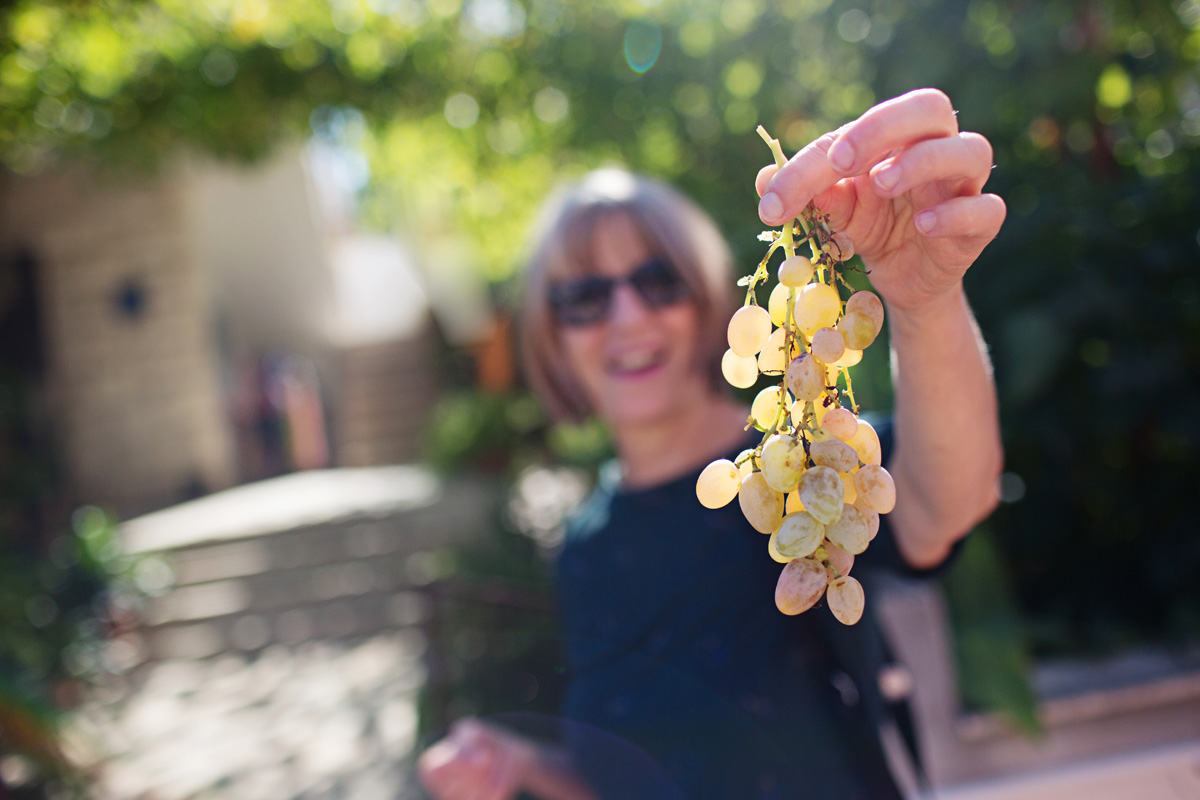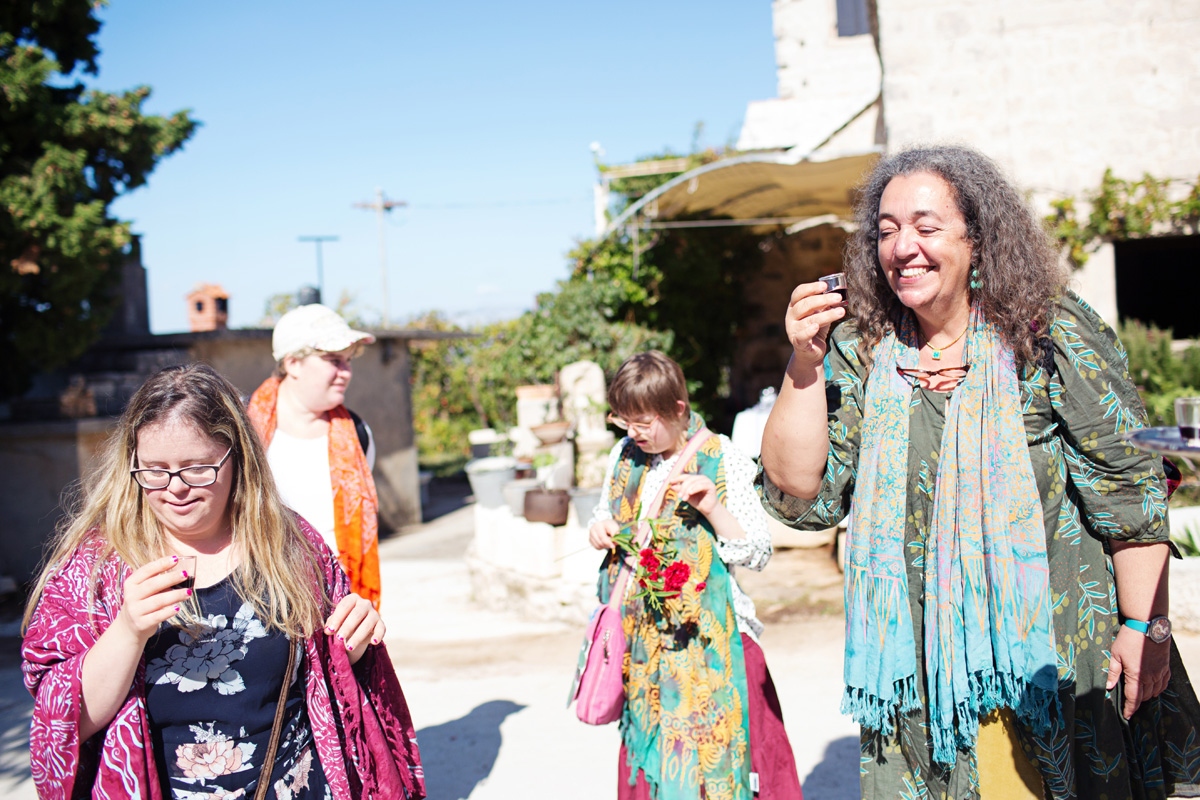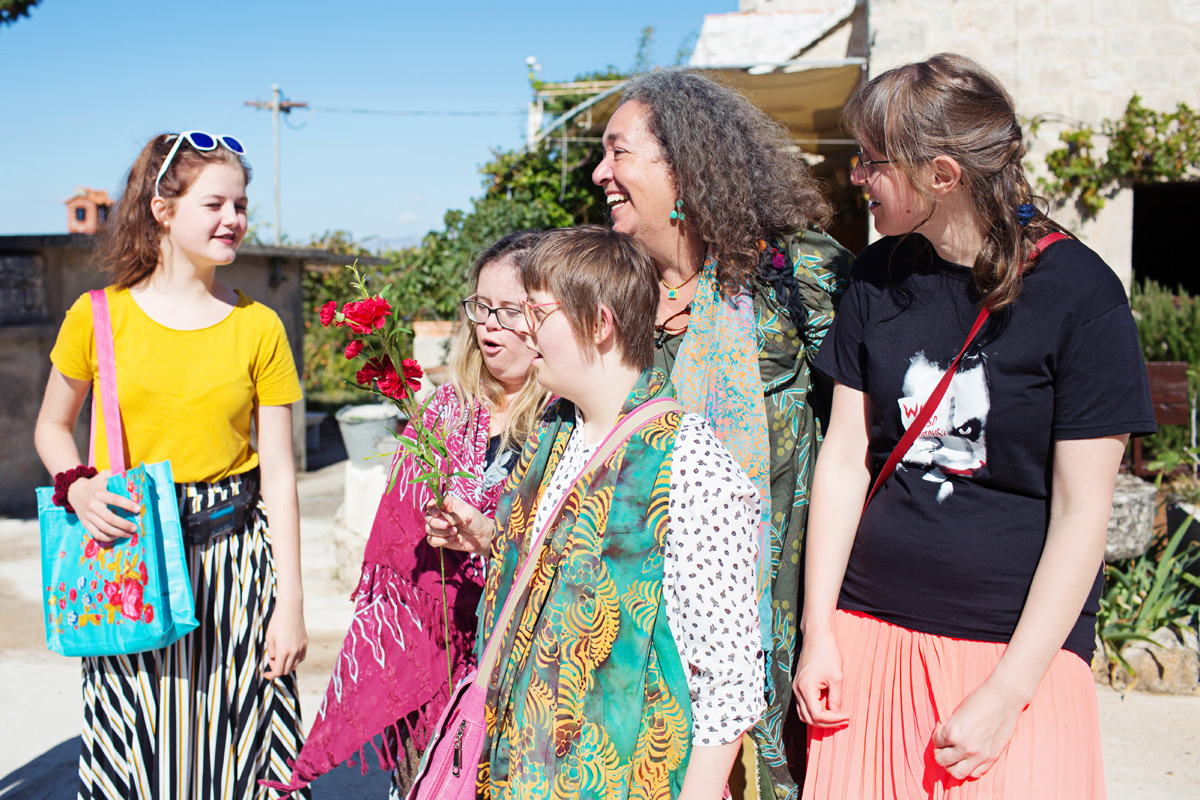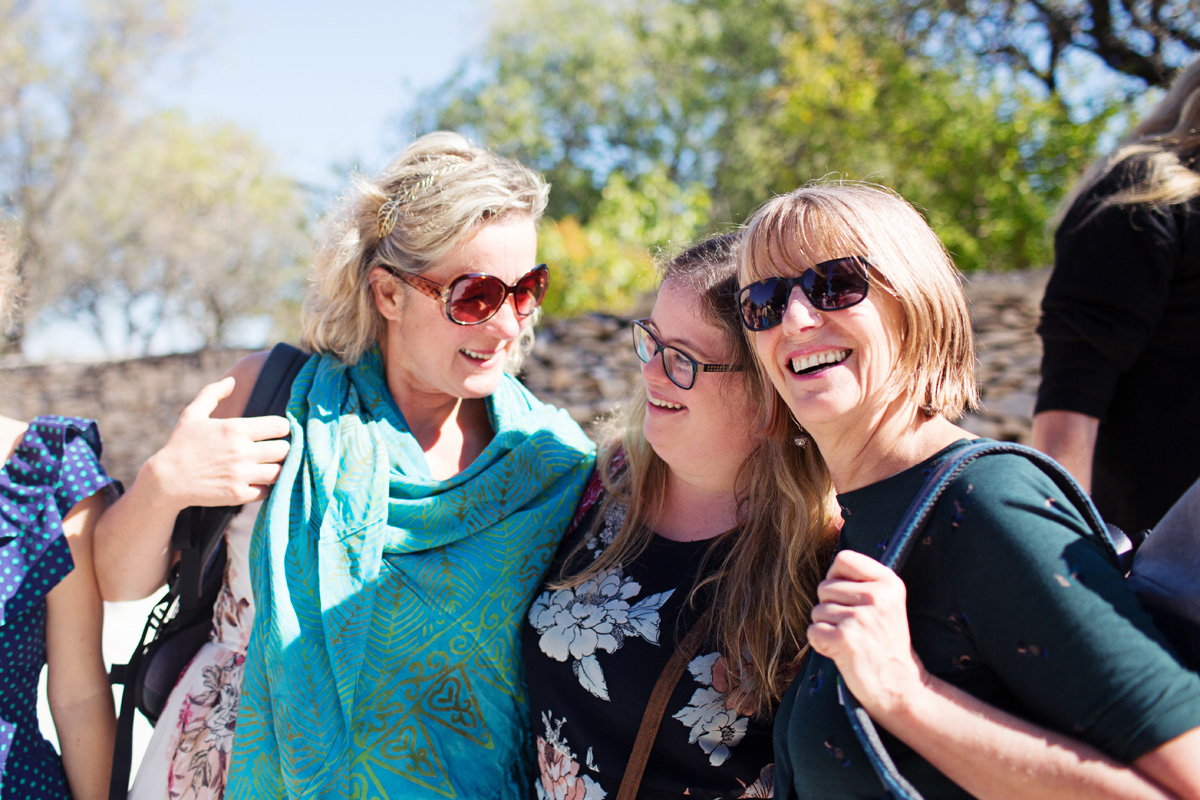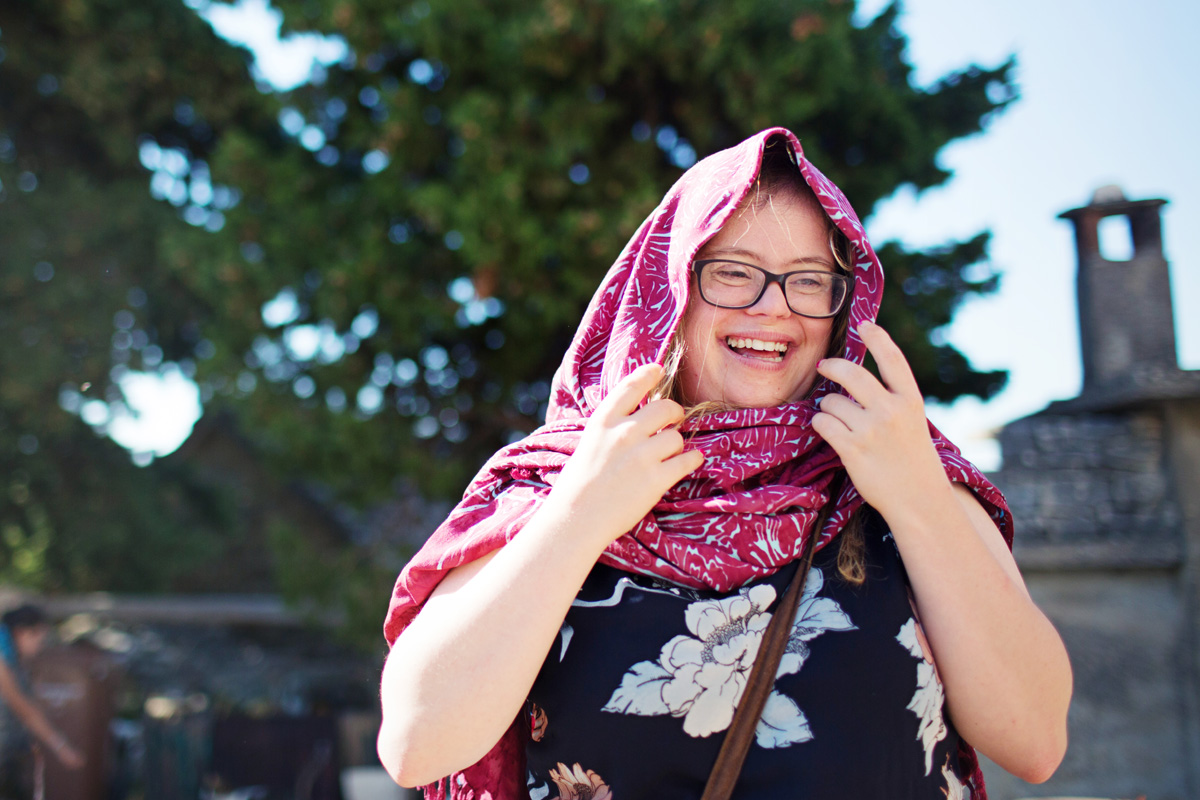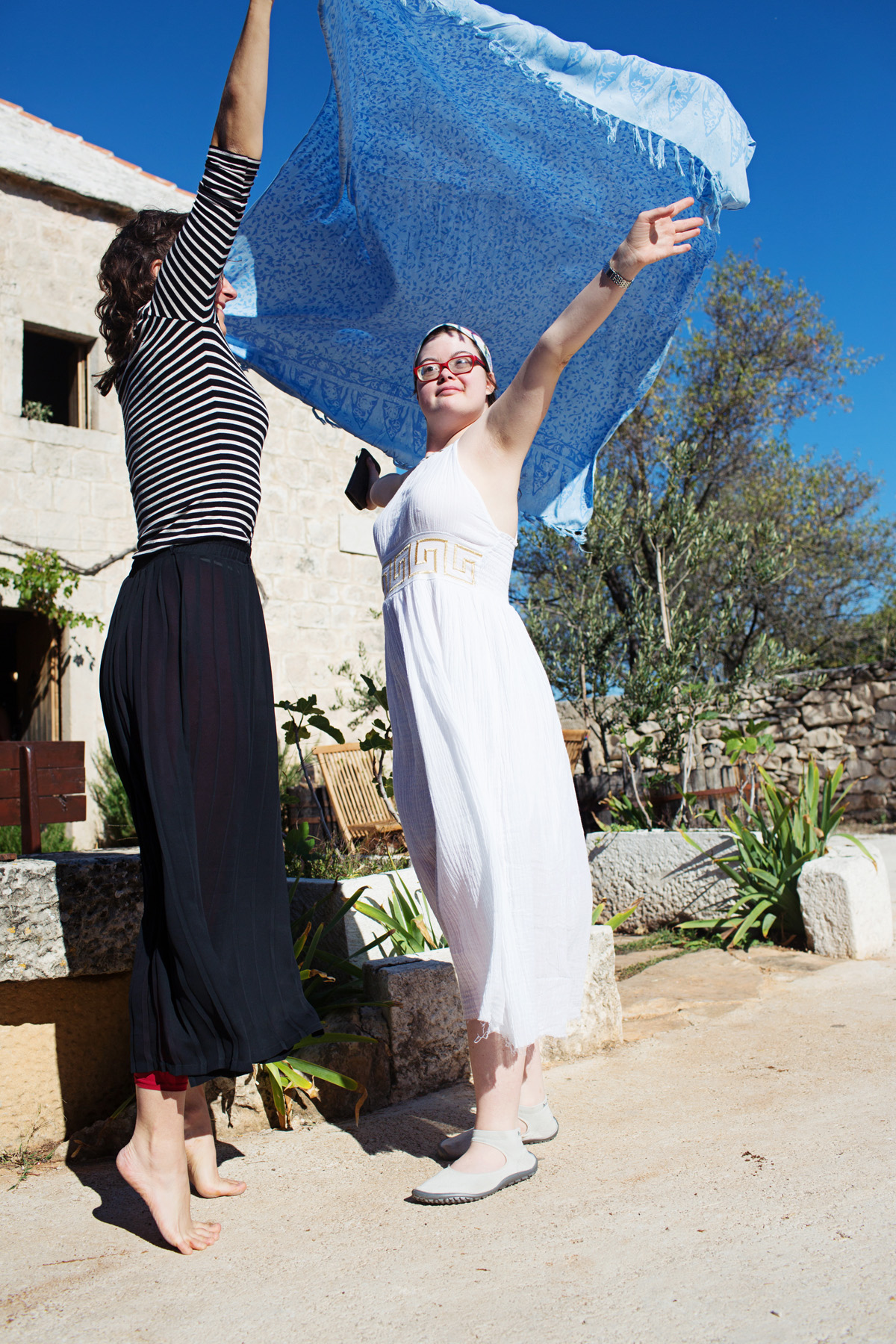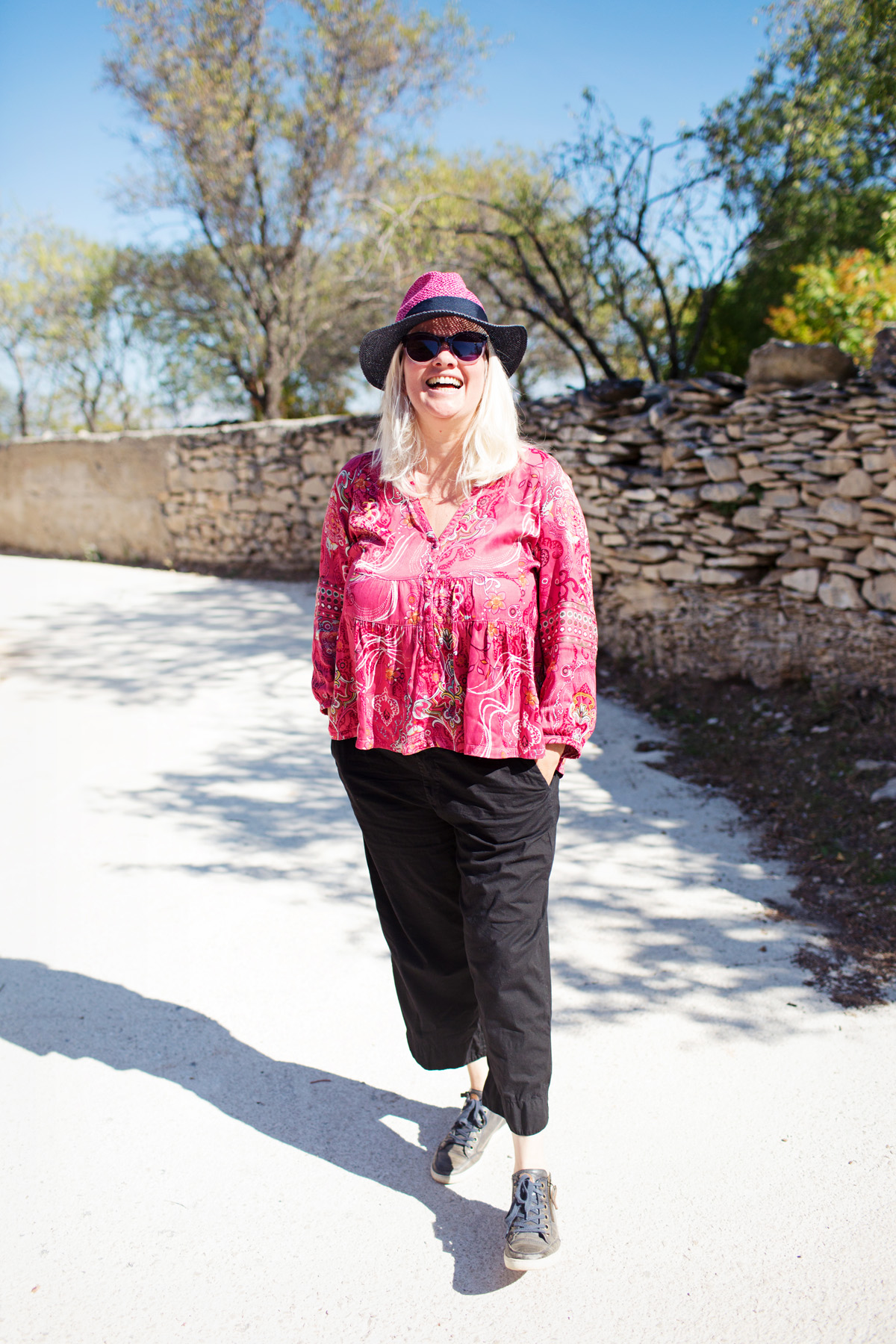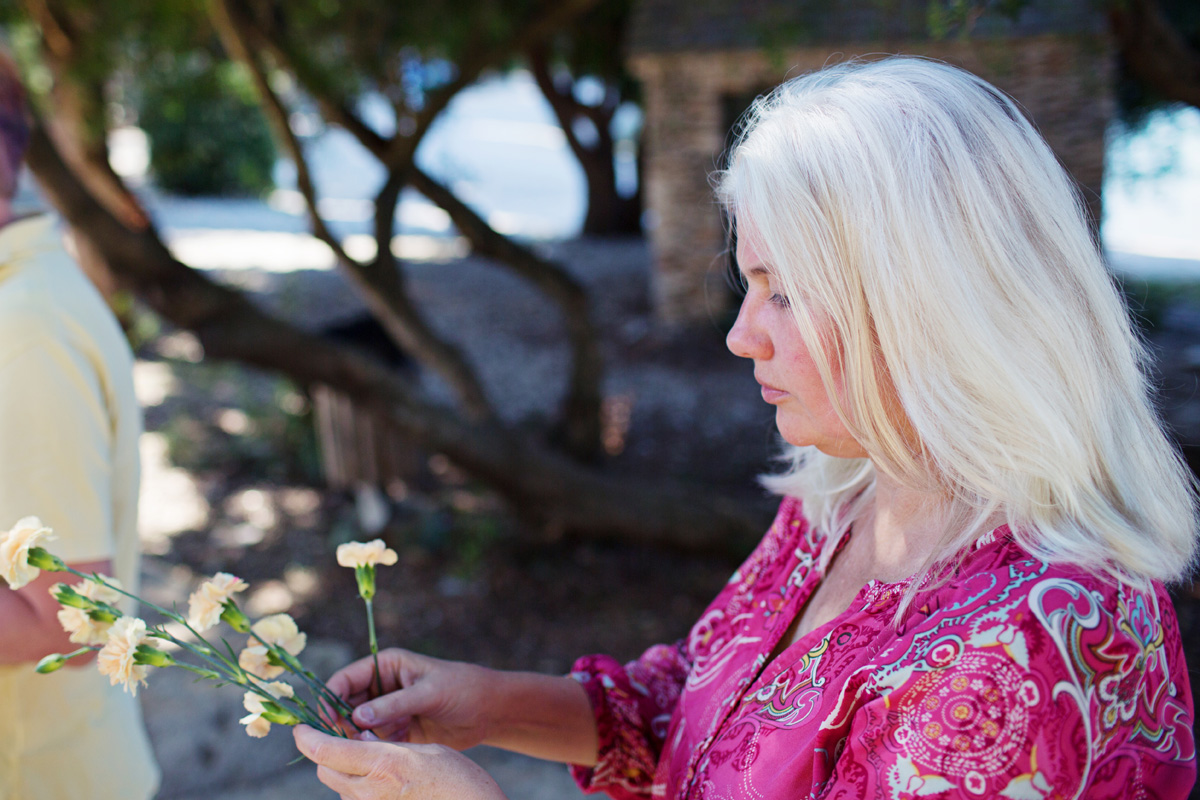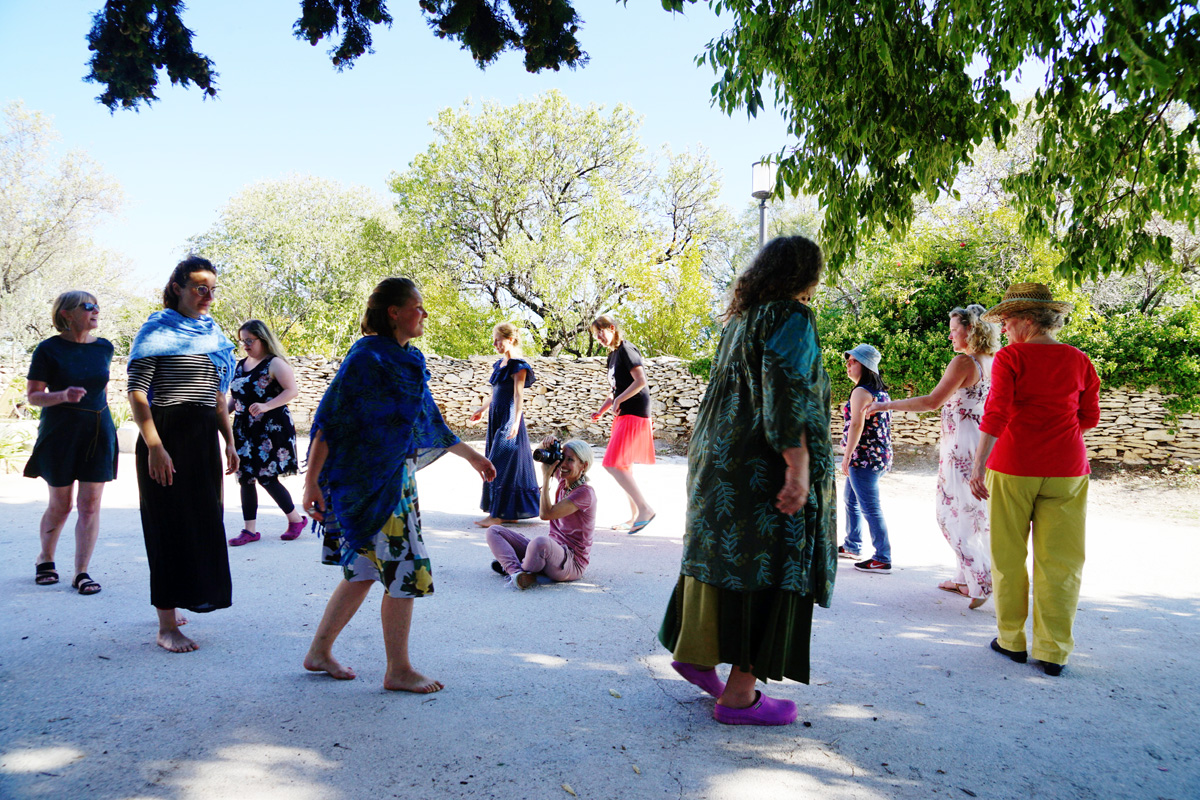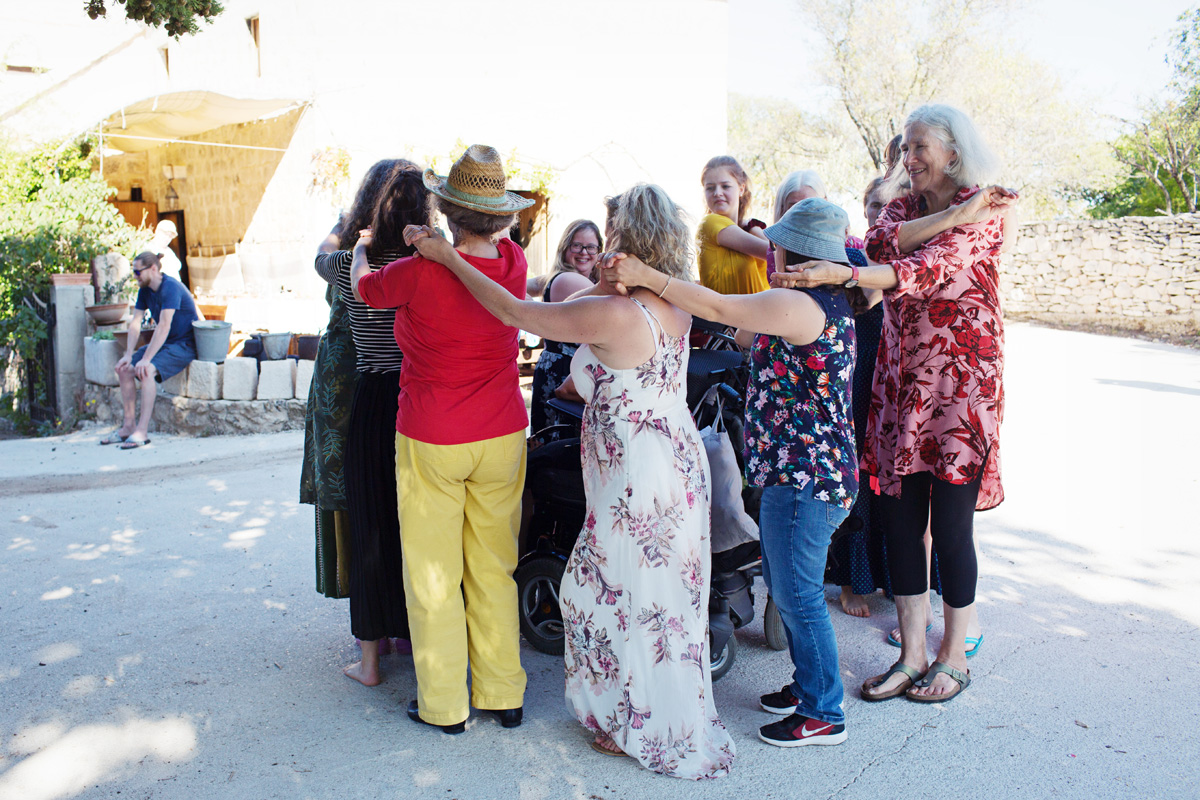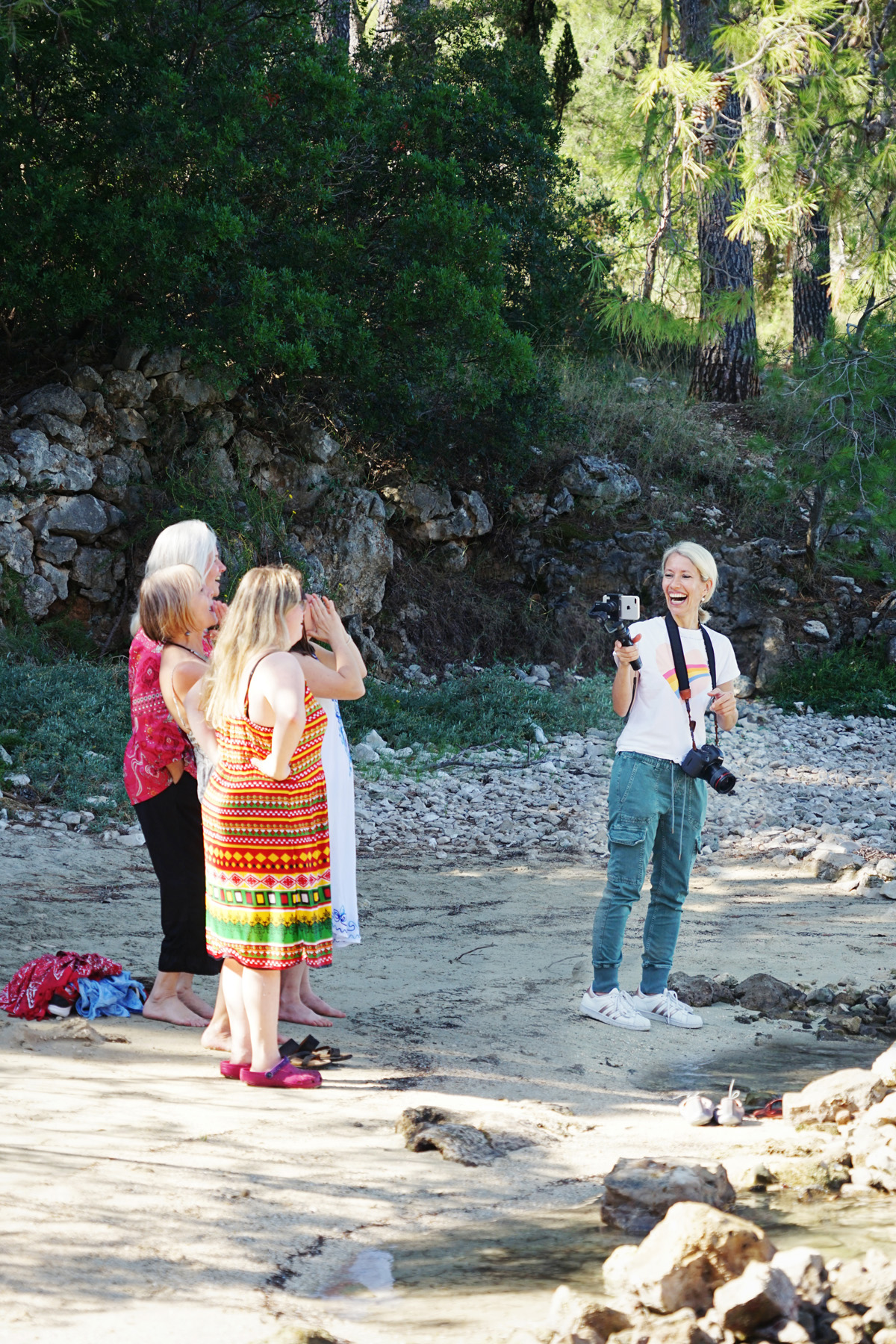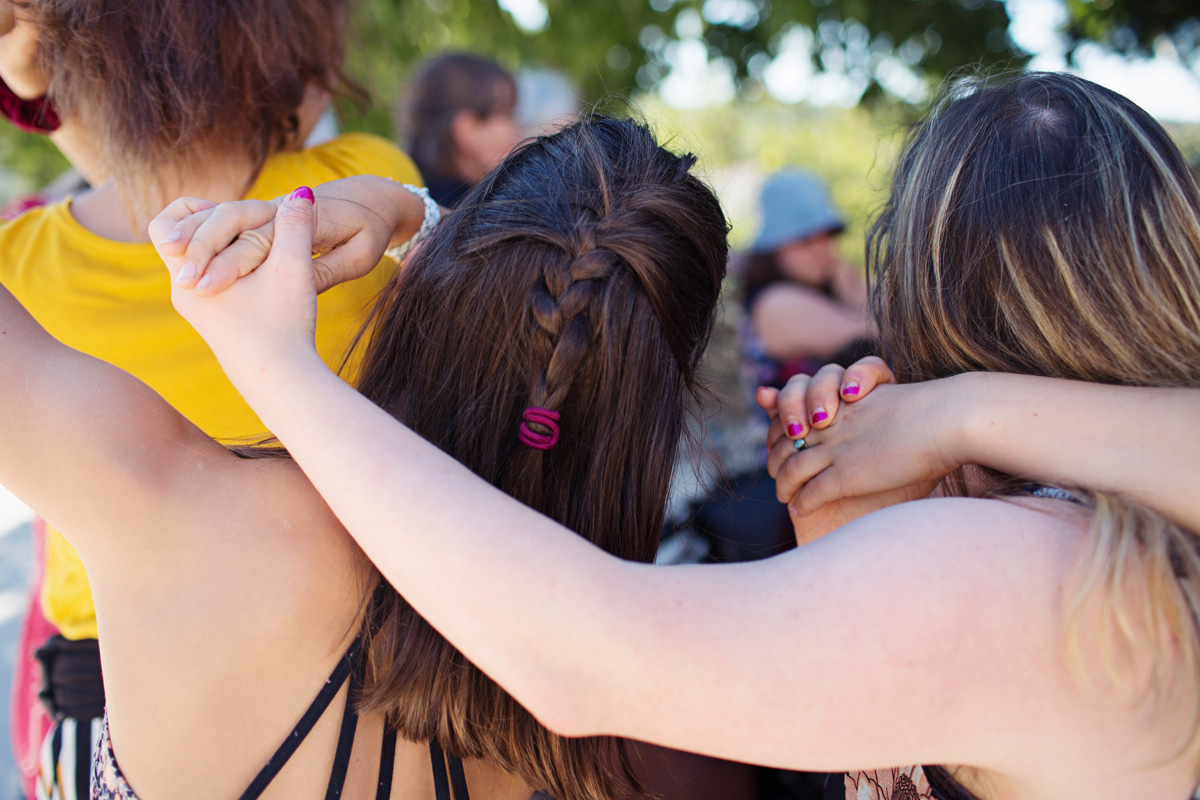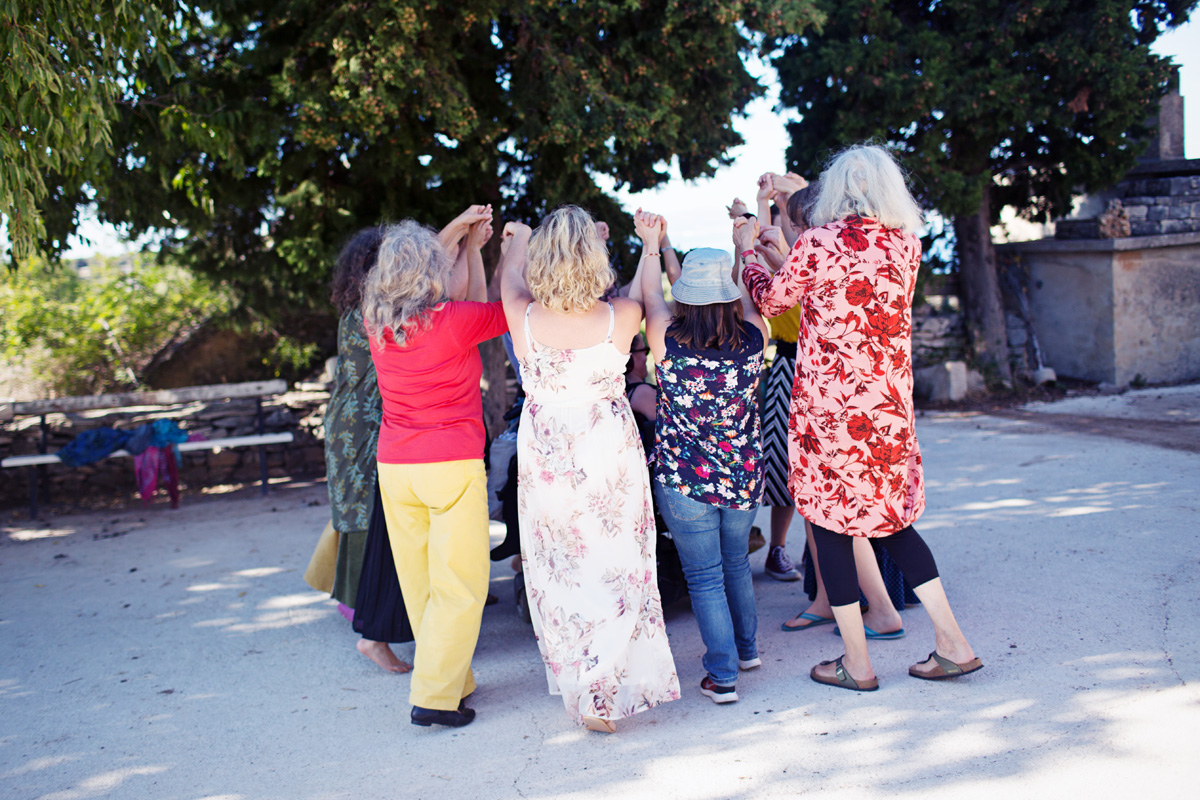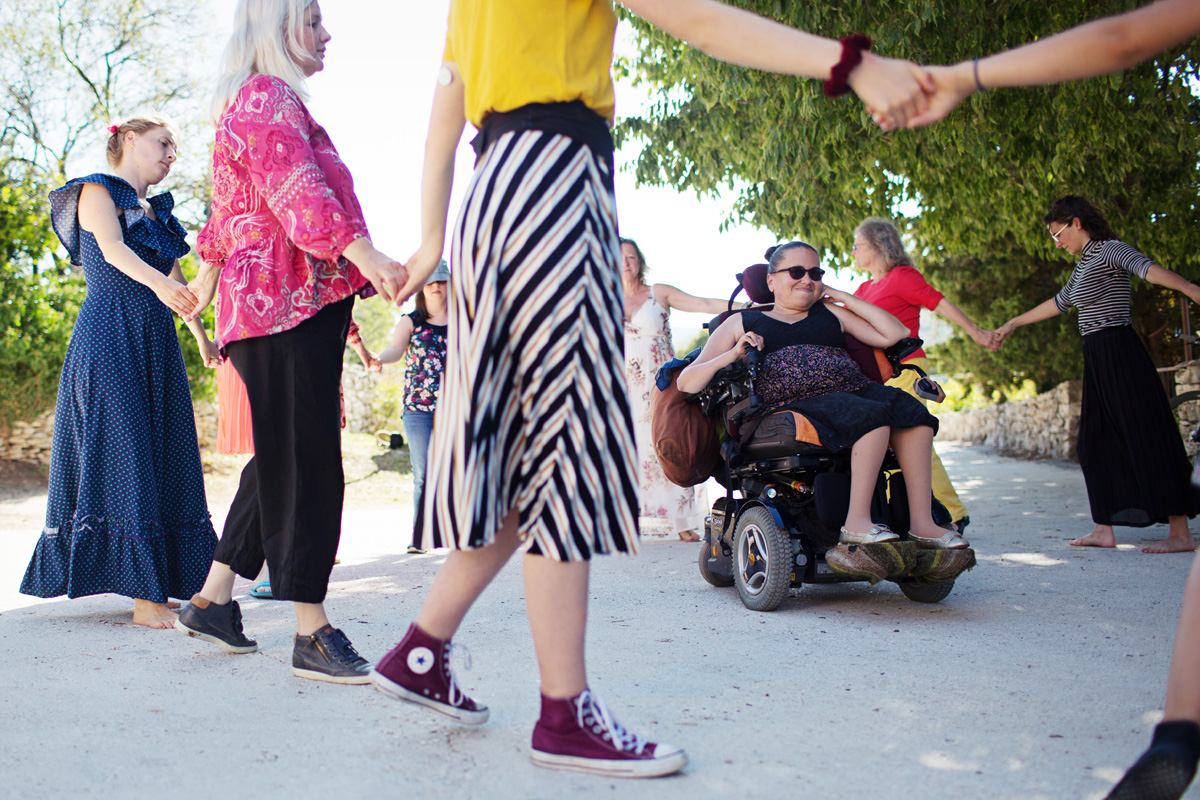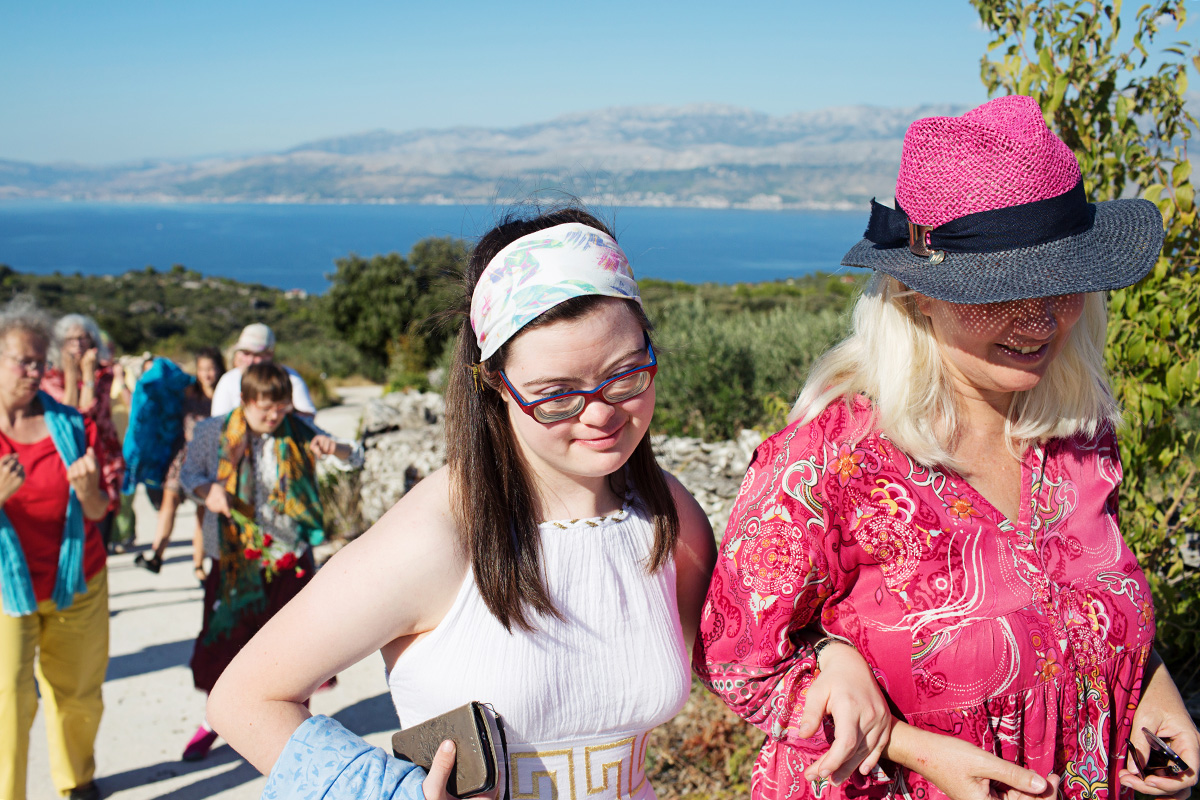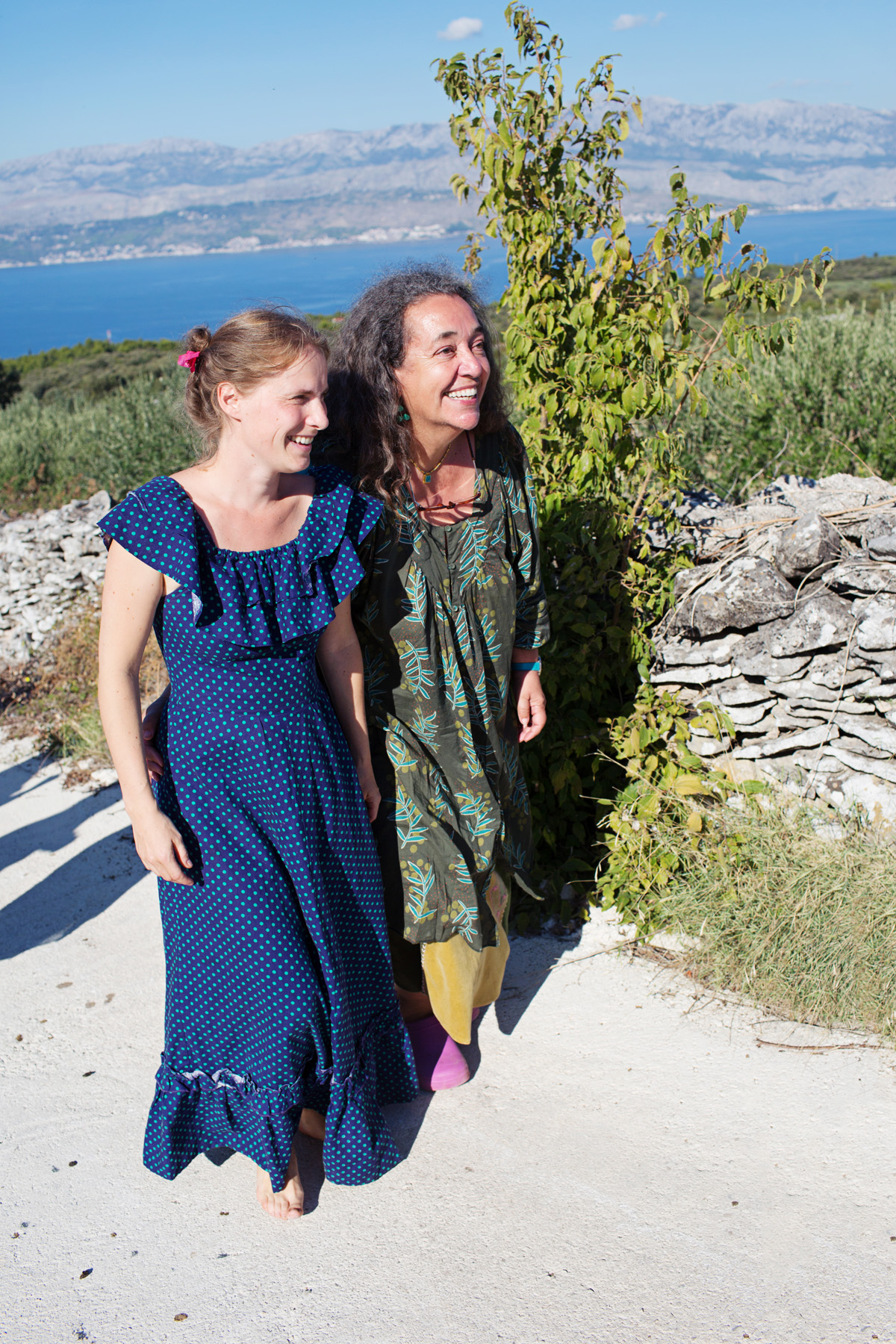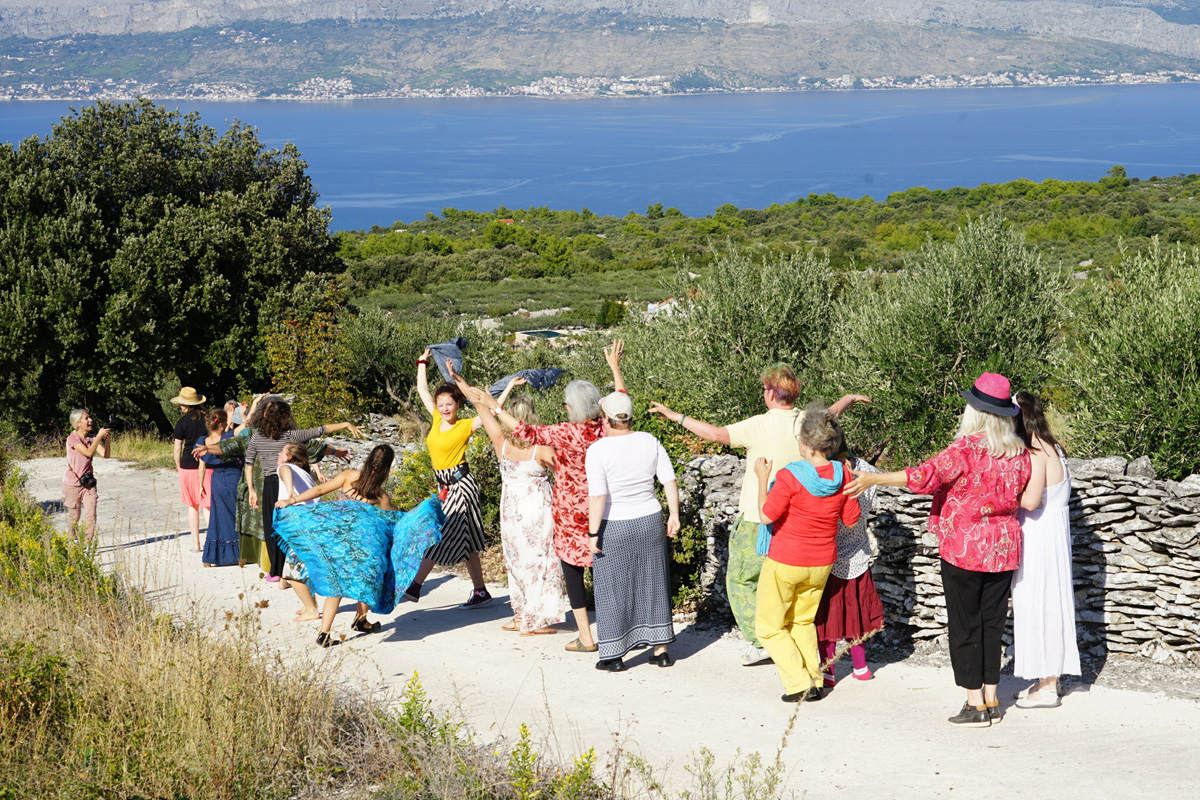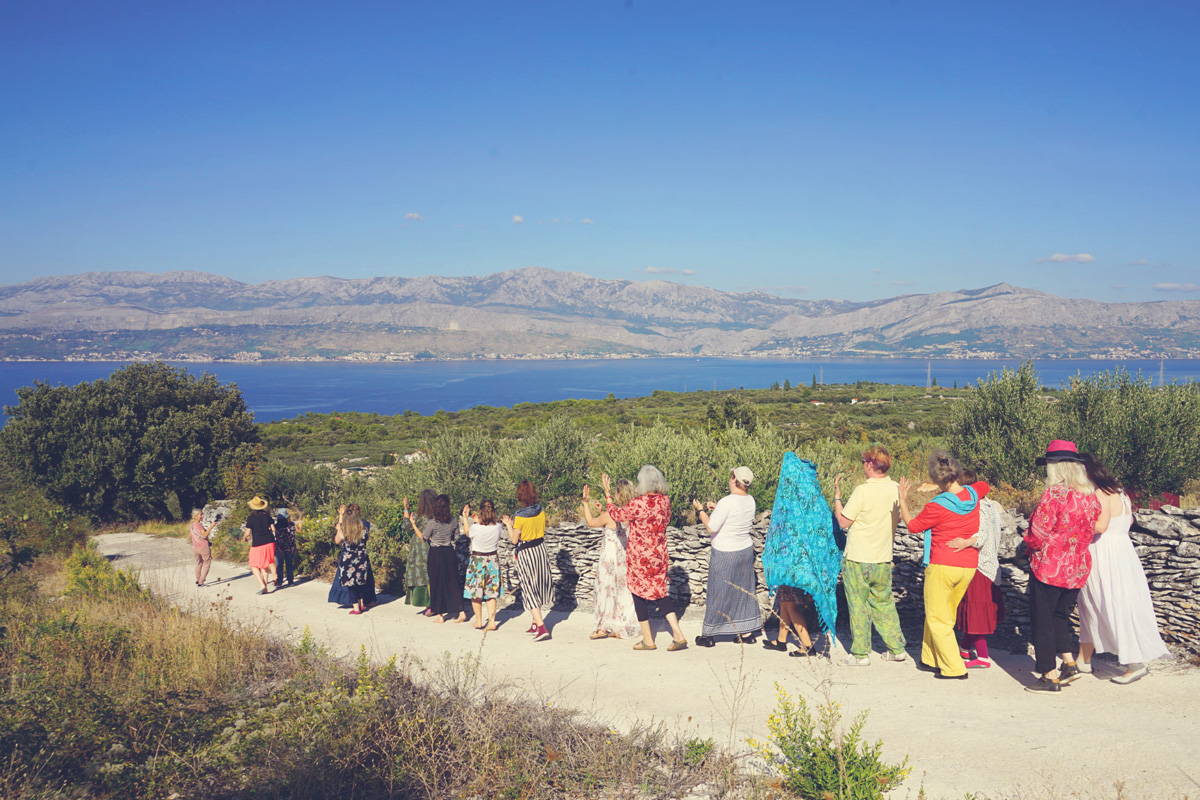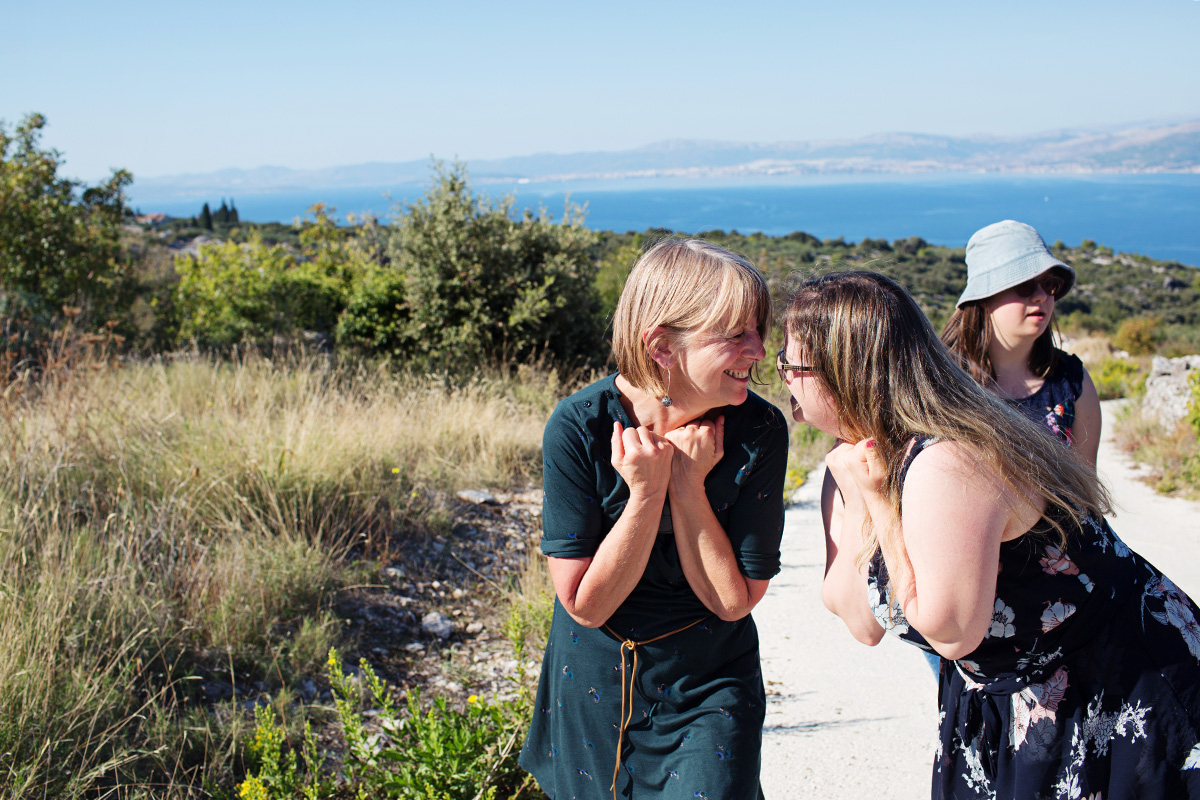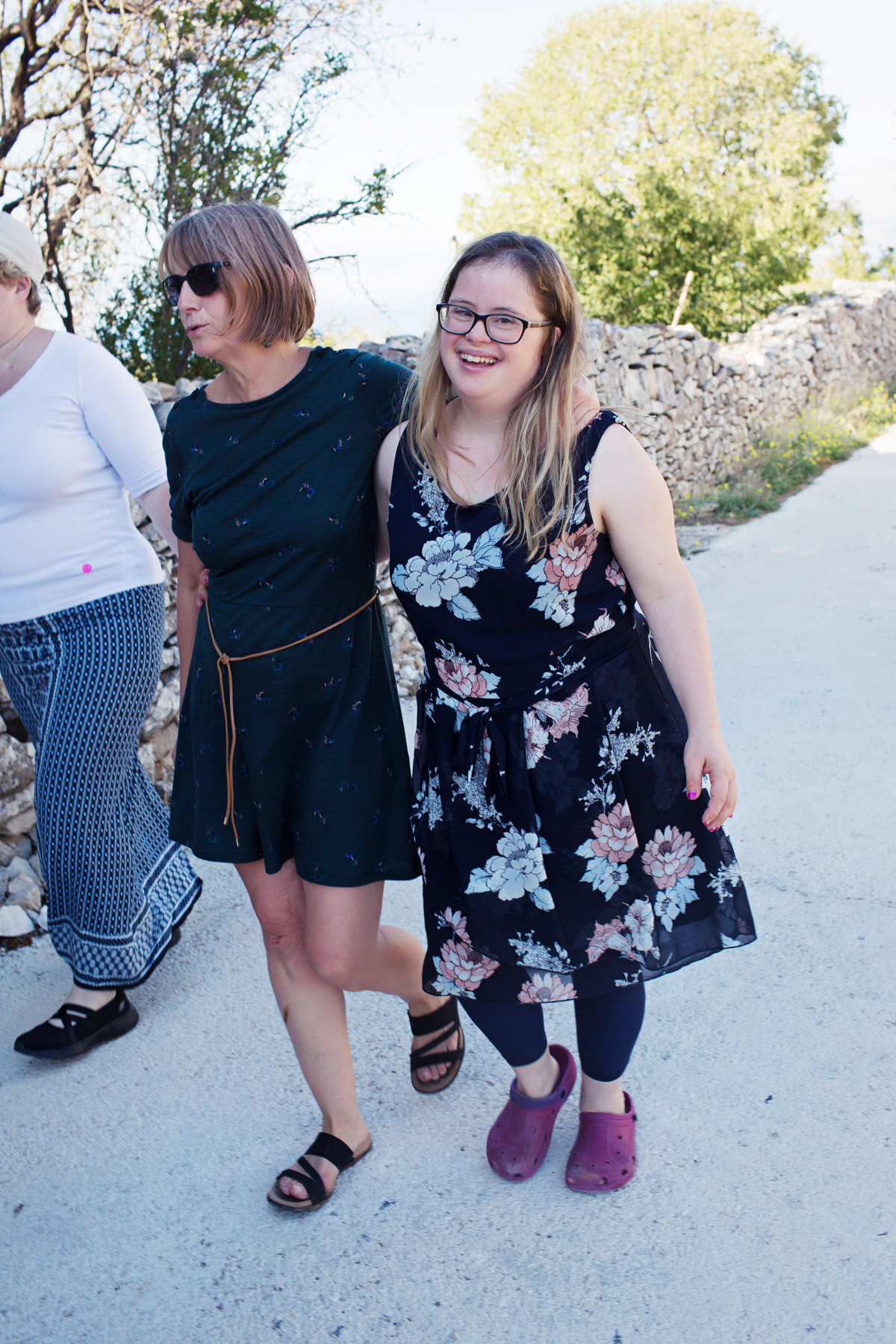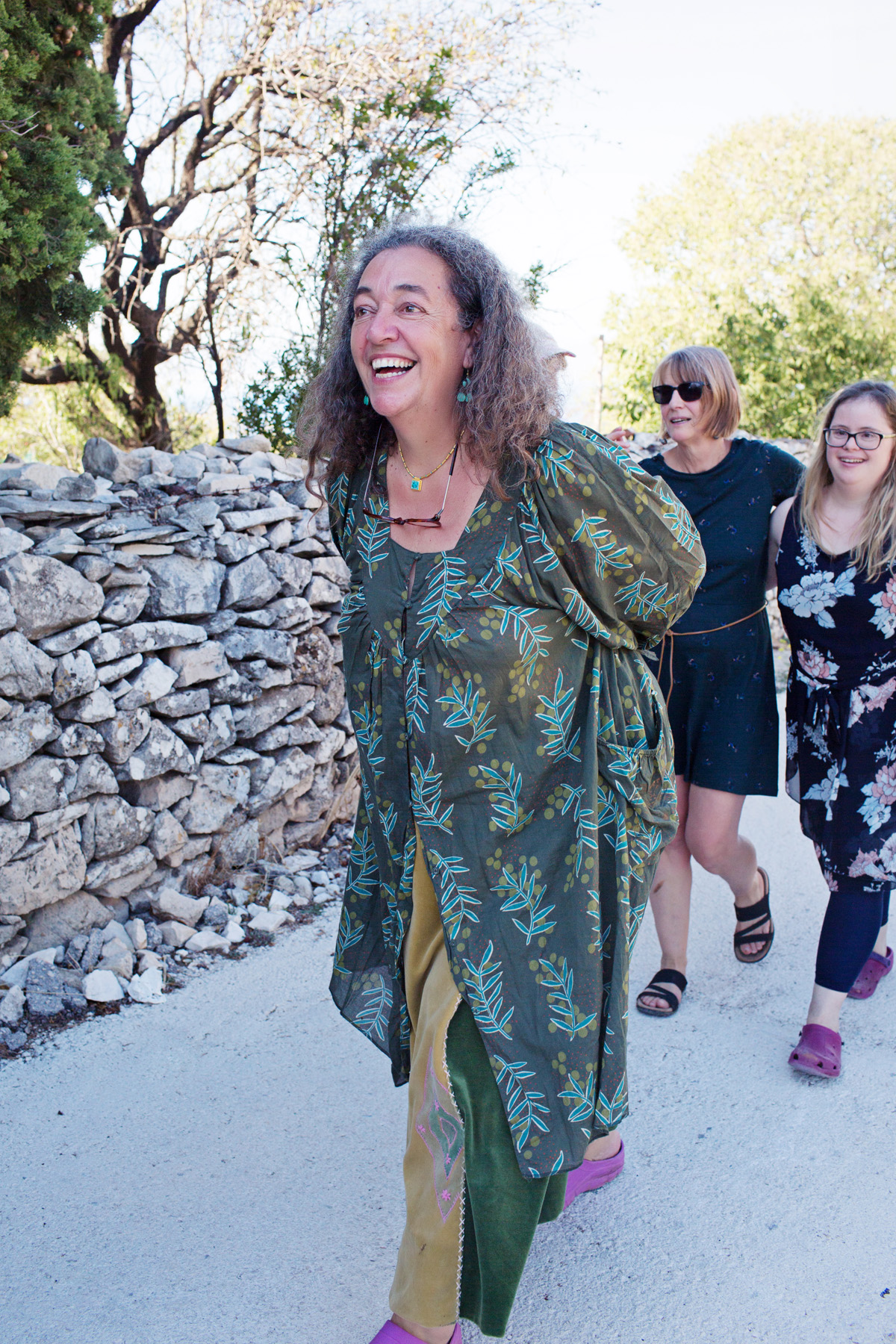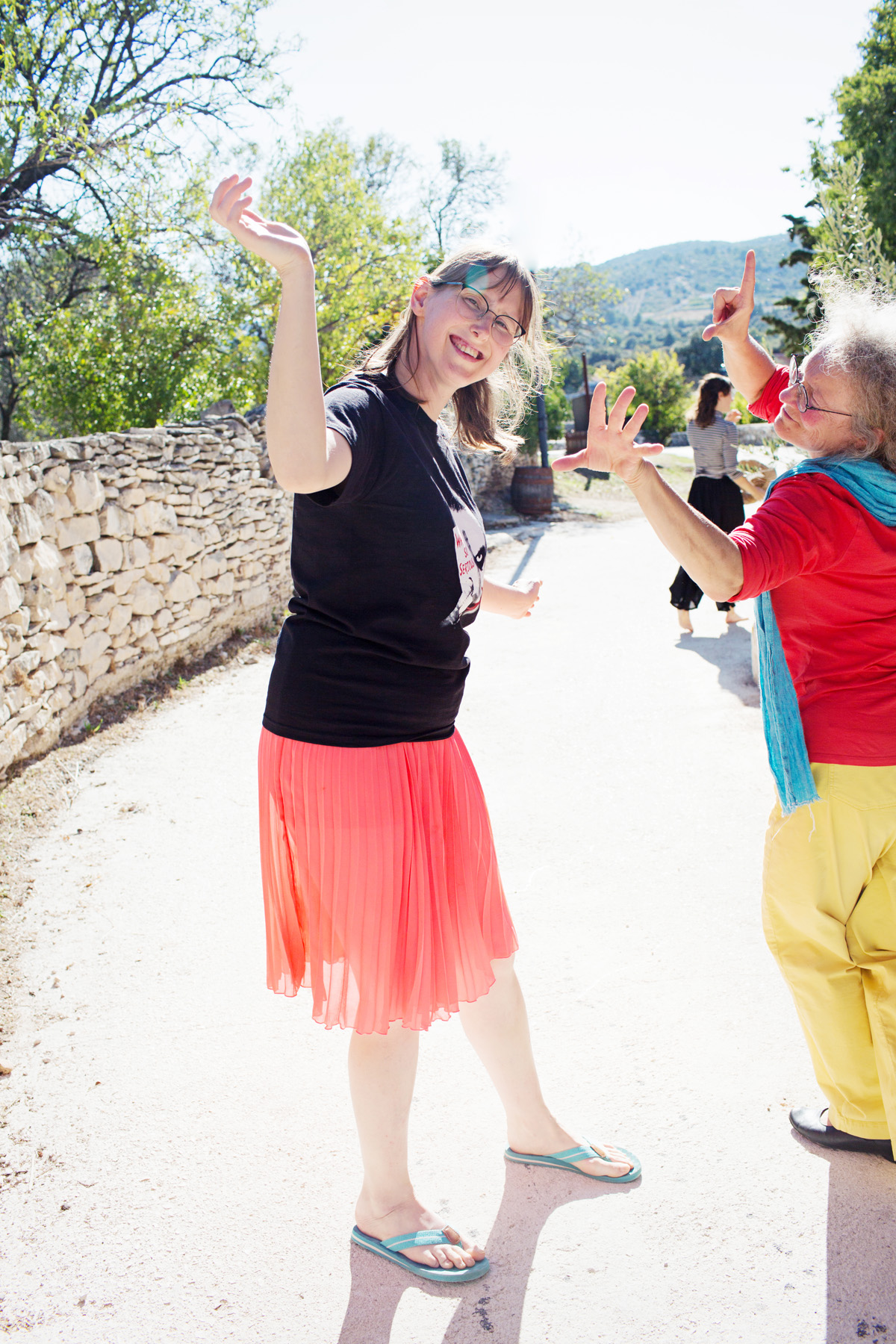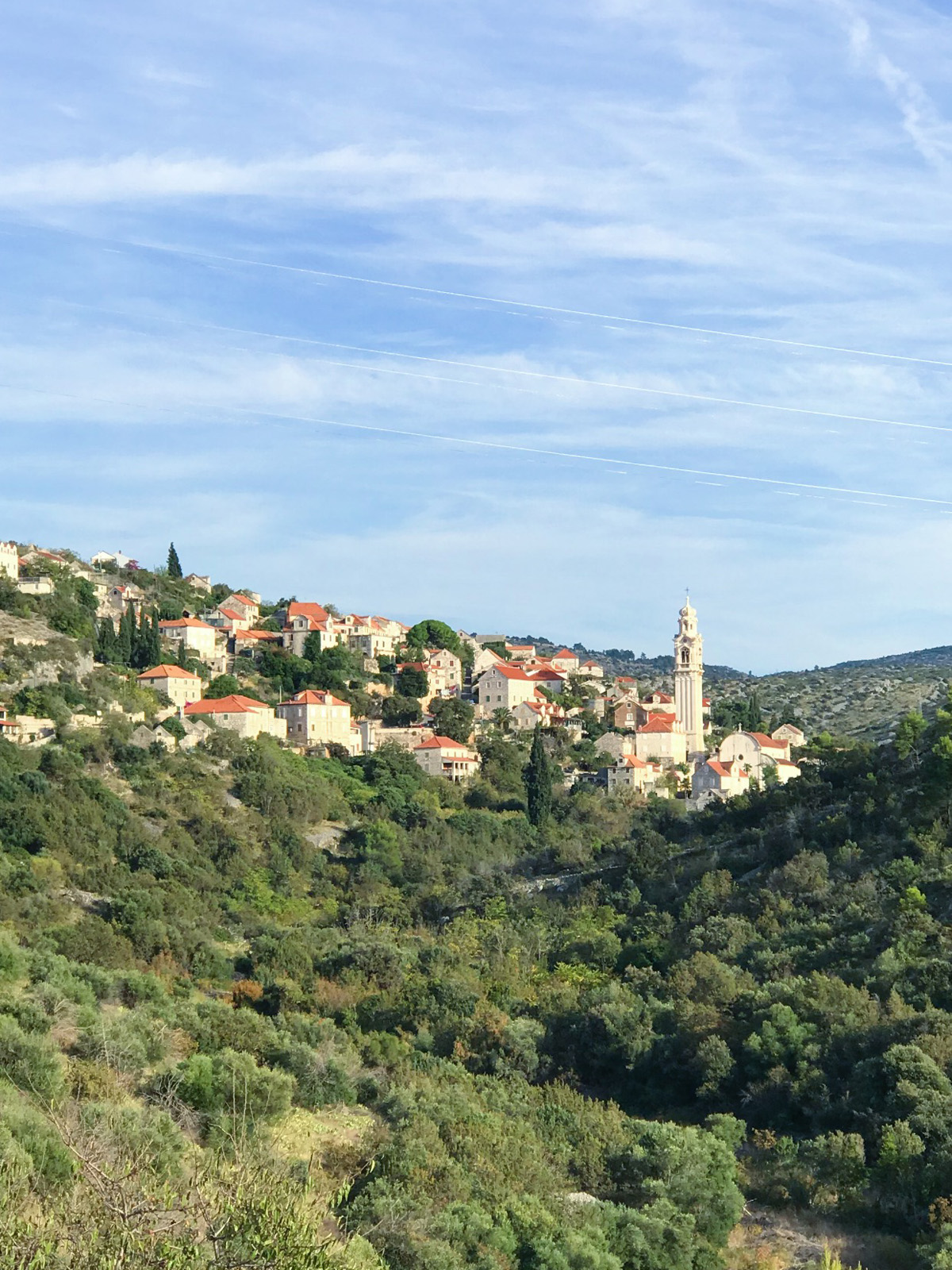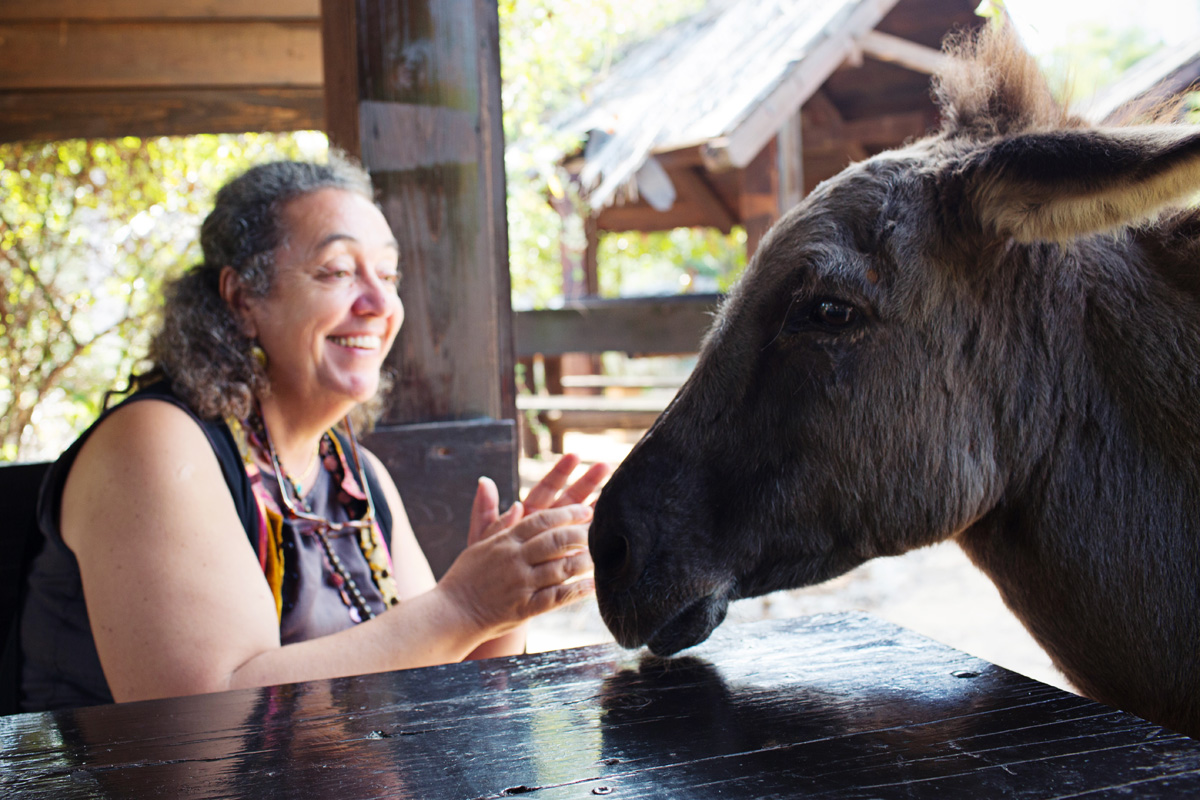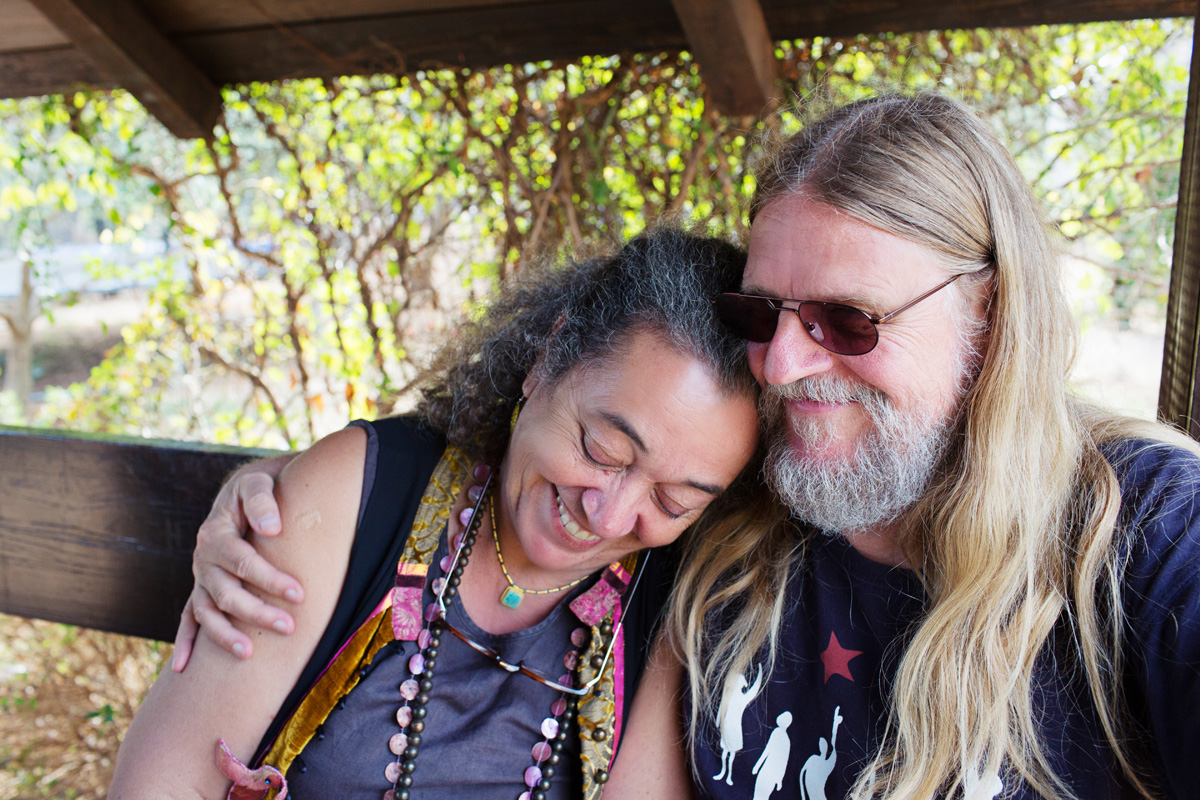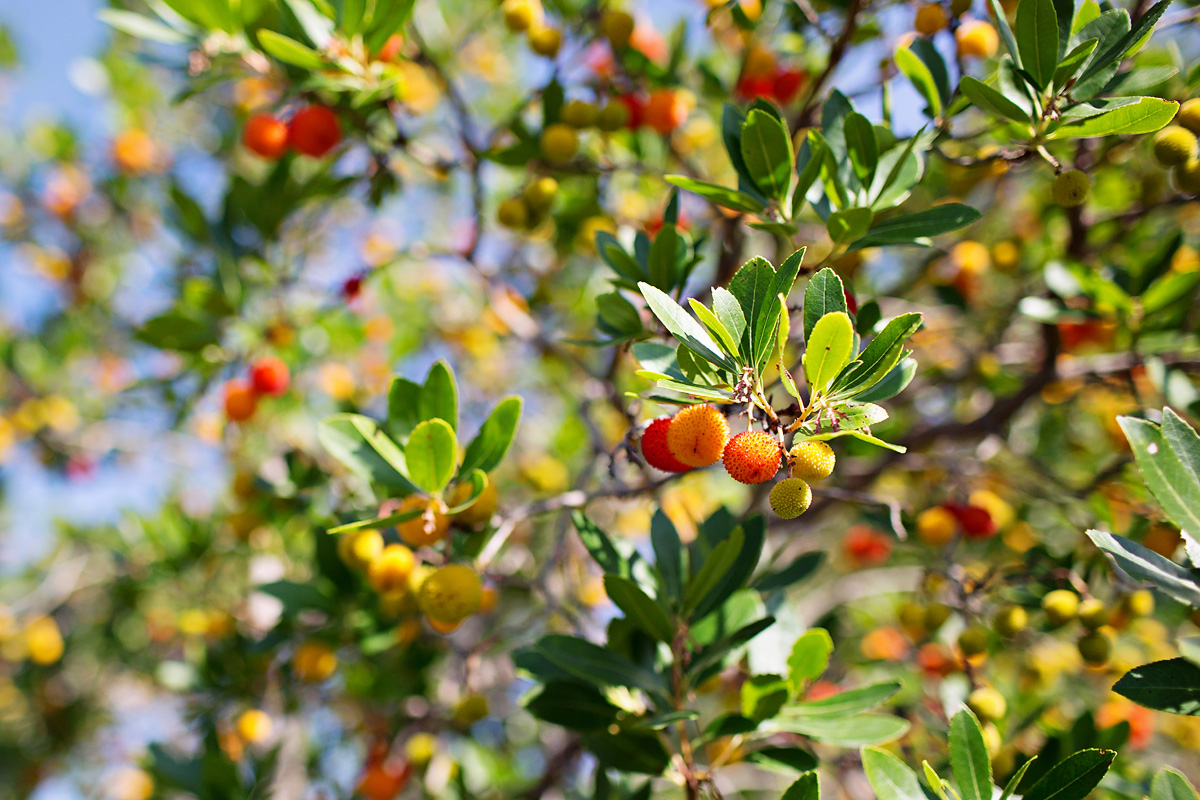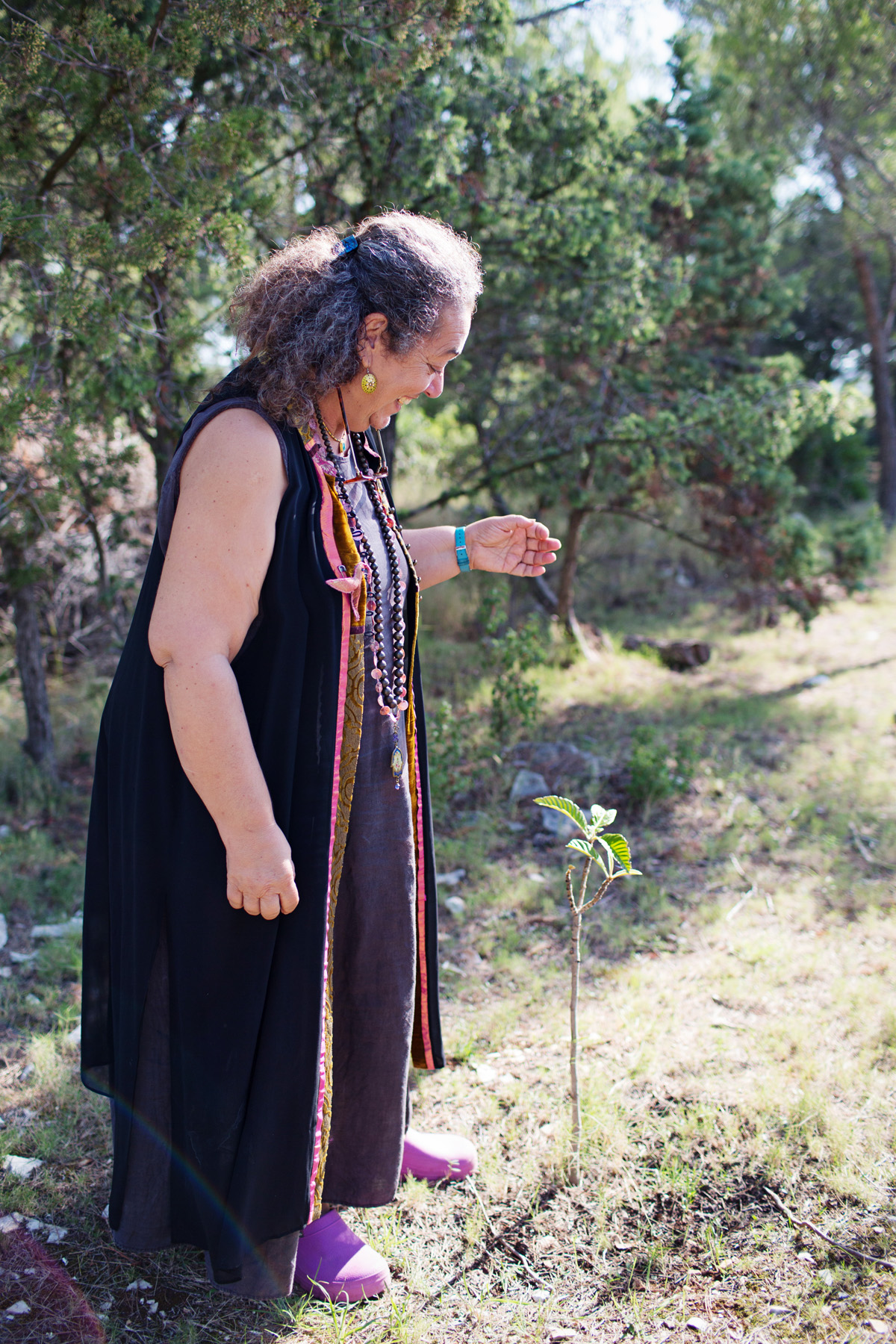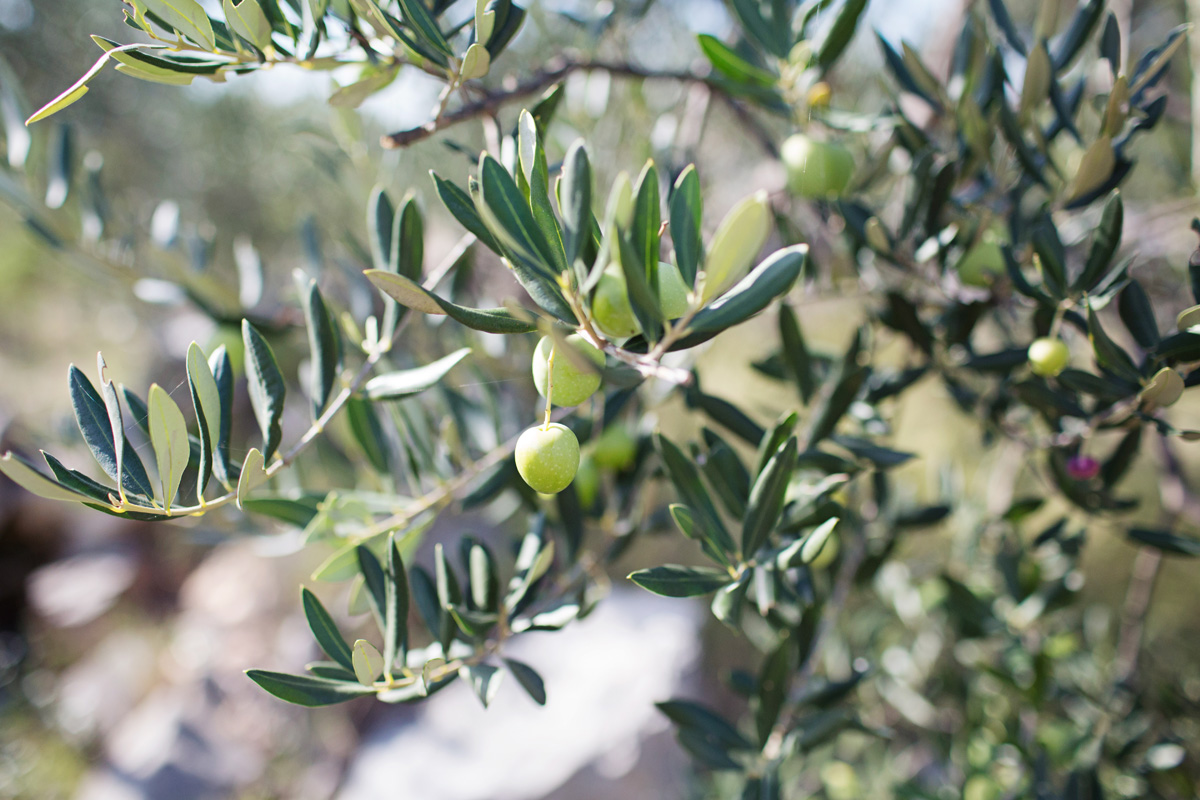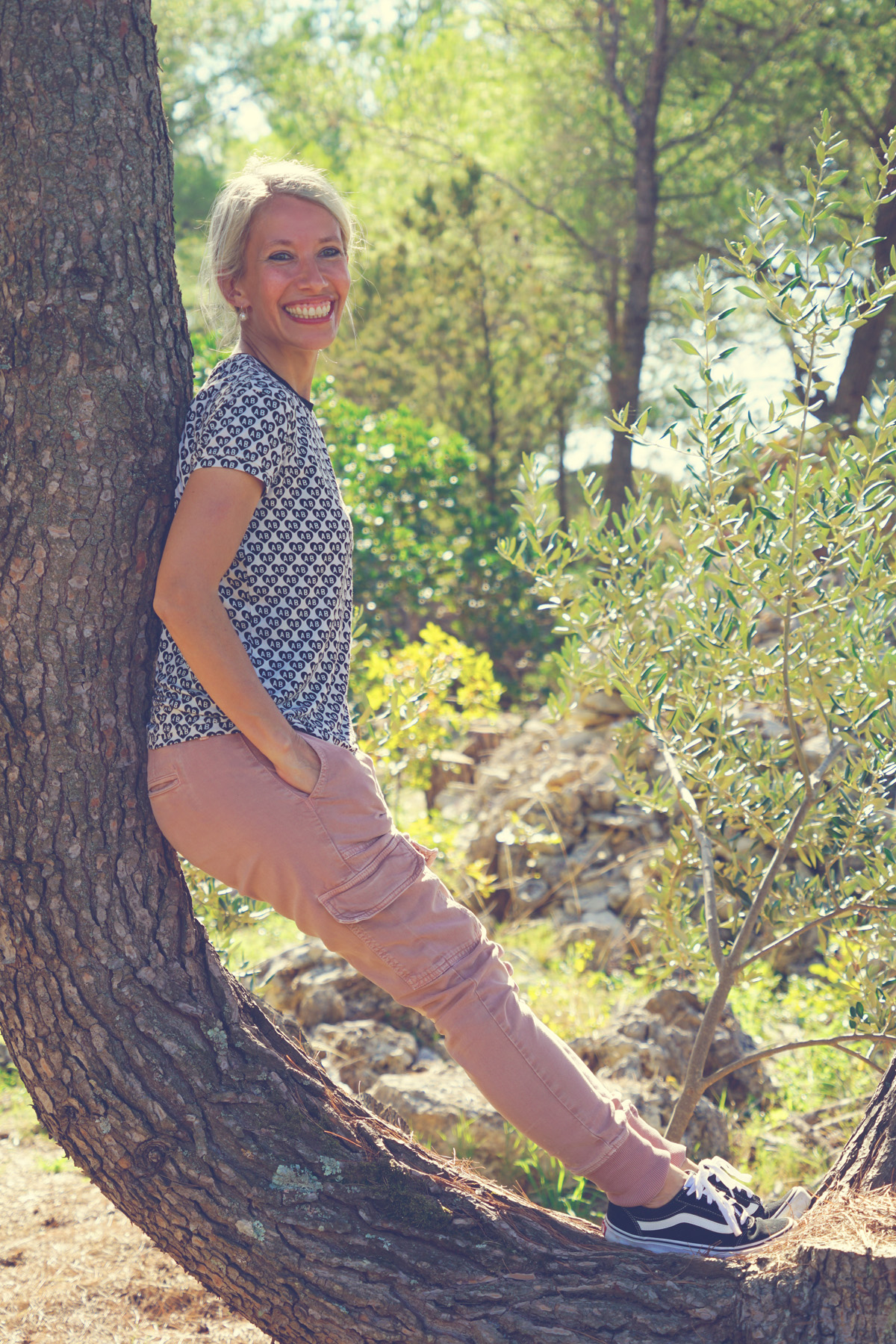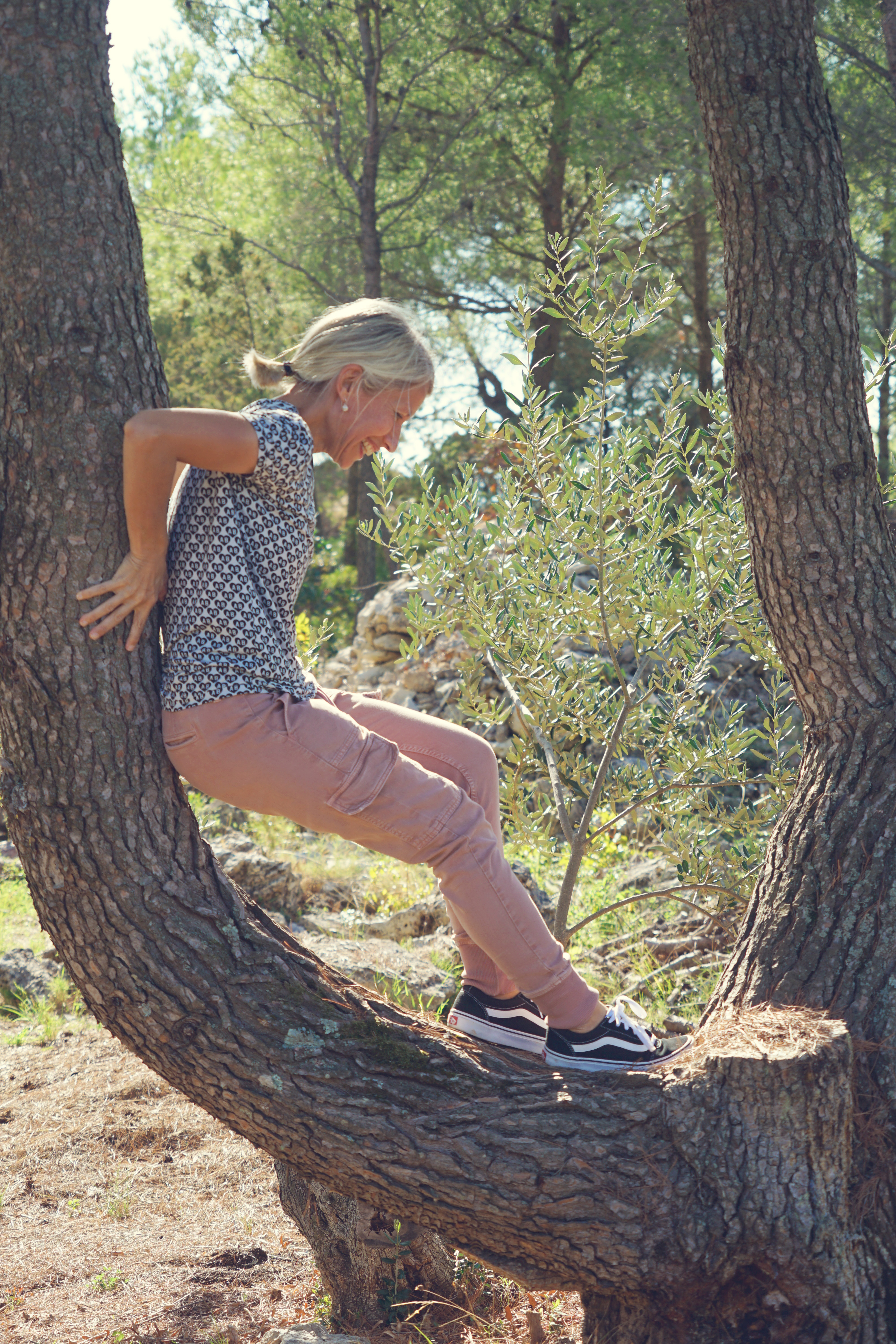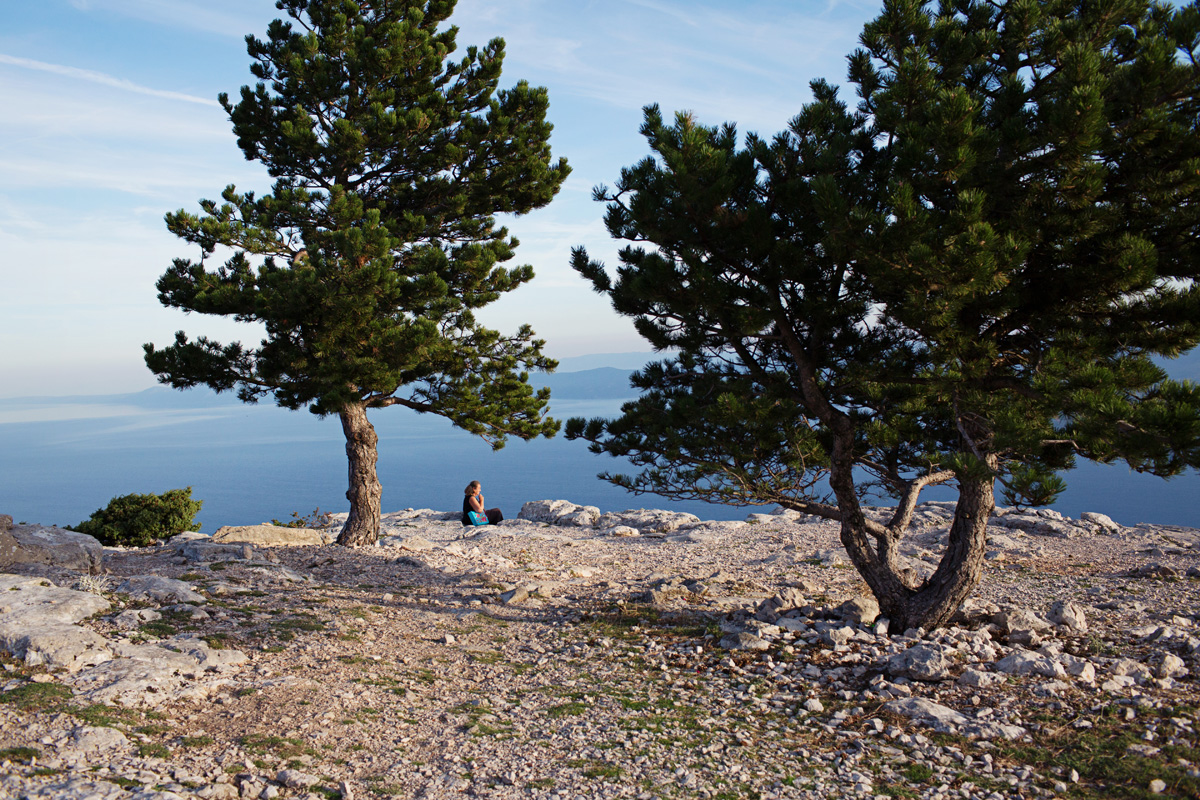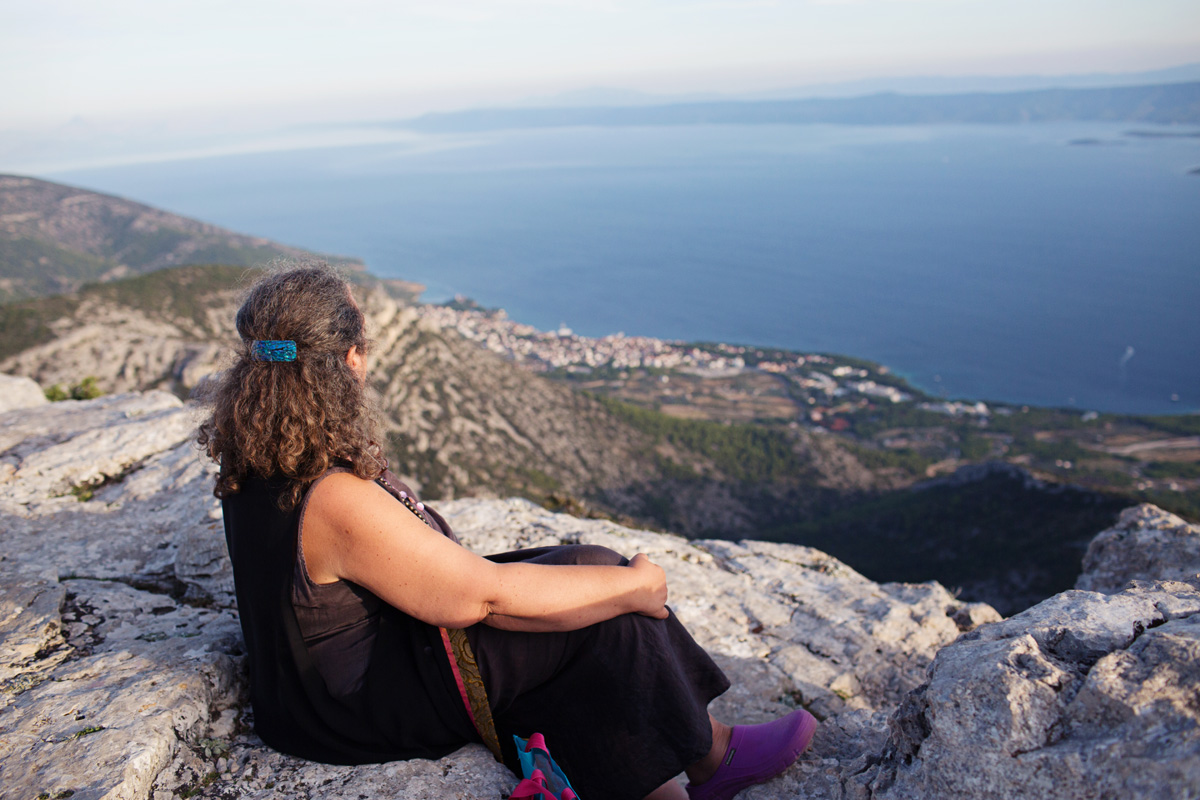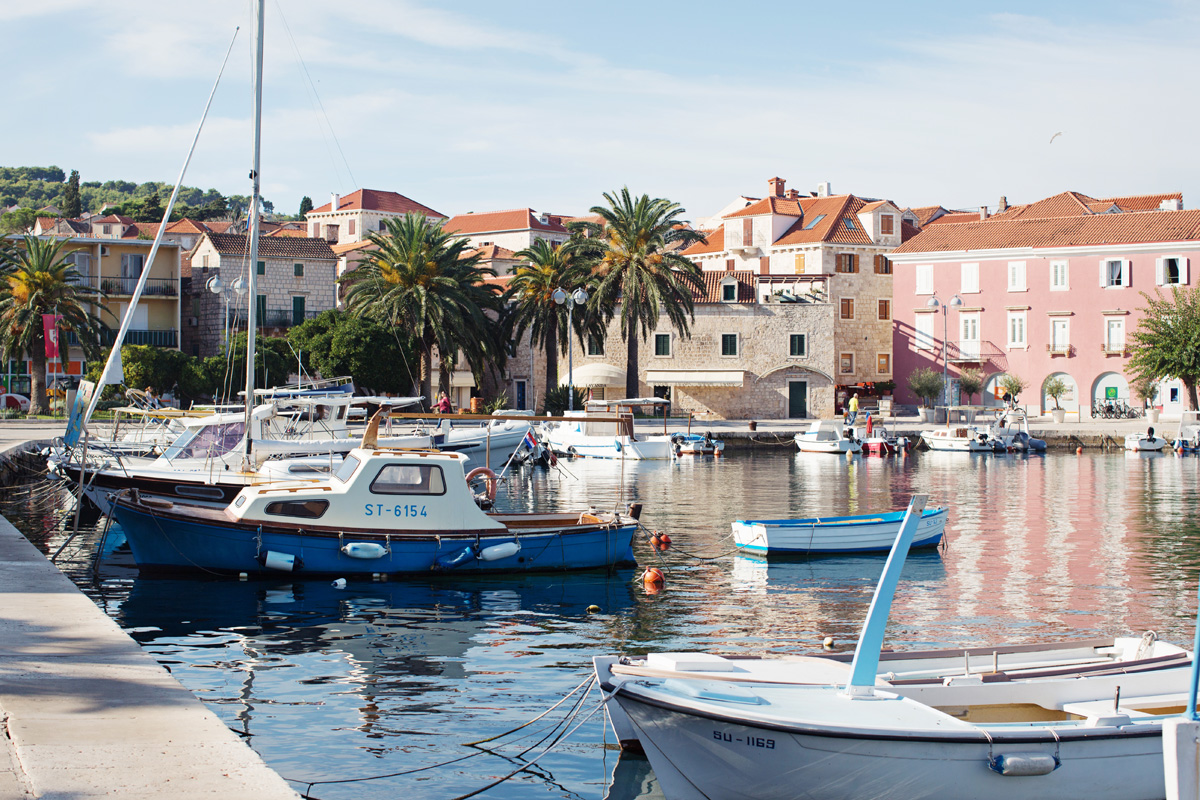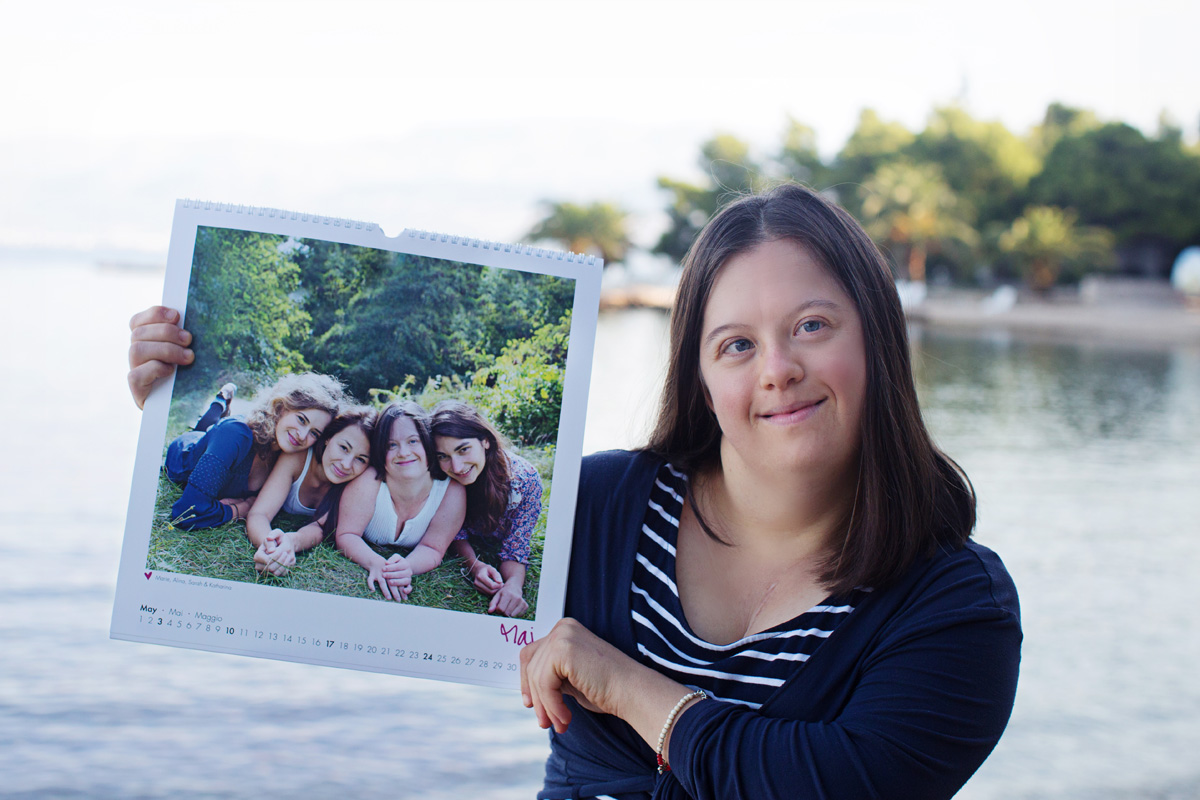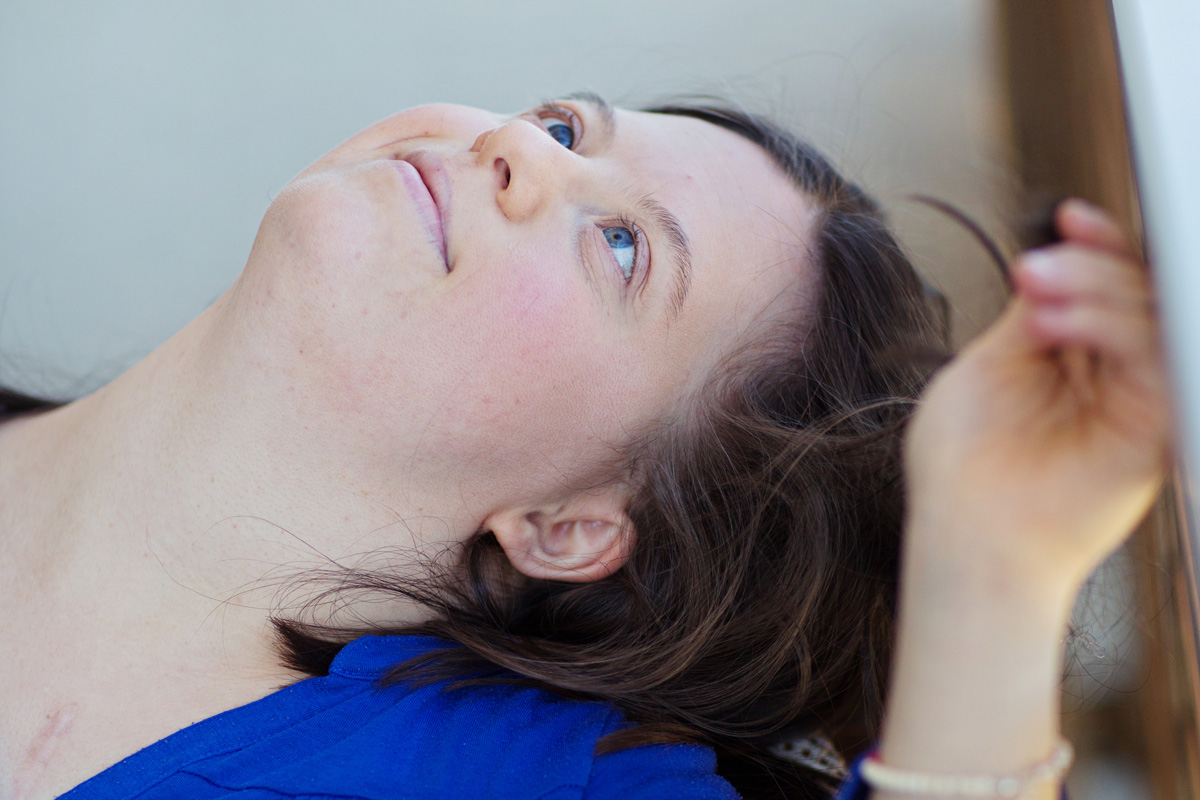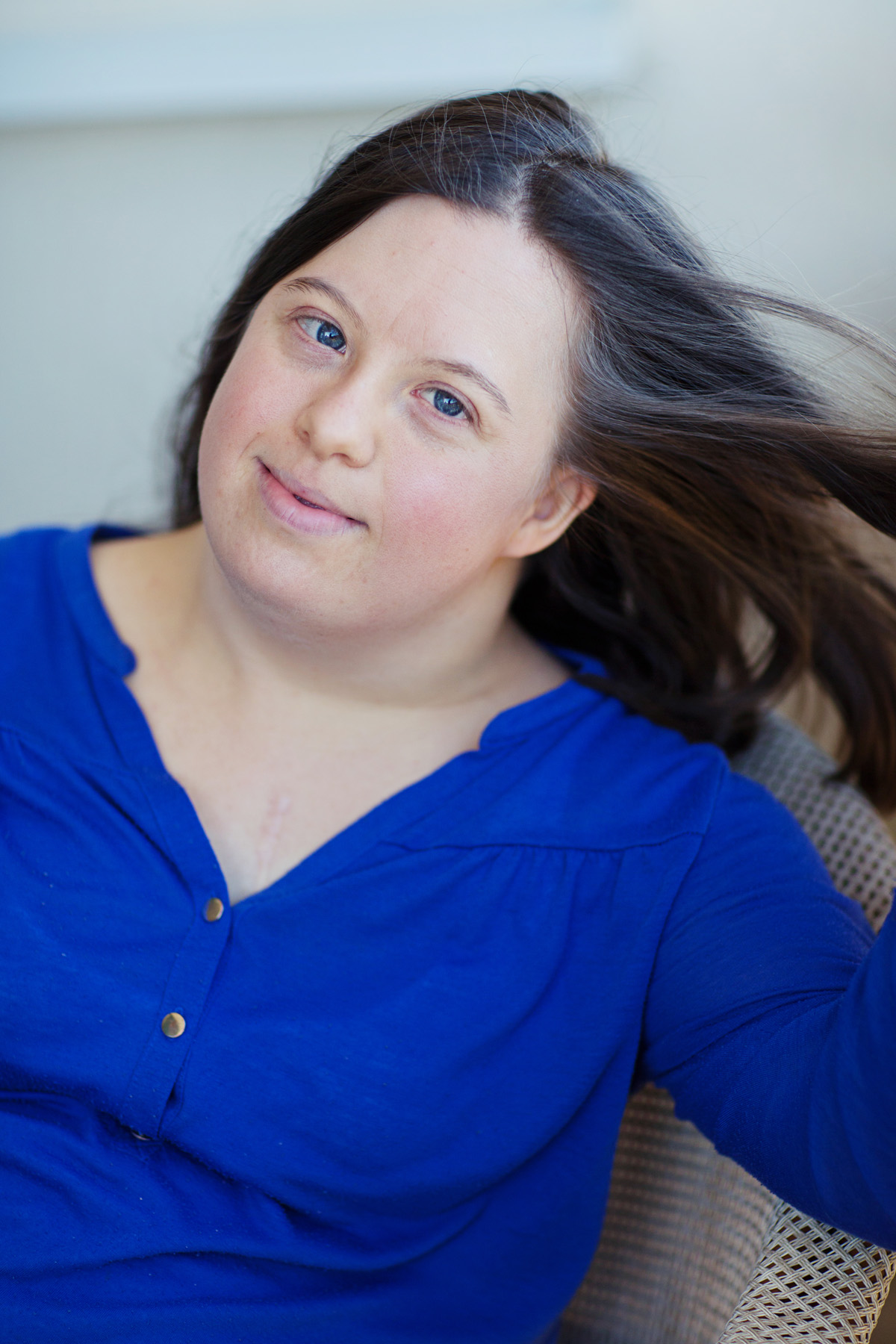 During breaks my two darlings Sarah and Claudia always came over to my room for a little girls chit chat with coffee and cookies. 😉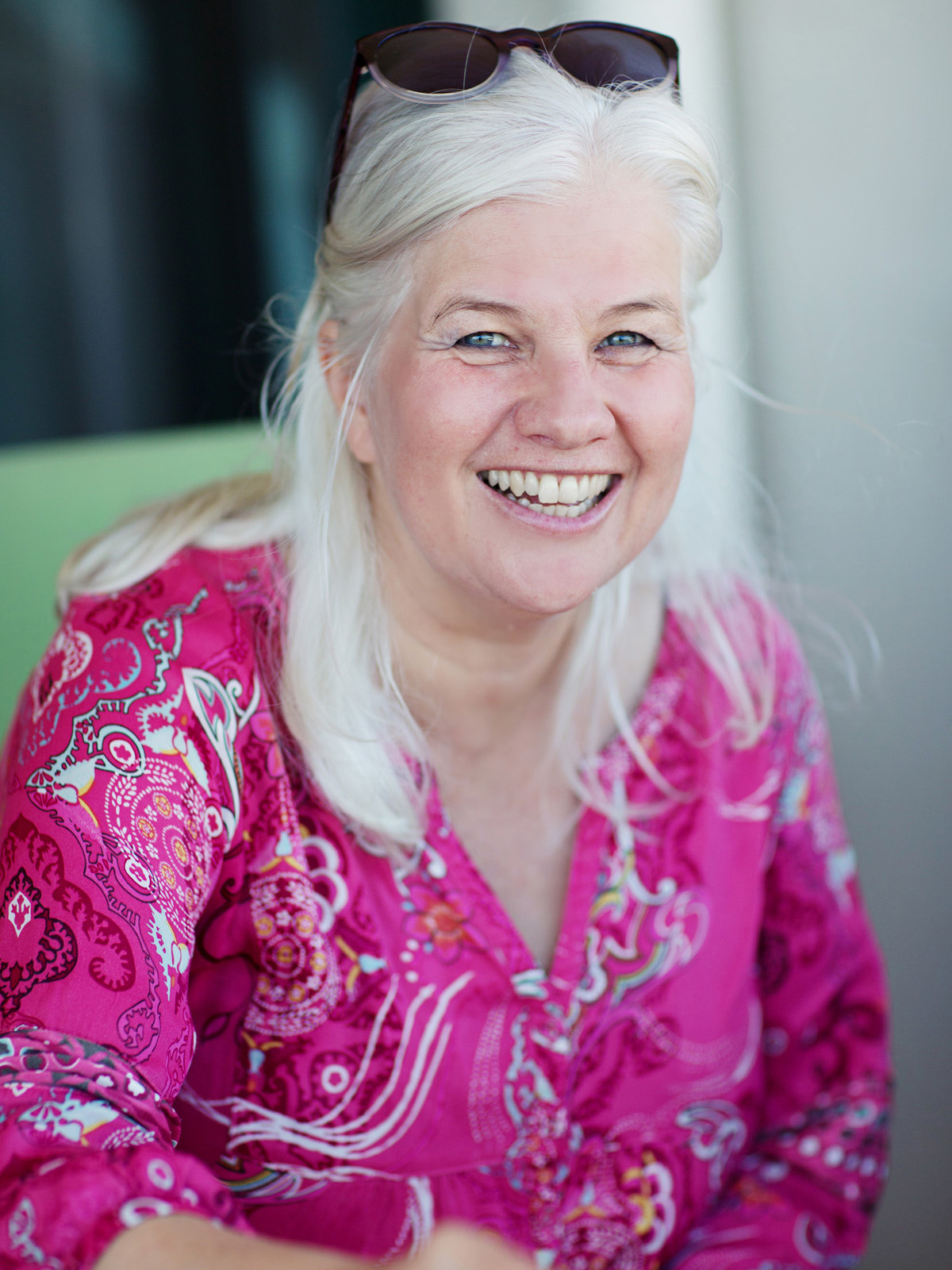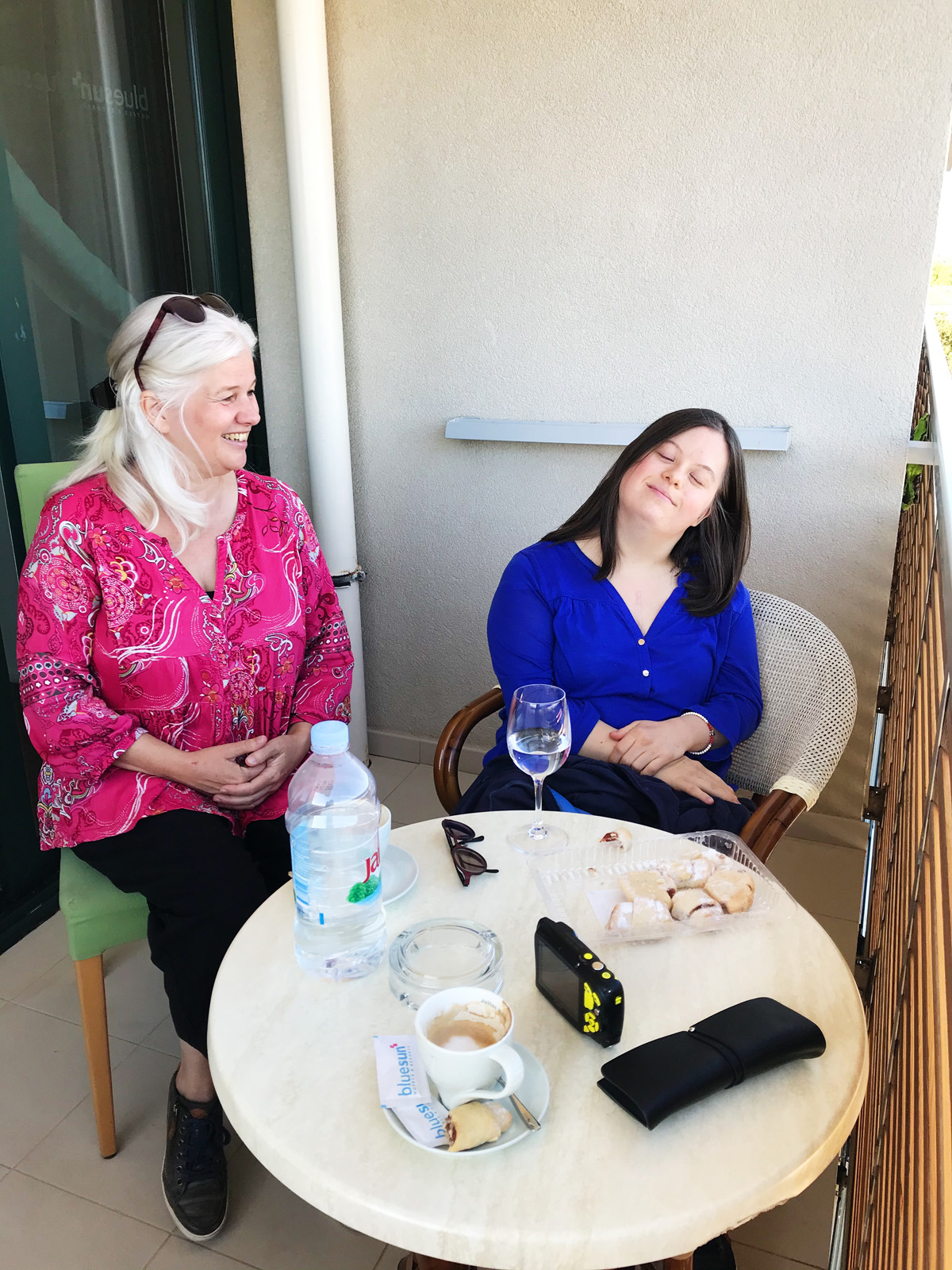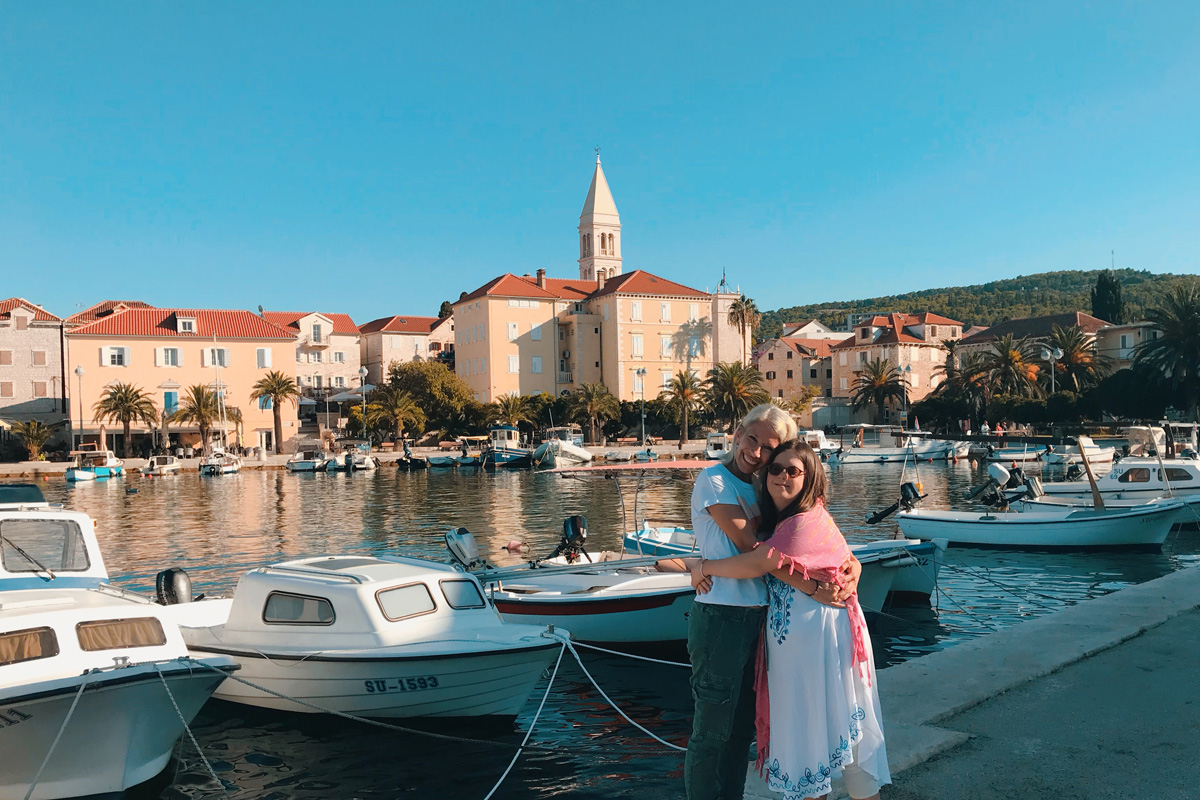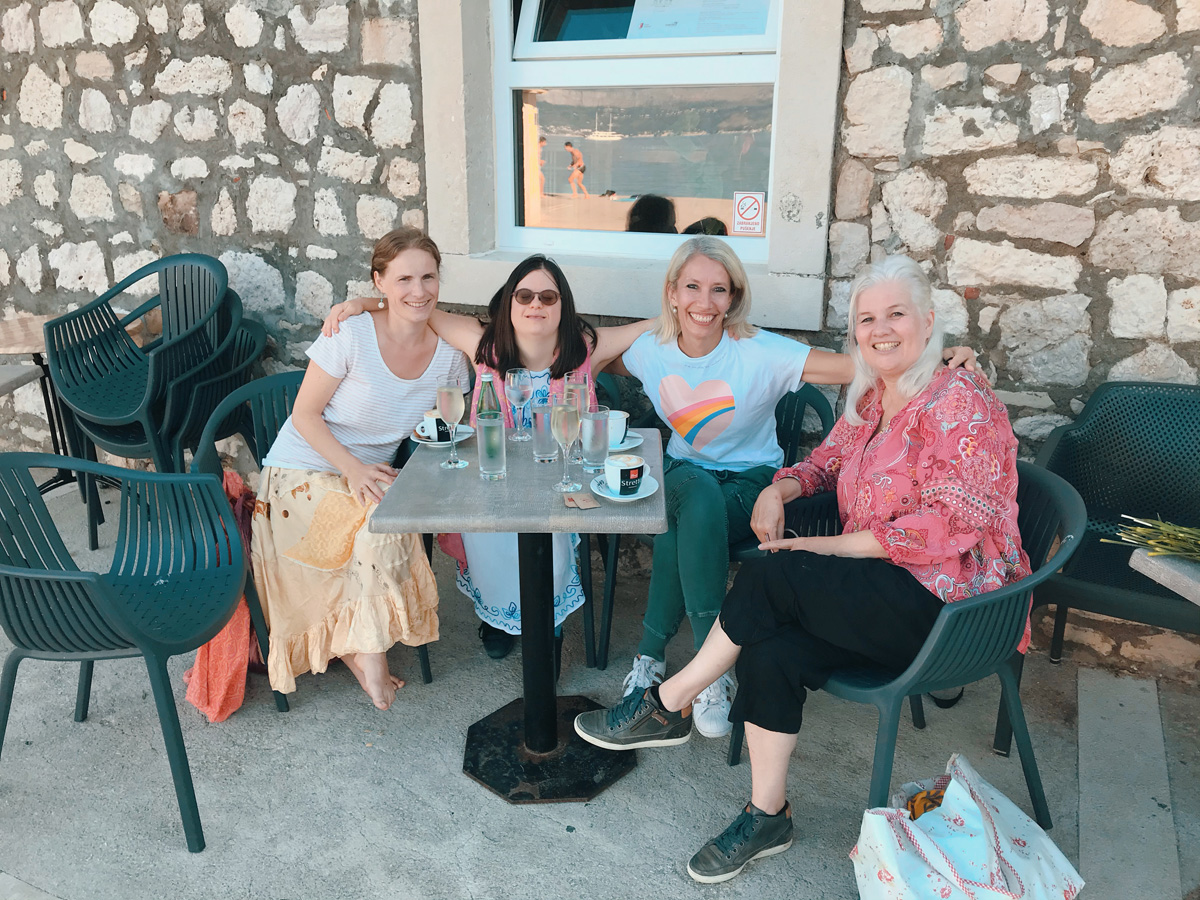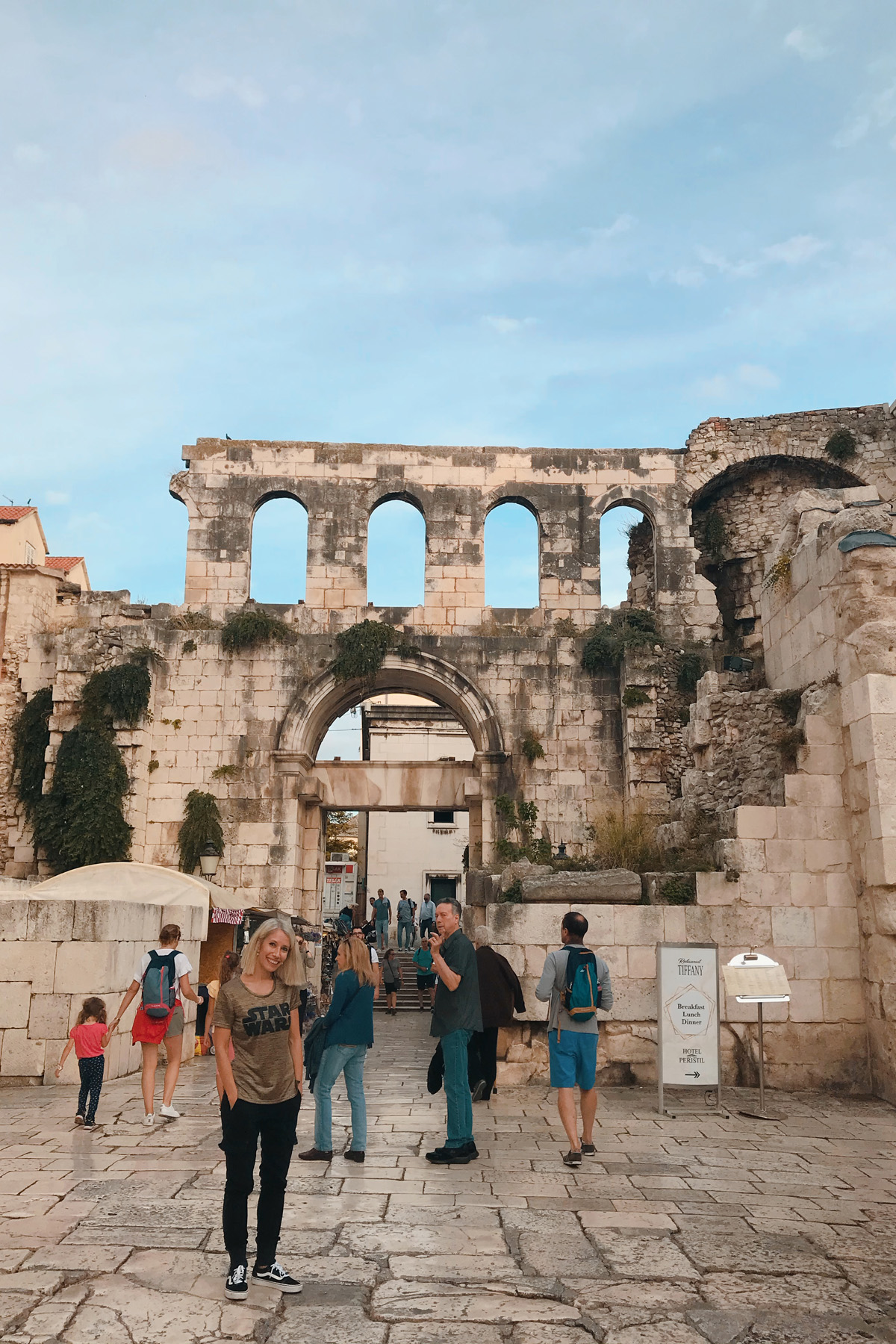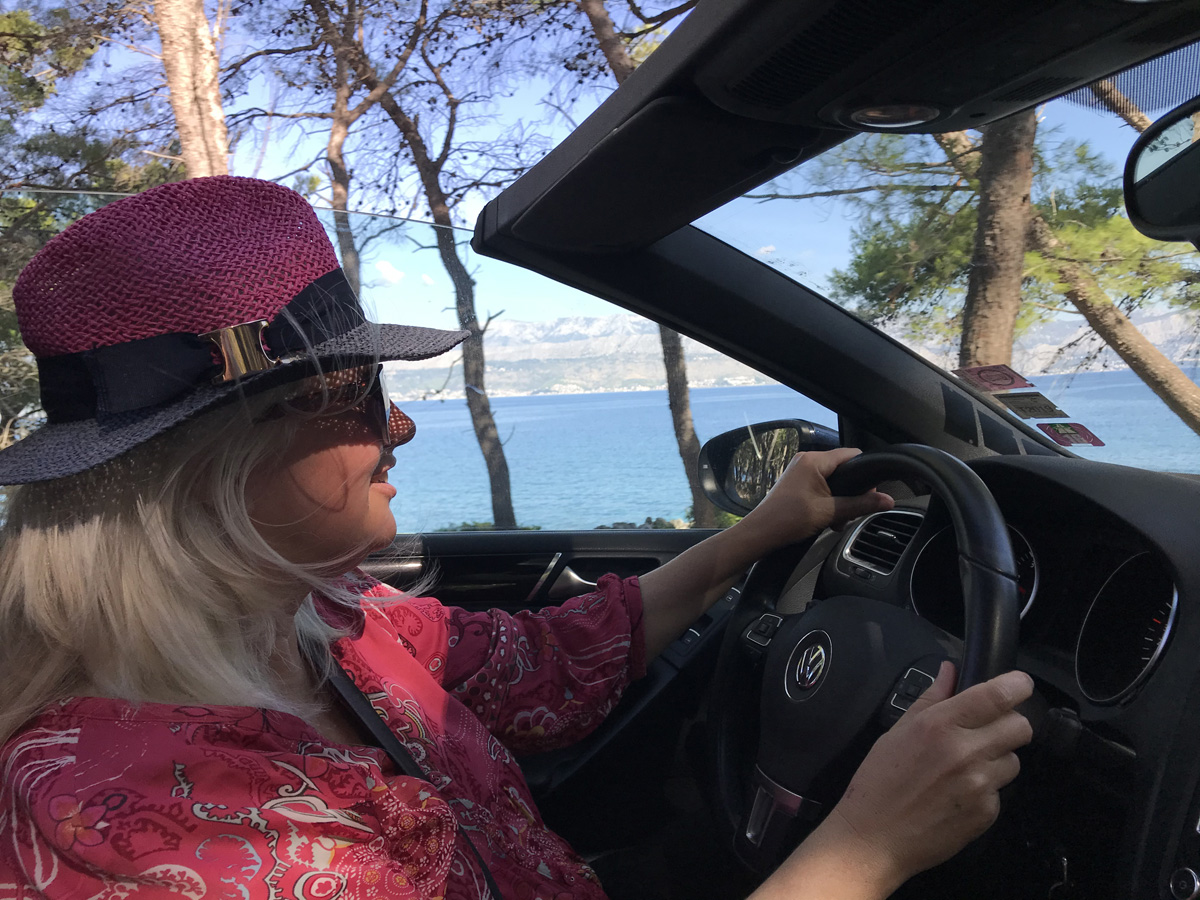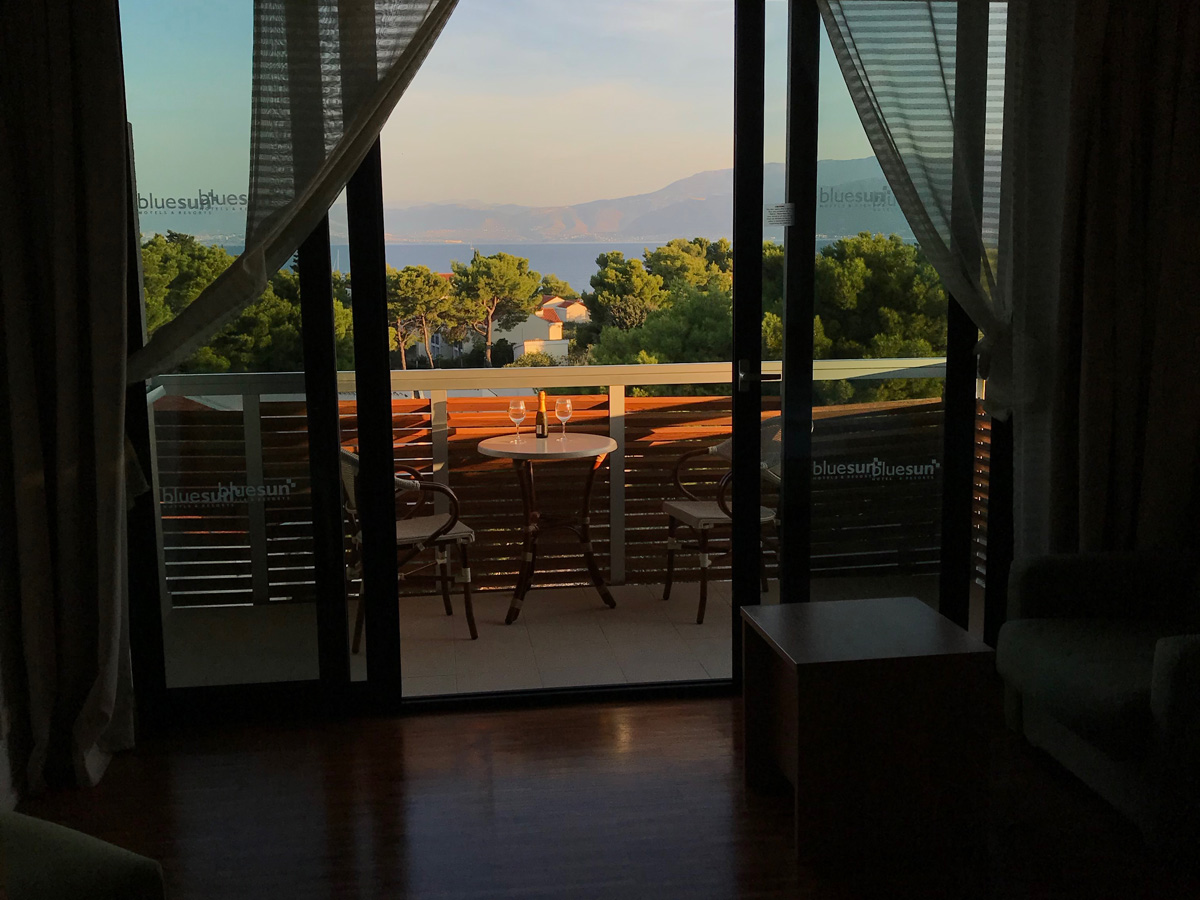 I really fell in love with this gorgeous little town Supetar on the island Brač in Croatia, and I can highly recommend it. Also the timing for this workshop couldn't have been better, since in the beginning of October it's still warm enough to go to the beach and swim in the turquoise clear ocean water. There were hardly any tourists, so we had the beach, harbor and seaside promenade almost all to ourselves. I was staying in this beautiful hotel (note to self: it was room #213 😉 ) just next to Ines' sweet home, enjoyed the ocean view and their delicious cappuccino. I will definitely come back!