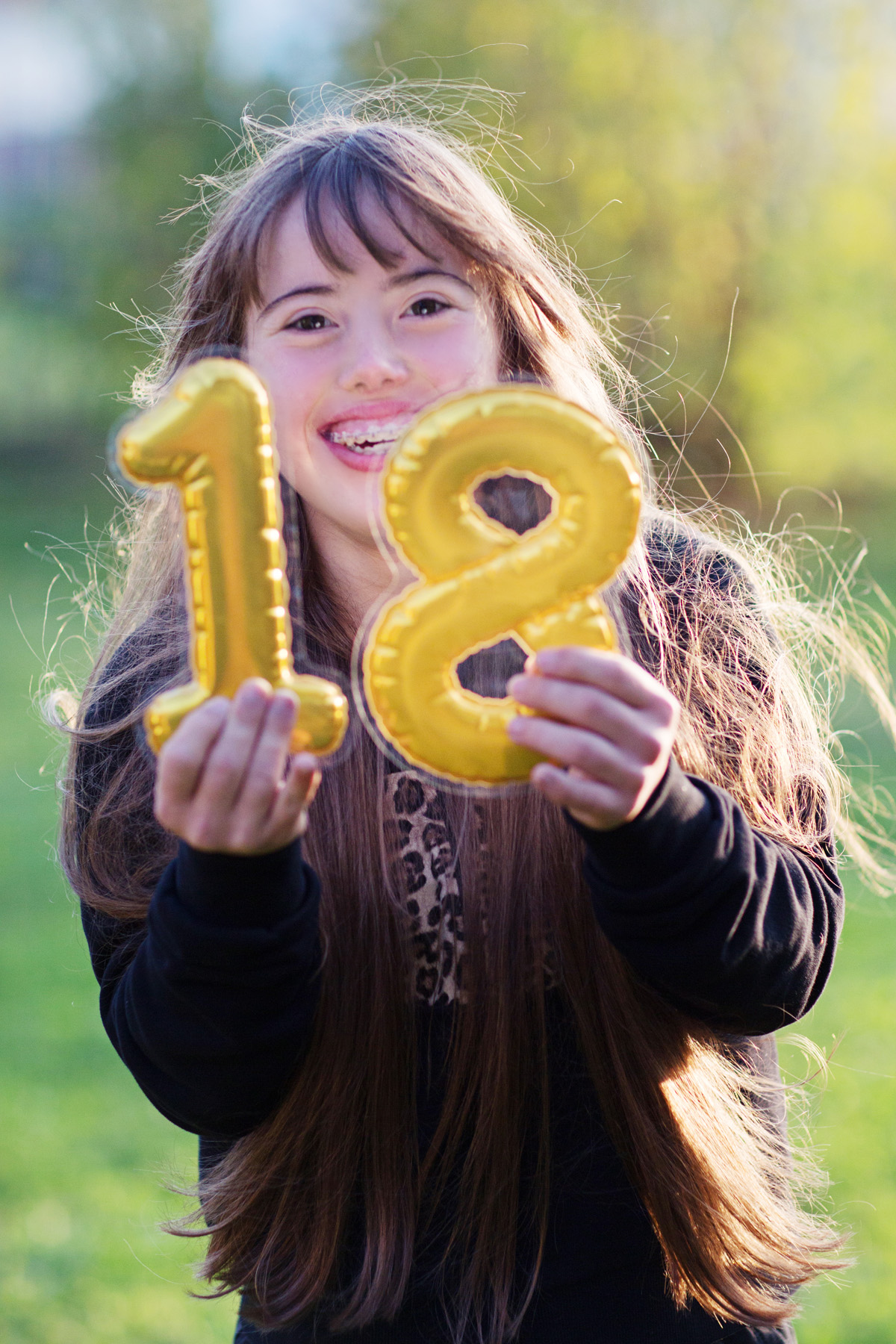 12 Nov

HAPPY 18TH BIRTHDAY, JULIANA!

I always knew this day would come, and instead of feeling sad and losing myself in a fit of nostalgia tonite with a large bottle of wine and realizing the old cliché that time flies way too fast is true, and you're no longer a baby, toddler and young teenager, I try to happily embrace your 18th birthday tomorrow and the fact that you are officially a young adult now. Holy moly!

18 years ago you made us first-time parents. The day you were born we were the happiest parents on this planet. Until the next morning when the paediatrician told us that you have "morbus down". This unexpected diagnosis had us completely hit rock bottom. We had no idea what that meant for you, your development, your future and for us. We knew nothing about it, and felt completely at our wit's end.

You must have felt really sorry for us and our complete helplessness, because you made it quite easy for us from day one. Not only did you sleep the whole time, and we had to set the alarm every four hours to wake you up and feed you. You also almost never cried, and were such an amazing and calm baby.

Every day we fell more and more in love with you, and when you smiled at us for the first time when you were around three months old, we were completely smitten, and I was able to see the silver lining for the first time and I knew we can do this.

You have always shown us the way, and looking back all these years I can see now that you have a deep purpose and came on this earth with a clear mission and certainly a lot of lessons for me. While some of the challenges were tougher than the others, I wouldn't wanna miss any single one of them, because they made me the person I have become today. You made me the best version of myself. I feel so much love for you, more than I thought humanly possible, which makes me so incredibly lucky.

My darling muse, you have grown into a beautiful young woman with an abundance of kindness and greatest heart I know. You are full of empathy and have such a beautiful sensitivity and love for all the people in your life. You are still such a goofball, and I love our uncontrollable belly laughs together. Your sense of humor and fun spirit is highly contagious, and you have the ability to comfort others and turn every tear of sadness into tears of happiness again.

When your Dad left his hometown for college and moved to Stuttgart 30 years ago, your Grandma made him a beautiful handwritten "Life's little instructions" sketch book, where she wrote down all her suggestions, observations, and reminders of how to live a happy and rewarding life.

This had inspired me so much back then that I thought on this momentous day of celebration, I would also love to give you my eighteen pieces of advice. Don't you worry, with this "advice" I am not suggesting that you should move out of the house any time soon, although rumors have it that your incredible 46PLUS gang is examining living opportunities and you'd love to have them as your roommates.

So here we go:
BE AROUND PEOPLE THAT MAKE YOU FEEL GOOD
Be around people who love you for who you are, and people who you love and want to make feel good. The best people are the ones that make you laugh. Your cheerleaders. These people love and support you. These people have got your back. Hold on to them tightly.
DON'T COMPARE YOUR INSIDES TO SOMEONE ELSE'S OUTSIDES
Don't compare your behind-the-scenes with someone else's highlight reel. Remember, on social media, sometimes we're comparing our lawn against someone else's without realizing that their grass isn't even real.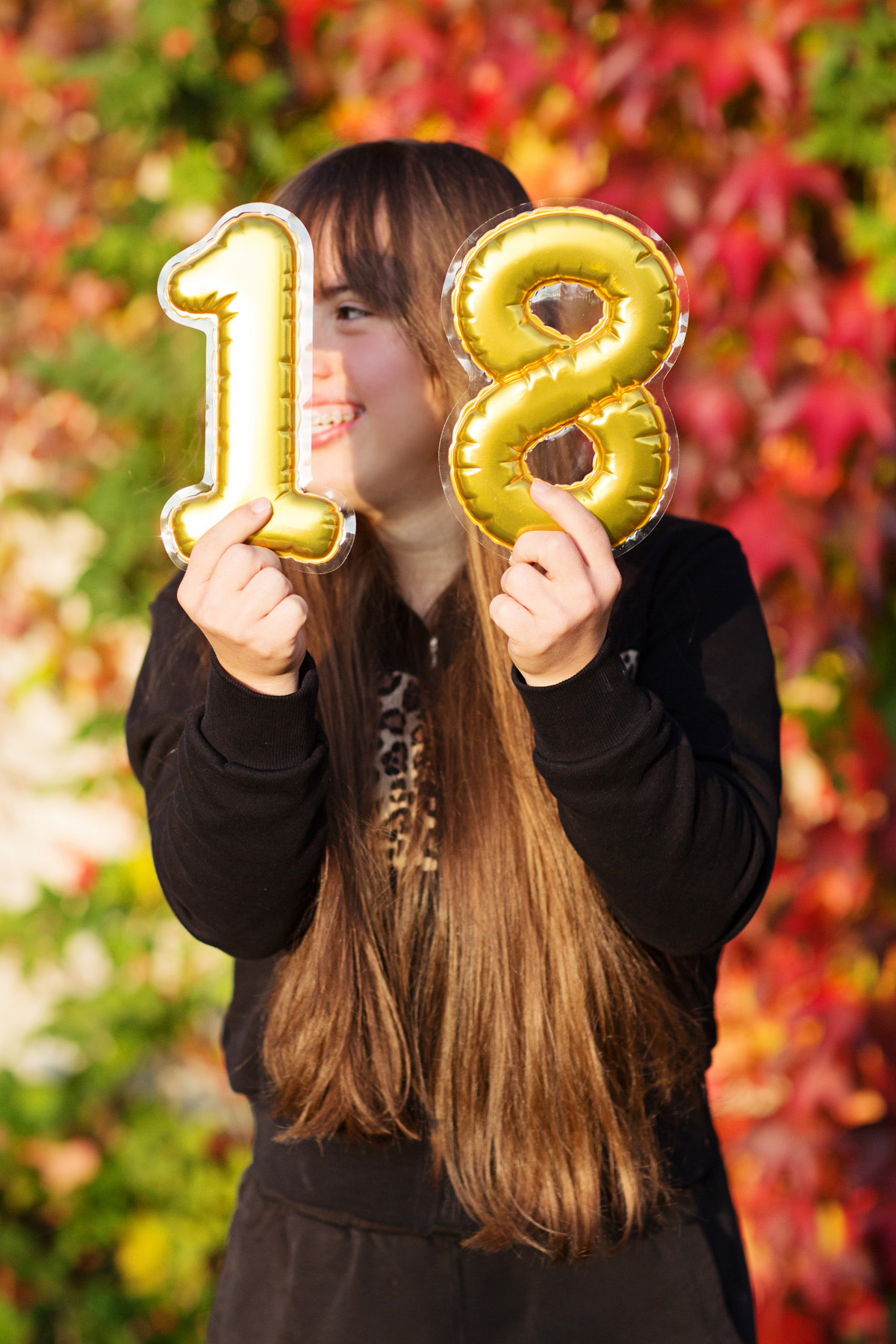 STORMS DON'T LAST FOREVER
The things that challenge you the most in life are probably the things you look back to and are the most grateful for, because they made you better. Not all storms come to disrupt your life, some come to clear your path. Take a deep breath and and know that nothing is forever. Everything will work itself out.
LOVE PEOPLE AND USE THINGS
Your relationships with your family and closest friends are always more important than things or any achievement. The best things in life are not things. In life it doesn't matter where you're going, but who you have beside you.
UNPLUG
If you feel overwhelmed, unplug. Create times and places in your life every single day where you are free from technology.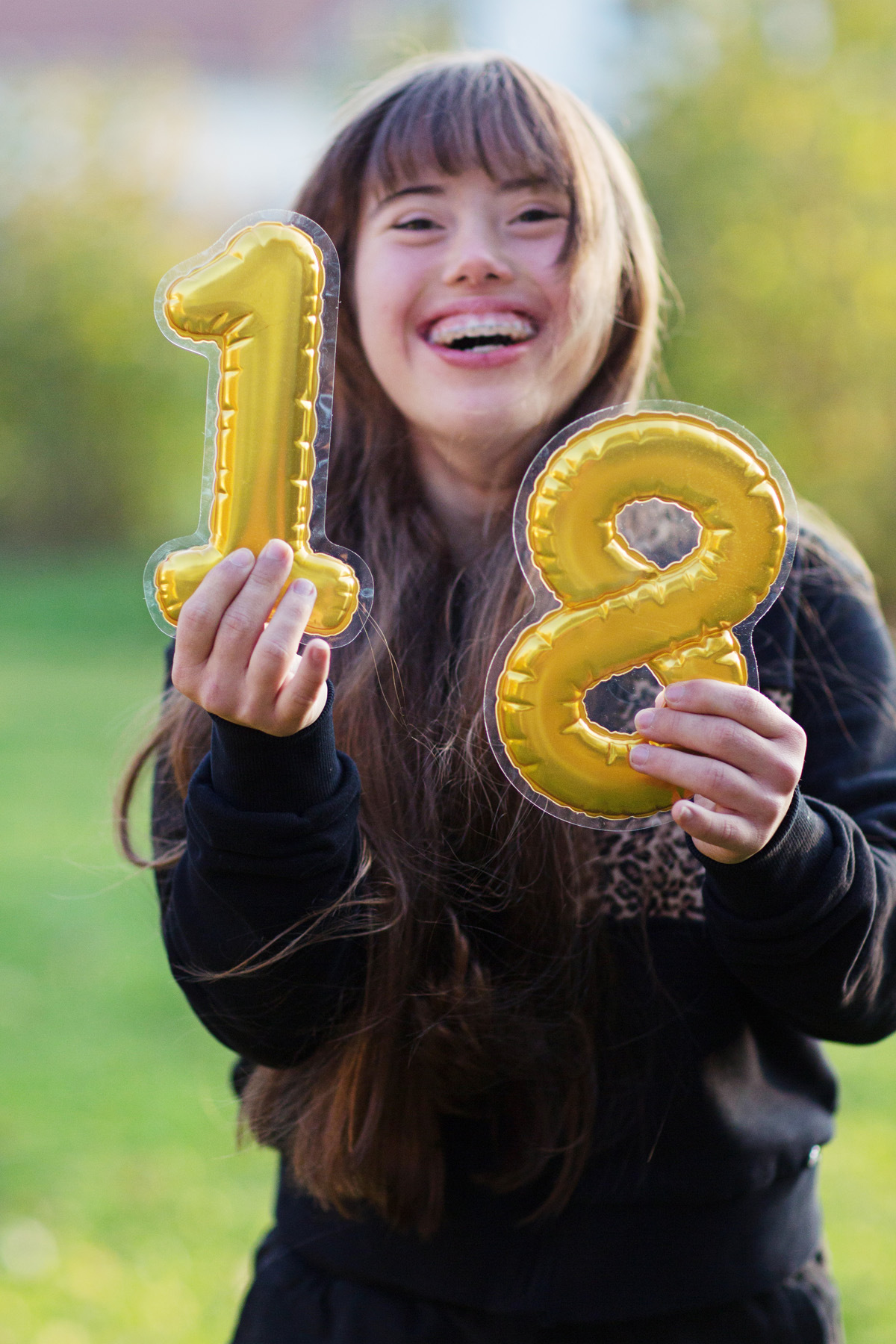 MAKE MISTAKES
In the classroom, at work, in your relationships, on the athletic field, at parties, or at home. We learn from our mistakes that we couldn't learn any other way.
THE PURPOSE OF LIFE IS TO HELP OTHER PEOPLE
I know how much you love receiving gifts. But also be aware that the act of giving back can tremendously boost your happiness, health and sense of well-being. Helping other people can be a cure, not just for those who are in need, but for your soul as well.
At the end of the day, it's not about what you have or even what you've accomplished. It's about who you've lifted up, who you've made better. It's about what you've given back.
ALWAYS TRUST YOUR GUT FIRST
If it doesn't feel right, it probably isn't right. Trust your instincts. If someone seems like a creep, they probably are.
LESS IS SOMETIMES MORE
More is not necessarily better. Less make-up, less drama, less over-sharing on social media. Don't worry that you won't have enough of something or don't have as much as others. Many of your peers will spend their time striving for more and more: more money, more clothes, more likes on Instagram, more so-called popular friends or prestigious things. But as they accumulate more, the odd thing is, they will just want more. True abundance is not in quantity of something, but a quality of life.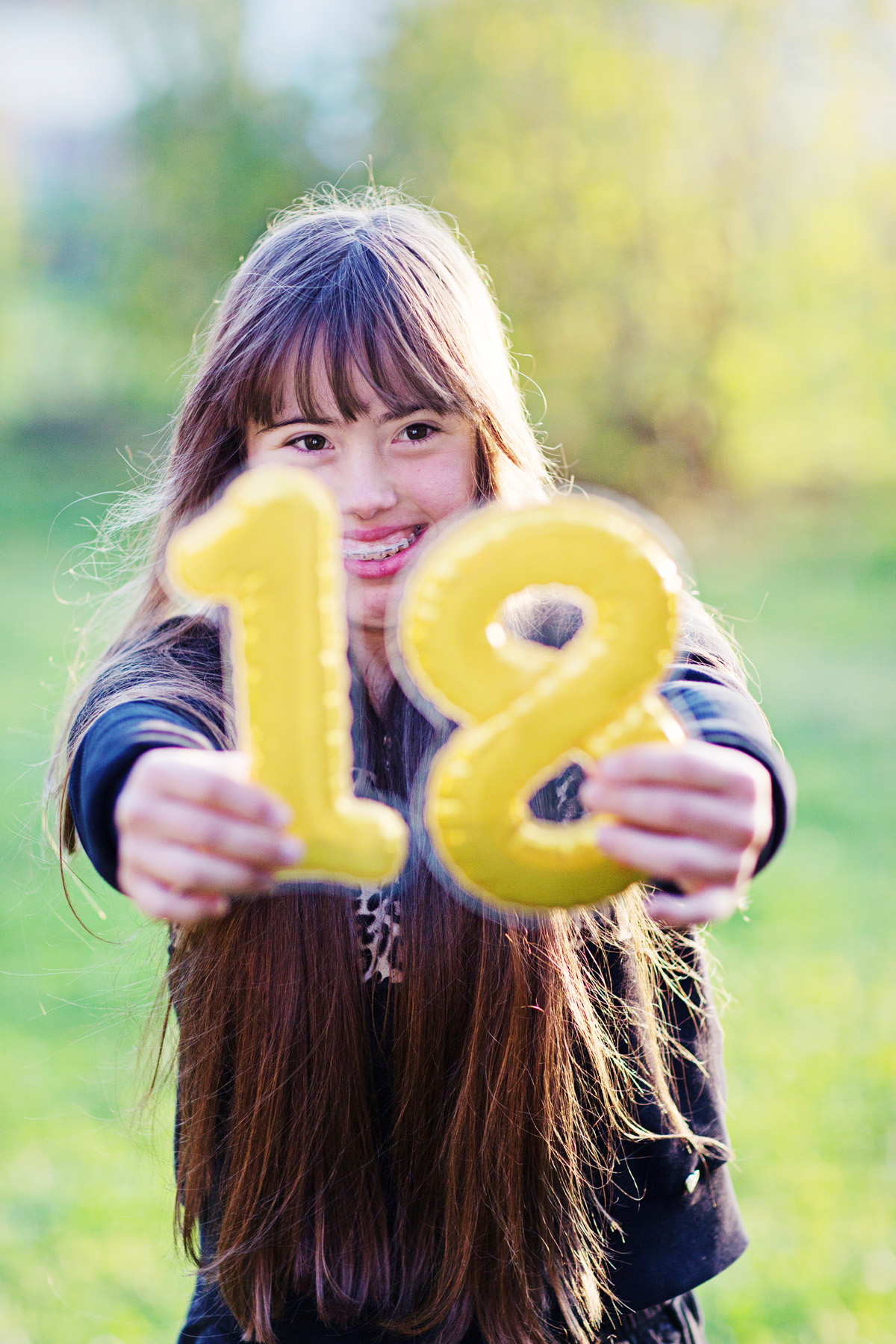 BE SILLY AND UNIQUE
Don't you ever worry what other people think of you. You will have a lot more fun in life and enjoy every day when you stop caring what other people think about you. You are different, and that is your superpower. Know that it's a fact that some personalities just aren't meant to work together. Just be yourself. Let people see the real, imperfect, flawed, quirky, weird, beautiful and magical person that you are.
What makes you different or weird – that's your strength.
IT'S OKAY TO BE A SENSITIVE SOUL
It's okay to cry, and to be a sensitive soul. Although you may wish sometimes that you are stronger, please know that sensitivity also comes with compassion (your super strength), and a heart to help and inspire others. Of course, sometimes your sensitivity will work against you and make you incredibly vulnerable and sad, but it will also flood you with more love and you'll have the power and capacity to make other people's lives easier and brighter.
DO MORE OF WHAT MAKES YOU FORGET YOUR PHONE
Leave your phone in your bag and do more of what makes you happy. Don't burn up the season of your life watching someone else's online and missing your own. When you hang out with your favorite people, leave your phone in your bag and not on the table. Leaving your phone on the table tells them that they are not important to you. After all the best nights are when you're having too much fun to take pictures.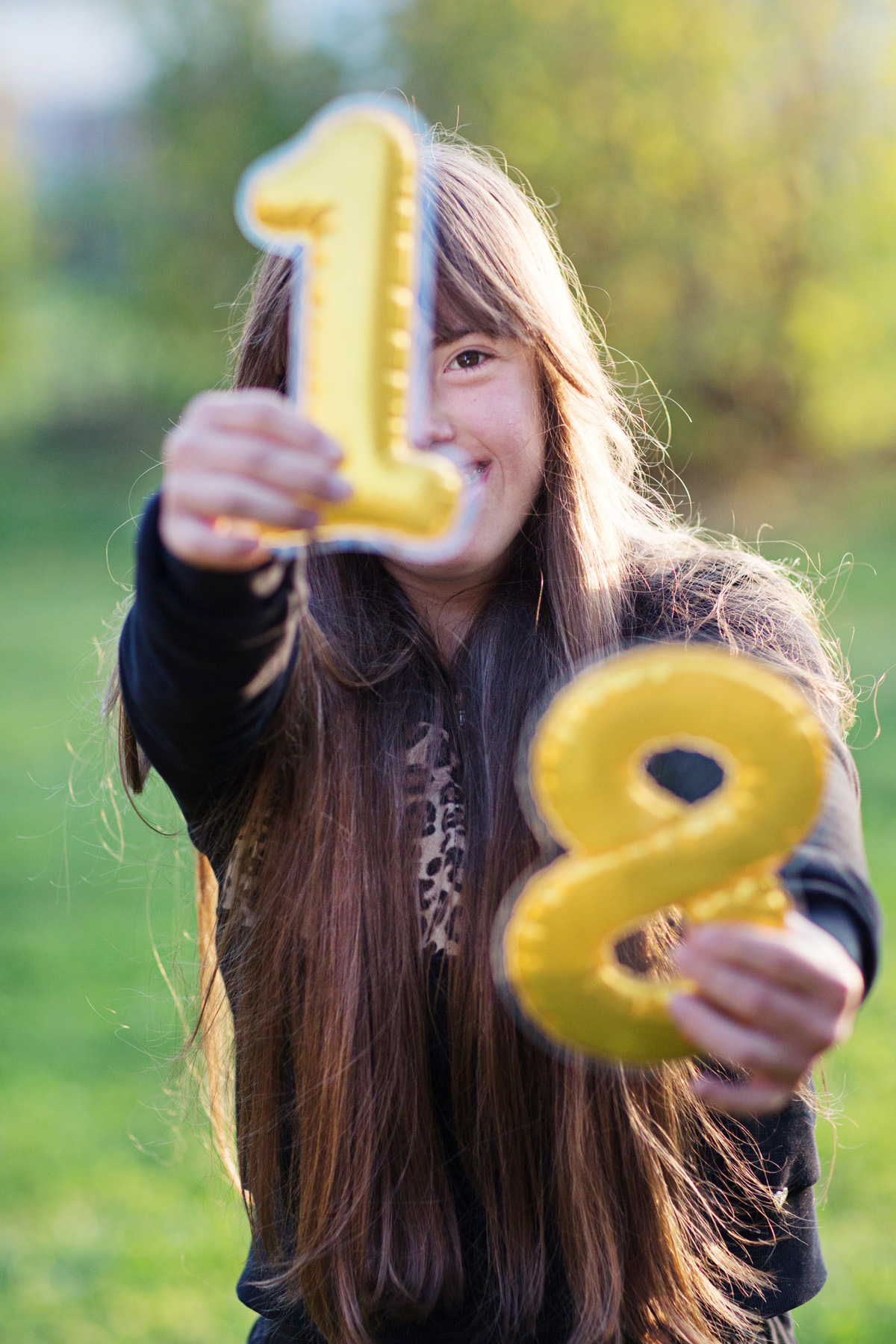 NOT EVERYONE WILL LIKE YOU
Not everyone is gonna like you or understand you. The way people treat you has nothing to do with you, but is a testament to their own character. You can tell a lot about a person by what they choose to see in you. It always helps to understand that they must be struggling with anger and sadness. Whenever they judge you, misunderstand you, talk bad about you or bully you, know that their opinions are not your problem, but theirs. Have an awareness that you are probably reflecting something about them back to them that they may need to focus on, heal and grow. When they are cruel to you, please don't fight back but try to stay kind, choose compassion, feel sorry for them and then walk away. Never stop being a good person because of bad people. You are beautiful and whole and perfect just as you are.
STAY AWAY FROM THESE BEAUTY FILTERS
I know these Snapchat beauty filters can be very tempting and are highly addictive. Even I can look like a Sports Illustrated Model with them, ROTFLOL! We live in a world that glorifies perfection and beauty is meanwhile in the eye of the app-holder. Rather than letting people see us as we really are, we are taking, sharing and looking at edited images of ourselves fostering a fixation on how we look to others, not being aware of the mental health crisis, anxiety and depression unfolding before us.
Butterflies can't see their wings. They can't see how truly beautiful they are, but everyone else can. People are like that as well.
NUMBERS DON'T DEFINE HOW INSANELY COOL YOU ARE
Sadly in today's world we seem to need a social media platform for validation and we feel pressured to play the game. We focus hard on gaining followers and comments, and counting the number of double taps on our latest photo. Remember that you are so much more than your most liked post. If you live for people's acceptance, you will die from their rejection. Numbers don't define how insanely cool you are.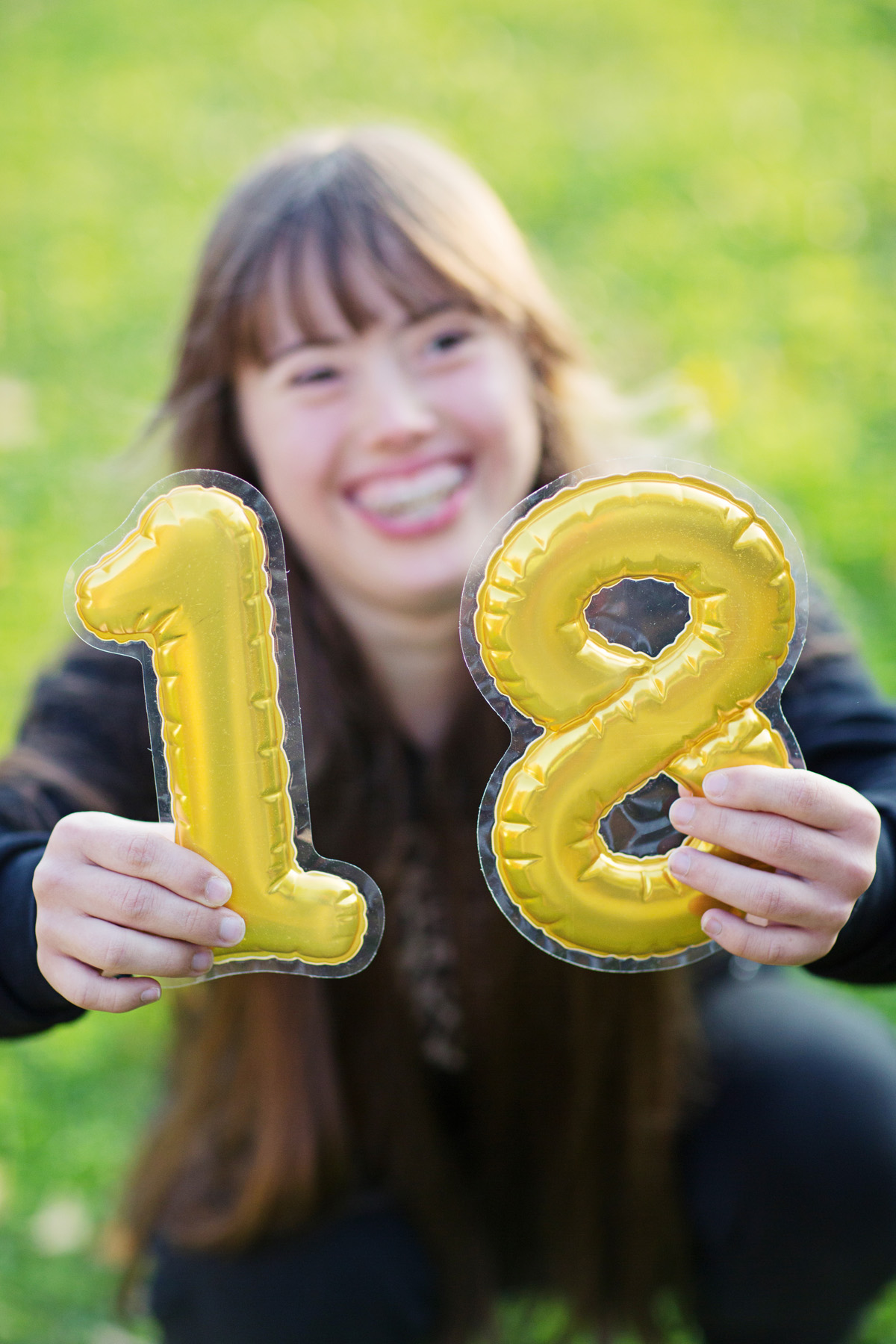 CONFIDENCE COMES WITH EXPERIENCE
I always believed that confidence comes from within. But the older I get, the more confident I feel. And this has all to do with experience. I found that confidence and experience are positively correlated. Through experience with something we do gain confidence. That means confidence is not a trait, but a skill we all can learn. The more we practice something, the better we get at it, and the more confident we feel.
THE FIVE BY FIVE RULE
If it doesn't matter in five years, don't spend more than five minutes being upset about it. Don't sweat the small stuff.
LIVE LIFE TO THE FULLEST
Life is very short, so break silly rules, forgive quickly, believe slowly, love truly, laugh loudly and never avoid anything that makes you smile.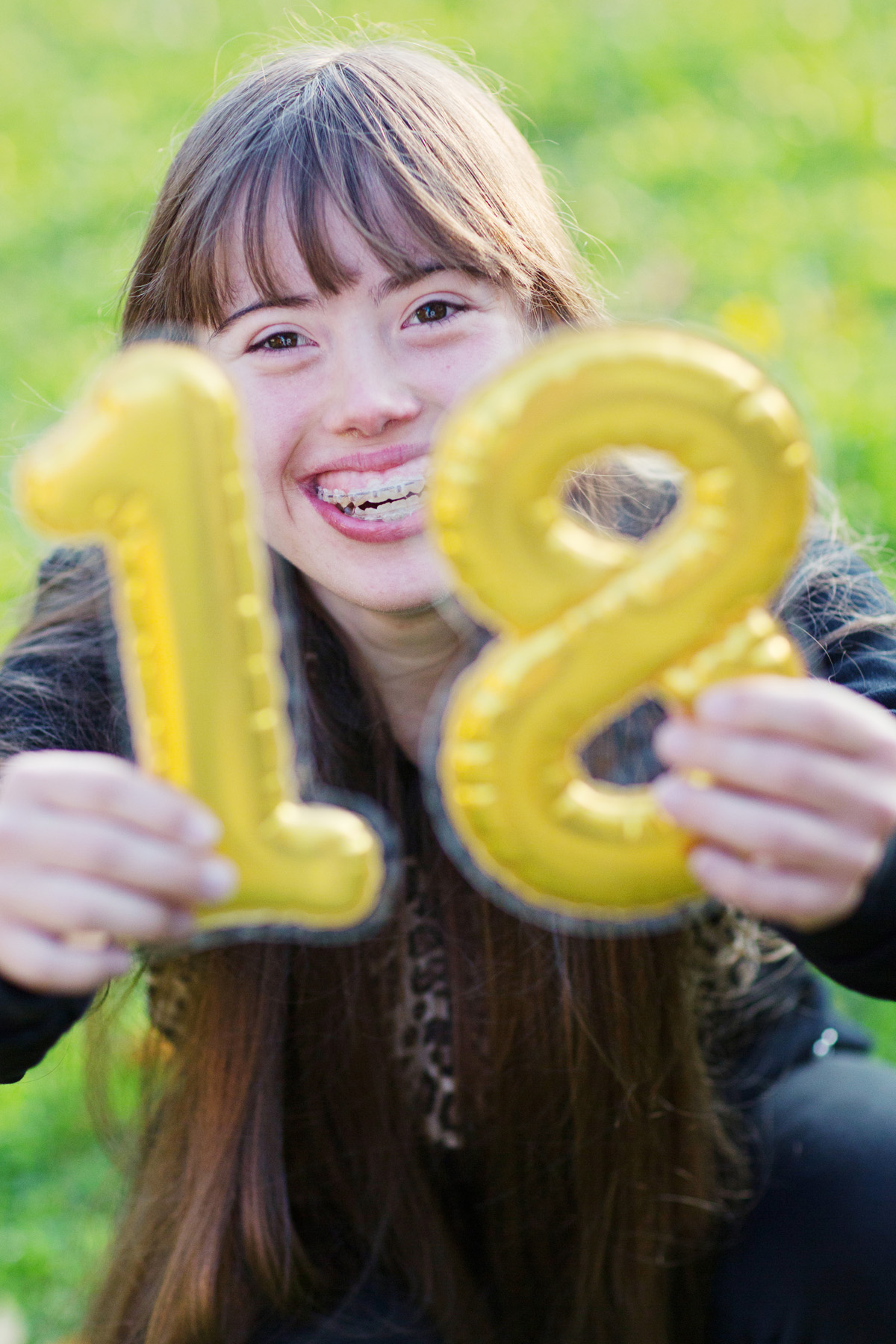 Dear Juliana, I am so proud of the beautiful, happy, kind, generous, smart, loving young woman that you are now. You have taught us so many things, and most importantly how to love unconditionally. You are such an amazing big sister, and have always taken care of your little, but now clearly bigger brother.
Your light shines as bright as the sun, and you already have made a difference in this world. Please never lose your big smile and joyous heart. Thank you so much for choosing us as your parents, and thank you for your endless patience.
HAPPY 18TH BIRTHDAY!