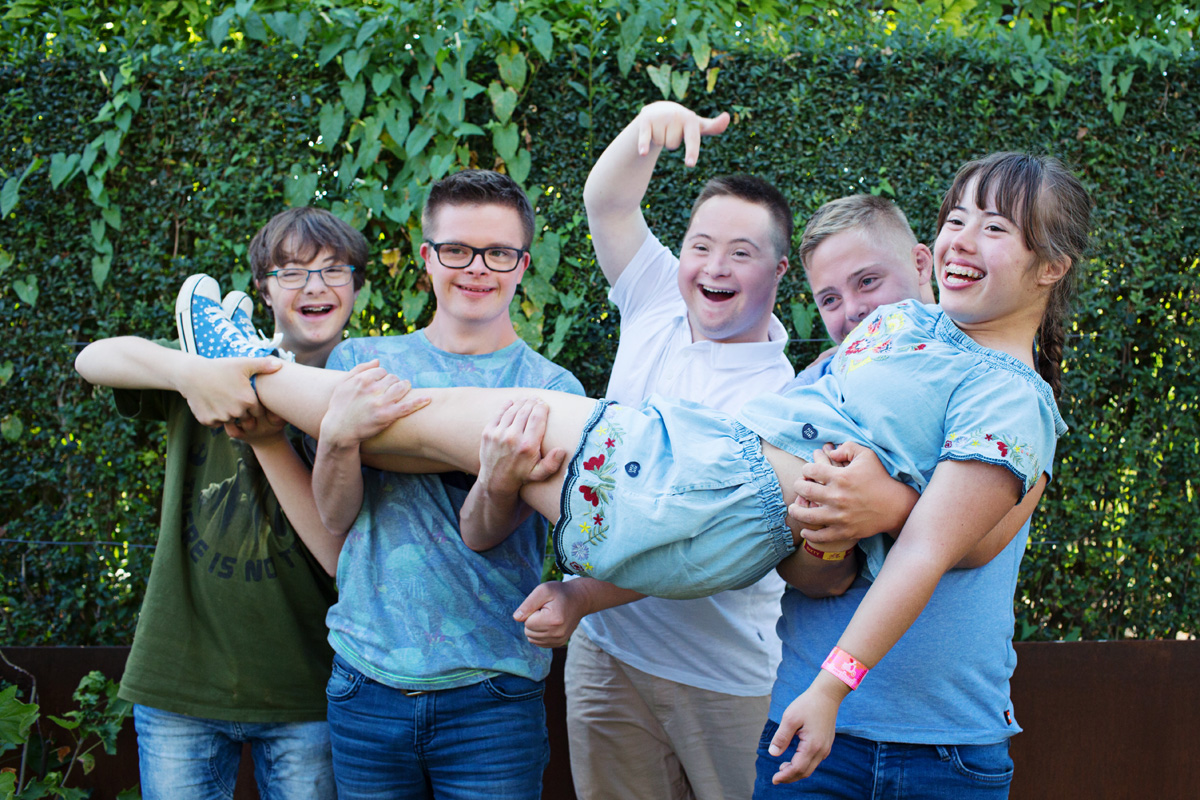 16 Sep

#46PLUSKOCHT END OF SUMMER BBQ

What a better way to celebrate the end of summer (and Petra's birthday 🎉) than cooking all our favorite recipes from our #46pluskocht cookbook. Some of the all time favorites are Ole Plogstedt's "Jakobburger" and Frank Buchholz legendary Currywurst. To top it all of we have Cornelia Poletto's Berries Tiramisu and Franzi Schweiger's Chocolate Cake – ugh, everything to die for!

Have a great and delicious start into this week!