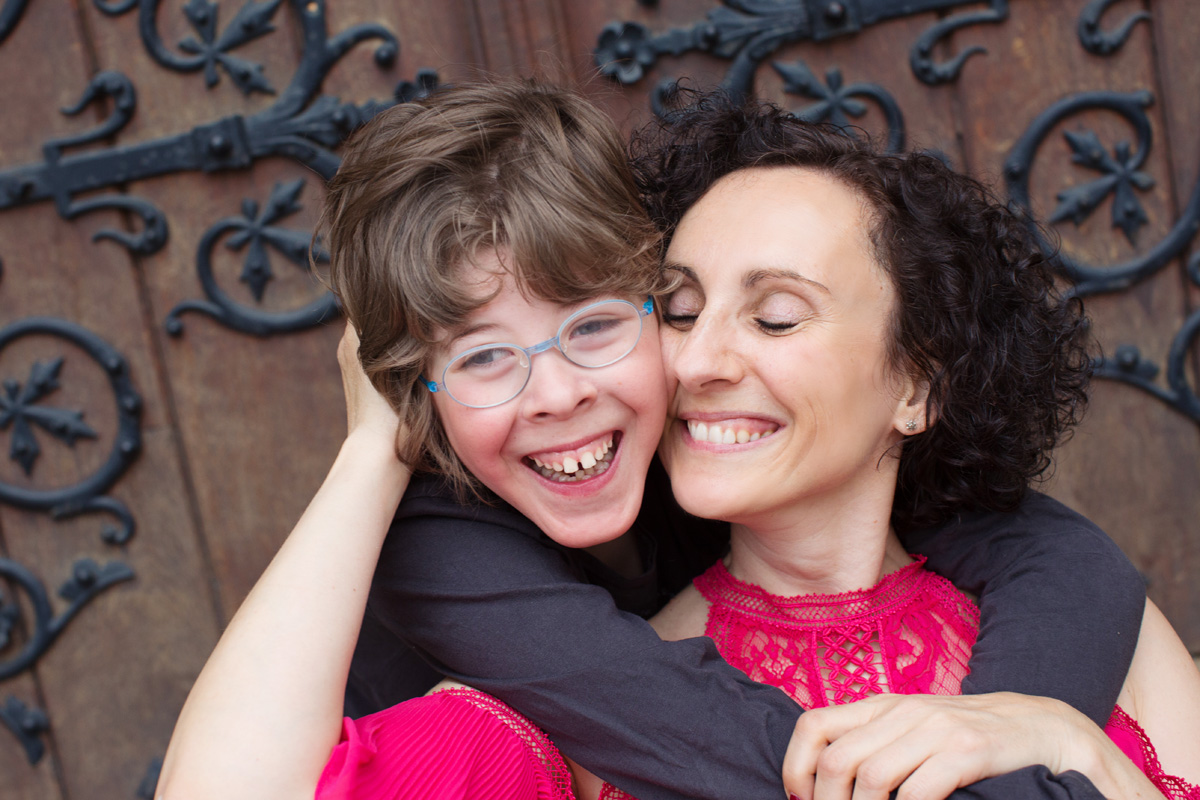 22 Jul

BEATE & FINN

These two sweethearts are very dear to my heart. Our annual photo shoot is definitely one of my highlights every year, and it has become a sweet tradition that Beate pulls out her little cooler (which used to be her breastmilk cooler bad, no kidding, so incredibly useful 😜) at the end of our shoot, and we toast with two pink prosecco to life, milestones and overcome setbacks.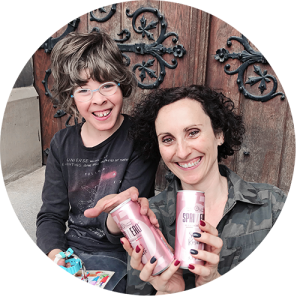 Beate is such an empowering woman, and I always enjoy hanging out with her. The challenges in her life have even made her stronger. I always leave our session so much more capable with such a can-do attitude. This year Beate not only got a new job, she also bought a new home … This really is so inspiring that it automatically makes you wanna become the best version of yourself. And that anything is possible you put your mind to. Being a single mom just makes it double as impressive. This woman is such a powerhouse!
I can't believe Finn will already be twelve years old this September. Where has the time gone? This little heartbreaker always puts a huge smile on my face and makes my heart melt. He's such a good boy, and I am cheering on all of his milestones.
Please enjoy a little sneak peek from our fun shoot and fall head over heels in love with them again!