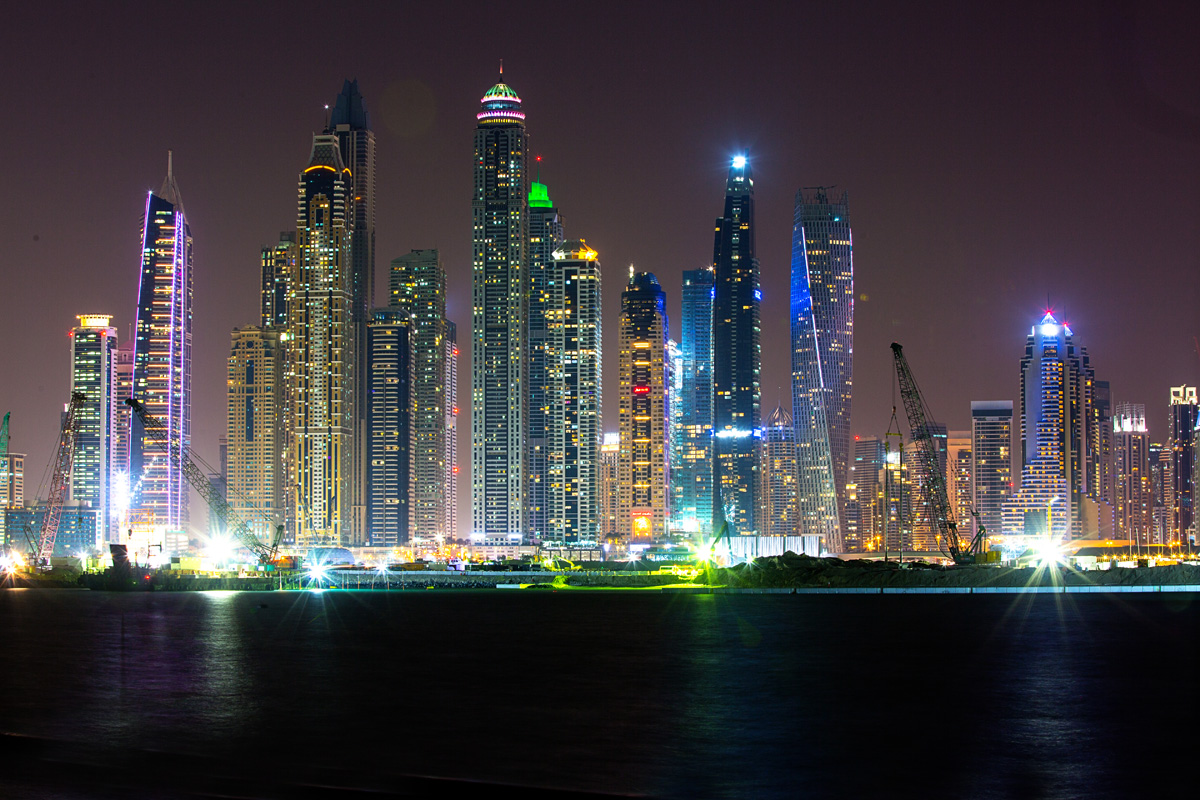 14 Mrz

DUBAI #4/6 – MARINA // ATLANTIS // LOST CHAMBERS

The famous iconic hotel Atlantis, The Palm really is such a Hotel Experience and jam-packed with things to do inside. Like the Lost Chambers which is an attraction inside the hotel that plays to the Atlantis concept with its huge aquarium that is highlighted by ruins and debris to give off that truly Atlantis vibe. Juliana immediately spotted all the cushions scattered around in front of the aquarium and took the chance to lounge around, taking in all the 65,000 fish and colors of the sea … it looked very tranquil and serene …  like she was meditating in this magical setting.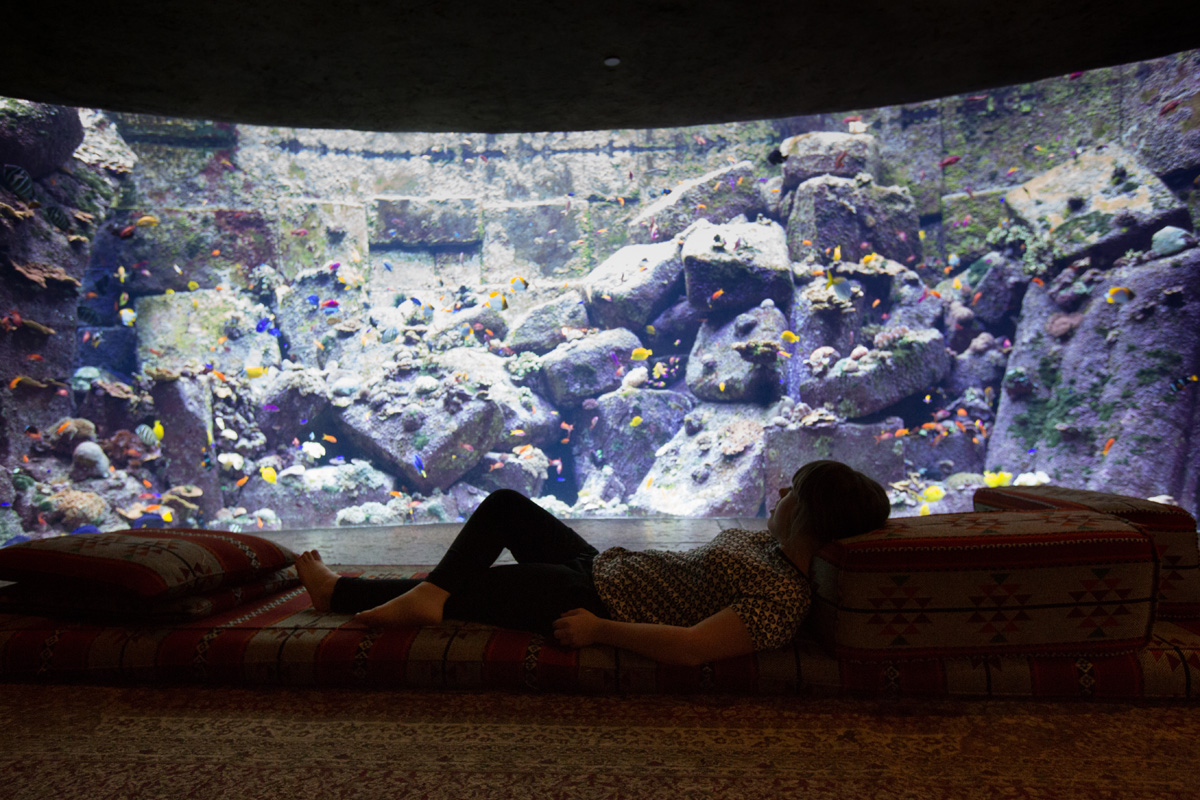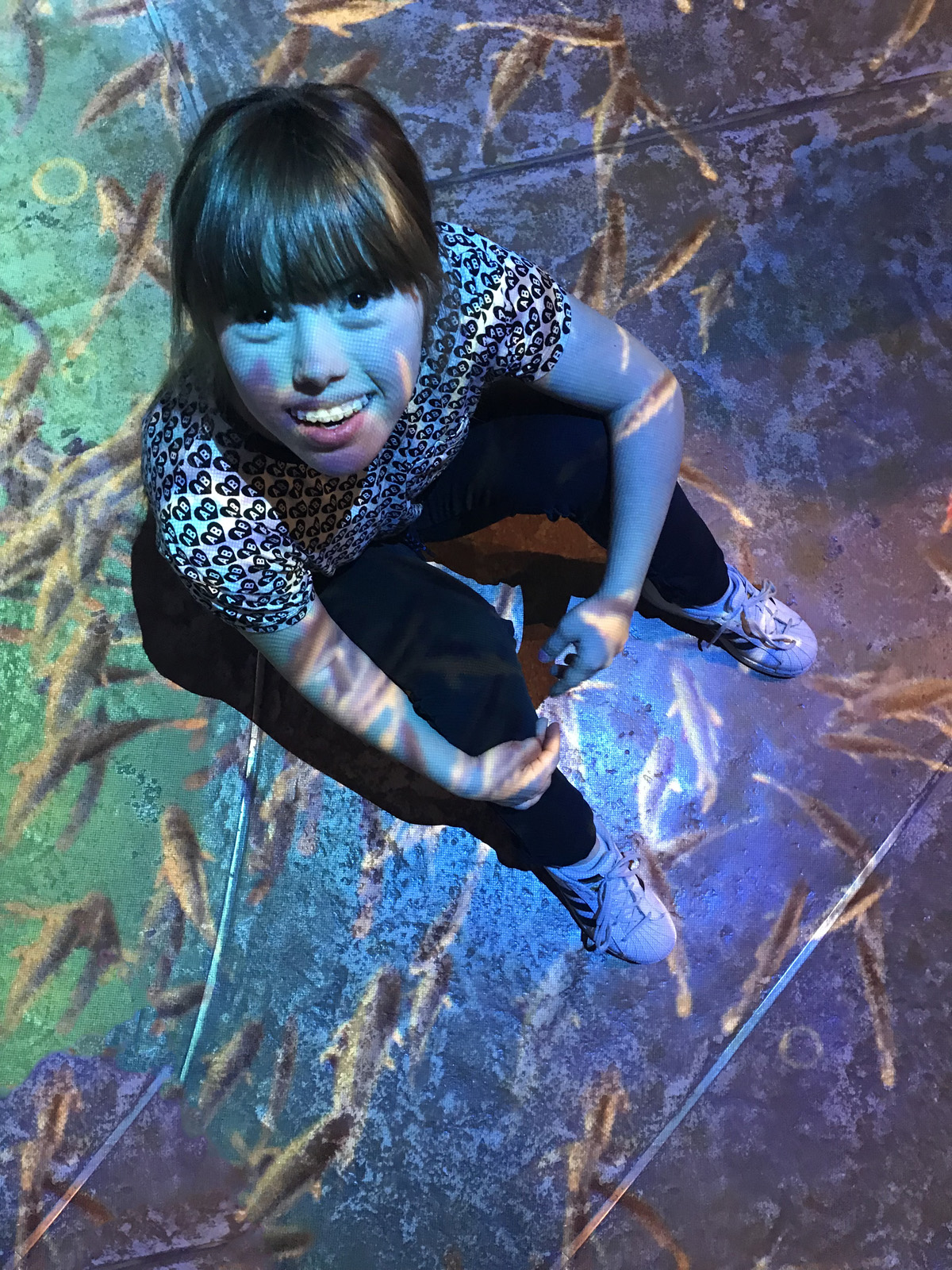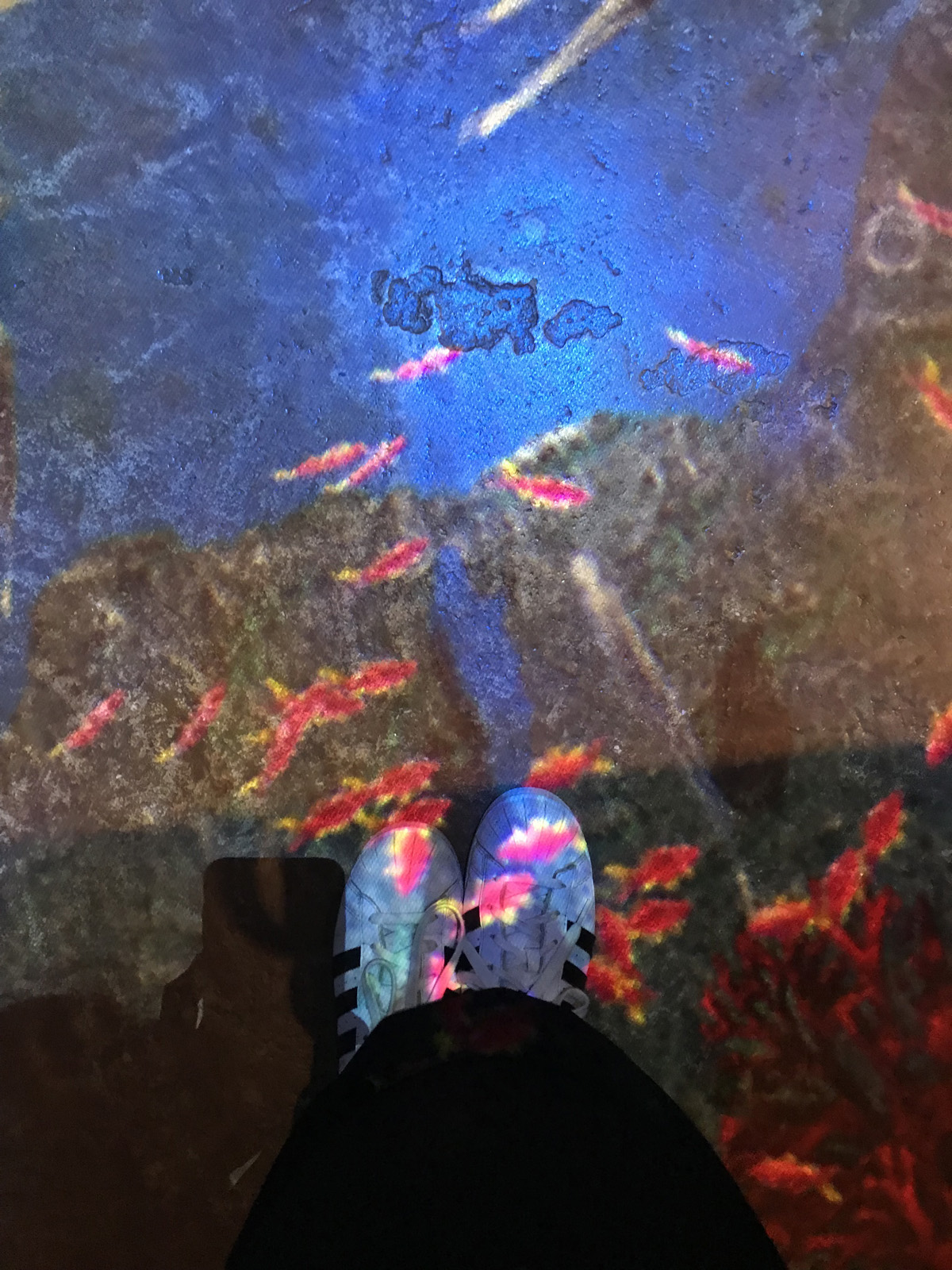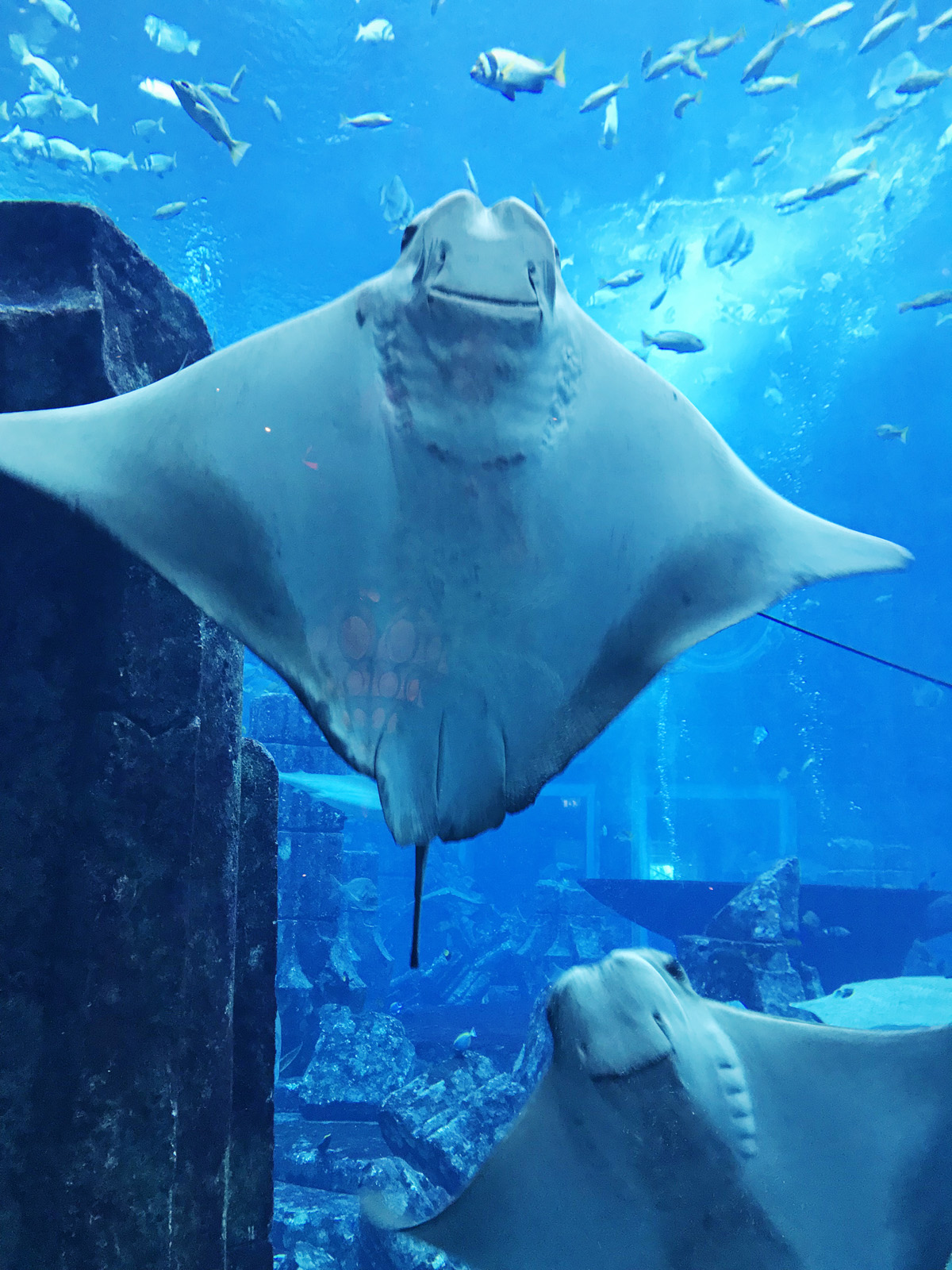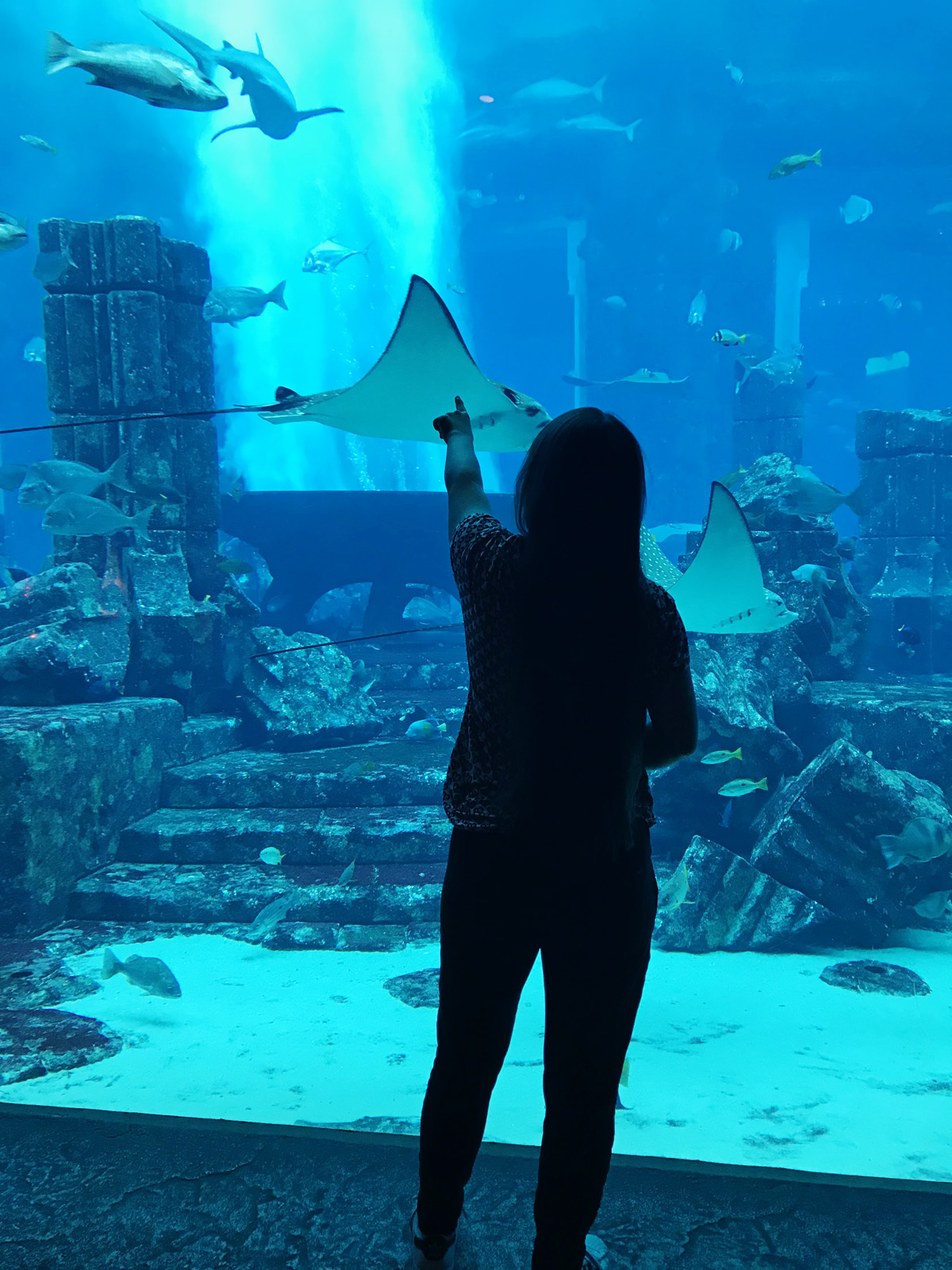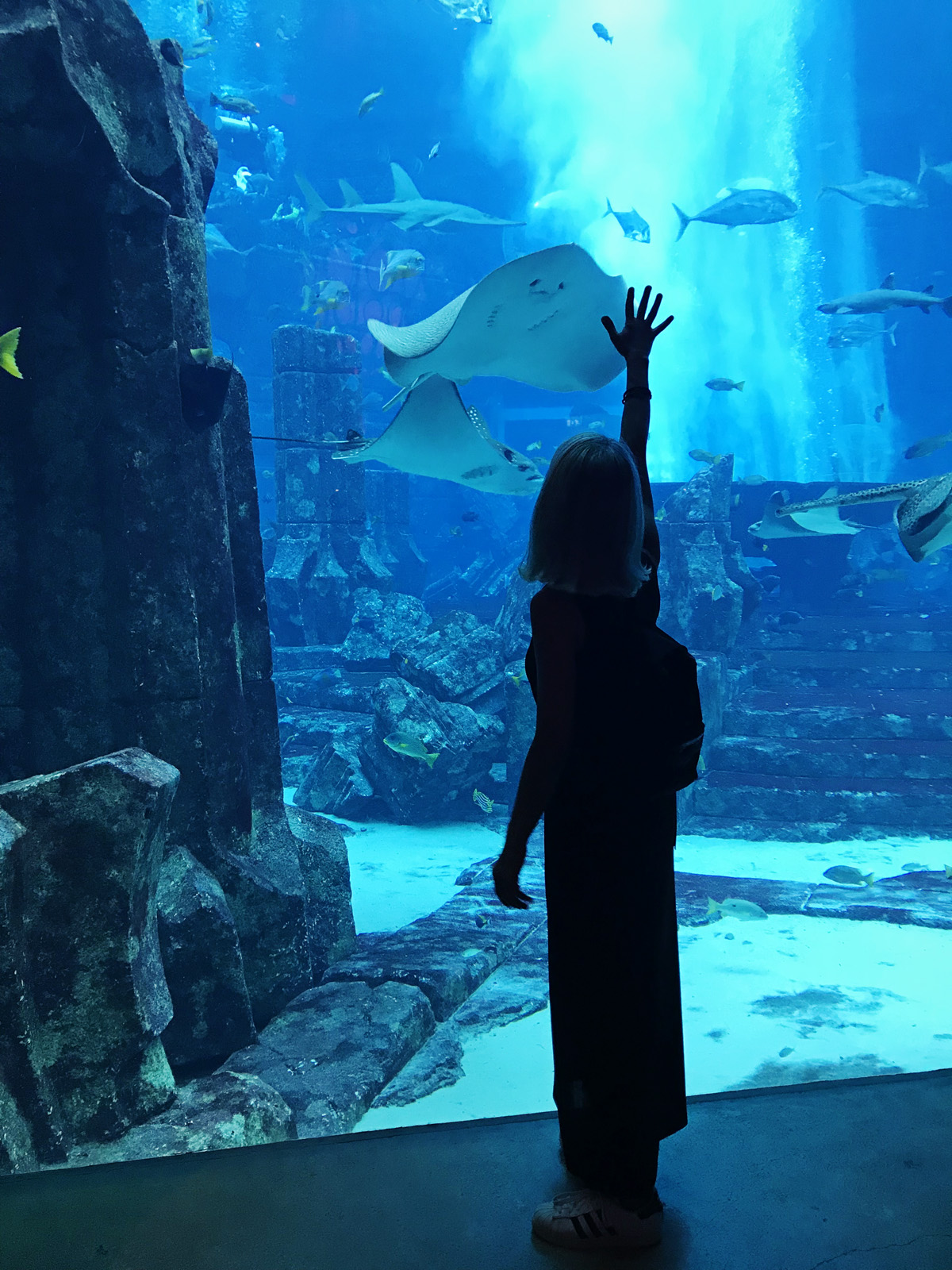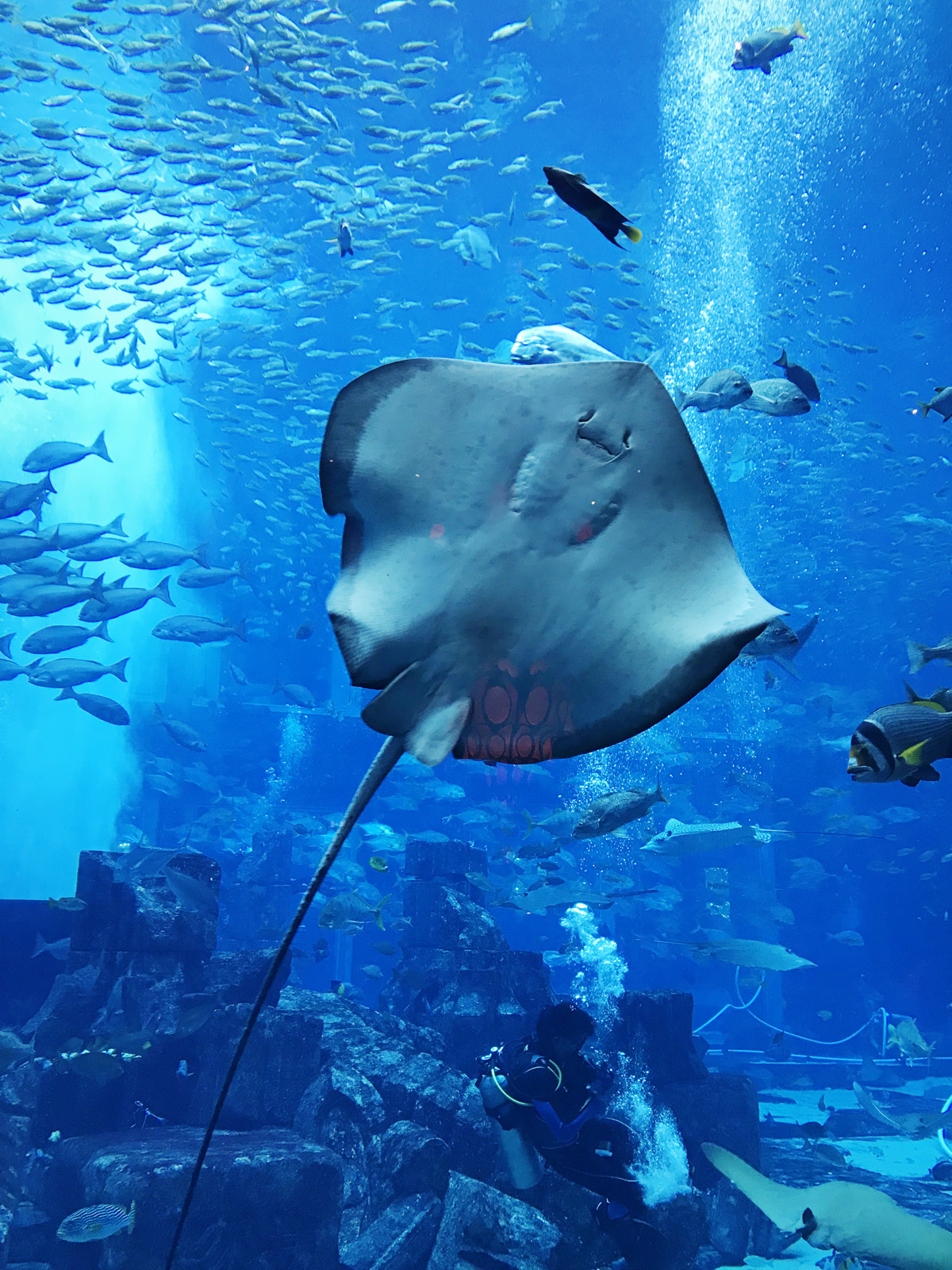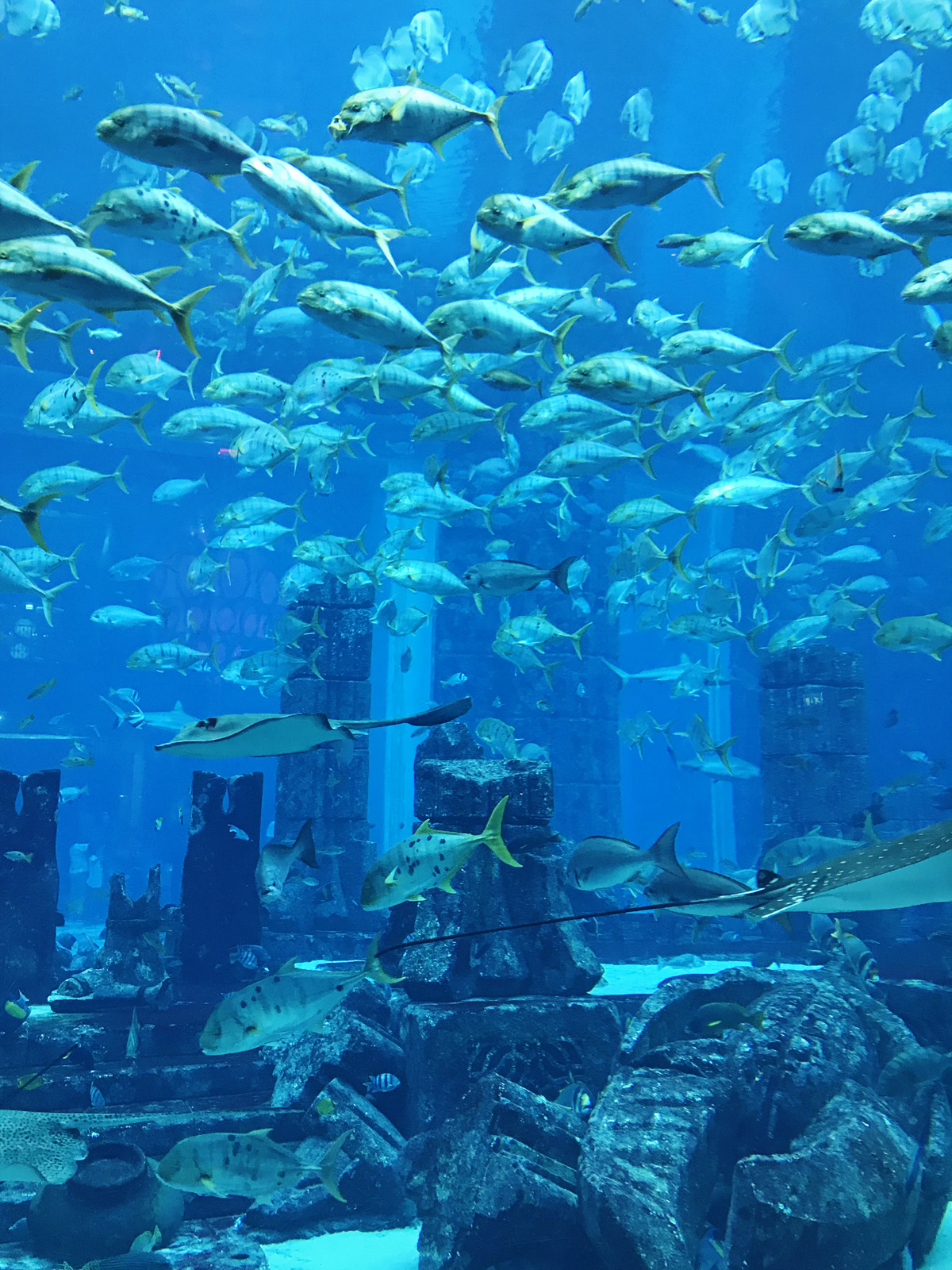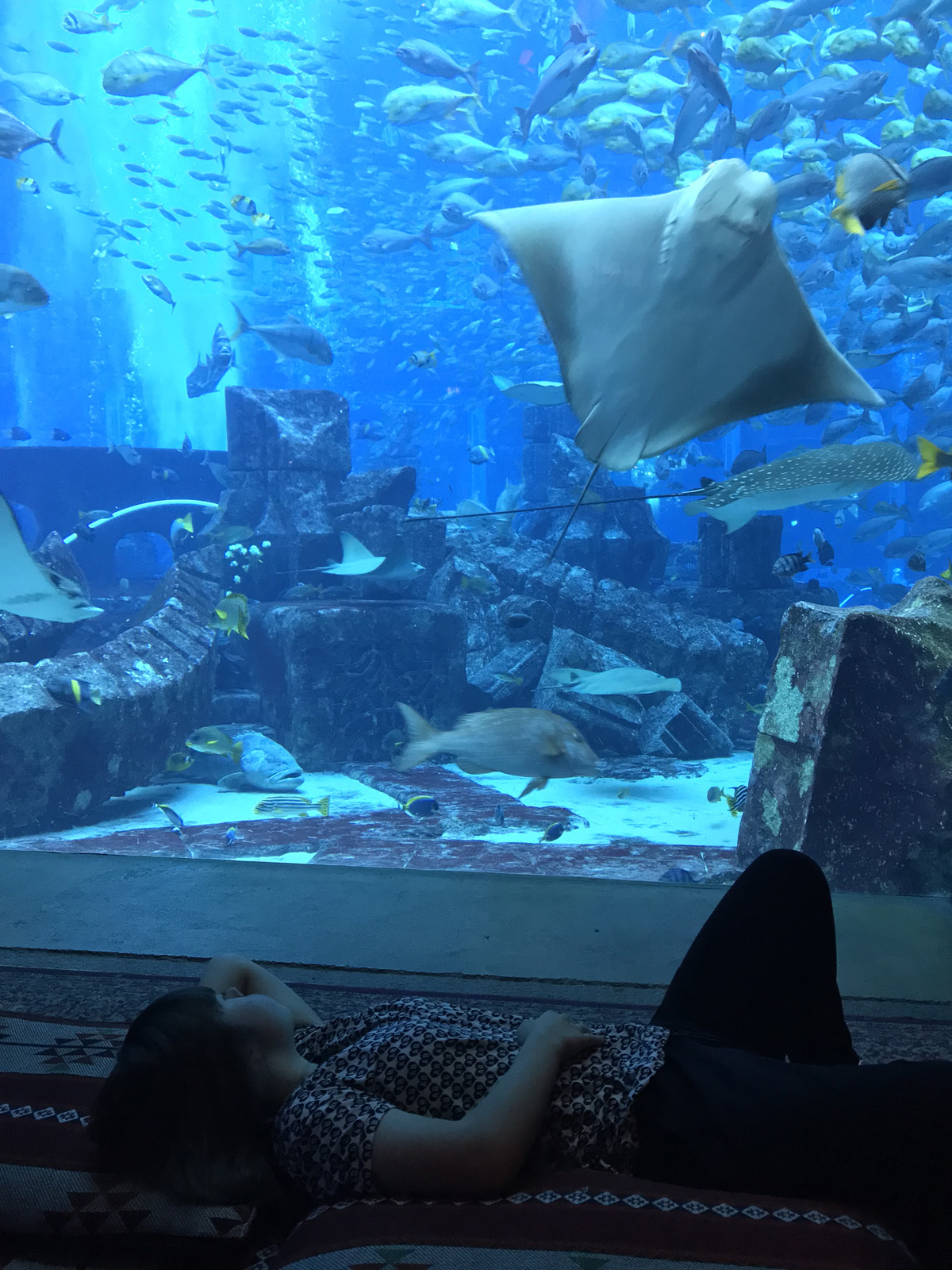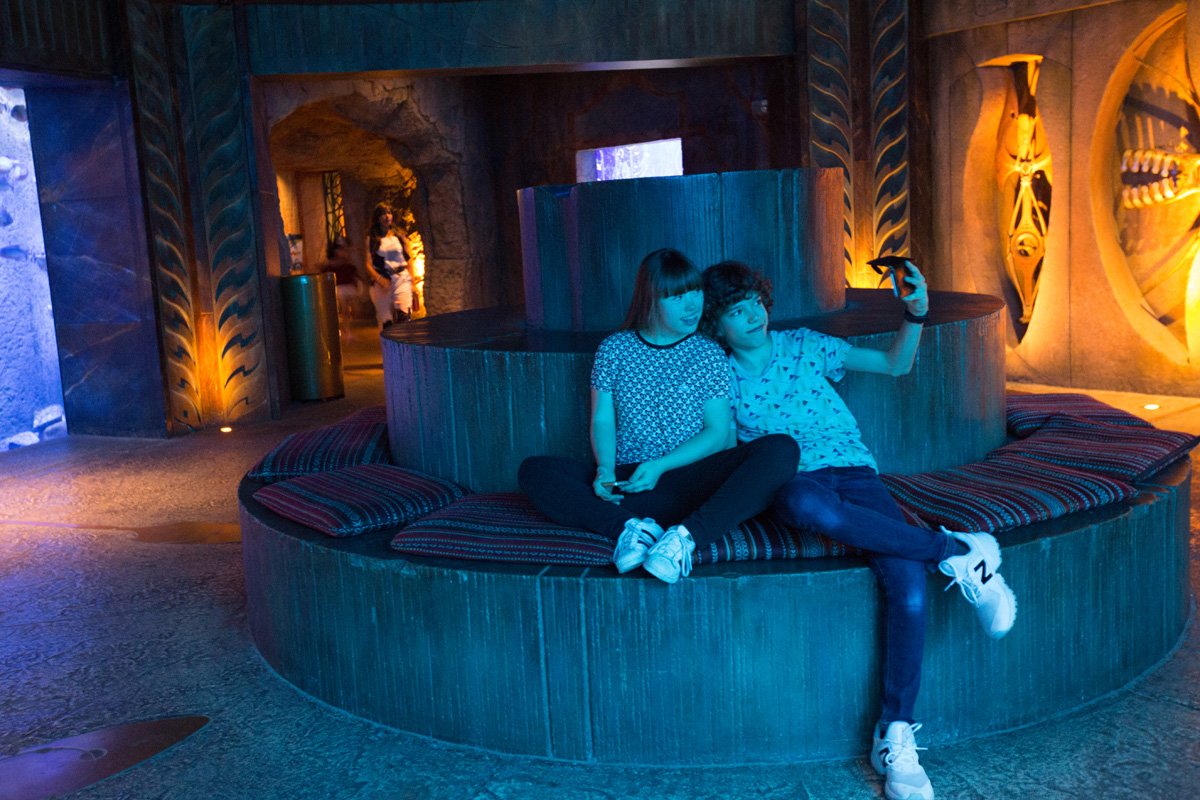 If there is magic on this planet, it is contained in water.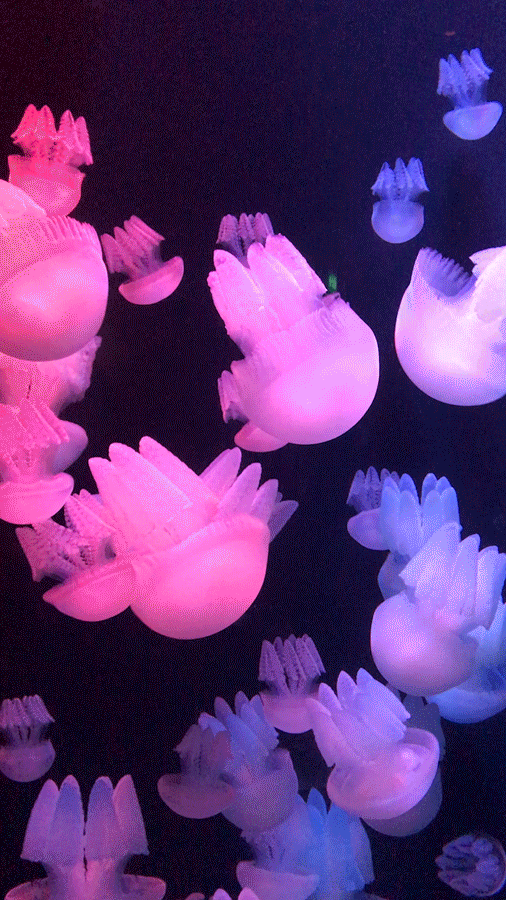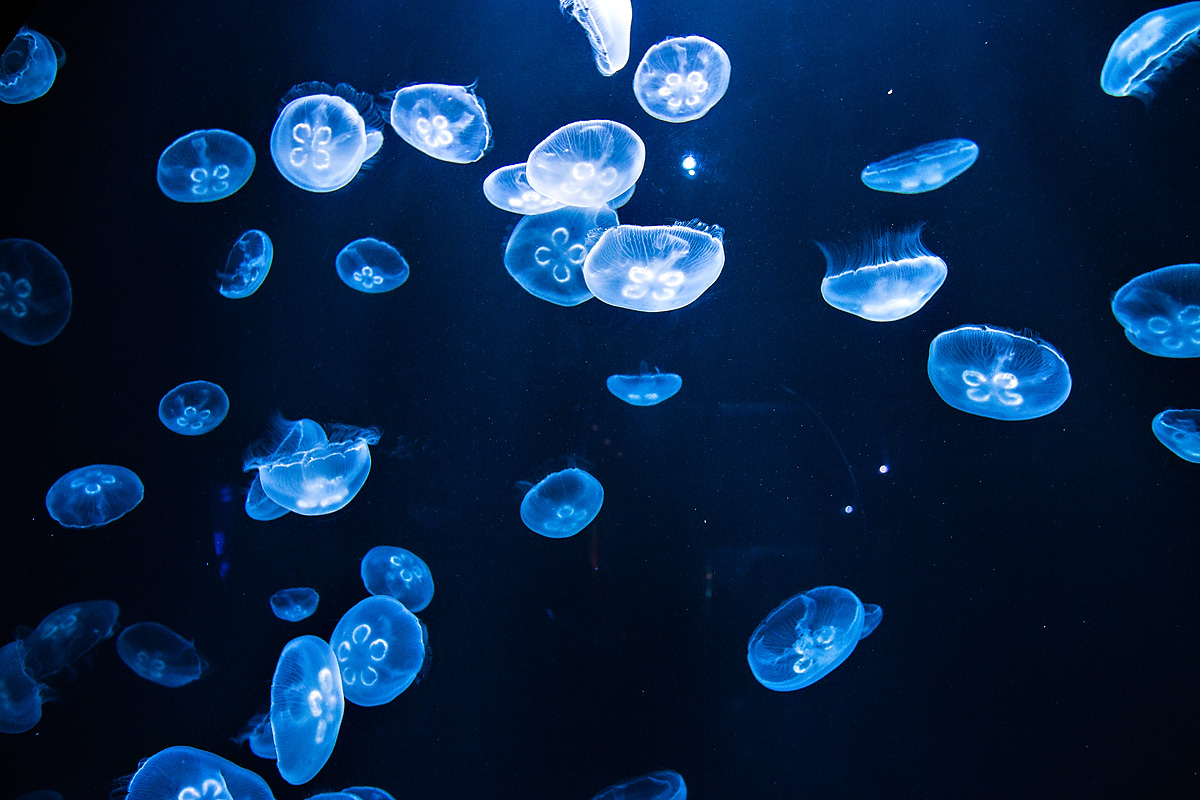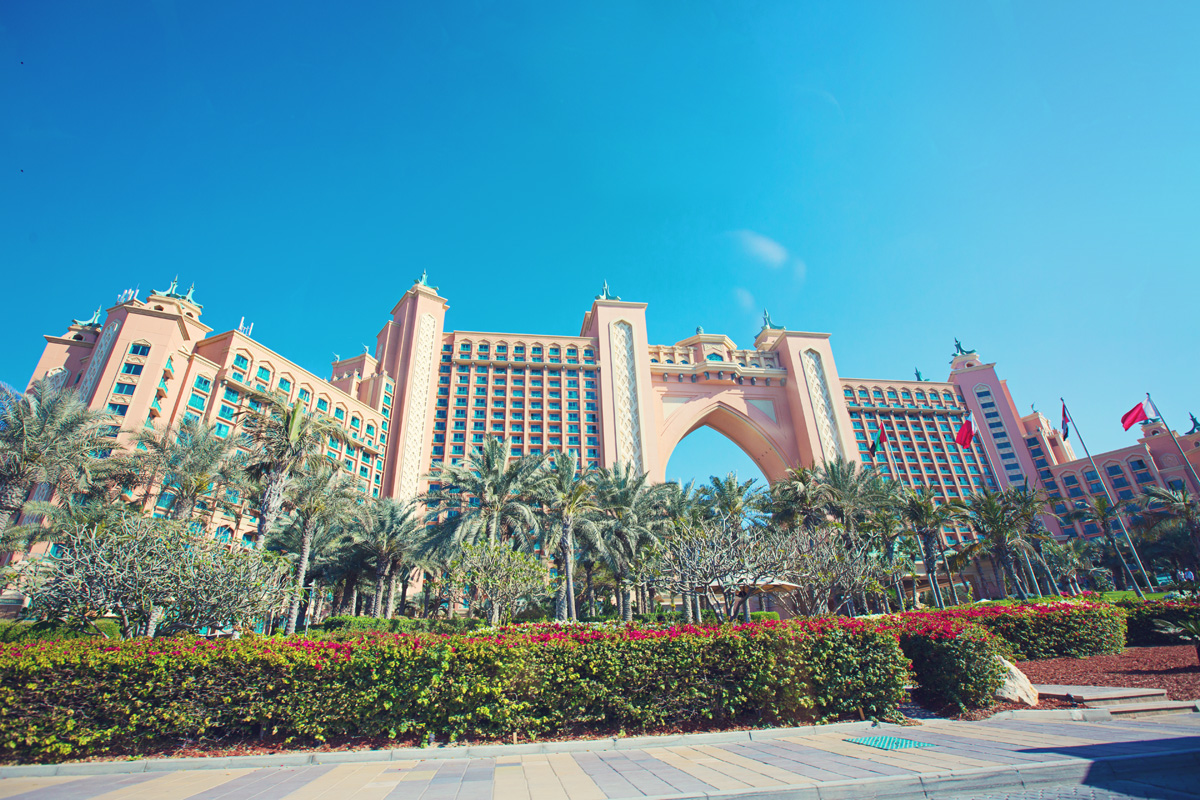 DUBAI MARINA AND DUBAI WALK
After our day at the Palm we spent the evening walking along the 7 km path of the Dubai Walk which has over 65 restaurants and 305 shopping outlets along the way. It's a broad boardwalk's dream for every kid who loves to skate- or hoverboard. 😉 You walk along the canal and are surrounded by apartment and hotel buildings which go up to 300 or even 400 meters, just insanely amazing! I could spend a whole evening there and just sit there on a bench with some yummy food from one of the great many eateries and look at the many boats and exclusive yachts and marvel at the stunning skyline.