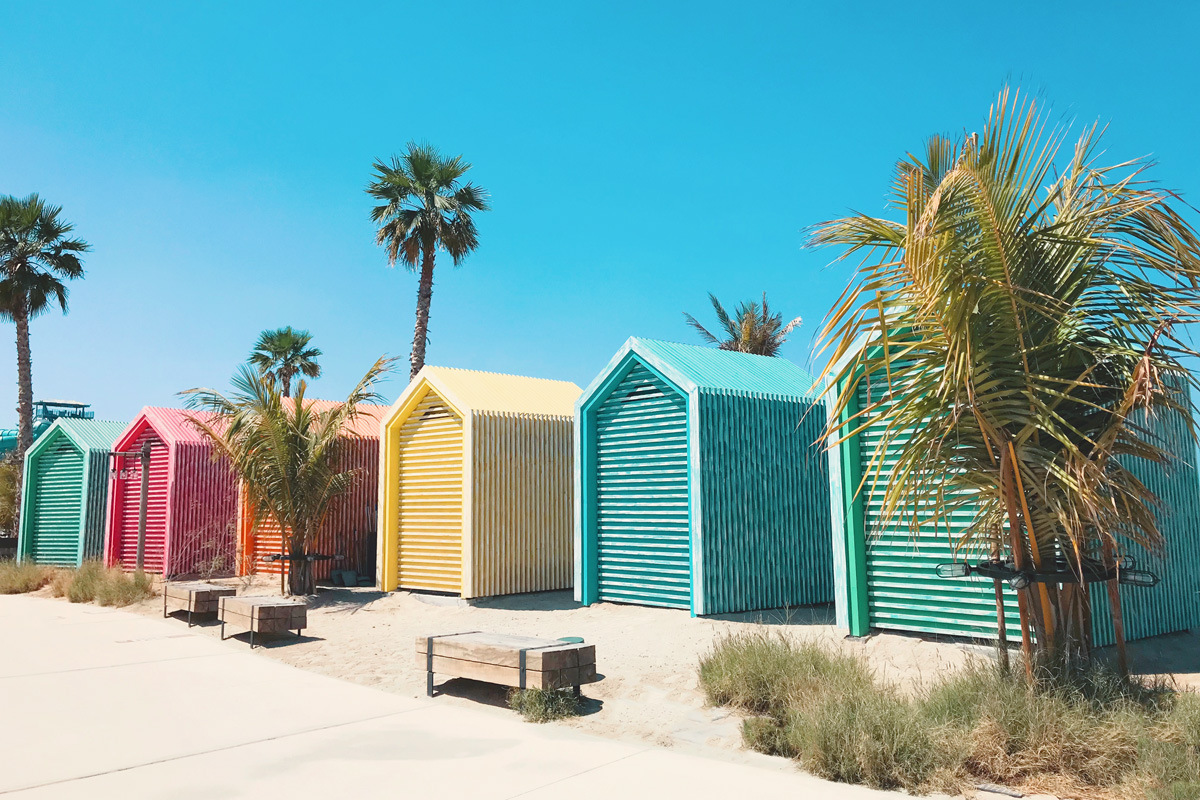 13 Mrz

DUBAI #3/6 – LA MER

La Mer Dubai might just be my most favorite place in this spectacular city. It was only built a year ago so that we would almost have missed it, if my wonderful friend Valerie wouldn't have given us this tip to definitely go there. I probably fell in love with this beachfront, because it felt so surreal to spend a day at the beach with clear turquoise water in March with 27 °C.

La Mer's wide open walkways at the beach front lined with palm tree boulevards and graffiti art murals everywhere reminded me a bit of the laid-back charm of Venice Beach in L. A.
Travel. Your money will return. Your time won't.