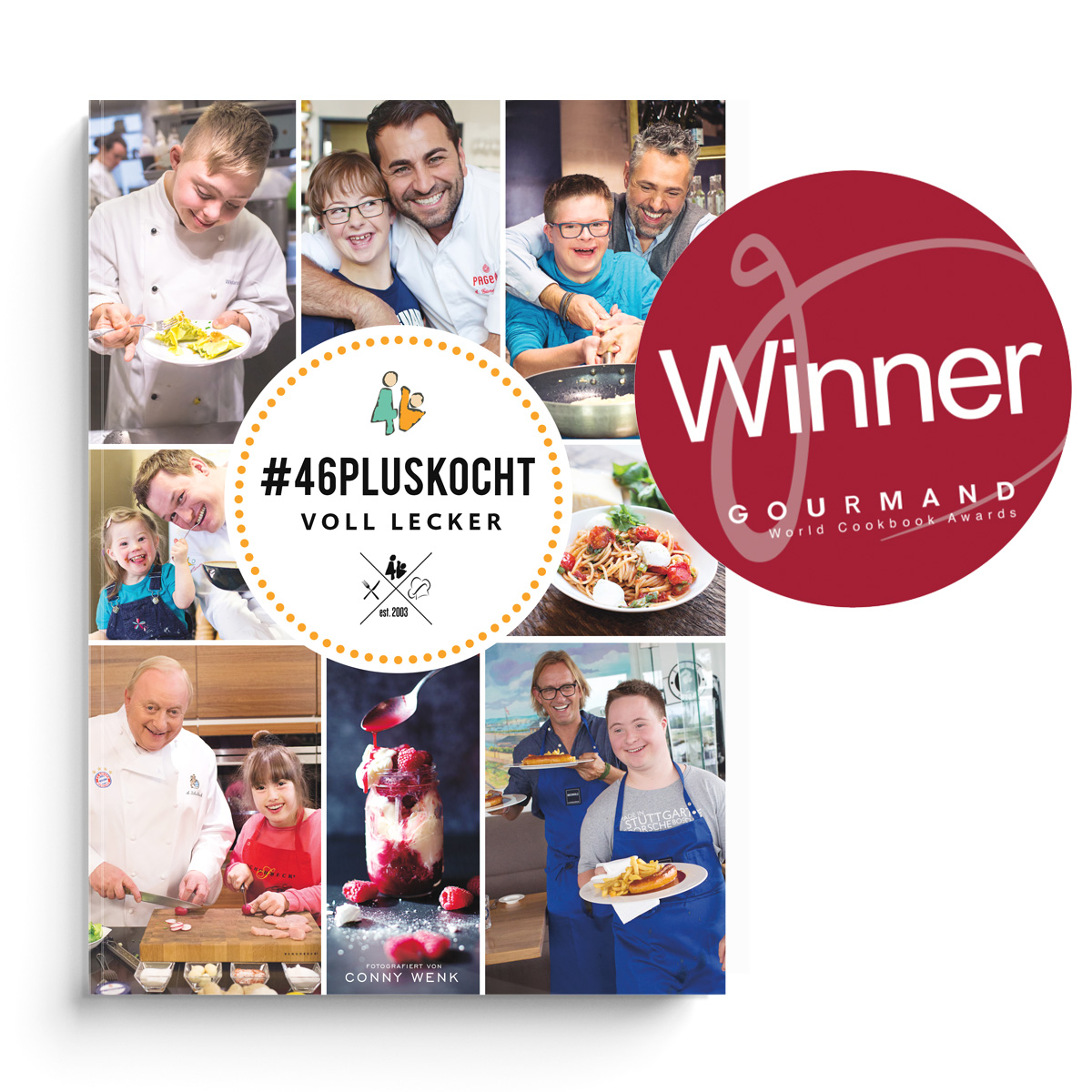 23 Jan

GOURMAND AWARD FOR #46PLUSKOCHT

I can't hardly contain my excitement … Our rad cookbook #46pluskocht has won the remarkable "Gourmand Cookbook Award" in the categories "Photography" and "Charity" – how flippin' awesome!

Seriously this has been the coolest project I've ever worked on. And I couldn't be any prouder of my team, my tribe, my friends who made this possible. Because yes, it takes a village …

Also it helped that we had the coolest chefs out there on board … who gave us generously their time, their food, their love, and their patience …

Last but not least let me quote our incredibly amazing project manager Petra Hauser (who can definitely move mountains and has super powers ) who nailed it in her dedication:
This is for you. Because nothing better could have ever happened to us.