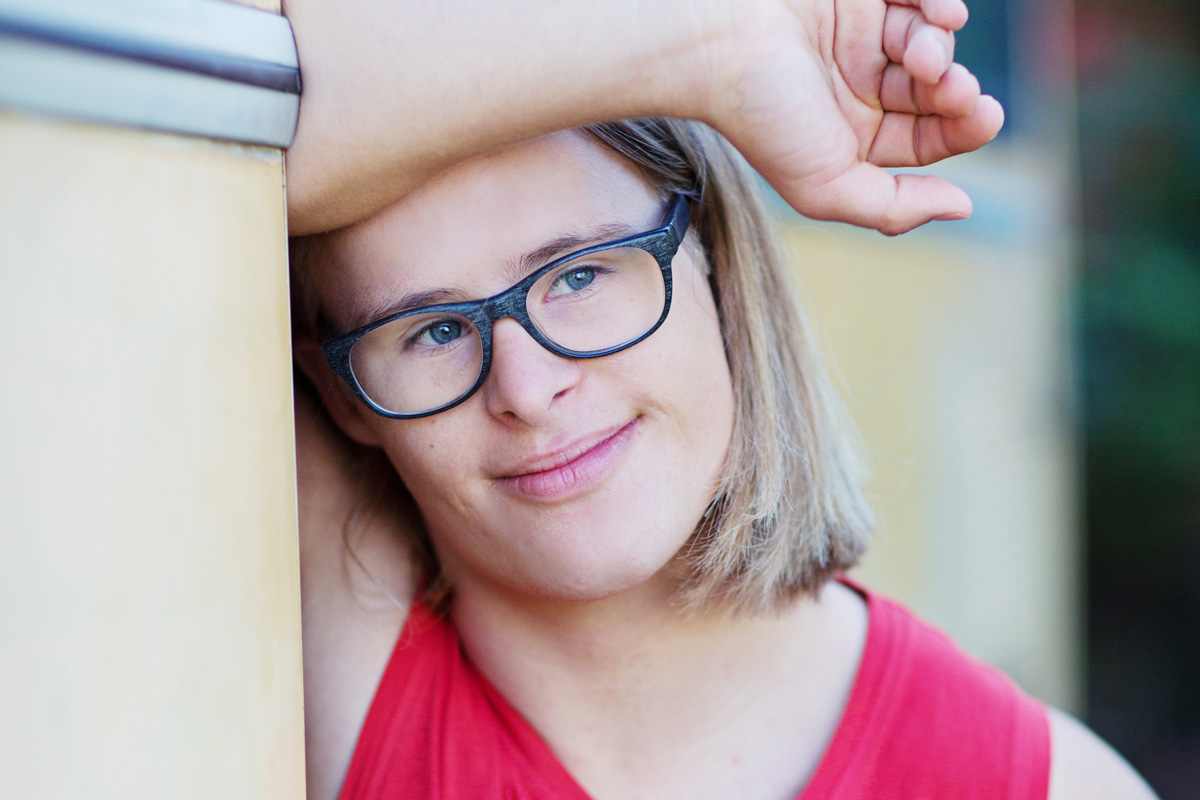 27 Okt

ANDY

I've been knowing this fine young man ever since he was a third grader, and have been following his career as an athlete at the special olympics, and as a jaw-droppingly talented breakdancer.

Andy is all into sports and has a very disciplined fitness routine during the week. He loves hip hop and breakdancing, high ropes climbing, and is also a musical expert and aficionado. He told me full of excitement that he will treat himself with the "Dance of the Vampires" show at this New Year's Eve.

When I learned that he wants to do a photo shoot for his sedcard, I was all game. Above all, he most certainly looks like a top model. Andy is such a handsome man, and the combination of also being incredibly kind, funny, laid-back and a bit shy makes him really popular, well-liked and sought-after. He's one of those people who not only have big dreams, but also believe in and go after them.

Please enjoy a few images of this wonderful guy, and have a great start into this week. Never let anything or anyone stand in the way of your dreams or reality.