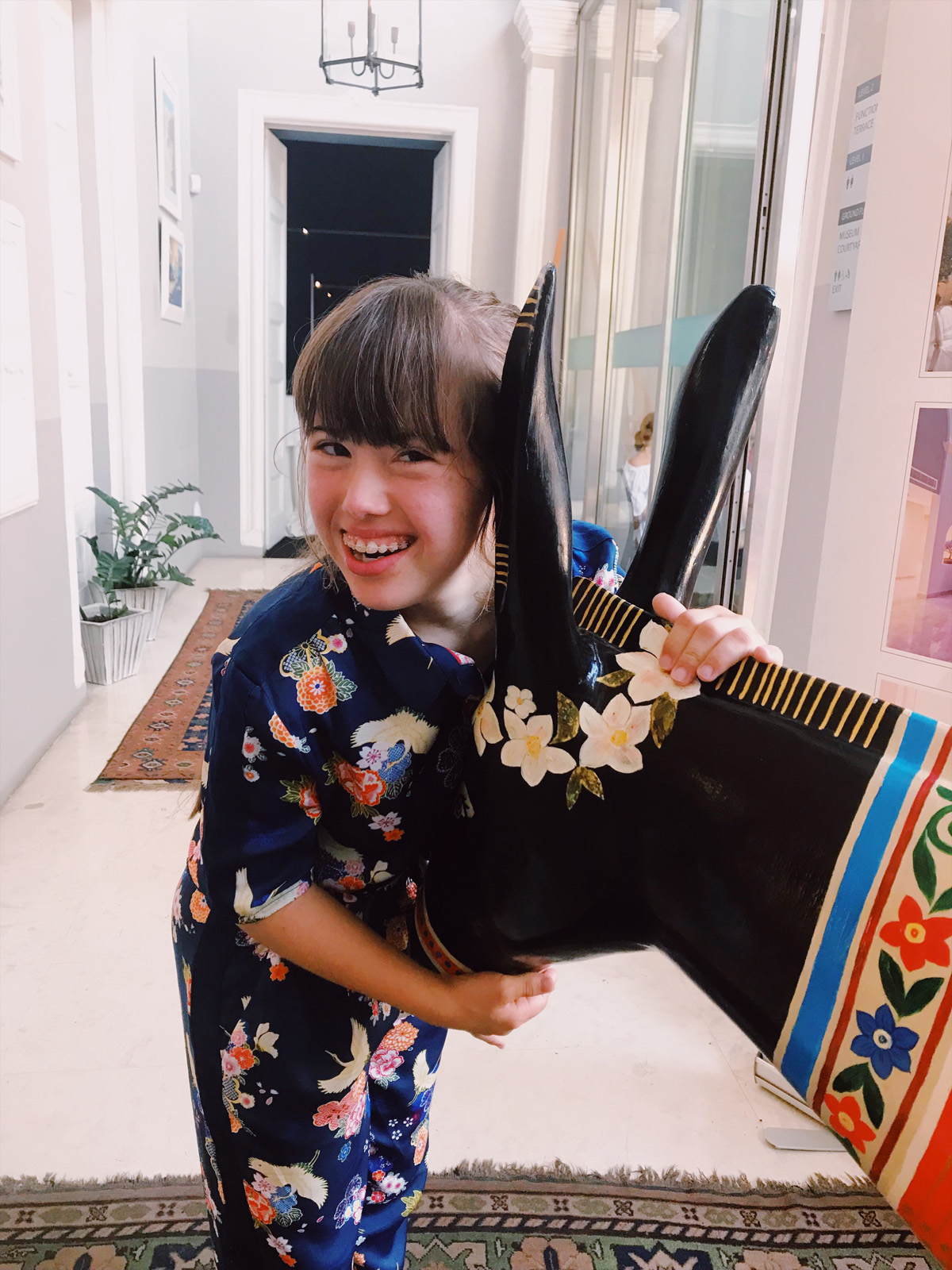 13 Aug

#3 VALLETTA // MDINA // MALTA

Just as our Captain had promised, entering the Grand Harbor of Valletta with the sun just rising at 6:09 am is just breathtaking and something you'll never forget. Unlike most other cruise harbors, the port of Valletta is one of the most spectacular natural deep water harbours in the Mediterranean. We were greeted with a magnificent view of a sleeping Maltese city at dawn, and an outrageous number of jellyfish in the sea.

Valletta is an amazing walled city with lots of history, culture and rich antiquity. This time we decided to take the convenient "Hop on – hop off" bus tour, which we usually enjoy on our city trips. But this time – oh my god – we hadn't thought of the hot temperatures, and were sweating like crazy and literally melting on top of the bus.

When we reached the beautiful city of Mdina, we were so relieved to finally hop off the driving sauna and to cool our bodies down with whatever was available (in my case a frozen Sicilian cassata and a cappuccino, ha!). After we felt alive again (thank you delicious Fontanella Gardens), we wandered around and got lost in the winding, narrow medieval streets of this Silent City.

The Game of Thrones enthusiasts (my husband!) among you guys will definitely remember this beautiful medieval city as the first season was filmed within these walls. We fell in love with their really quaint and all very different kinds of door knobs and painted doors just everywhere. Rumors have it that Martin photographed every single one of them! 😉

Although this has been a super hot day, we came away with a special feeling for Malta and its unique beauty. I'm sure we'll see you again, some day!